Hello Kitty coloring pages for kids, home worksheets for preschool boys and girls. Collection Stress-busting coloring pages with hello kitty in various avatars. Like Hello Kitty as a baker, chef, princess, gardener, cute Christmas girl, mermaid, and more. Not just pink yellow and back, kids can color the cute hello kitty their own creativity.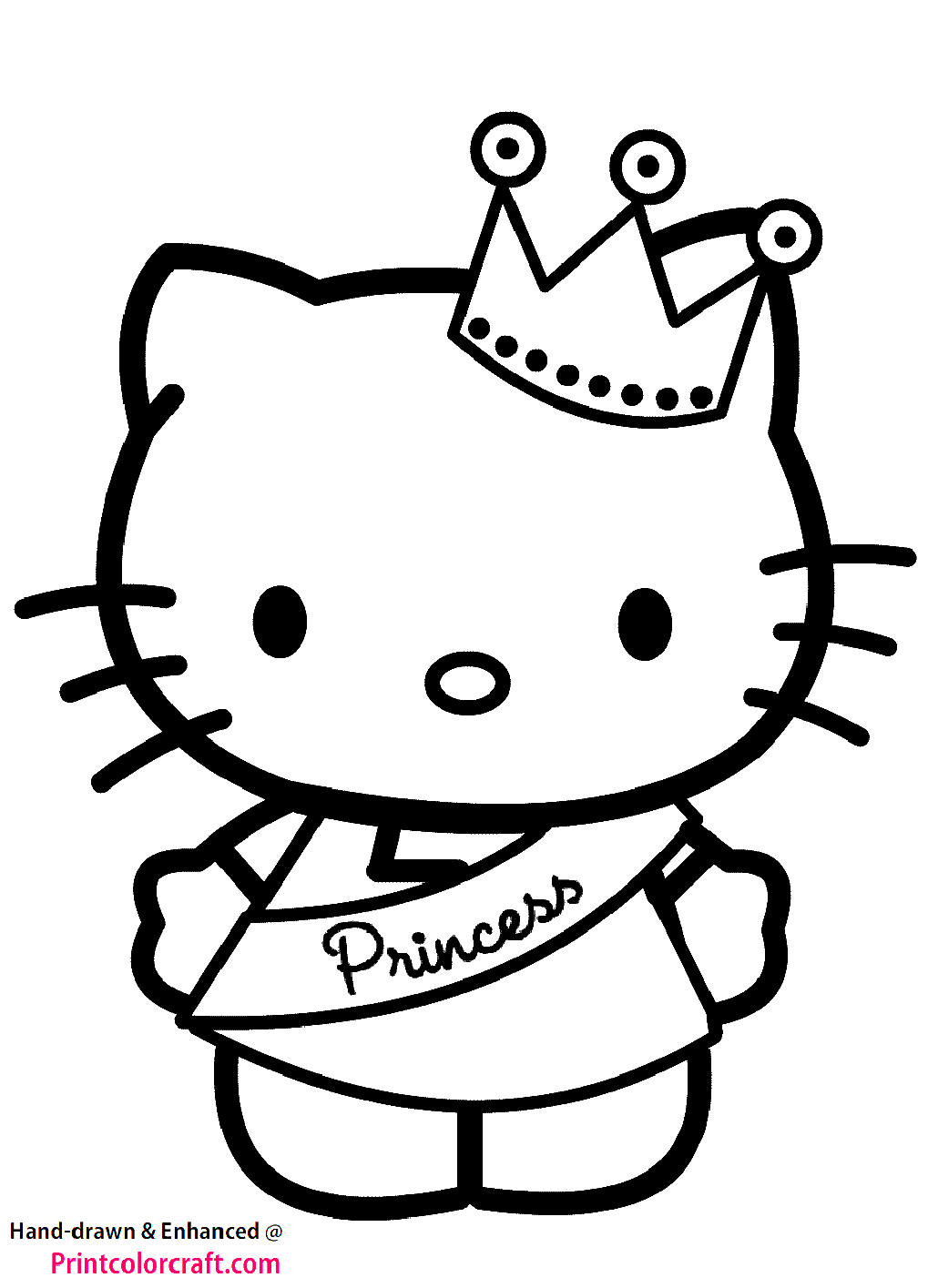 Hello Kitty Coloring Pages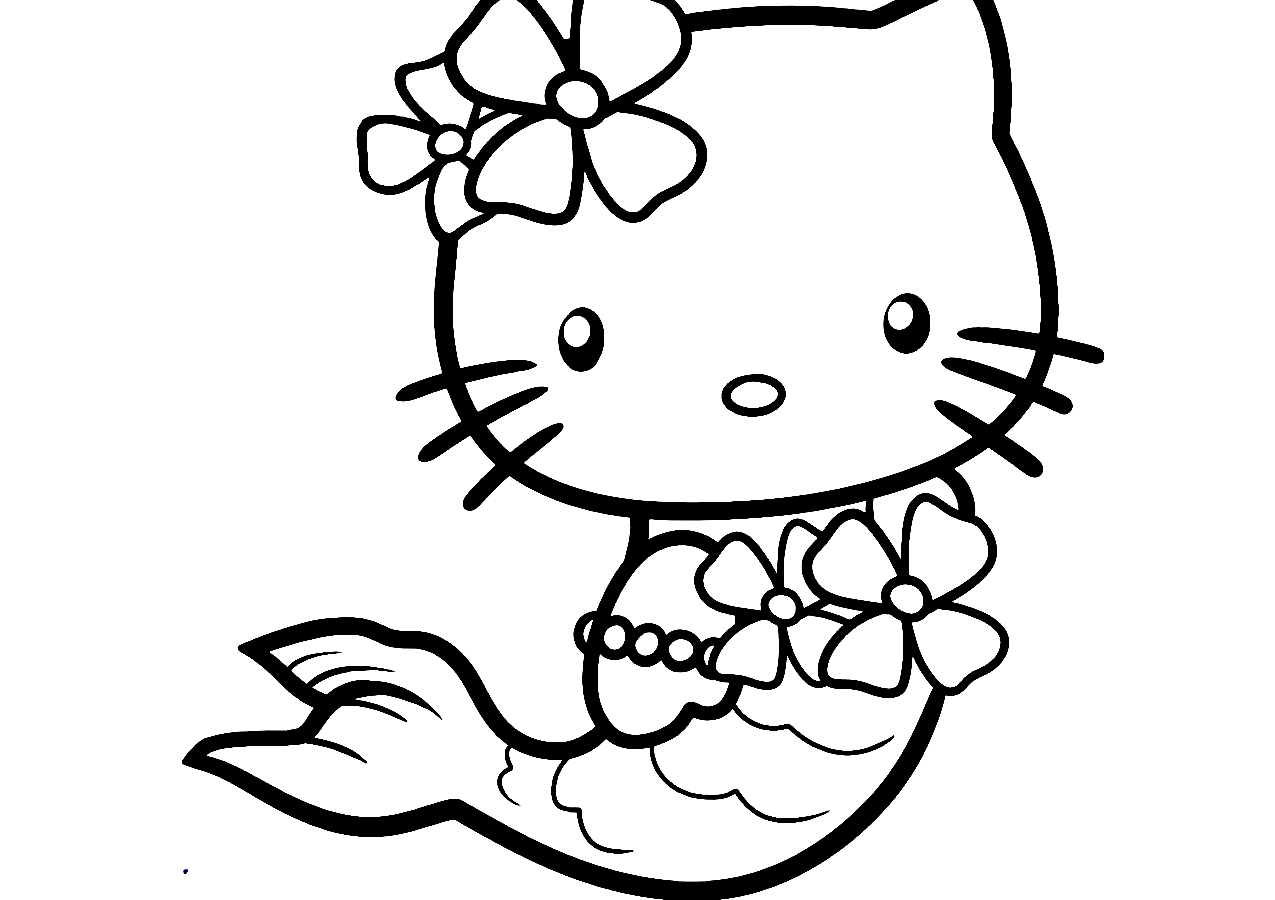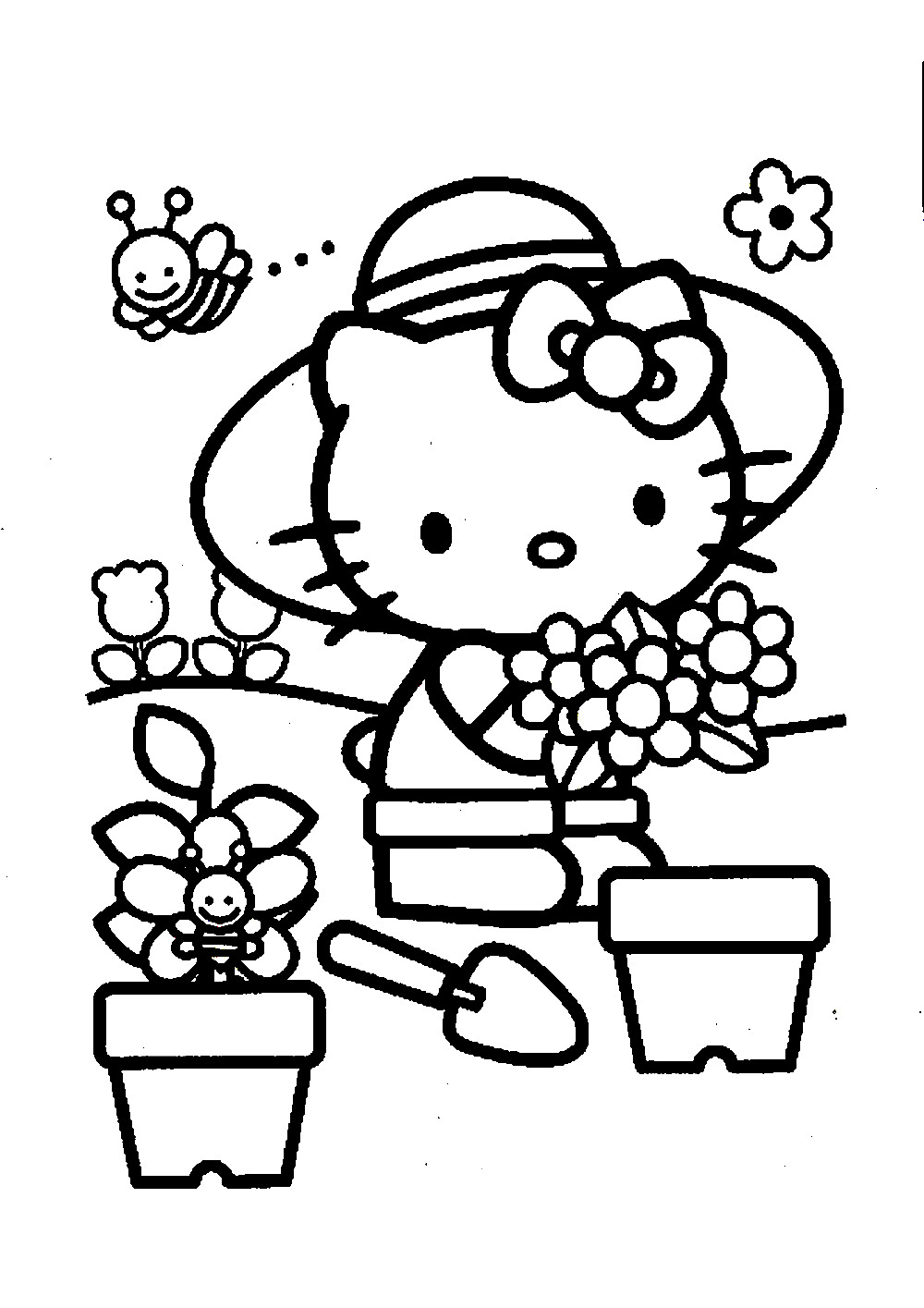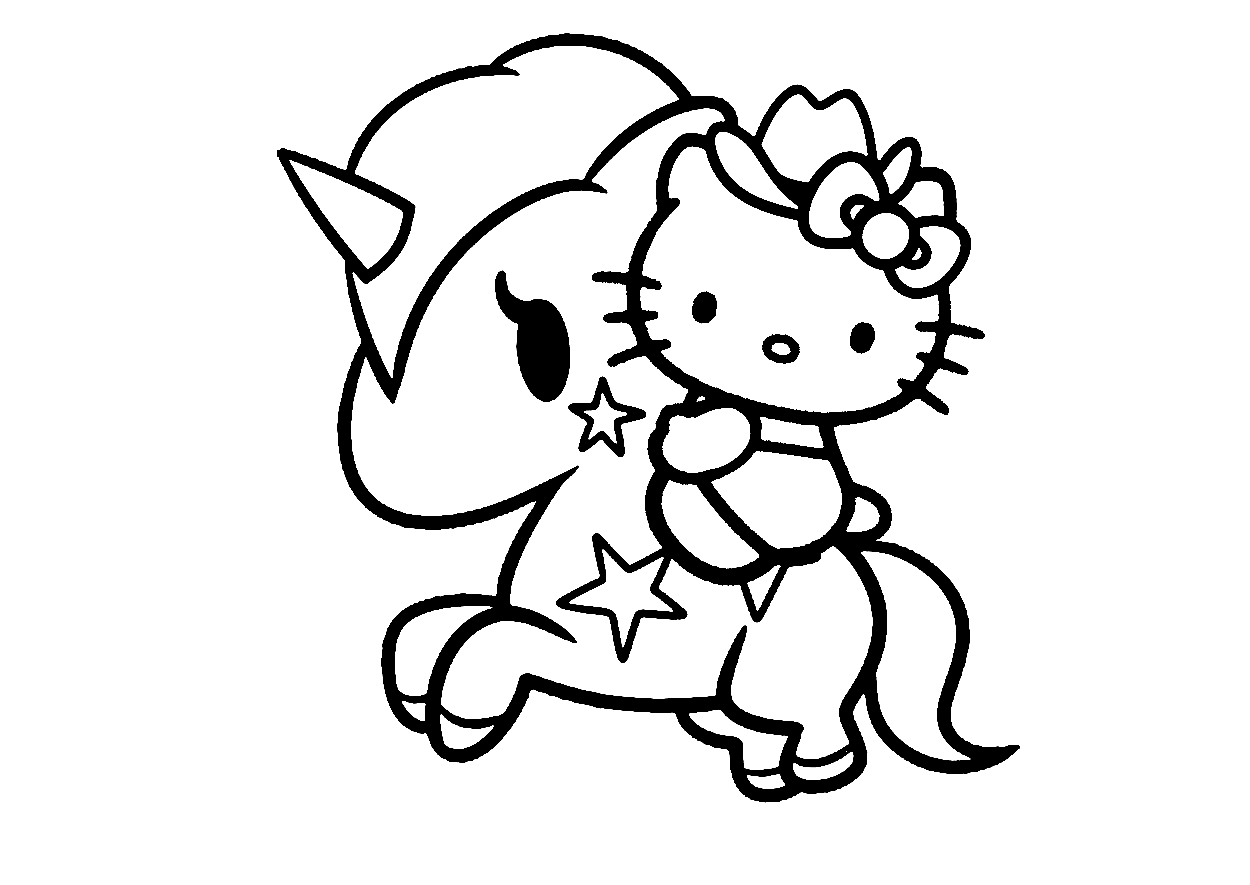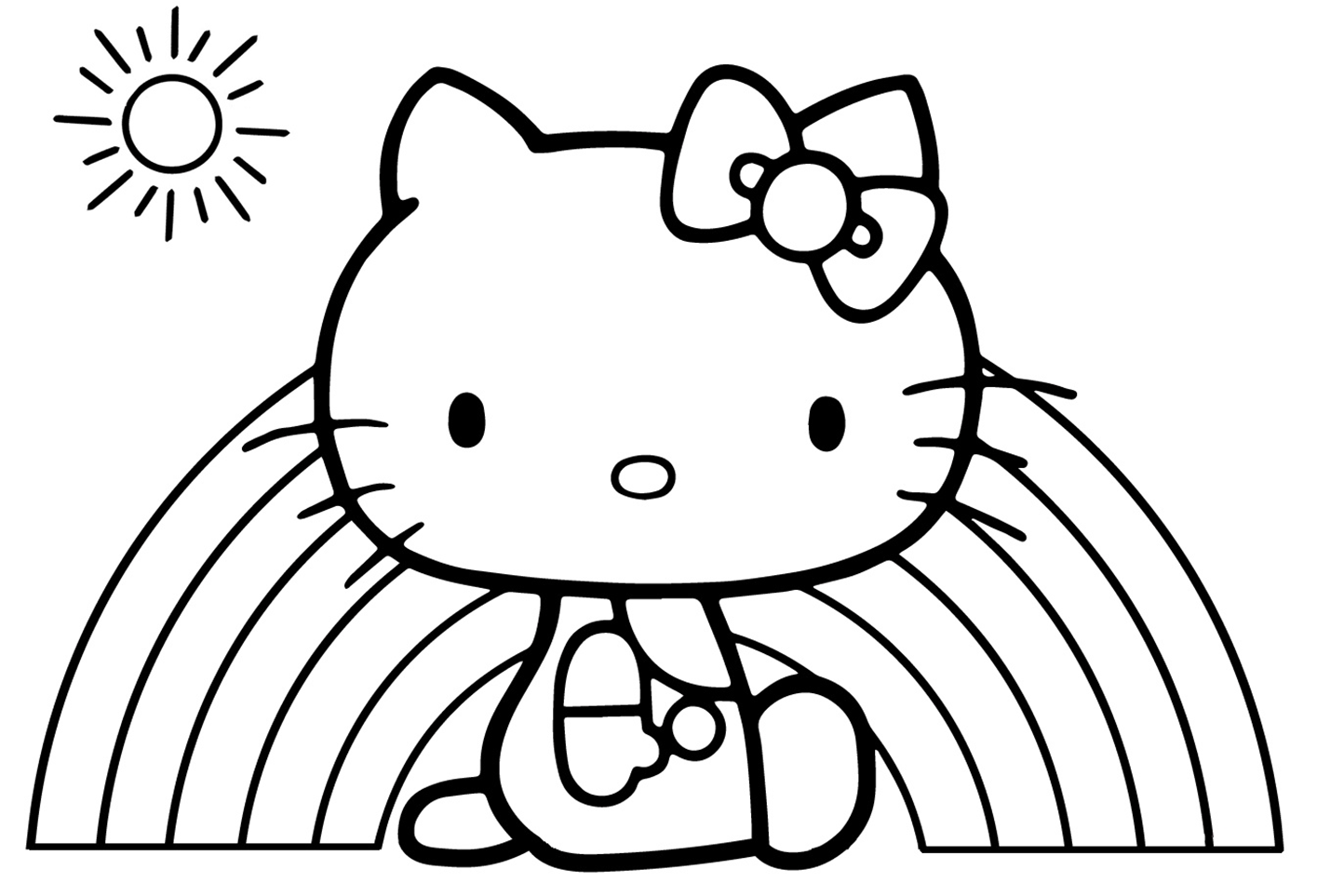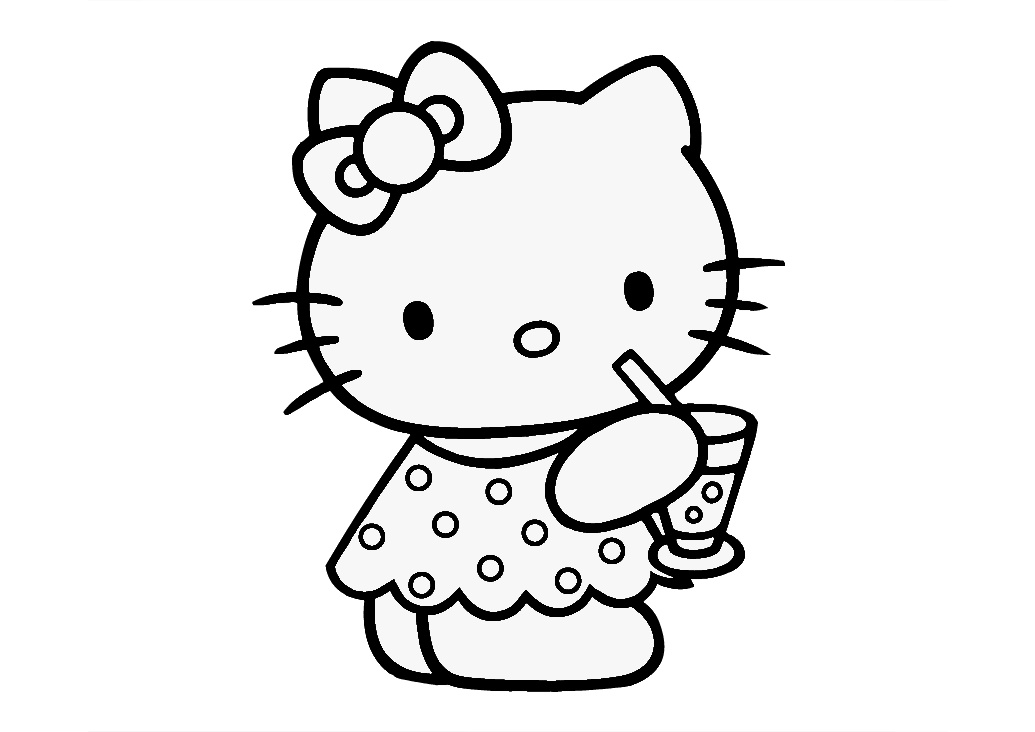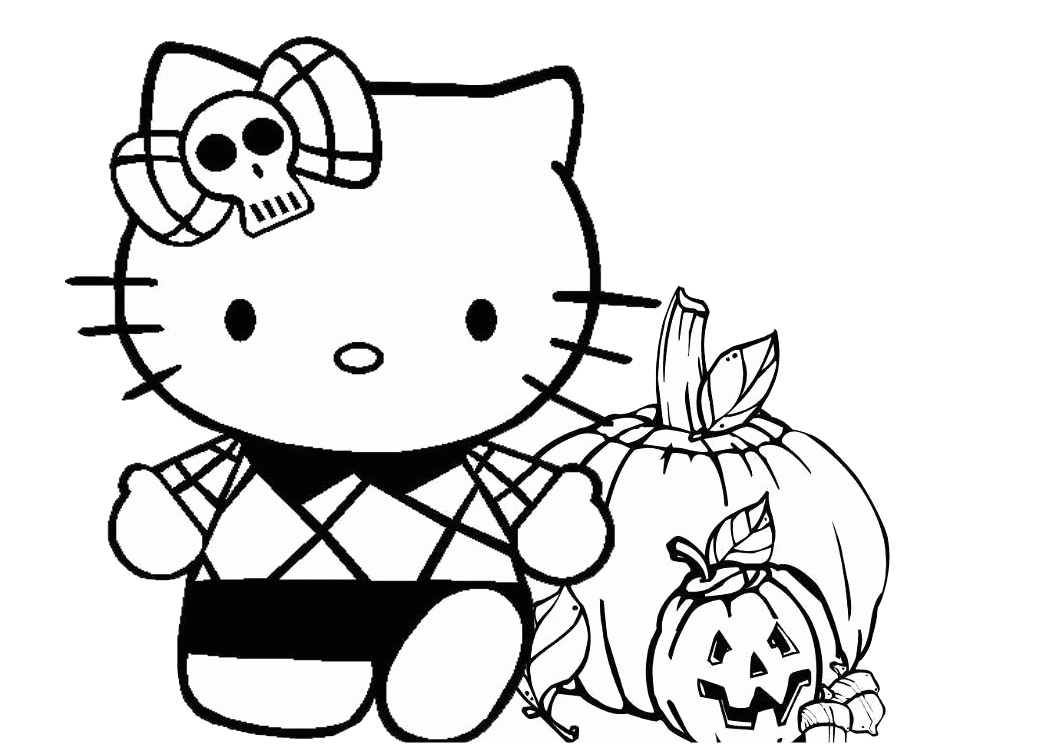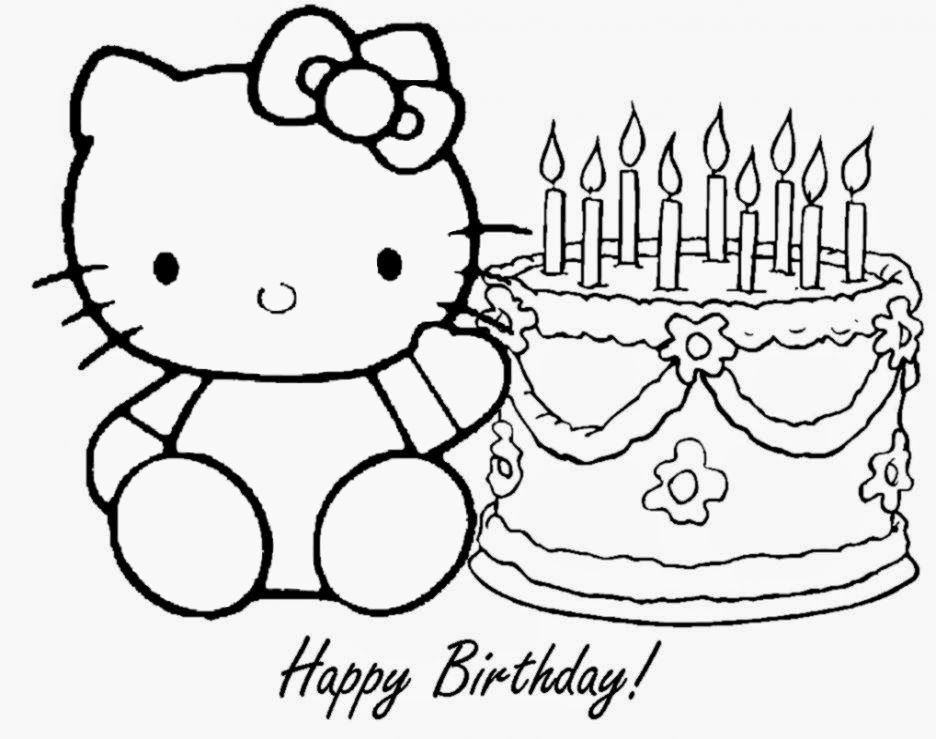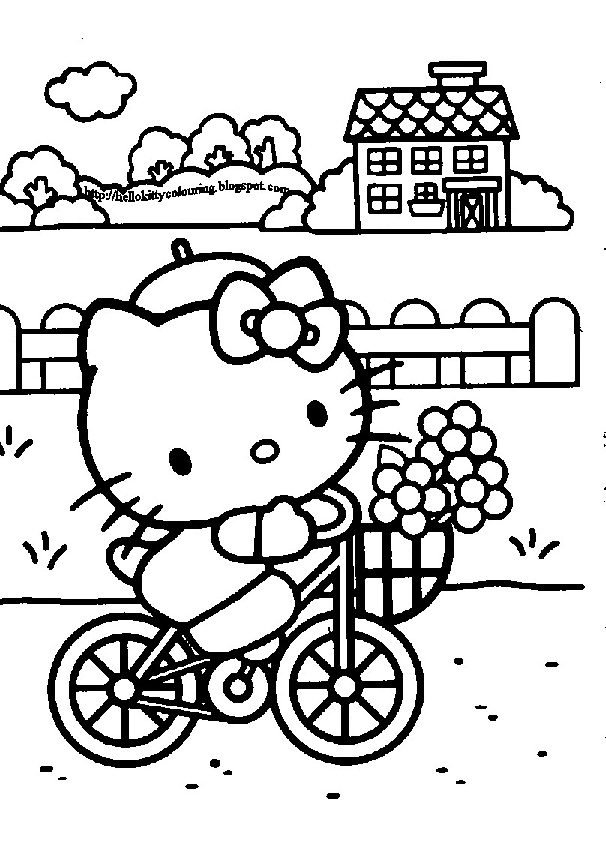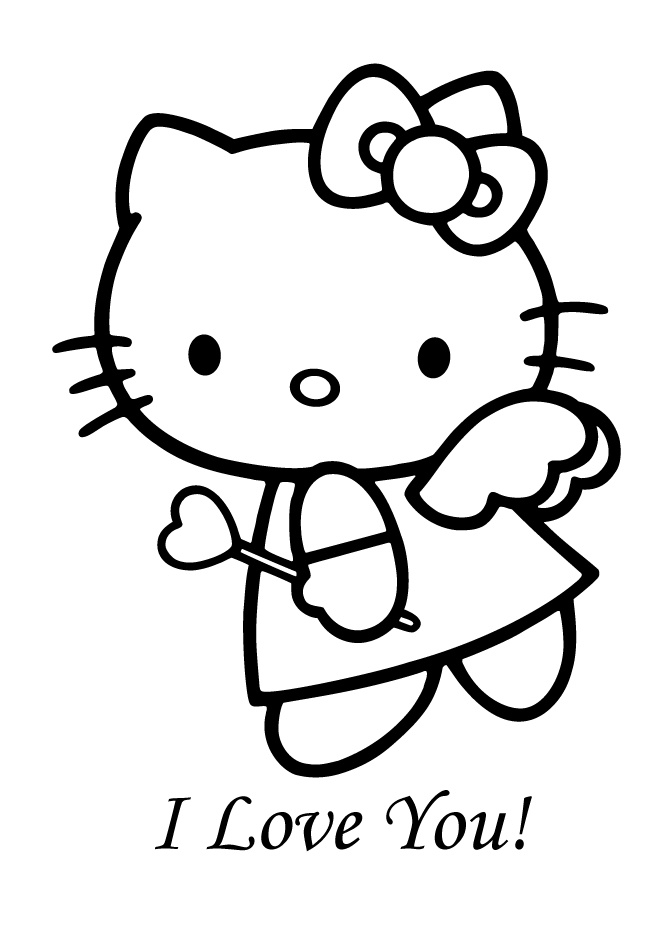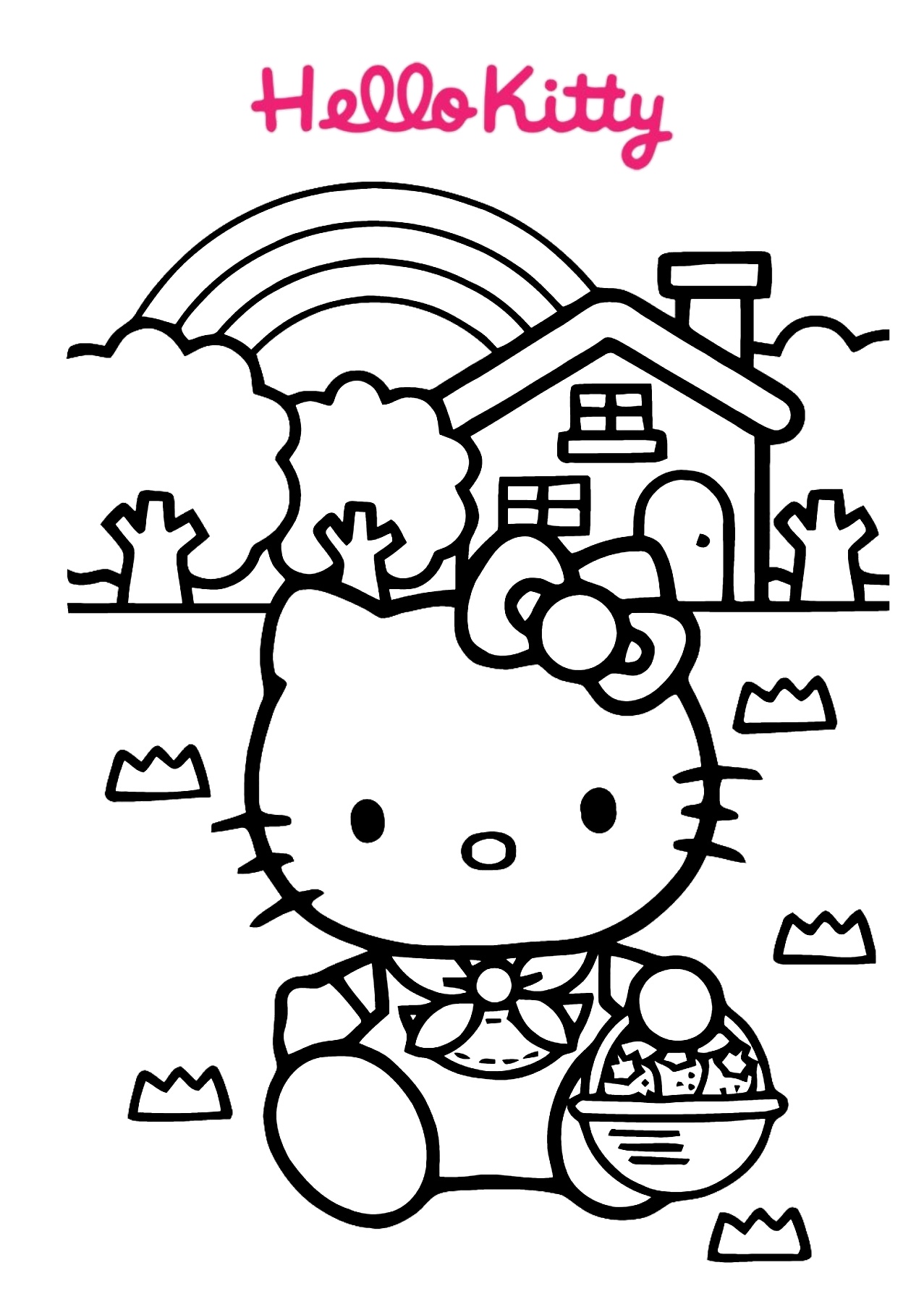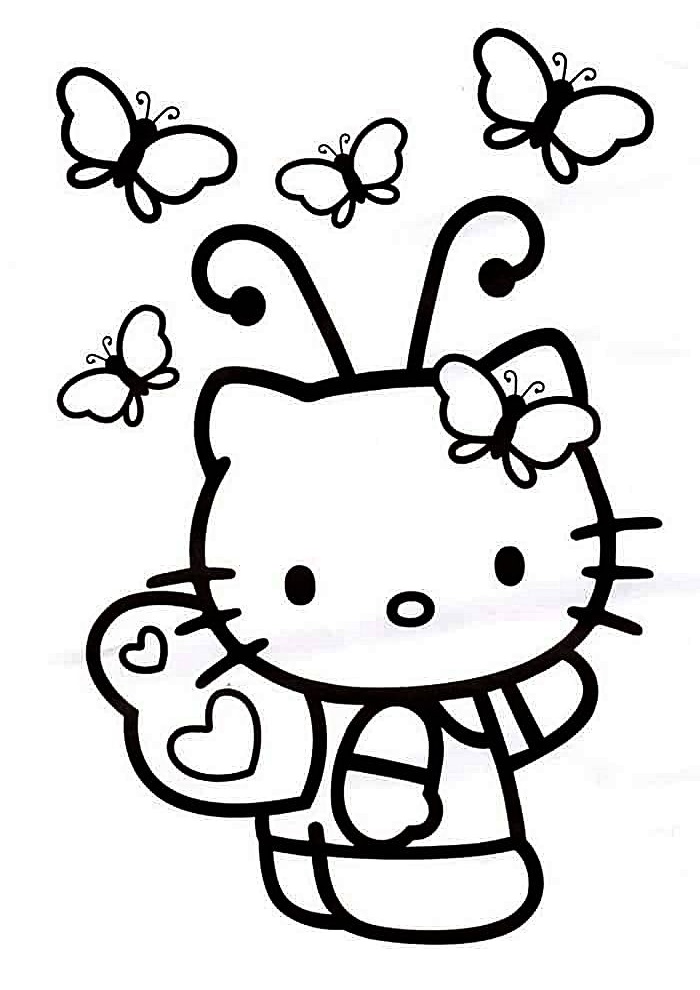 Hello Kitty first came out among the people in the year 1974 in Japan, when purses had her picture printed on them. Soon, her popularity started spreading by leaps and bounds all over the world.
Well, she was said to have been born in the suburban areas of London, England on 1st November. Being Bright and cute she is a soft-hearted girl in the family. And she is as high as 5 apples taken together and weighs approximately the combination of the weight of three apples.
And Hello Kitty has a cute twin sister named Mimmy, who is extremely shy. Apart from that, her father is an absent-minded person yet he is humorous and lovely. And her mother, Mary is an excellent cook.