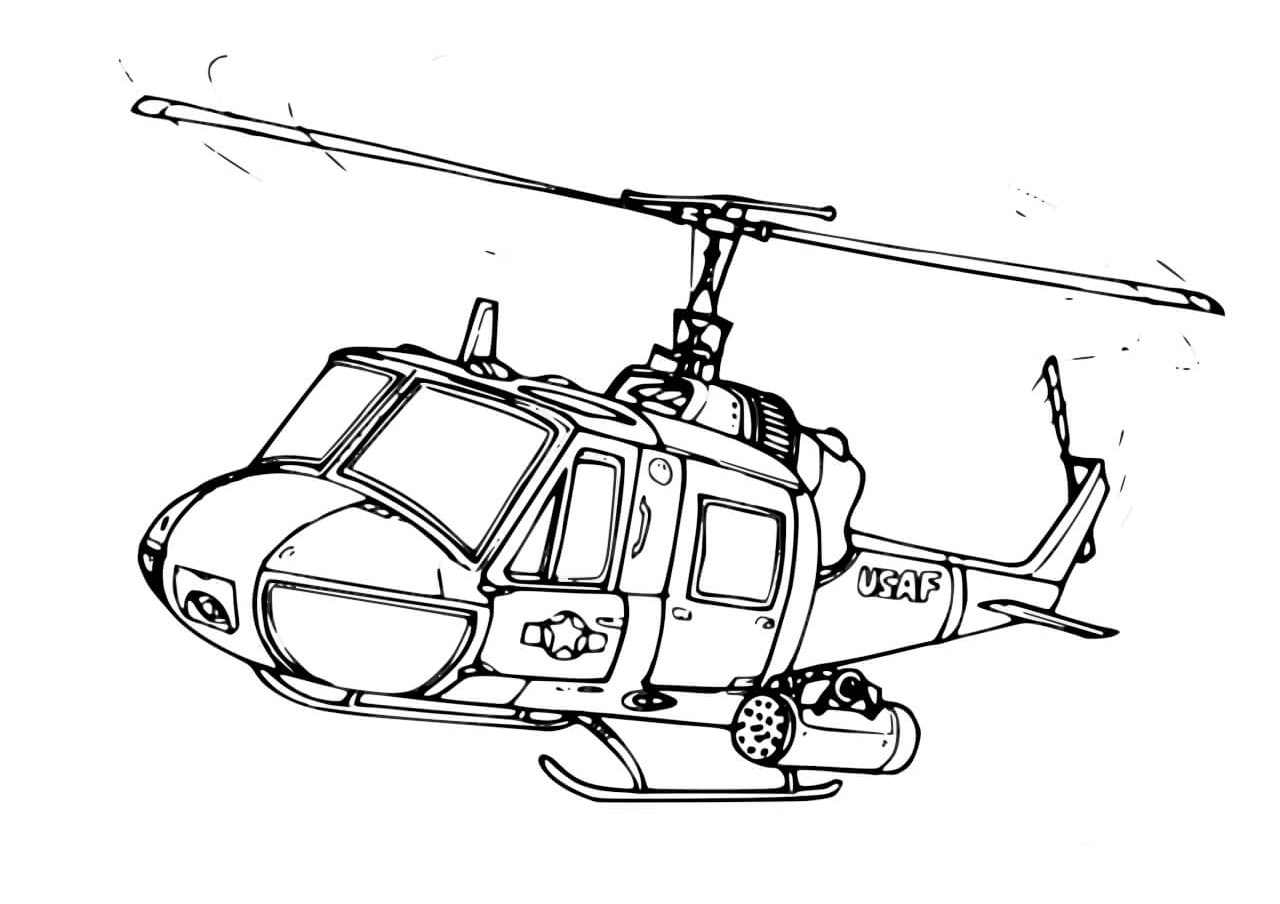 Download all types of Helicopter Coloring Pages for kids: Includes Utility, Transport, Light observation, Army, Assault, Cargo, Medium lift, Coastal helicopter, Firefighters and rescue mission helicopters, Armed Reconnaissance and Attack Helicopters. Kids get your crayons and colors and give creative colors for your helicopter.
Helicopter Coloring Pages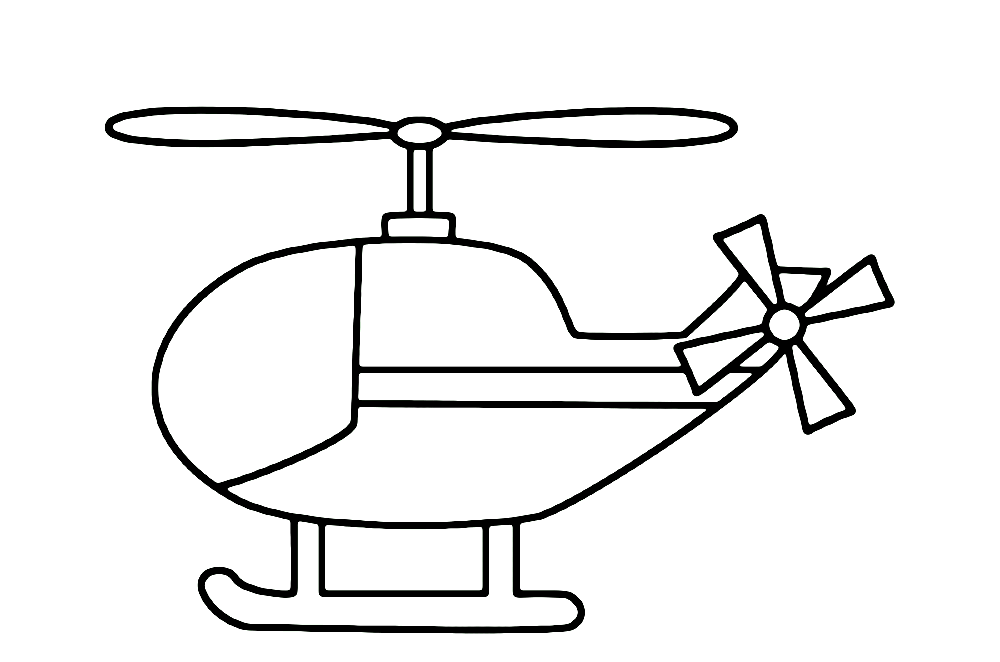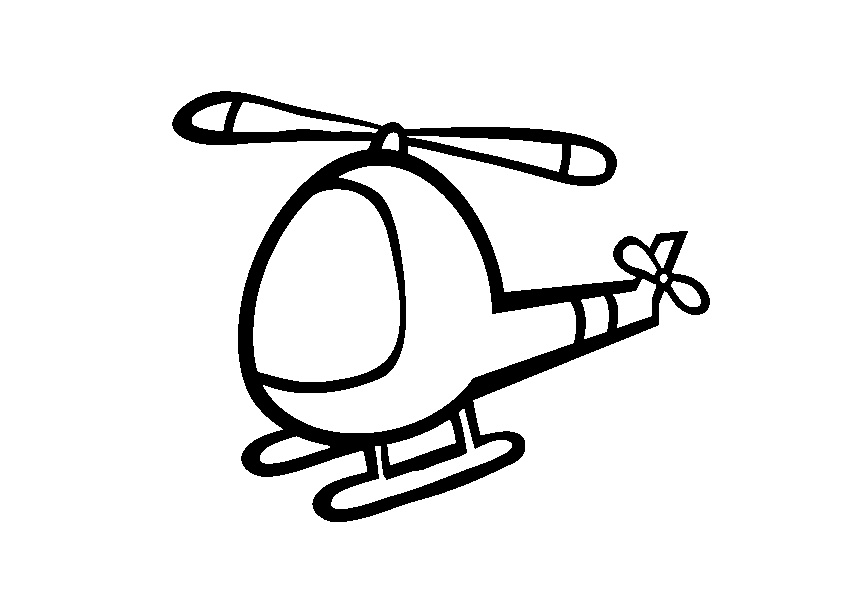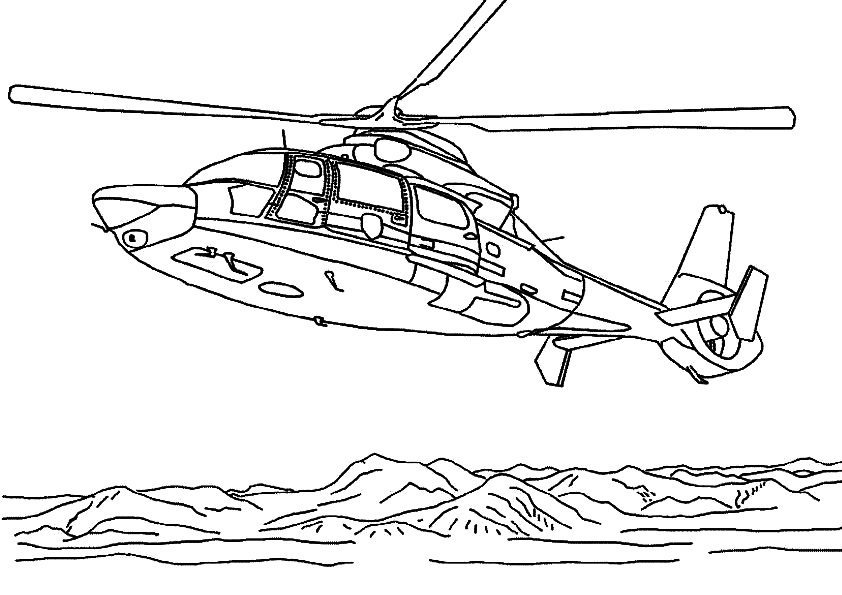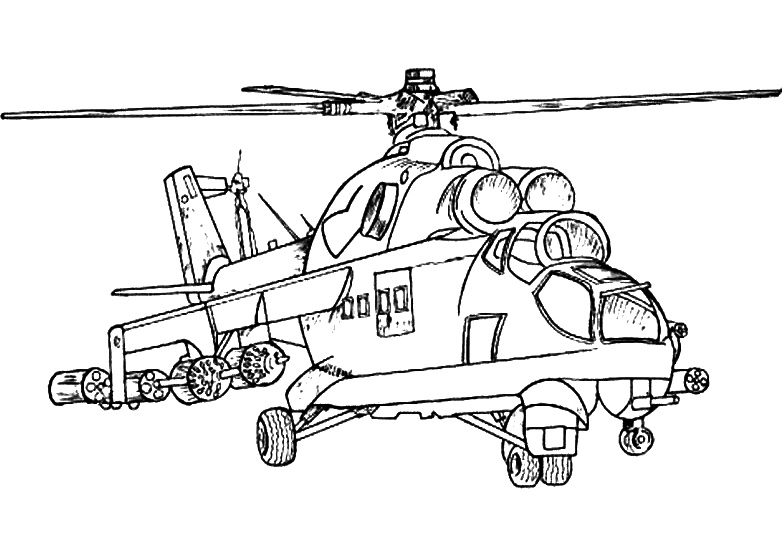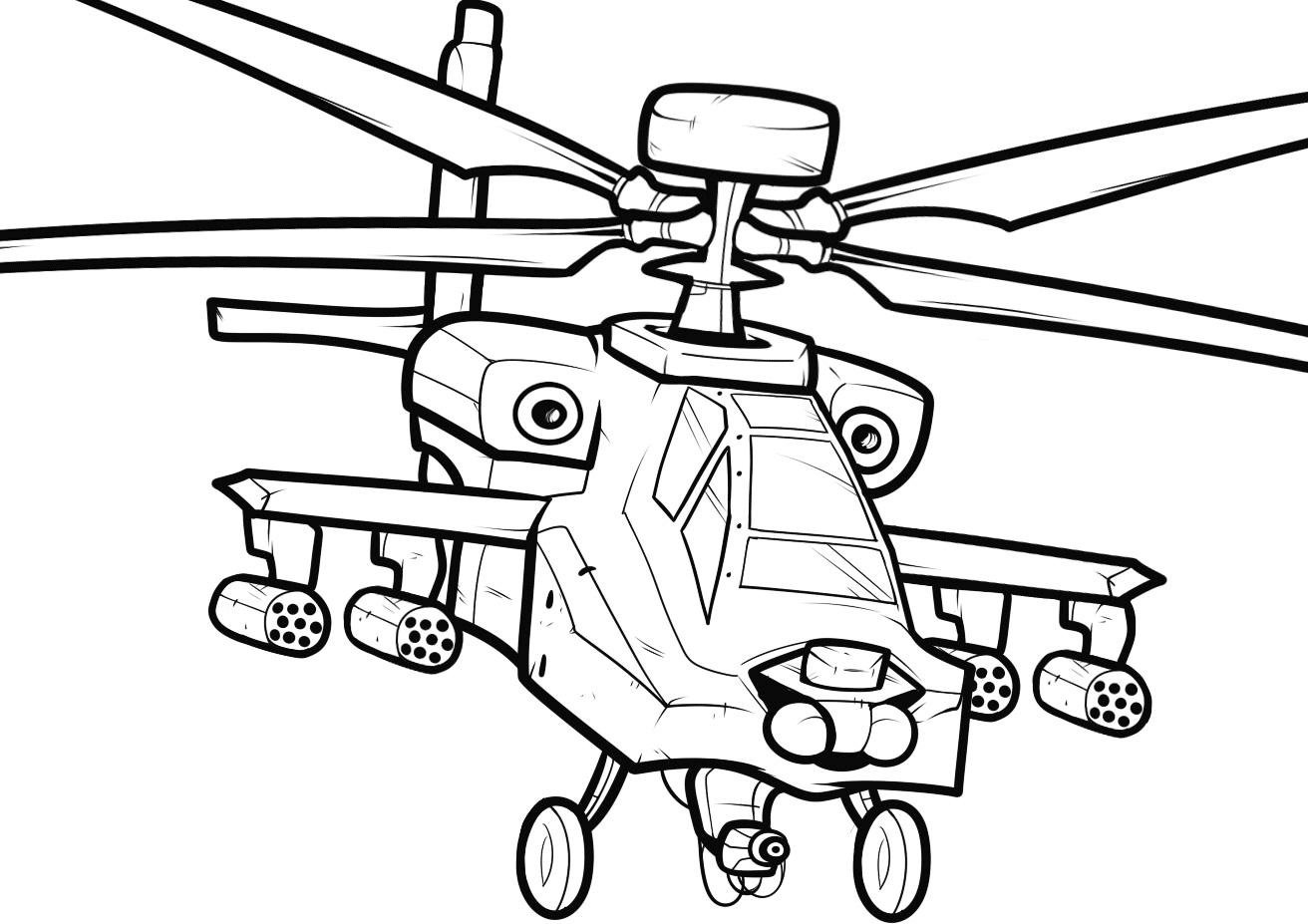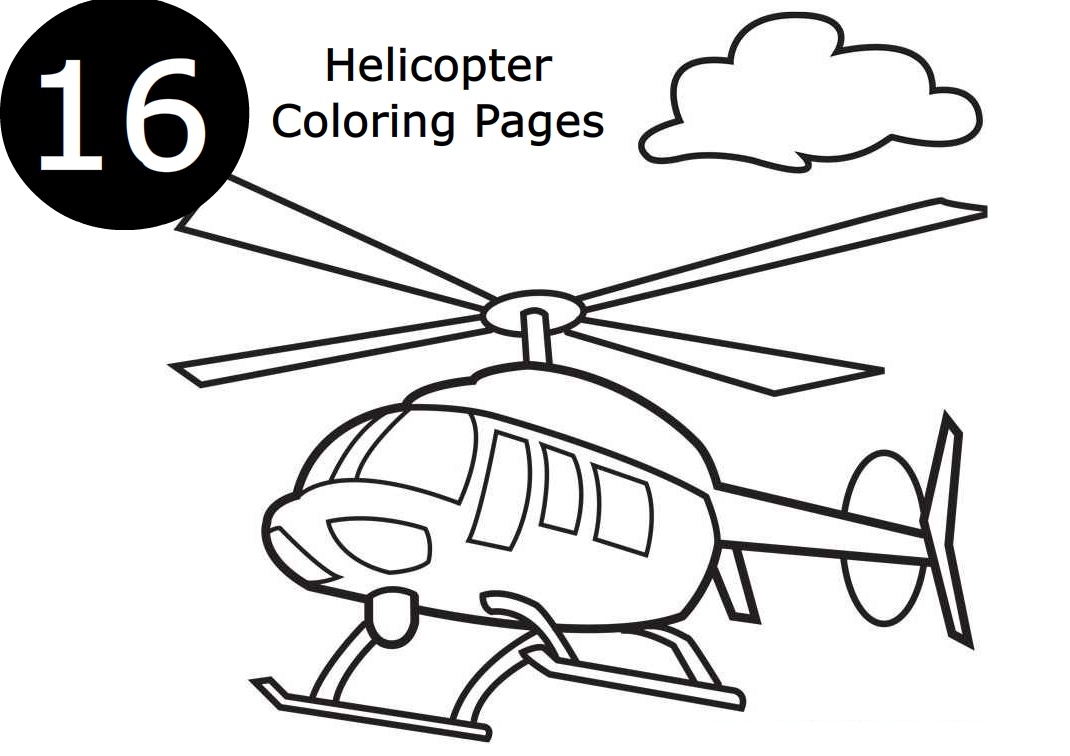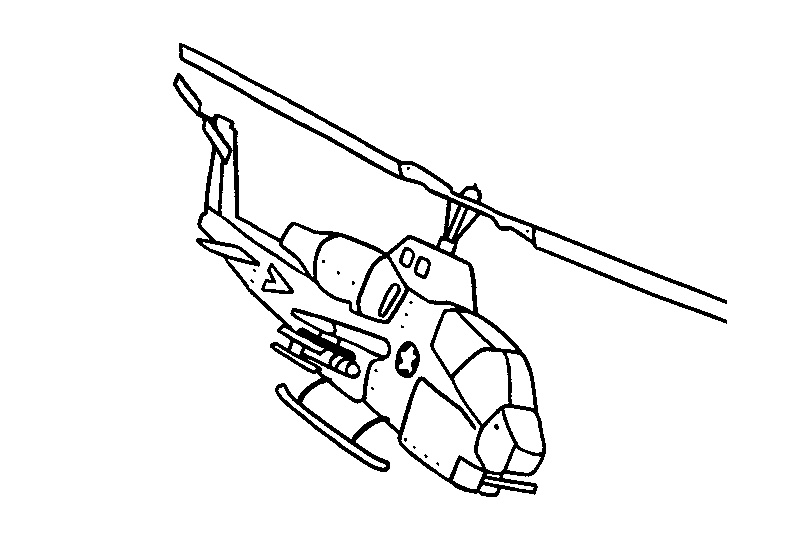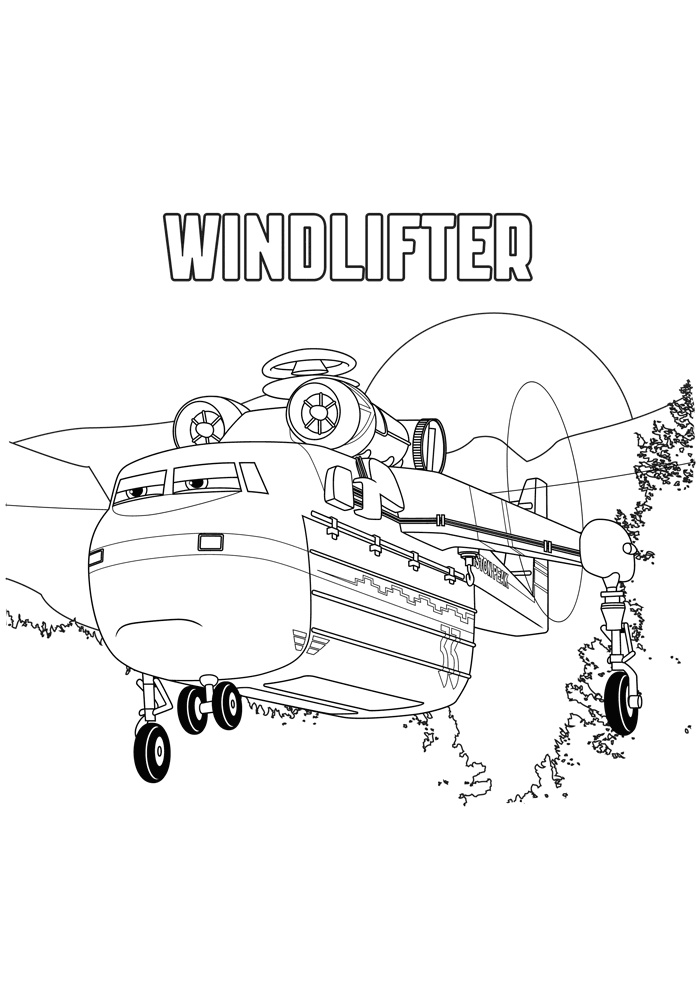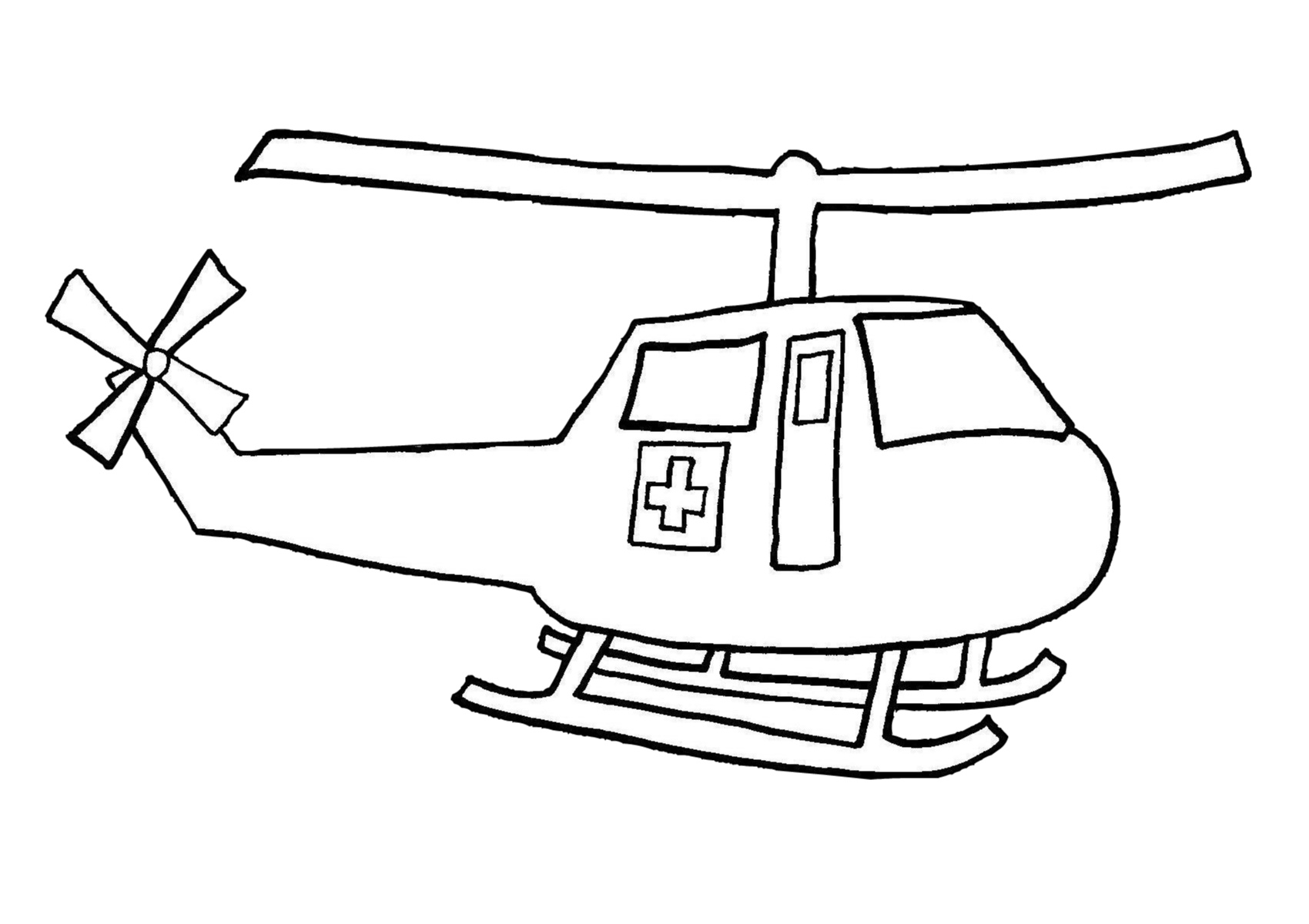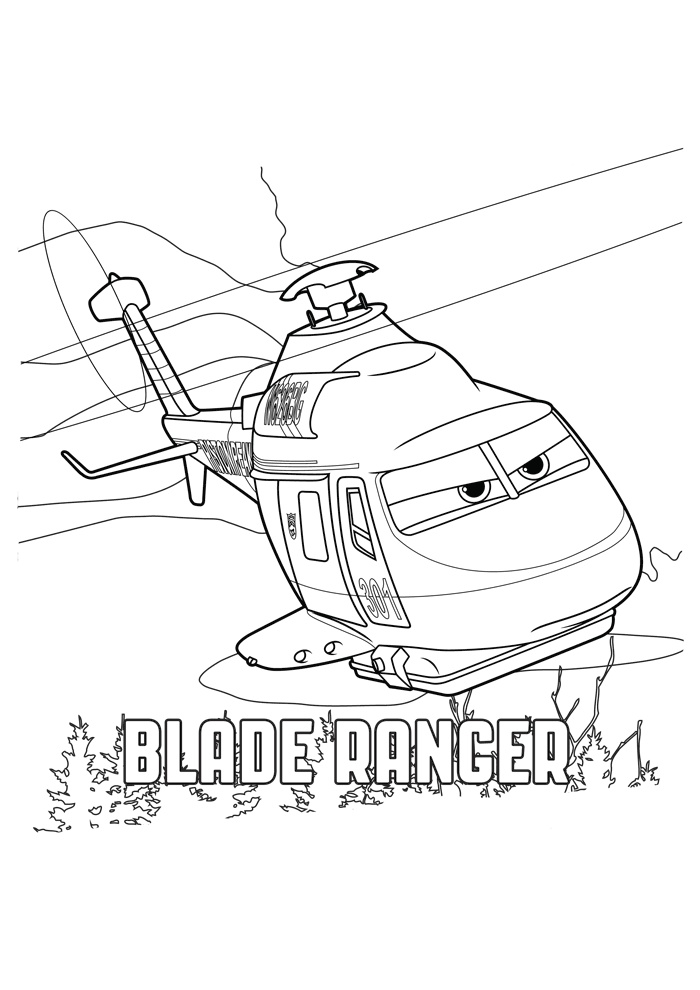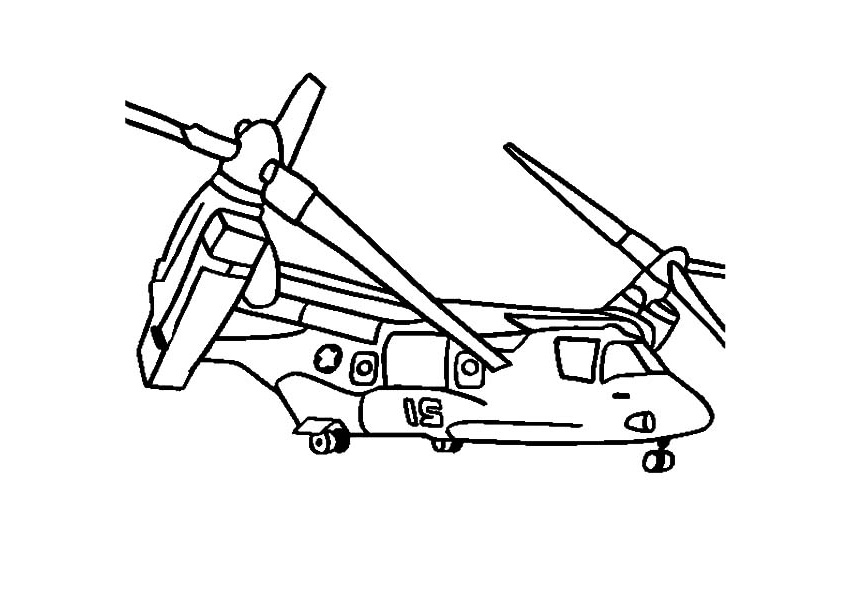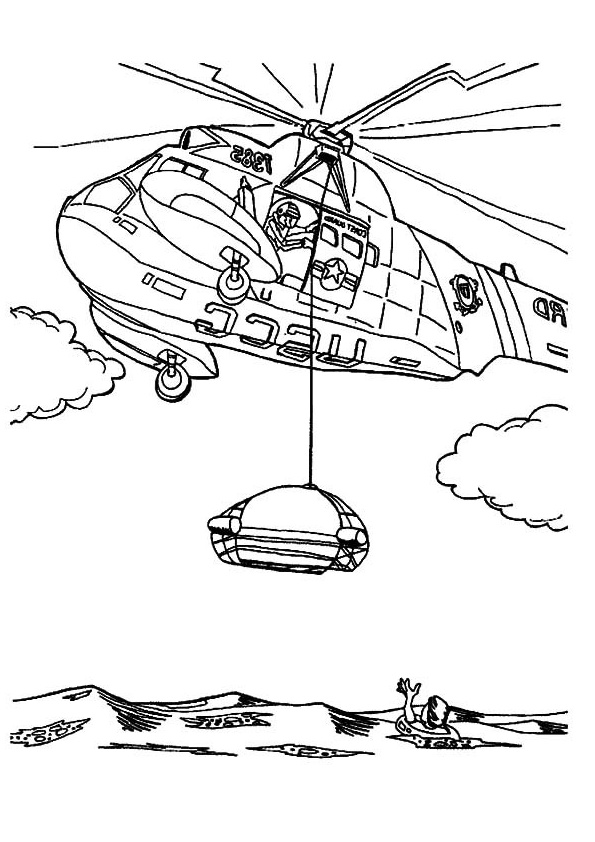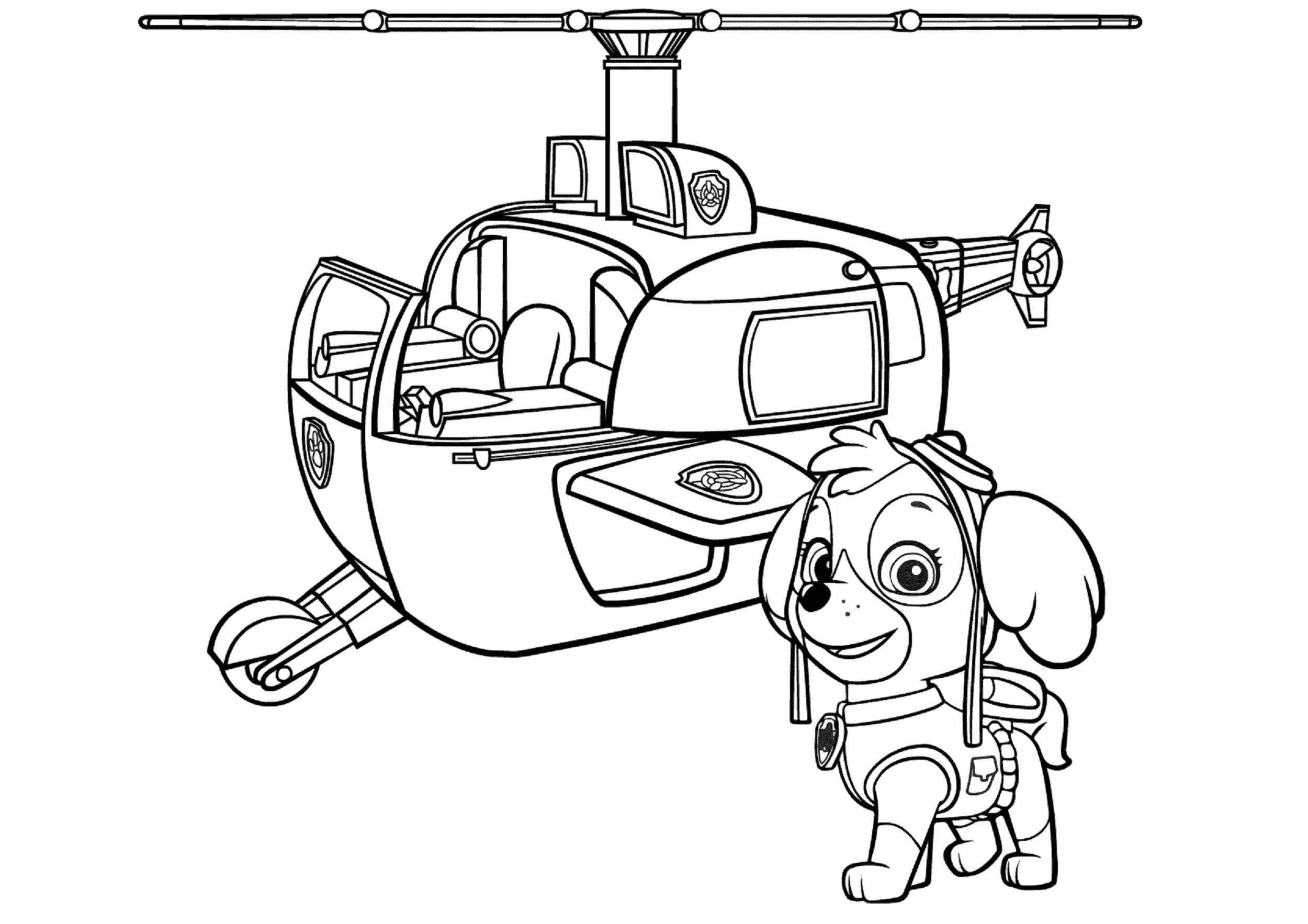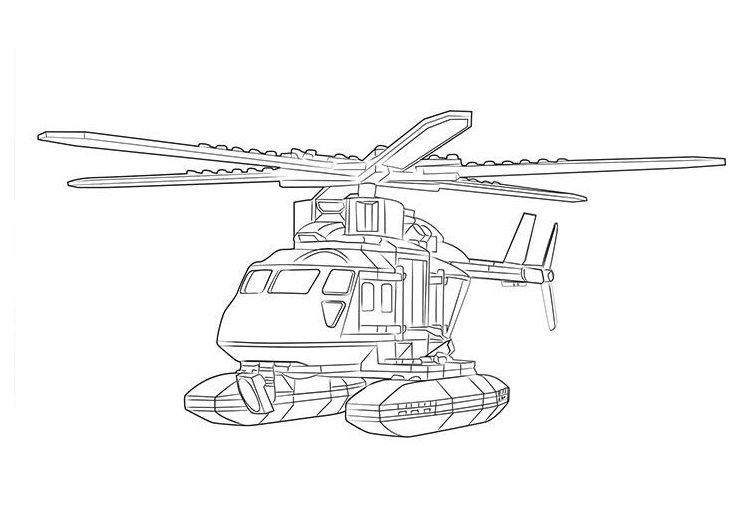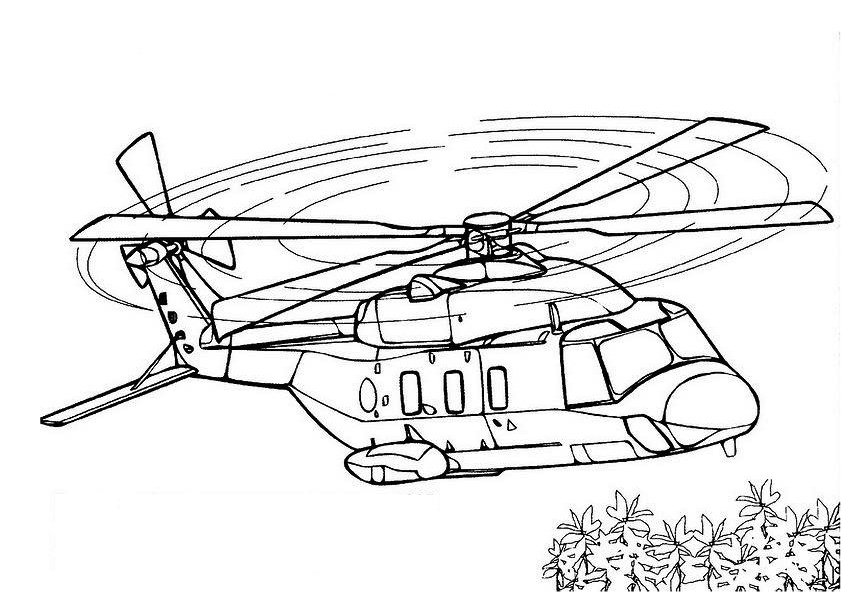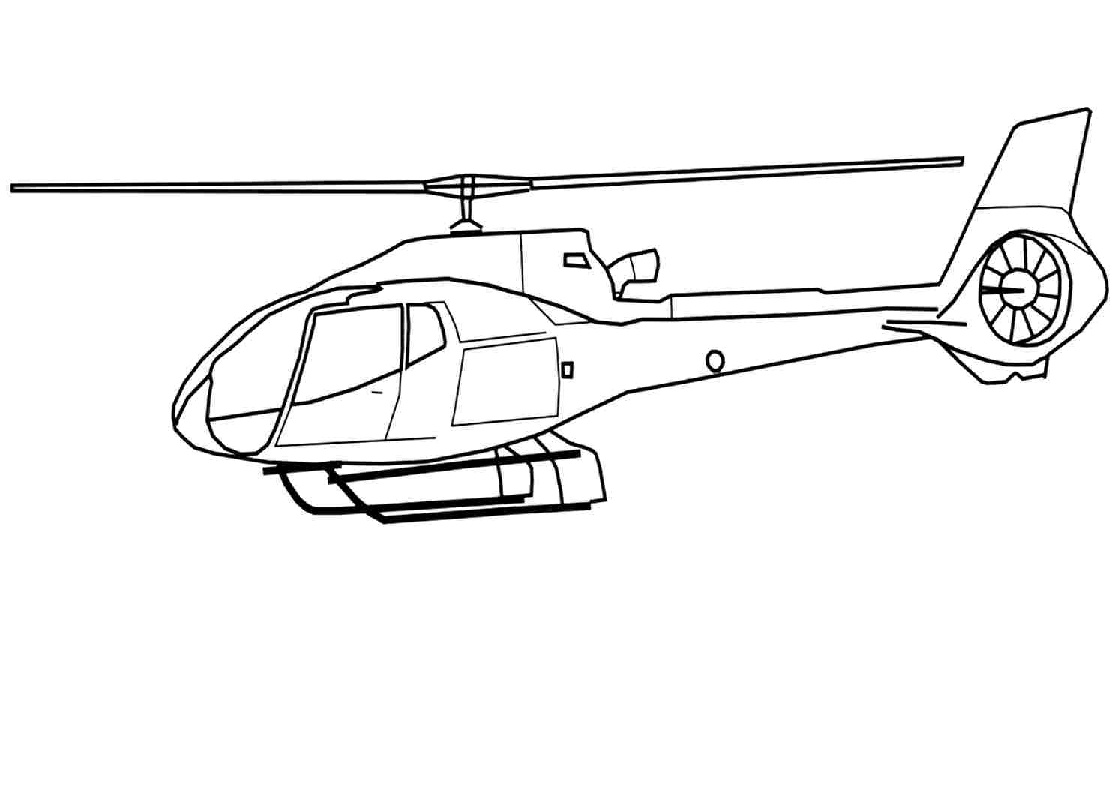 The first helicopter was invented on 14th September 1939. A helicopter is a kind of flying vessel in which force and thrust are used by the rotating fans, allowing it to take off from the ground and fly in any desired direction.
Helicopters have a variety of uses in the modern world. They are used to carry soldiers for military purposes, flying ambulances for emergency relief for the patients in critical conditions, providing relief materials in case of severe natural calamities like floods and earthquakes, and so on. What is more, during forest fires, helicopters are deployed to drop water sprays on the fire so as to extinguish them. Some huge helicopters are also used to lift houses and shift them from one place to the other.
Perhaps the most interesting feature of a helicopter is that it can fly backward and even along a sideways path. They can even remain in the air at a particular spot without even moving a bit. A helicopter has a number of nicknames which include 'chopper', 'whirlybird', and even 'copter'.