Download Printable coloring pages of humble beauty Princess "Belle" and the cursed prince as Beast.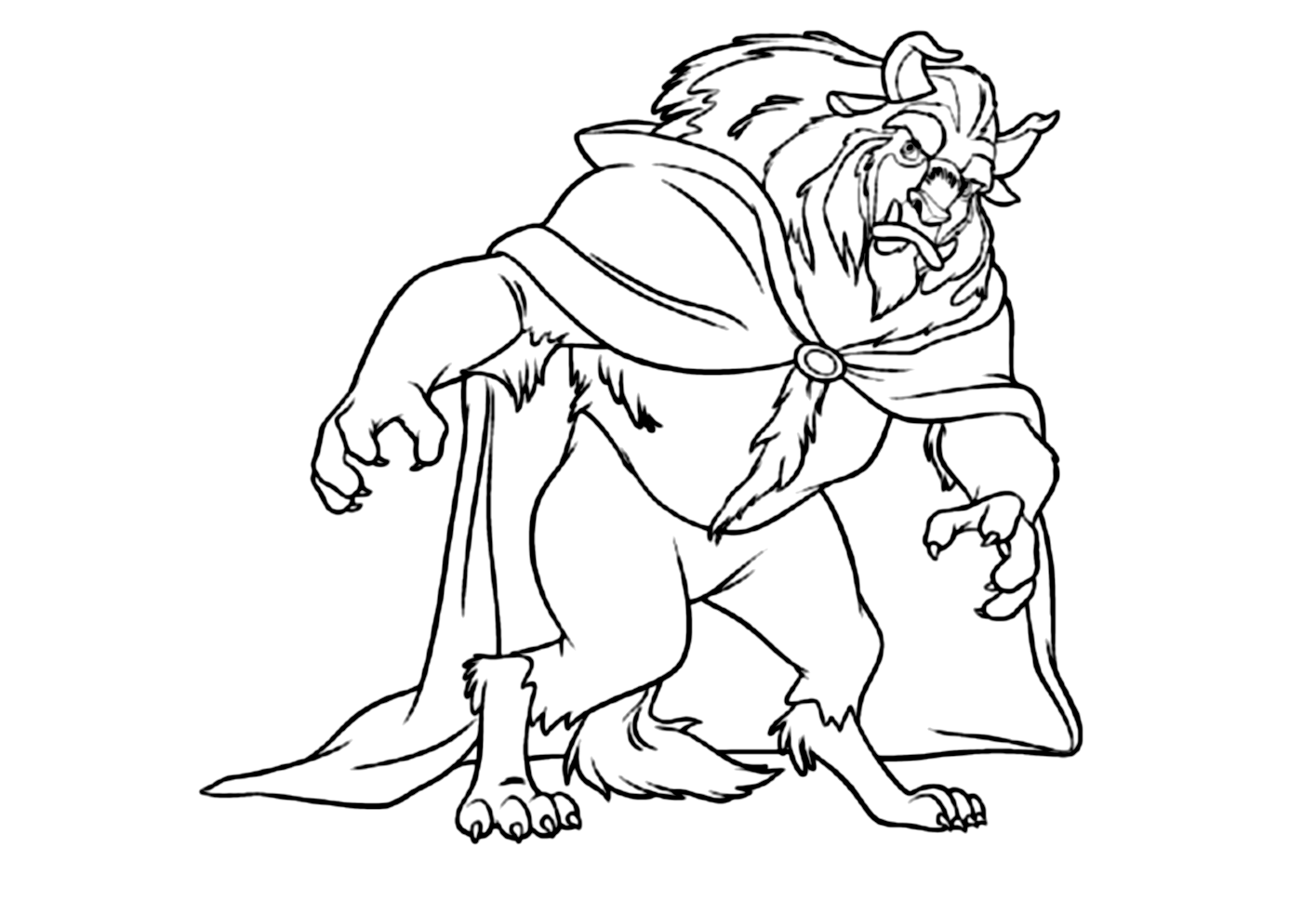 Beauty and the Beast Coloring Pages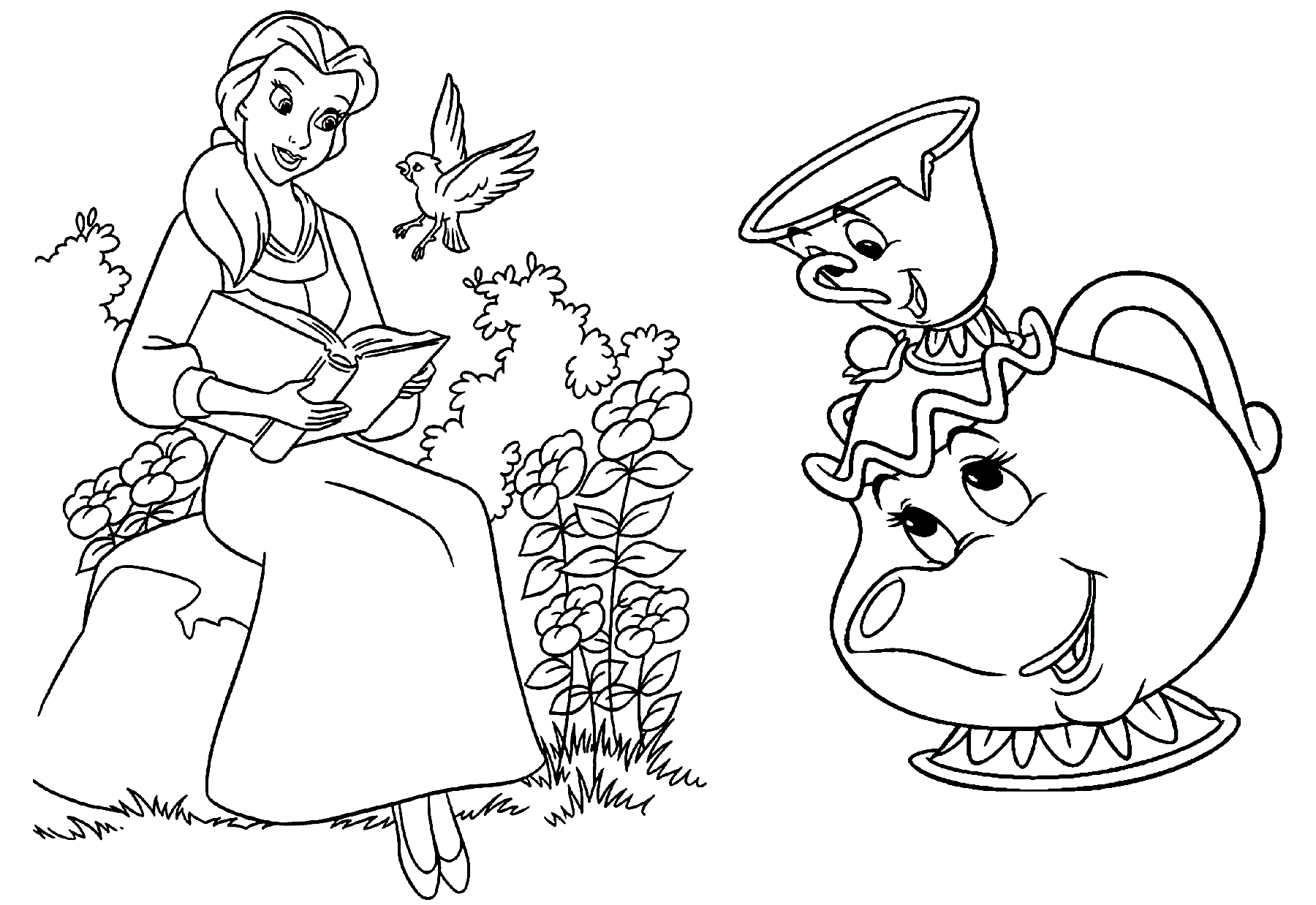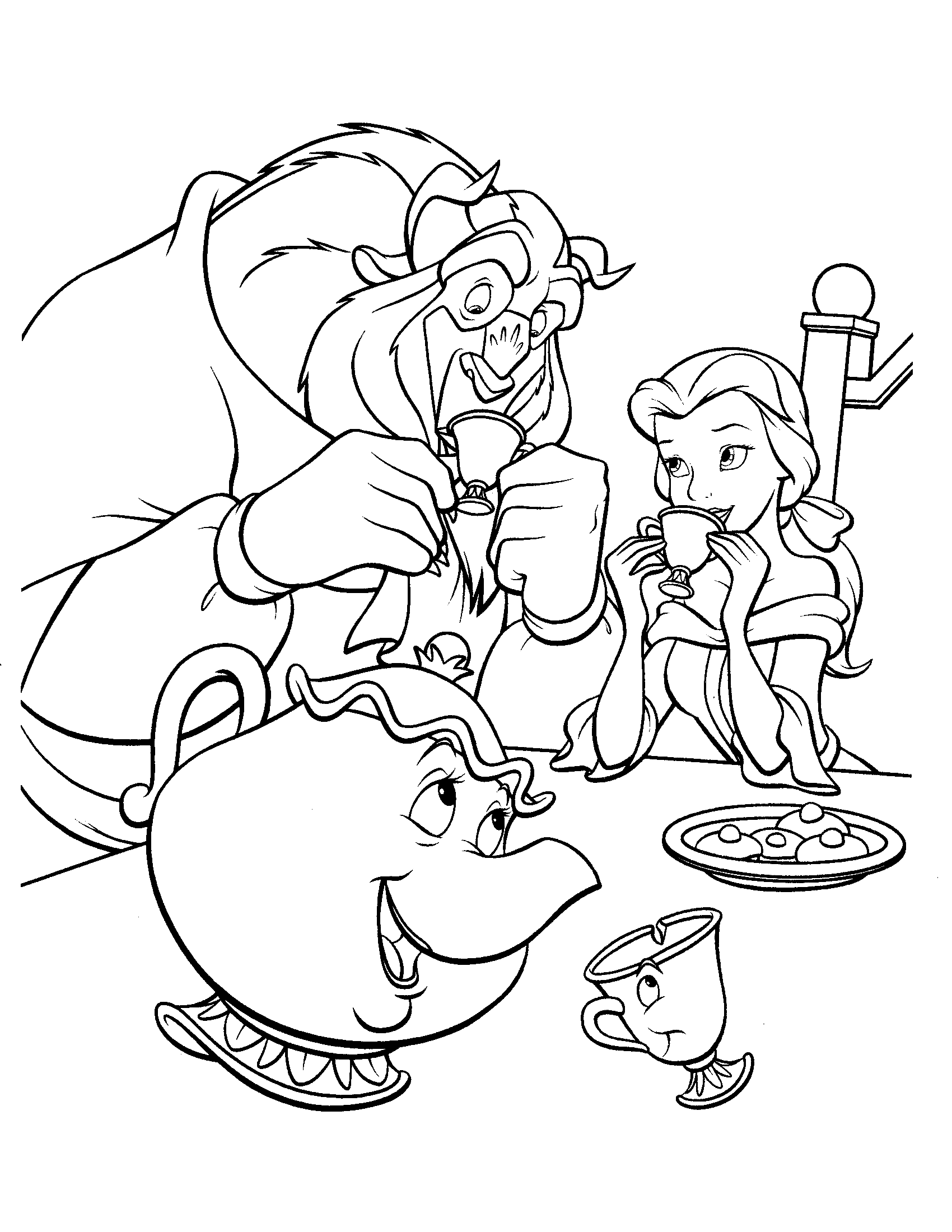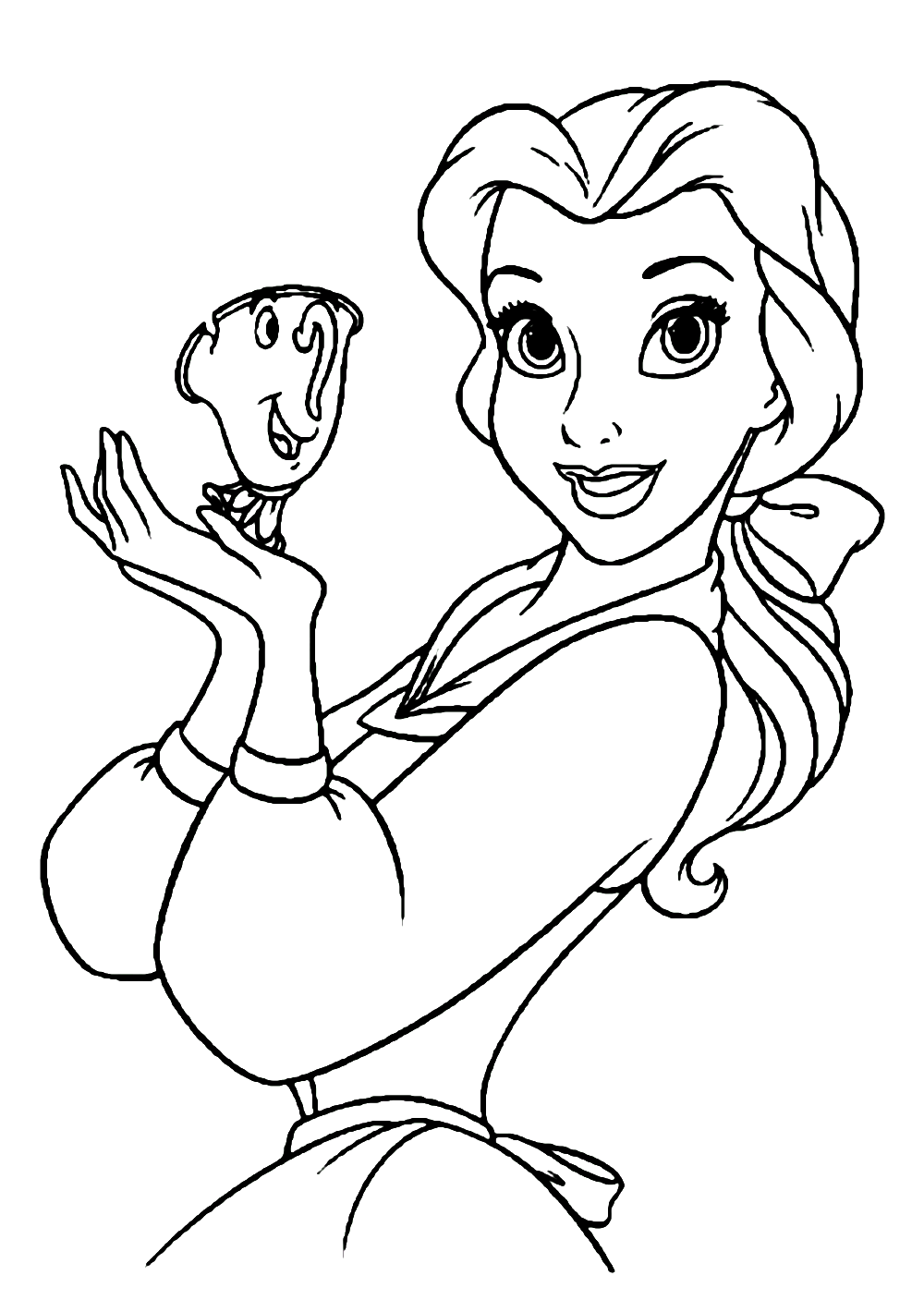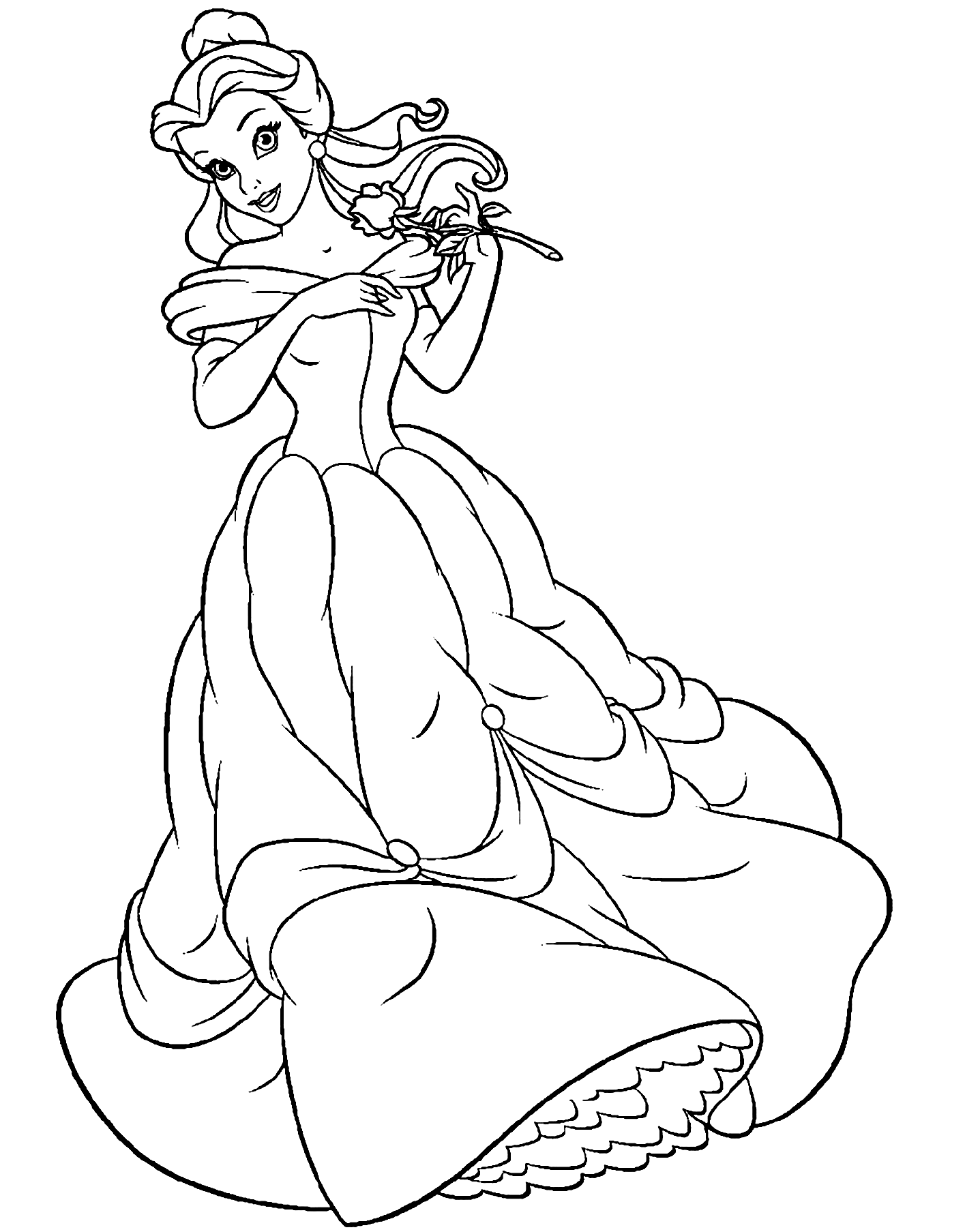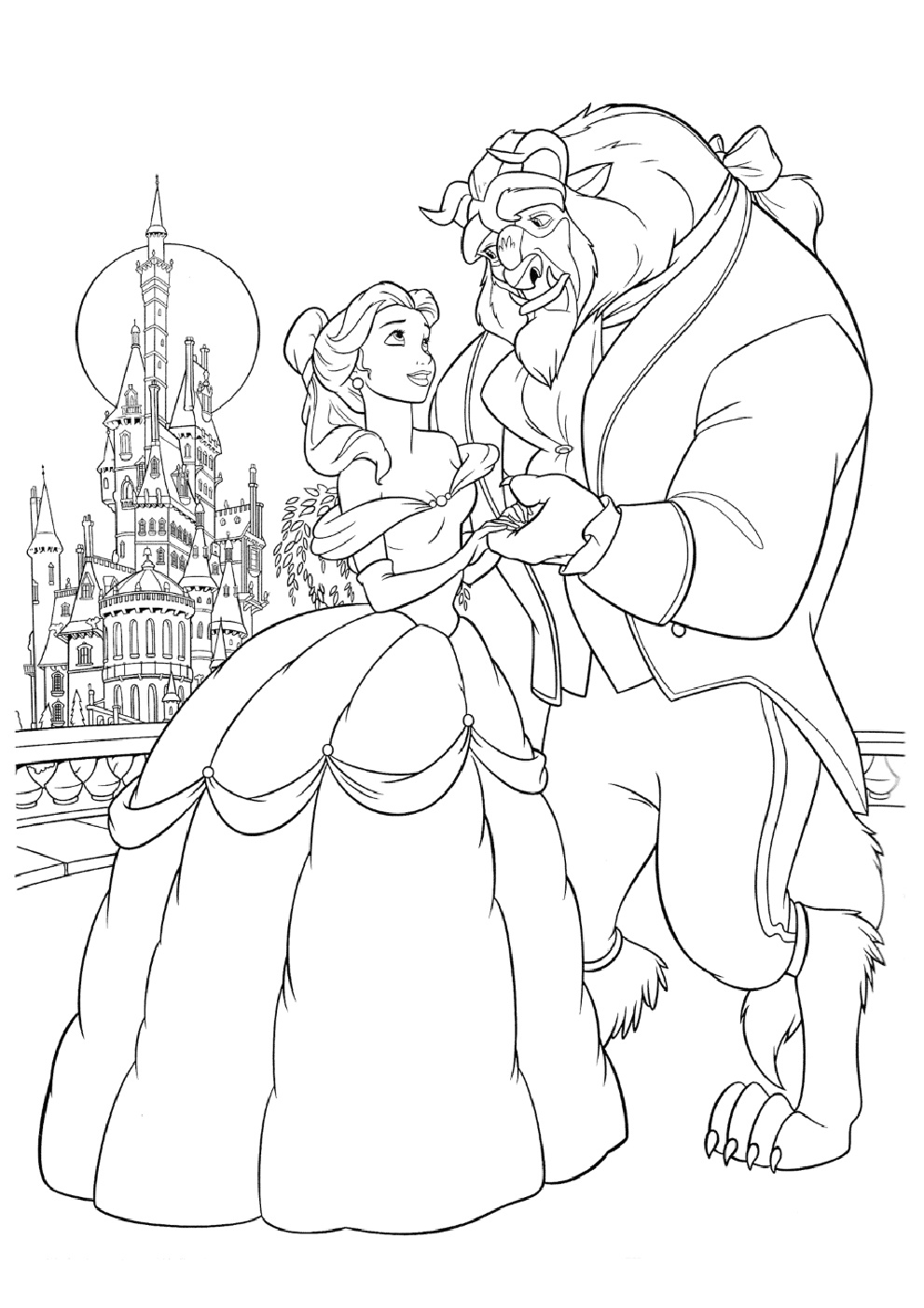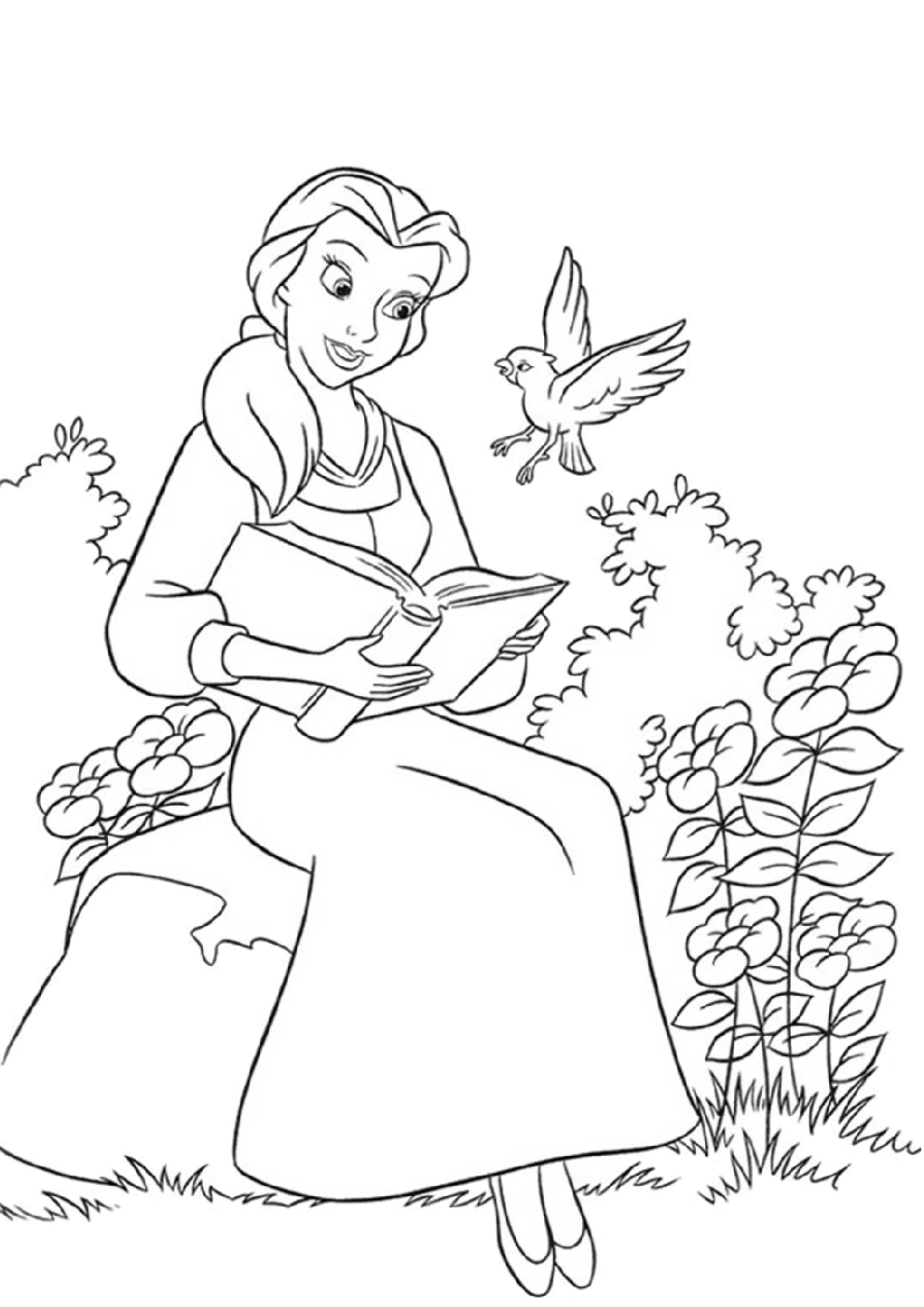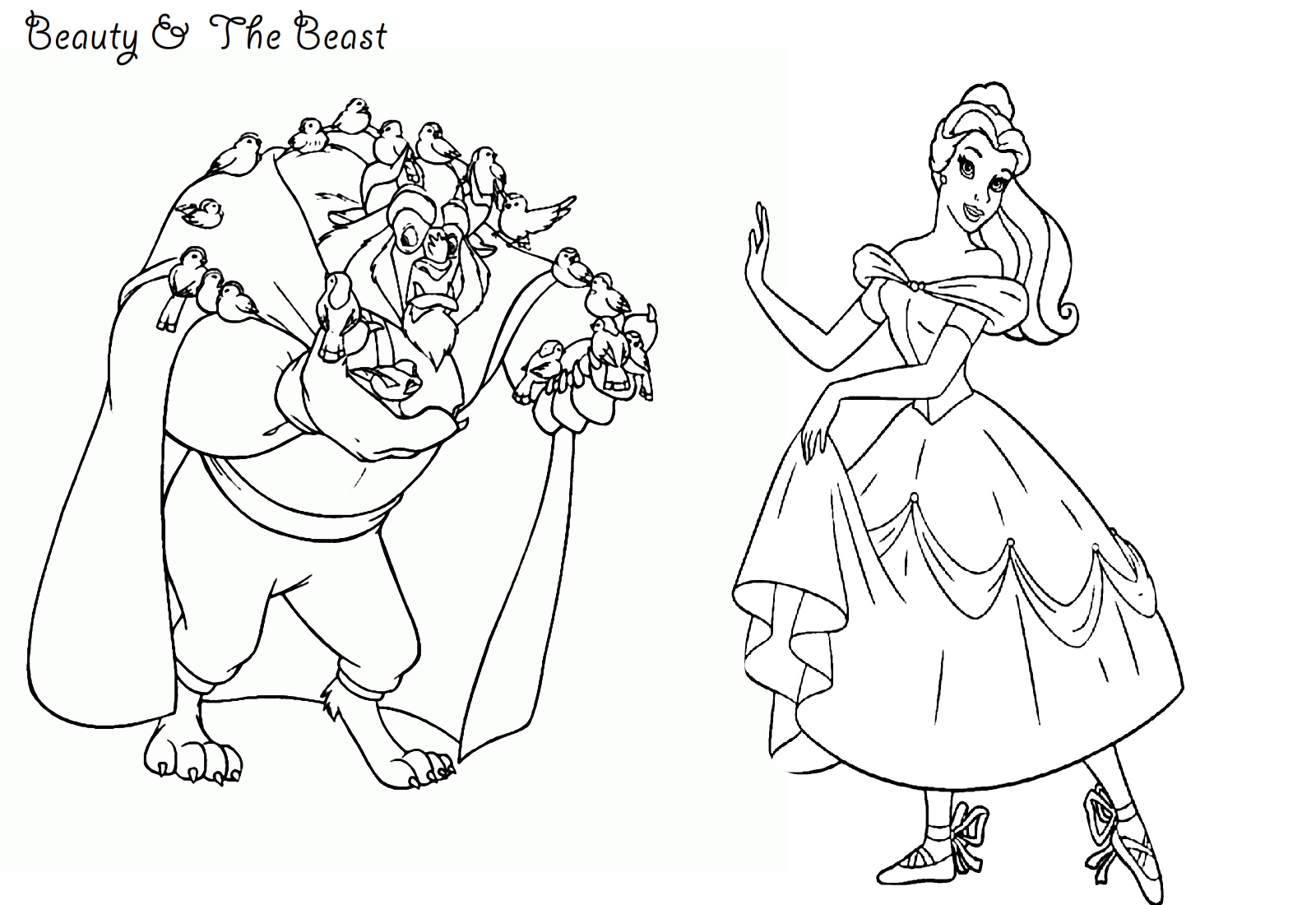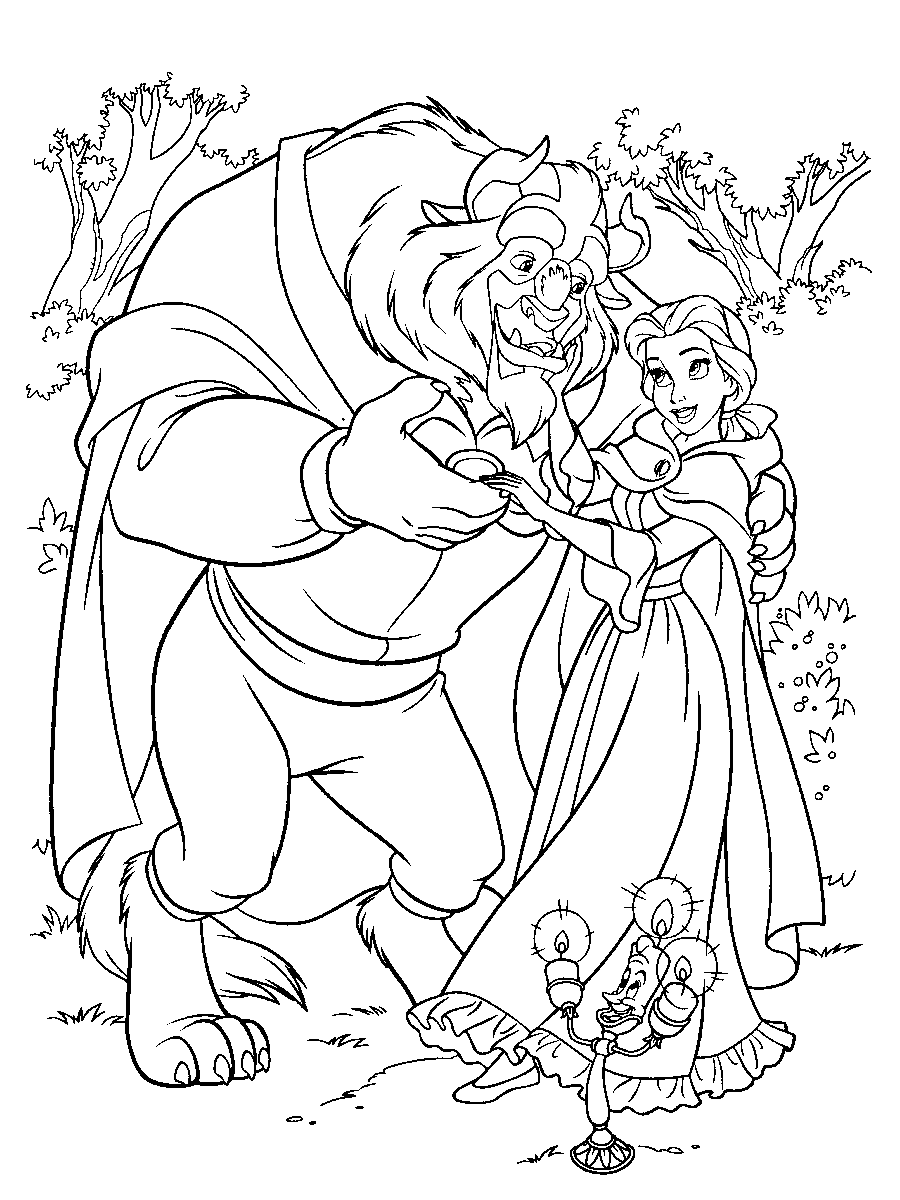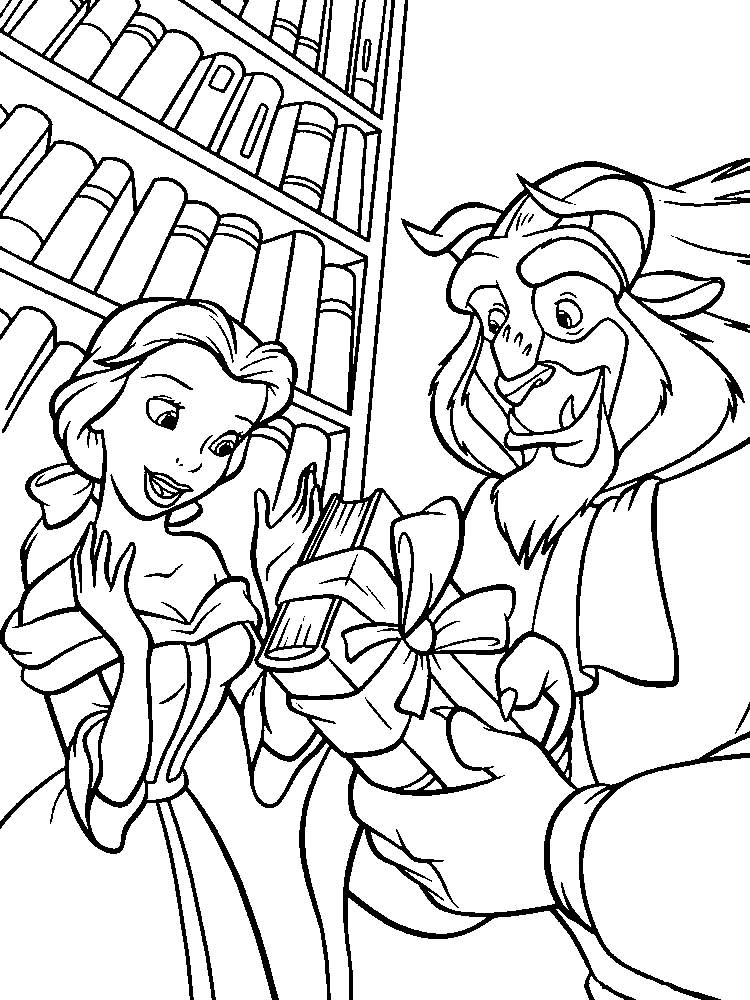 Long ago, in a distant kingdom lived a hideous beast. One day a merchant accidentally stepped into his castle premises and hence he had to give one of his daughters to the beast, to be spared of his life. The merchant agreed and thus a young lady named Belle, the merchant's younger daughter happened to live with the beast. As days passed, Belle understood that the beast was the kindest at the heart. The beast also took care of her and stayed with her all the time. The beast became the kindest and dearest friend of hers.
In our lives too we happen to meet a lot of people. Many a time we give way to physical appearances and despise some people who are the kindest at heart. We are shielded from the real beauty that lies behind their hardened faces. The story of Beauty and the Beast, tells us a lot about the real
kind of charm. Every day we meet different people like neighbors, friends, chauffeurs, bakers, etc. We must always show respect and love toward them unconditional of how they may appear to you. Because they have a kind heart that will return you with the same love that you give them. So always keep in mind that, every person has a heart and deserved to be loved and not despised, and never judge anyone by their appearance.