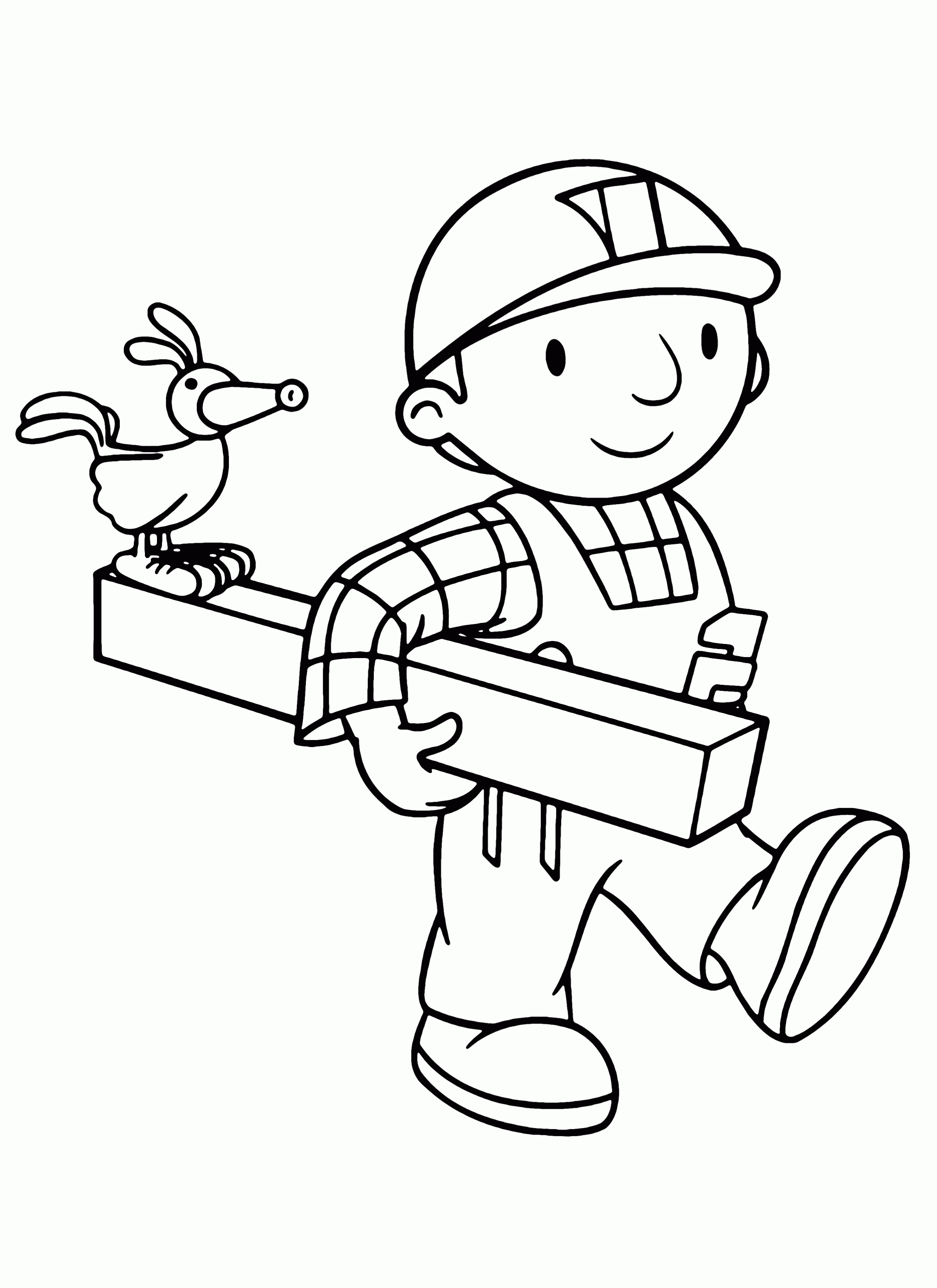 Bob the Builder Coloring Pages: Meet Bob the Builder and his friends Wendy, Roley, Muck, Travis, Lofty, Dizzy, and Yes Funny Scarecrow. Let Make his construction and tools colorful.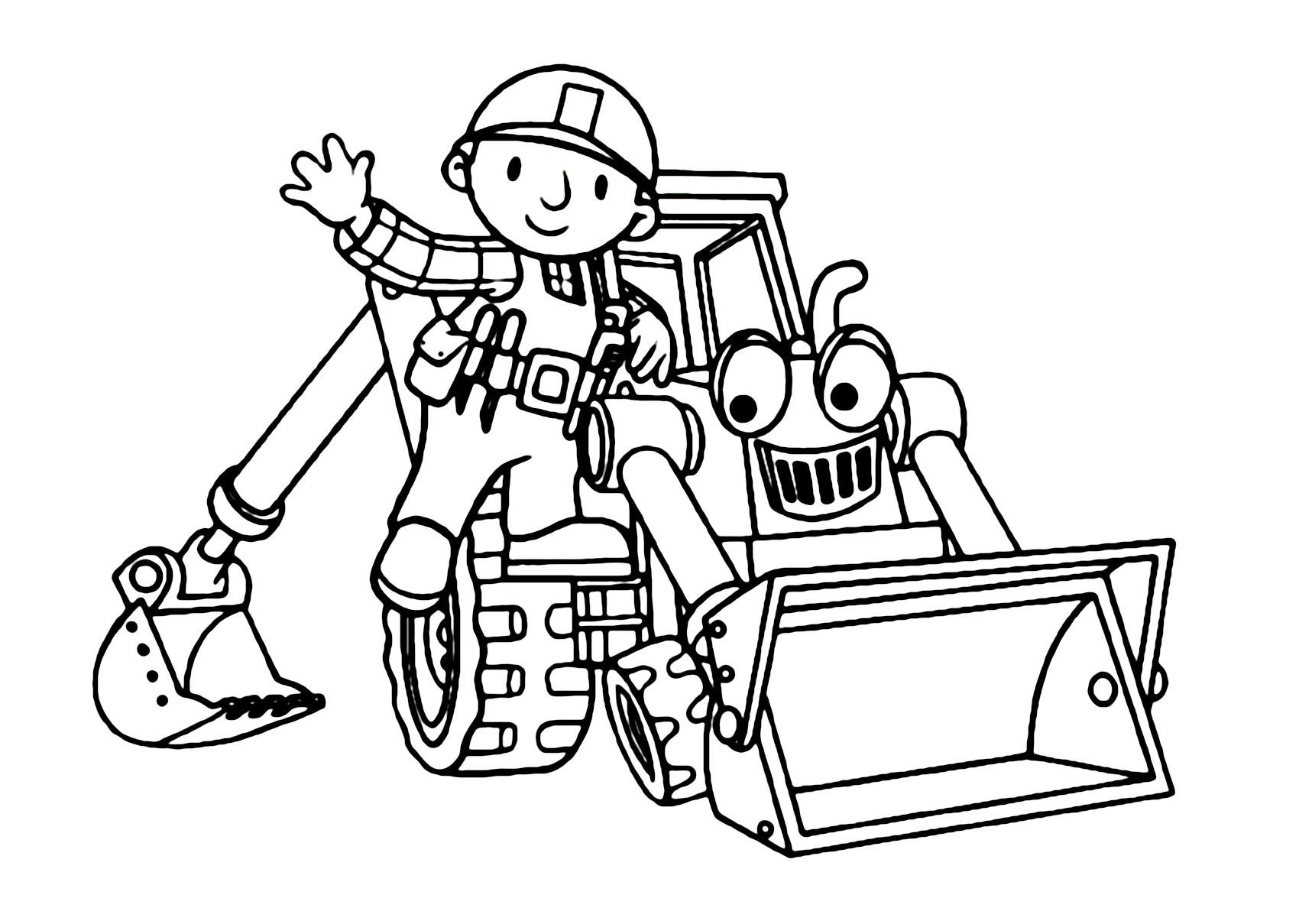 Printable Bob the Builder Coloring Pages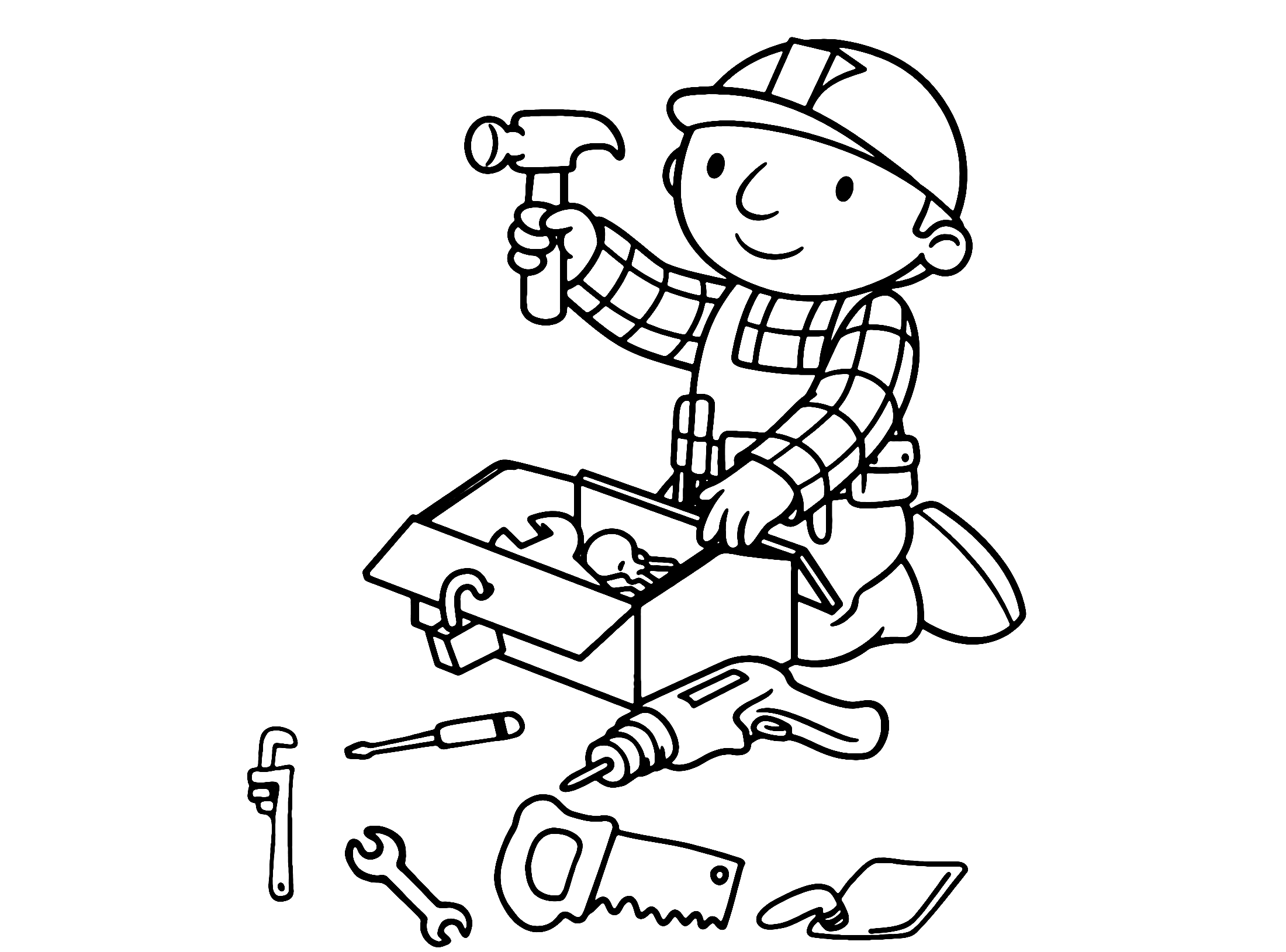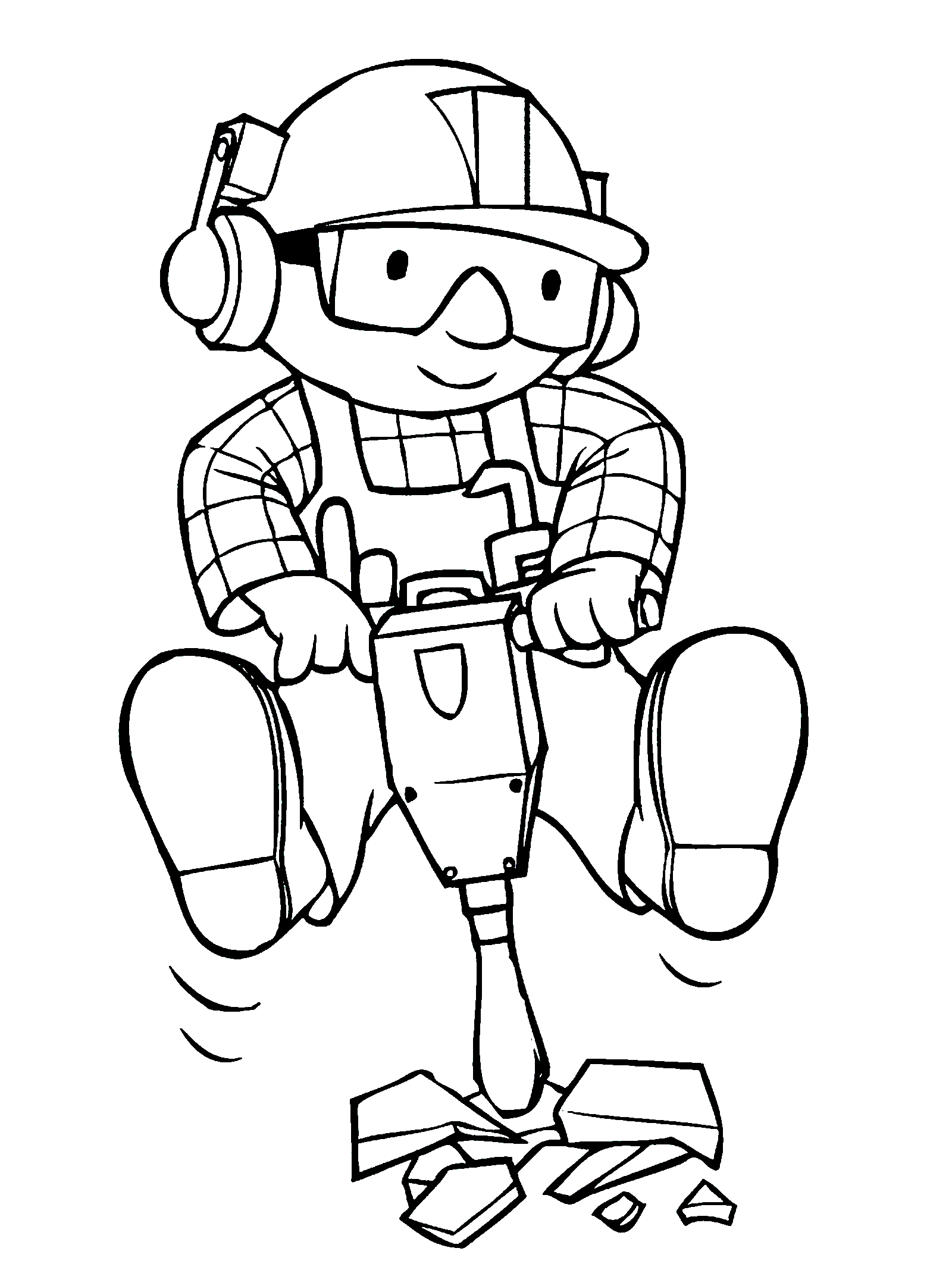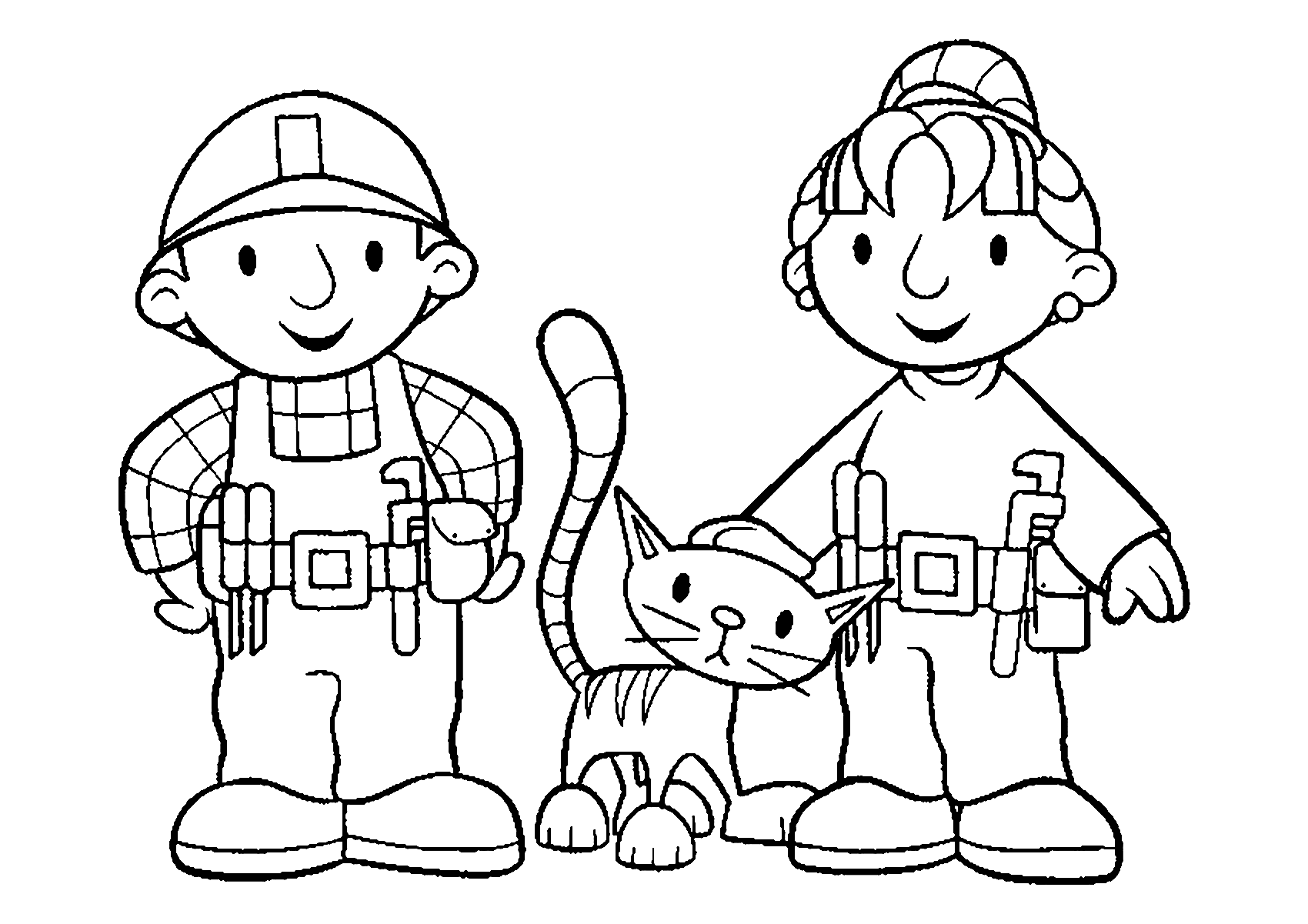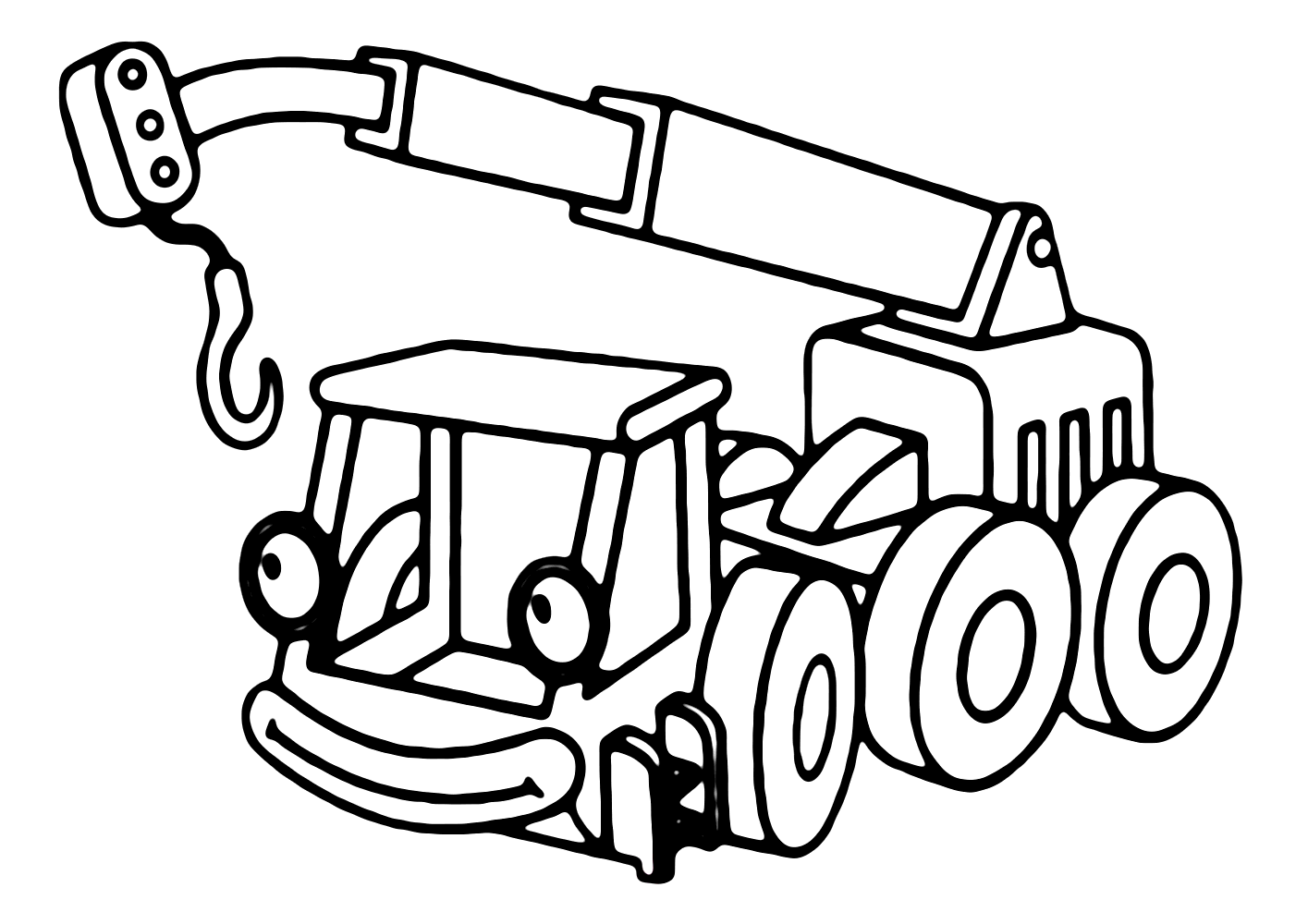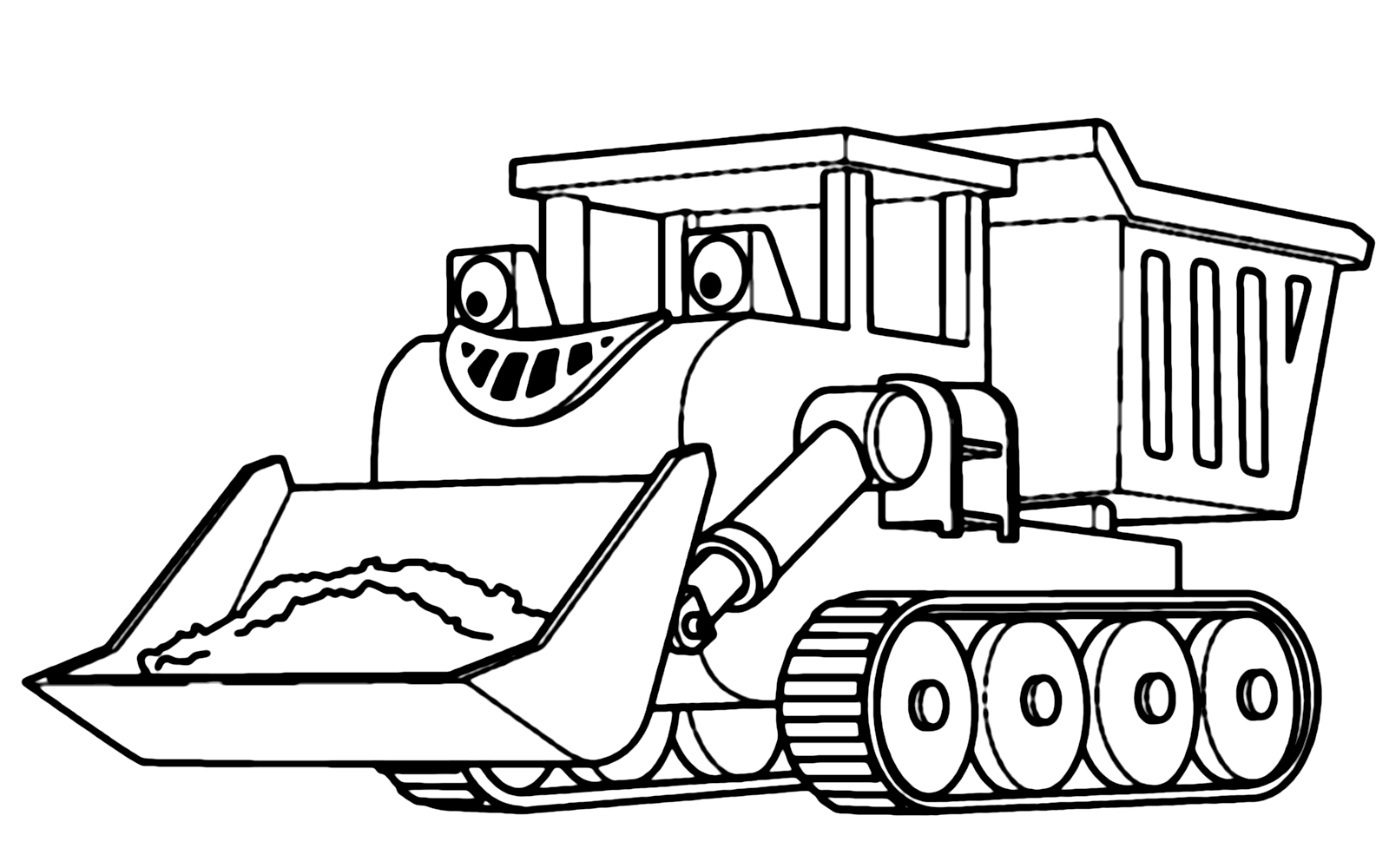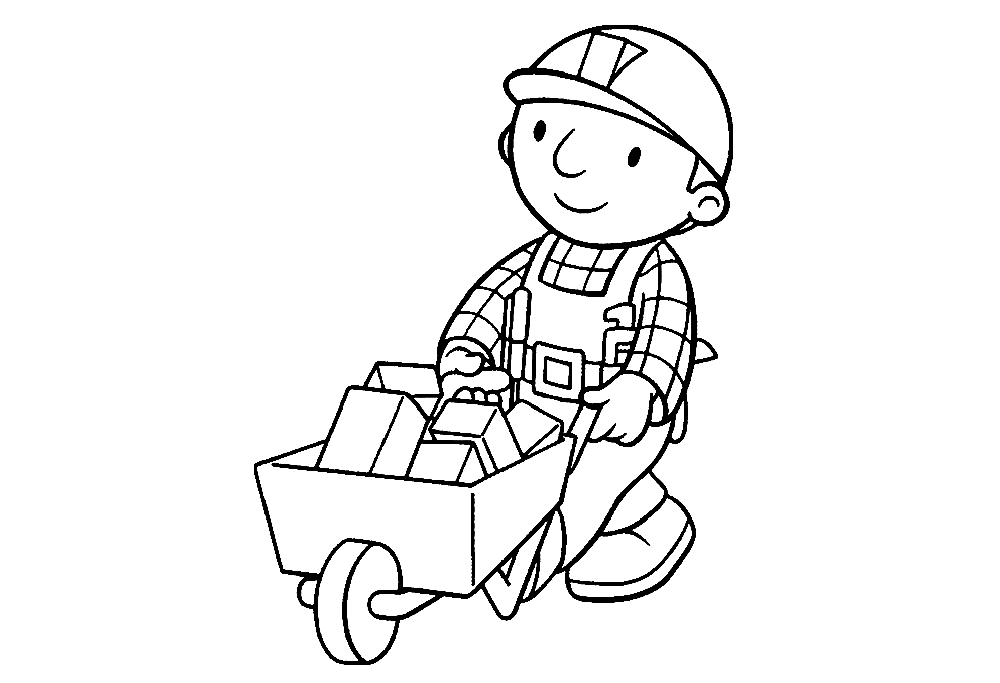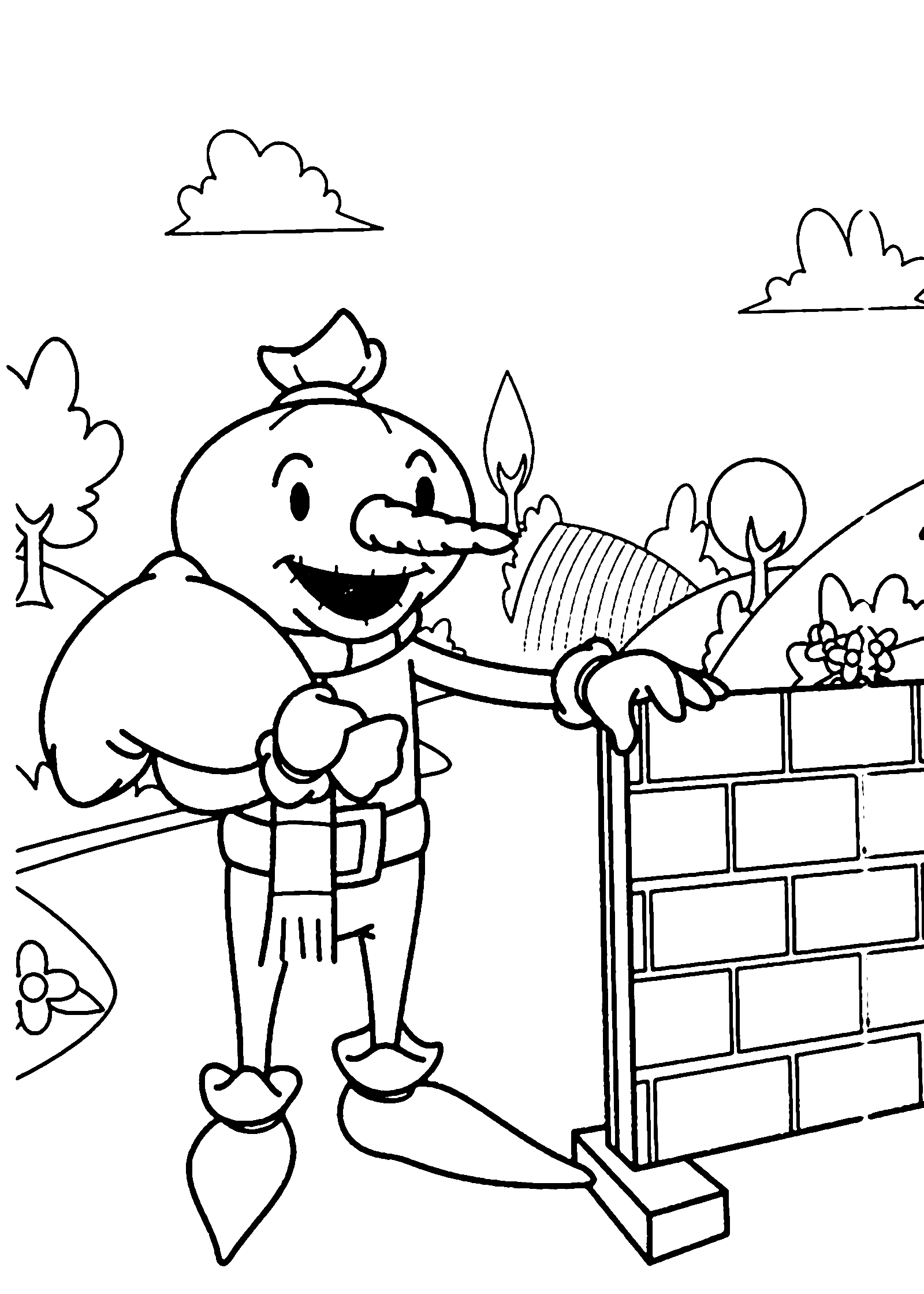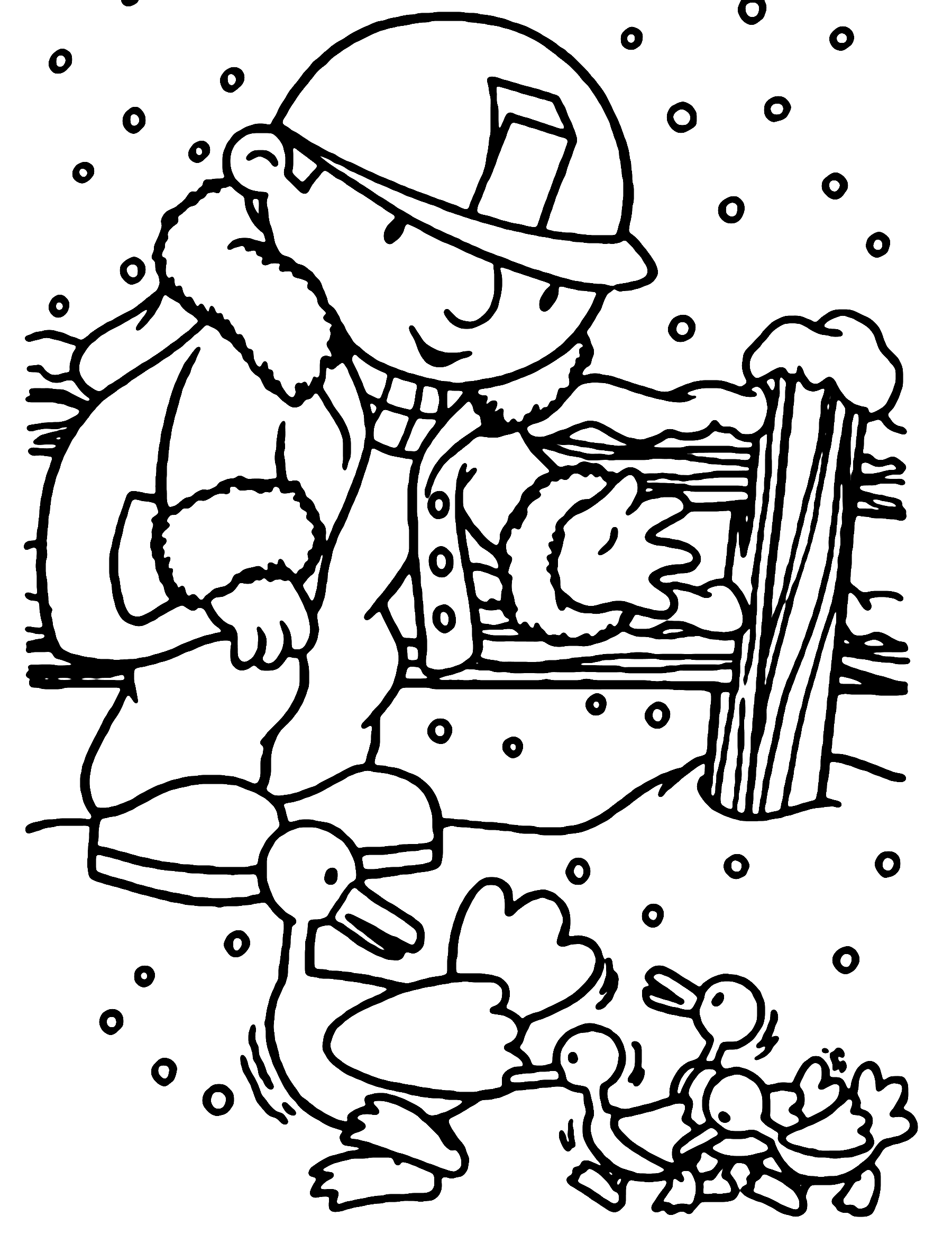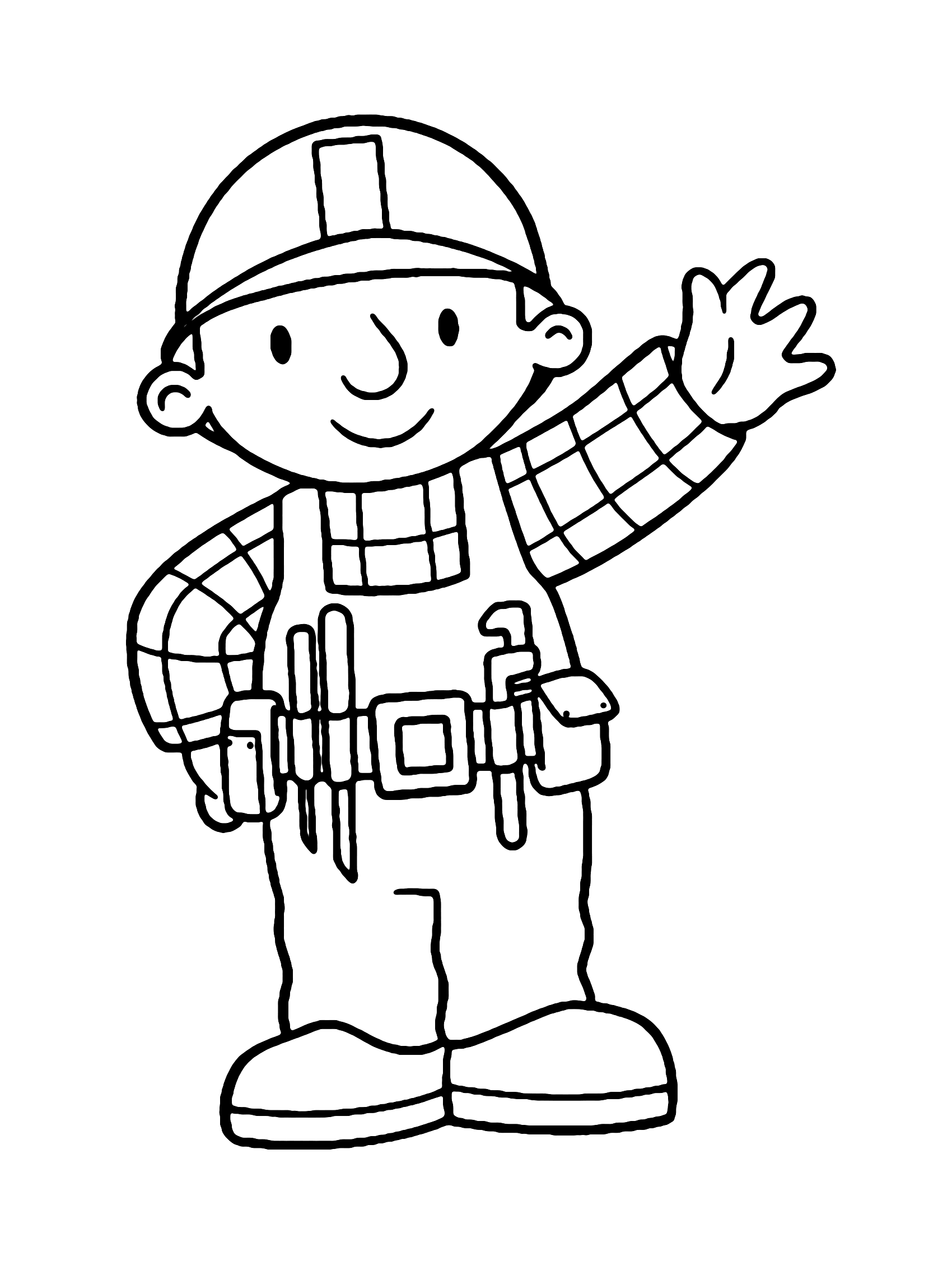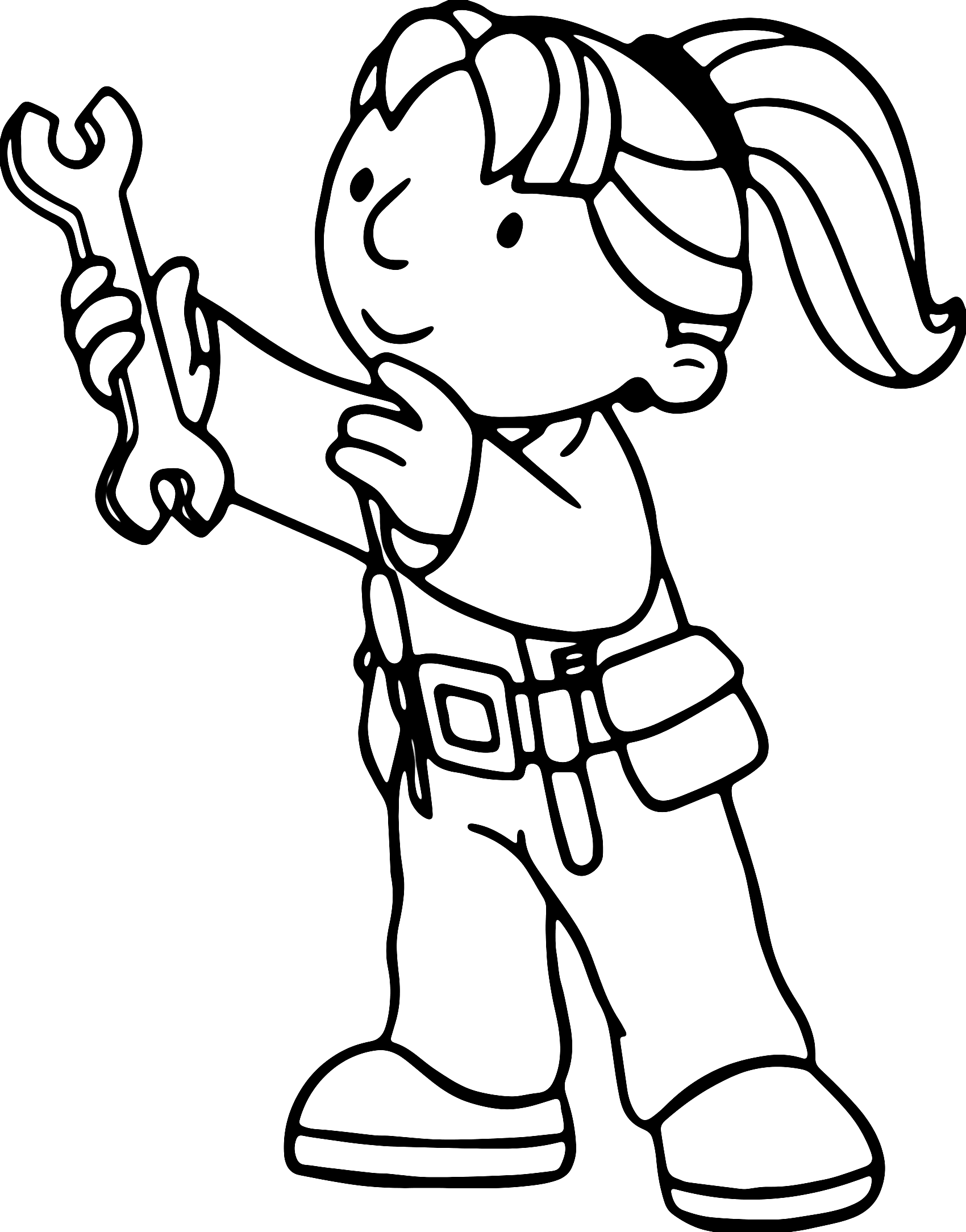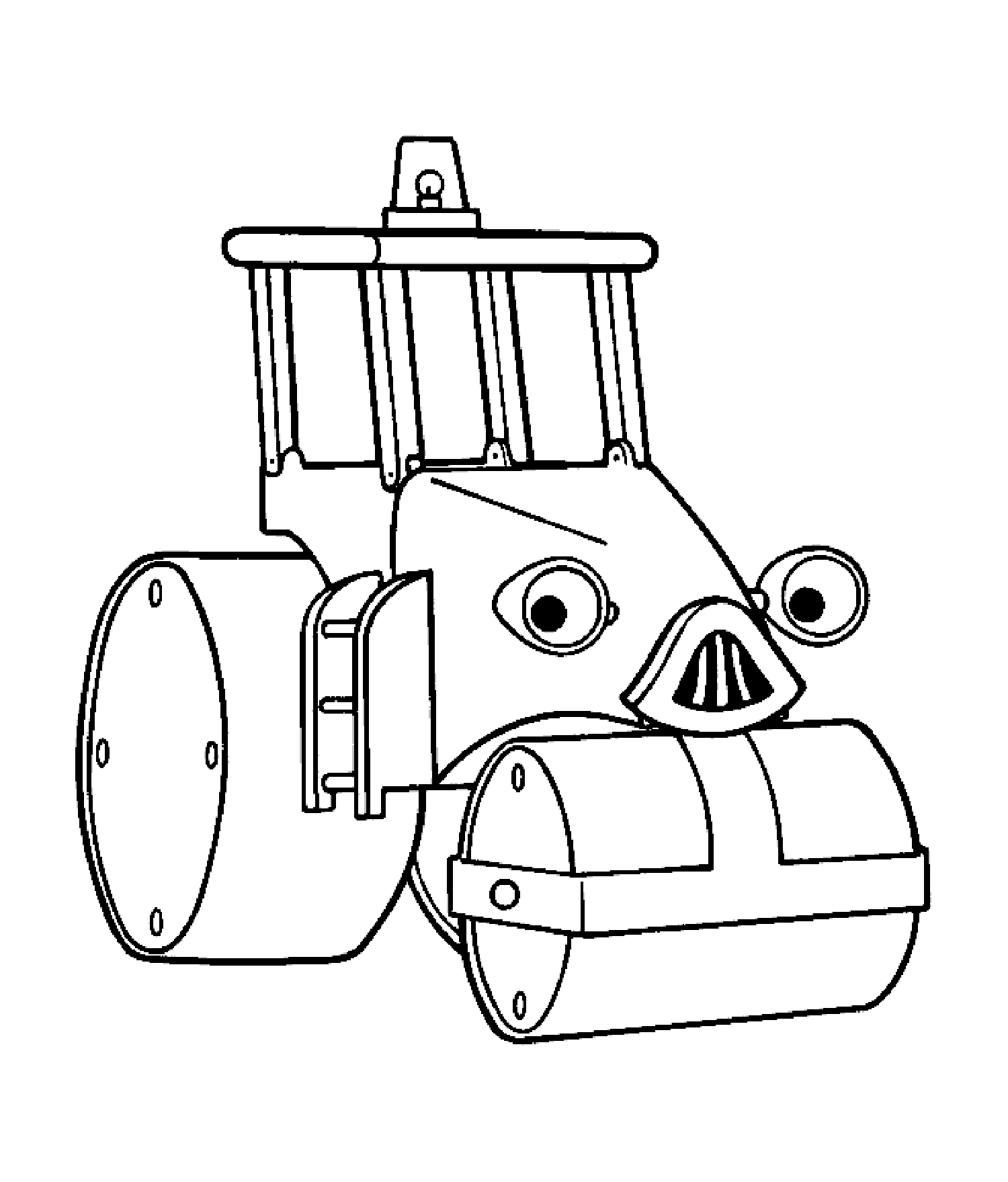 Easy Bob the Builder and Wendy Coloring Pages
Hey kids!!! Got something to be fixed. Just call over bob and his tool mates, Wendy, Leo, Lofty, Muck, and Scoop. Bob not only builds for Spring City, but he will also always be ready to spring into action to take care of your building works.
With an eye for spotting the problems, she can come in handy for all your electronic works. Her quick wits may amaze you. You must also get to know the scoop, as he is the yellow digger and the hard workmen in bobs team.
Then goes Leo, the catastrophic apprentice of Bob and Wendy. He is good with tools but always brings on some havoc. This tech-savvy is very desperate to become a builder himself.
You must be happy to meet Muck, the dump truck. Just like us, he loves to get muddy. Oh, don't worry! You can always find him in a pool of dirt-digging his way through. But be careful with Lofty, he is a bit introverted. He is always ready with the tools and materials that bob requires for building his city.
This mobile crane is very shy, so get to know him well before seeking his help. Guess our team is ready, so what are we going to build for today? A Park, a castle, or a farm. Whatever it is, you are about to get busy with Mr. Fix It.