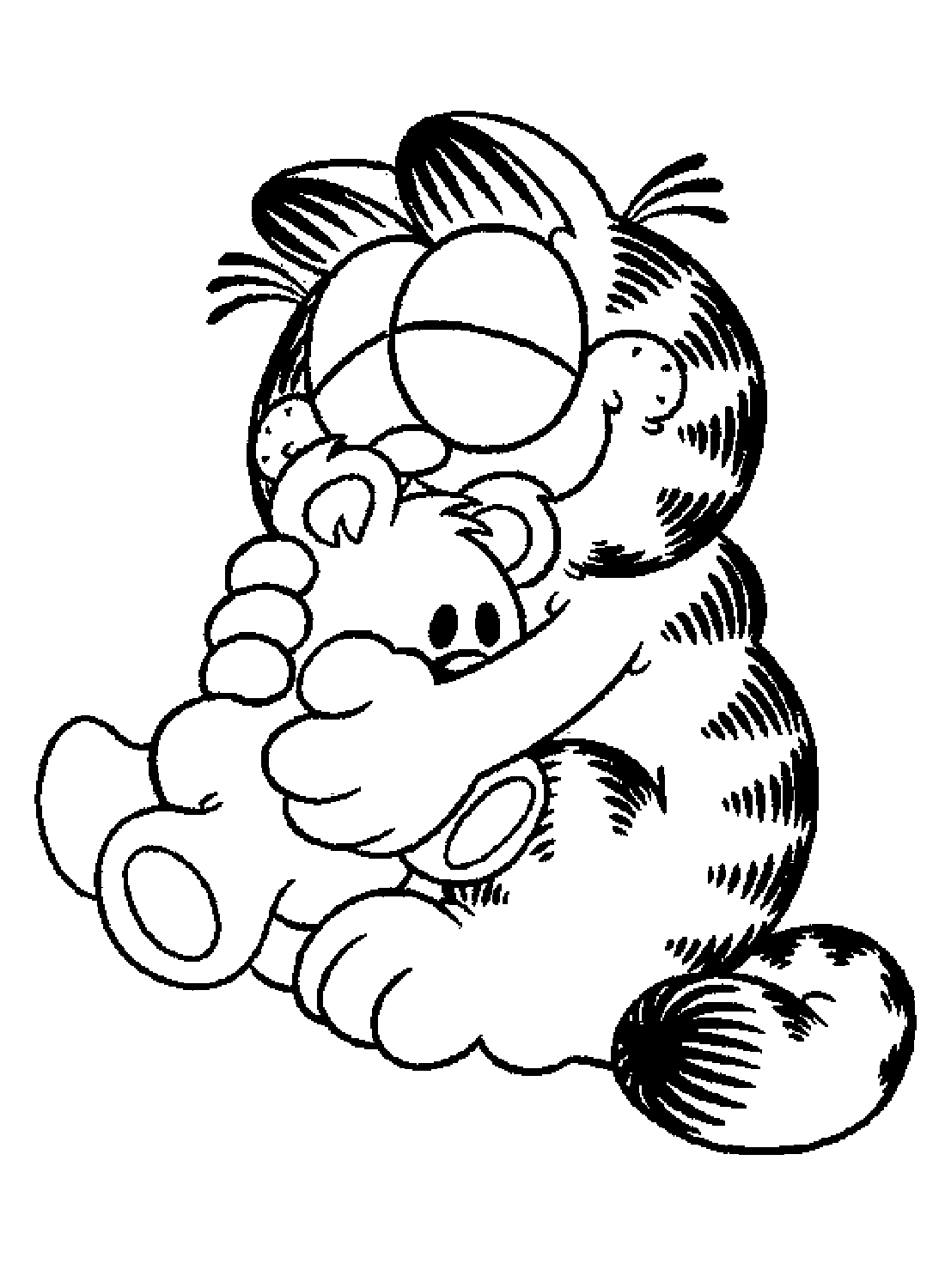 Garfield coloring pages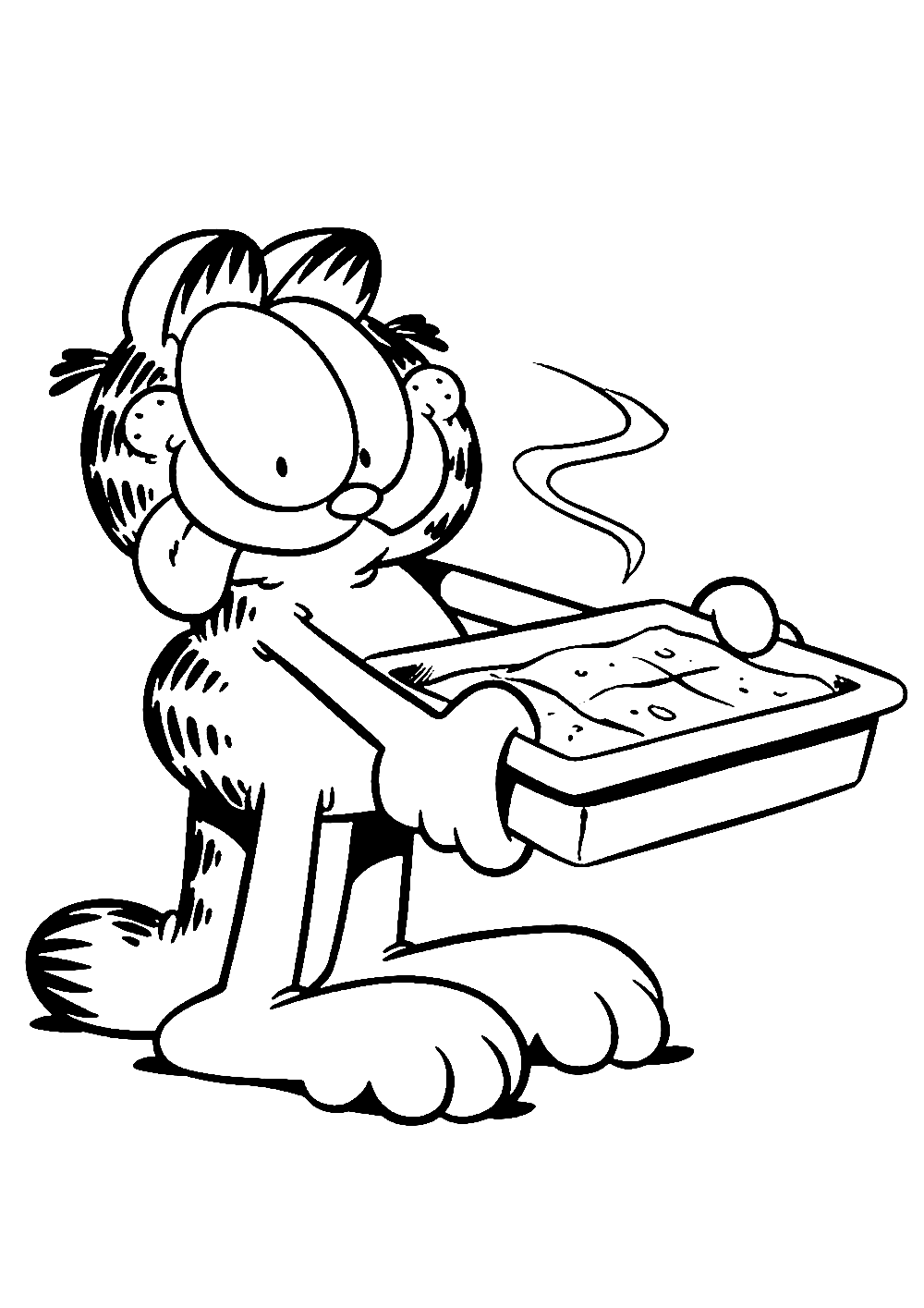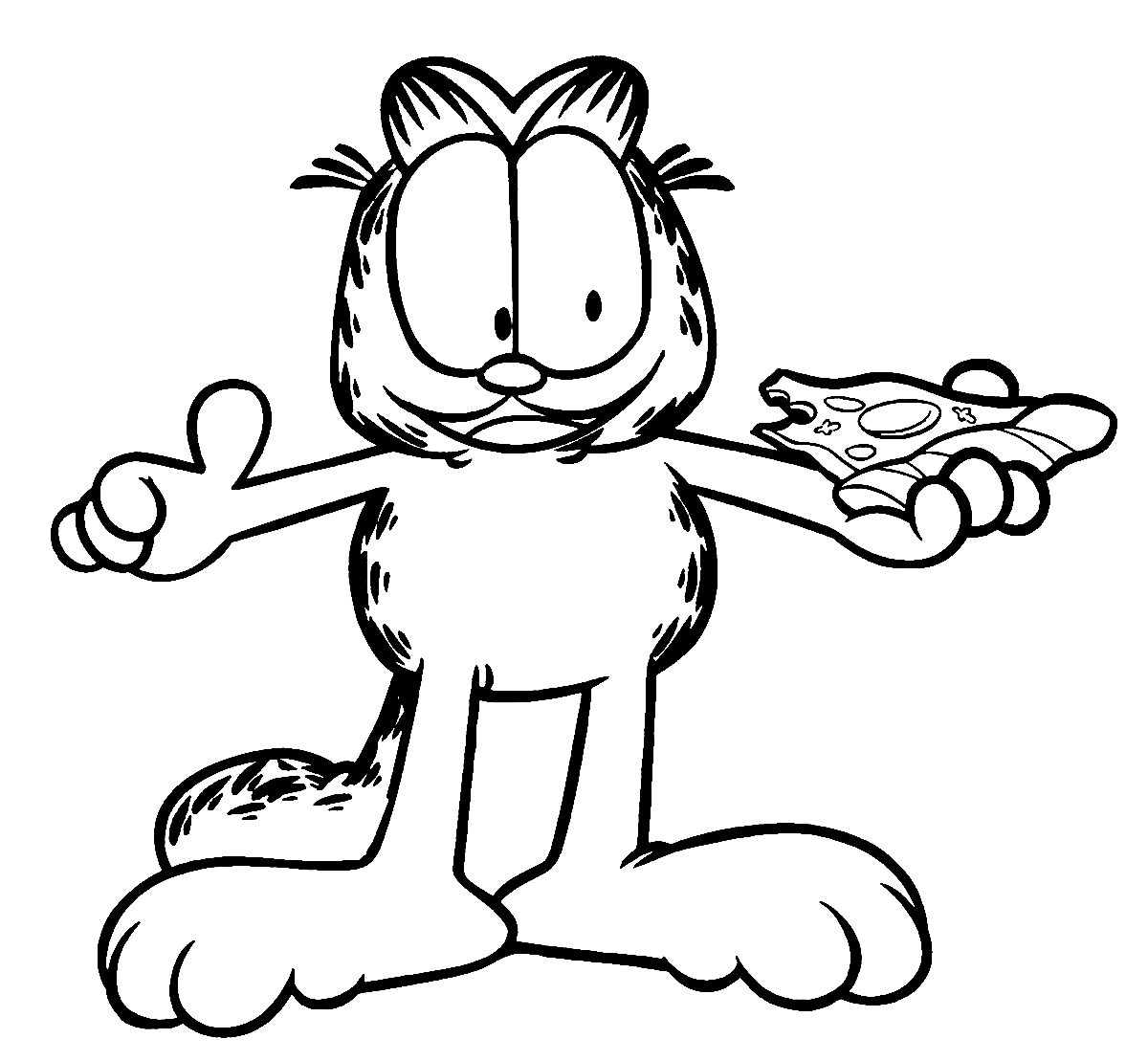 Having a cat as a pet is fun, and when the name of the cat is Garfield, there is no doubt that the room would be full of amusement and entertainment. What a delightful and fun-filled cat! Garfield is an opinionated, sassy, entertaining, and sarcastically funny cat who has immense love for lasagna and can chase anybody around for the whole day.
Garfield's unimaginable talent along with witty words and sneaky preference for practical jokes will often leave anyone spell-bound. Garfield is orange in color with fuzzy fur. He was born in the kitchen of an Italian restaurant and was known to have gulped down all the pasta and lasagna that fell into insight.
That is exactly how he fell in love and in a complete obsession with lasagna. He is lazy and also cynical about everything around him. This leads him to the mischievous acts that put him and all his friends into trouble. Garfield has an owner, Jon Arbuckle; and Odie, his sweet but dumb dog companion. He is sweet, cuddly, and loving; just like how a fat cat should be.