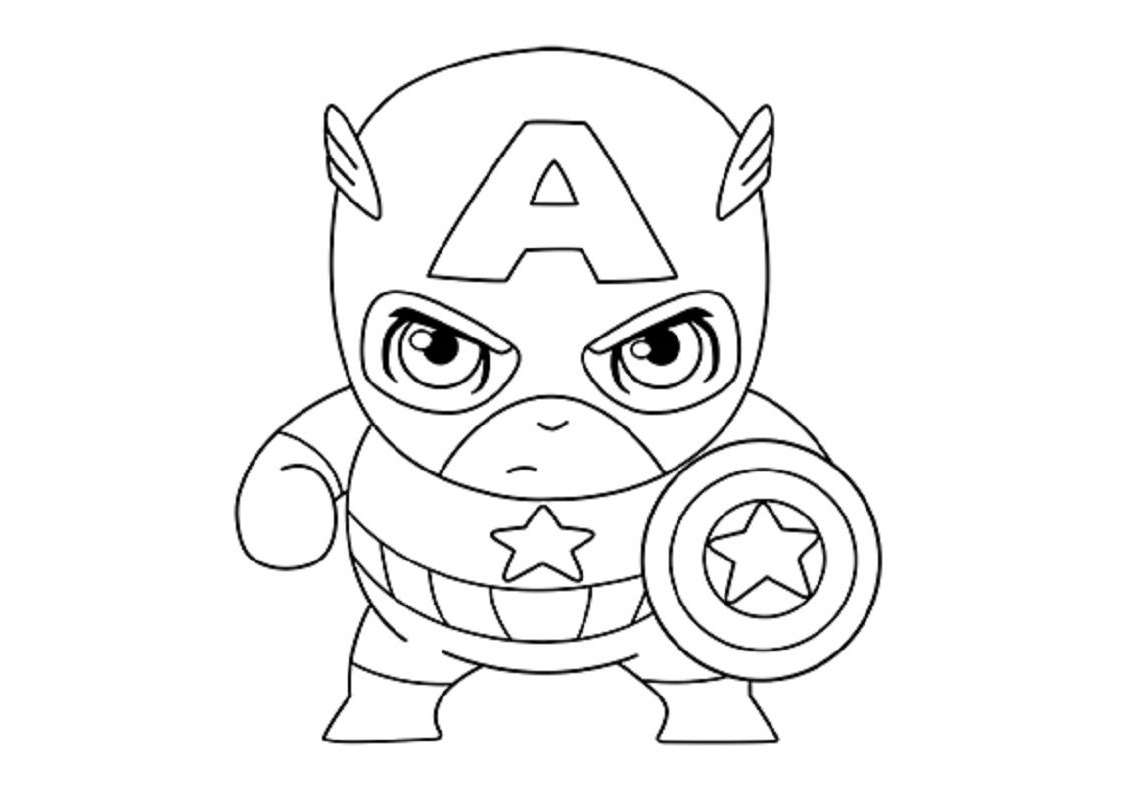 Captain America Coloring Pages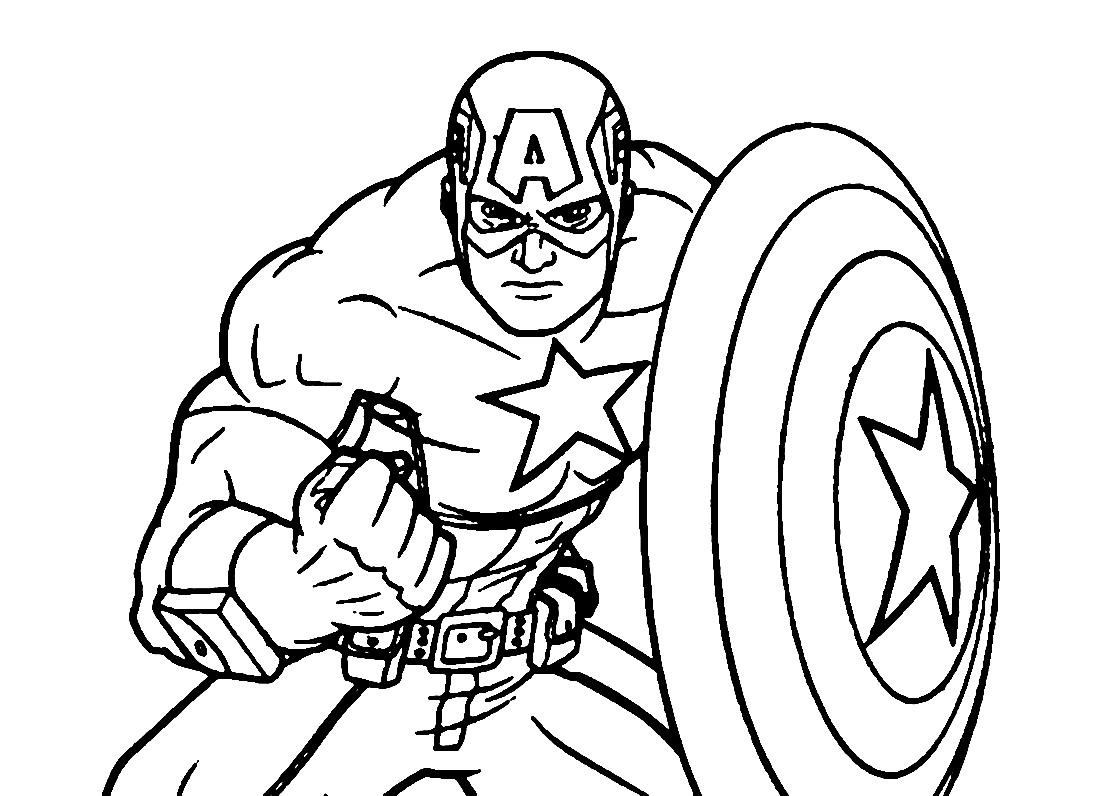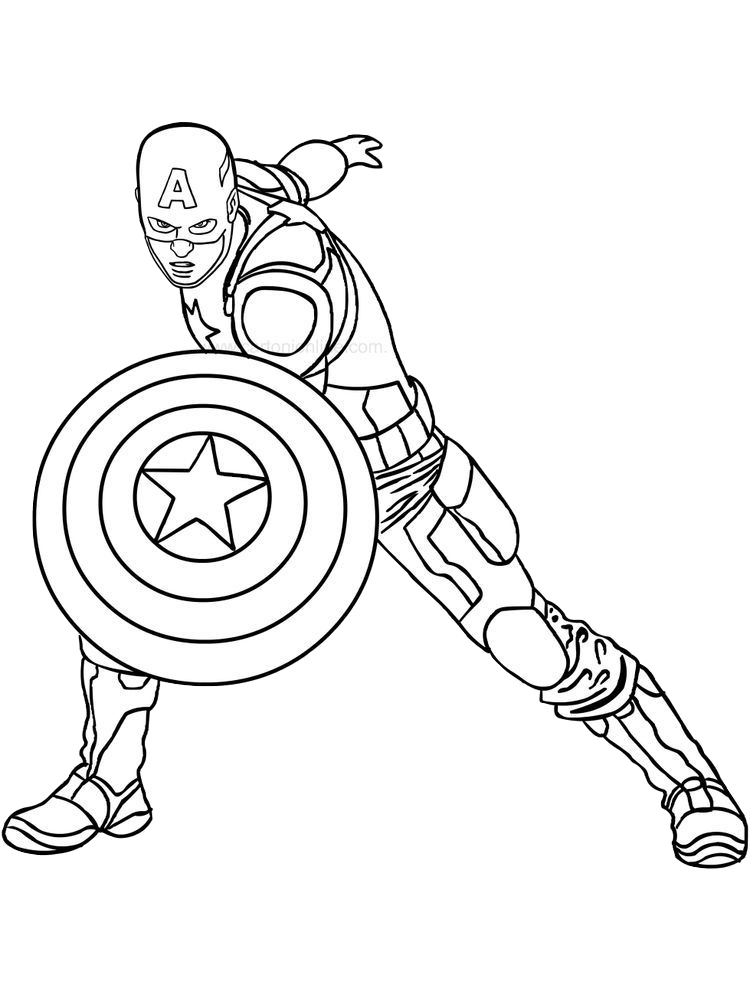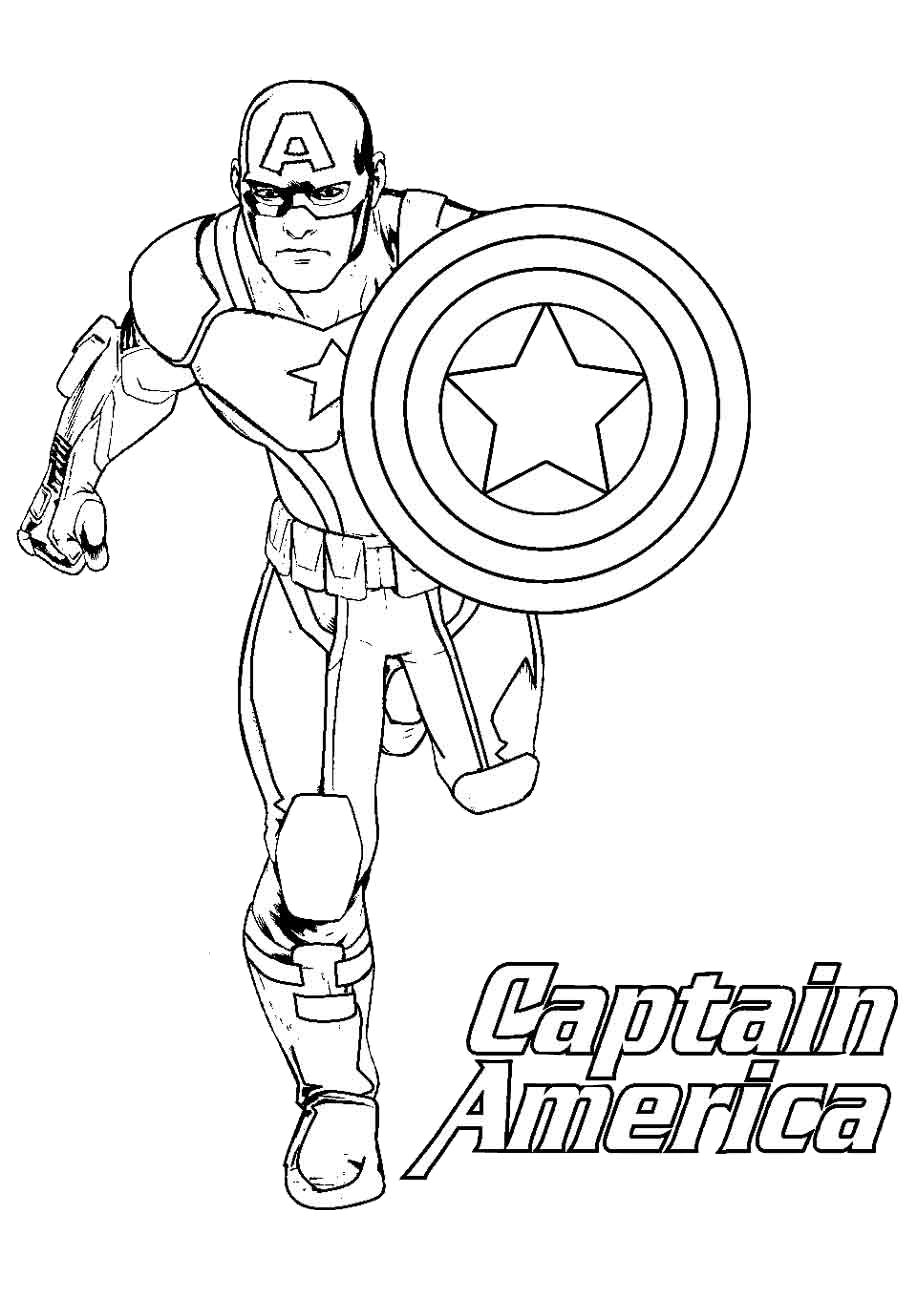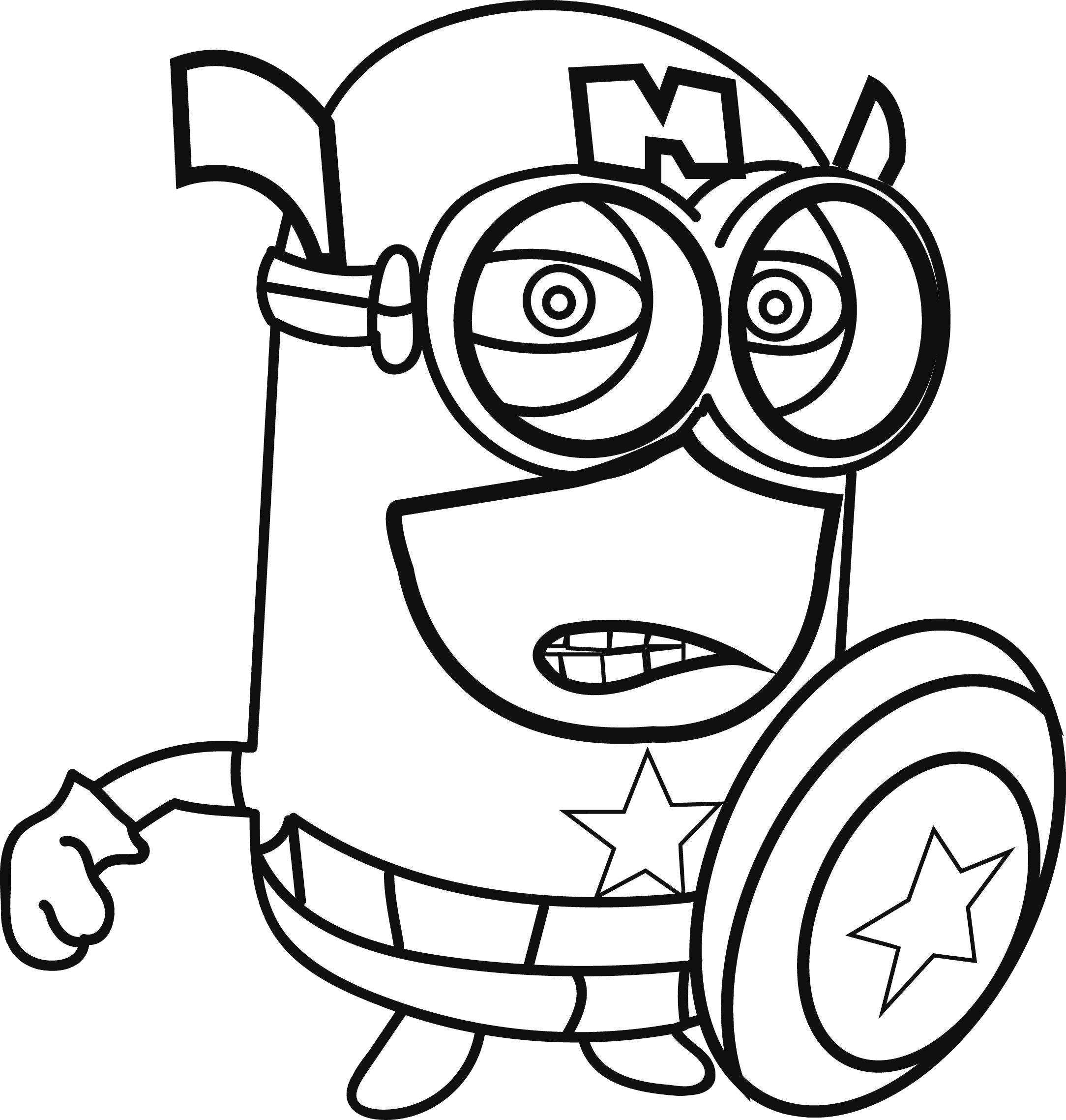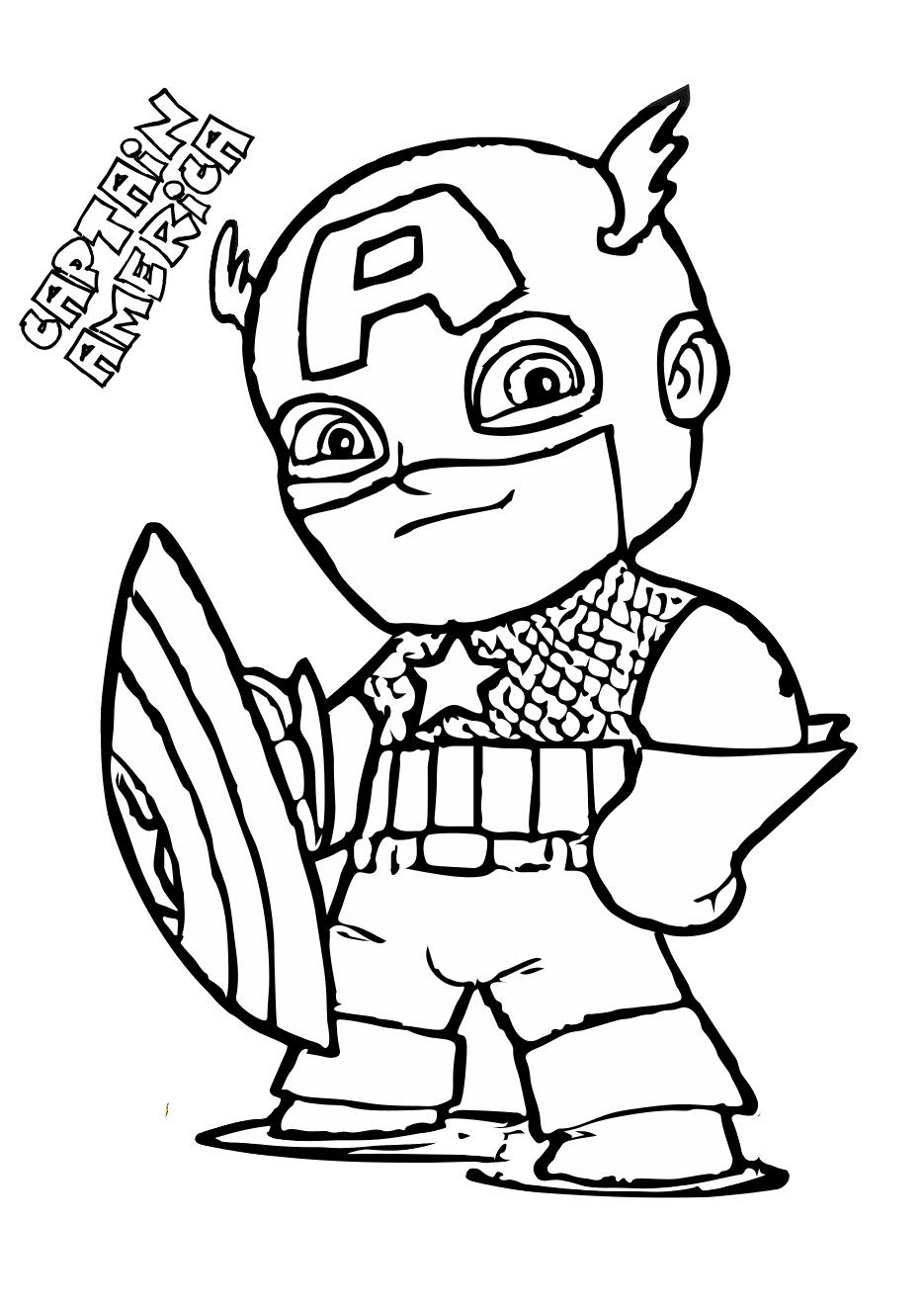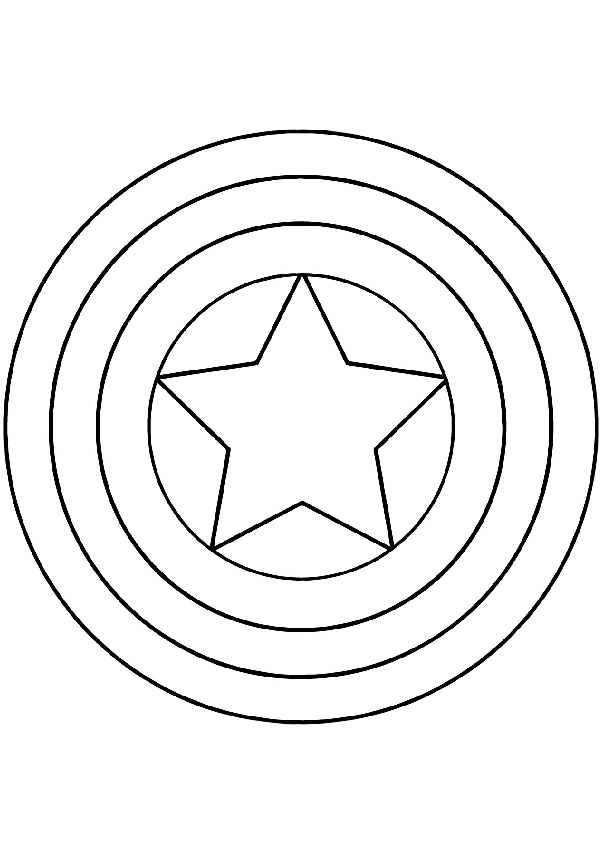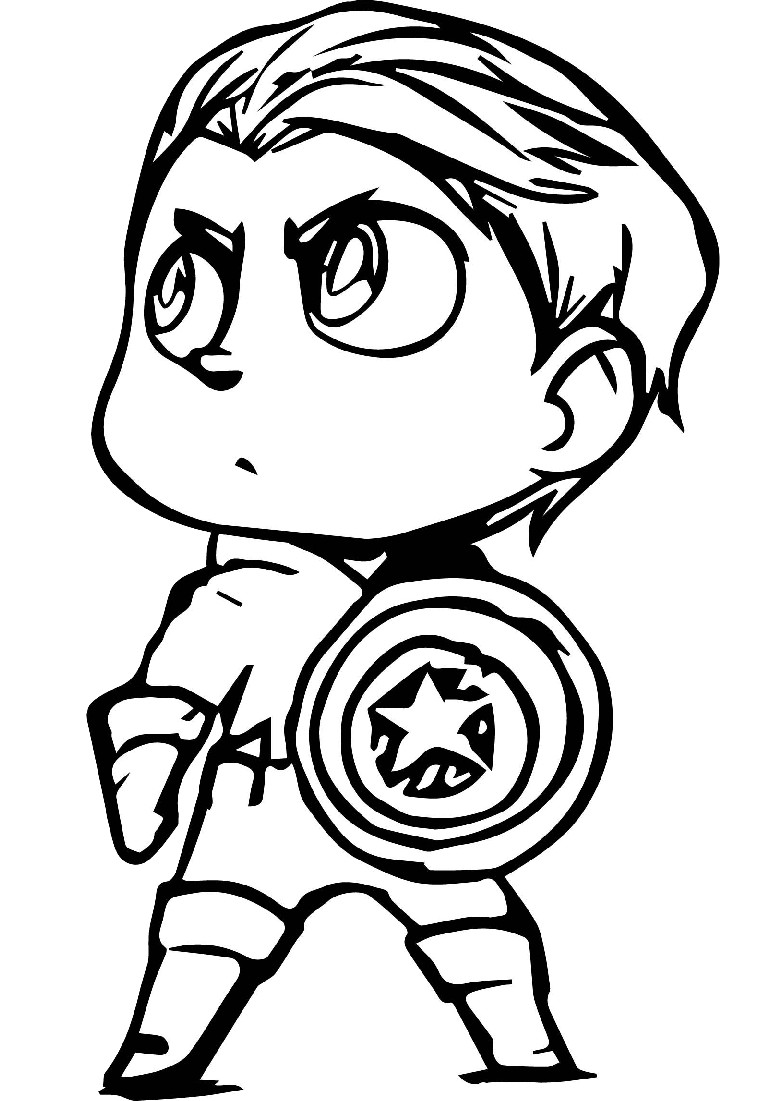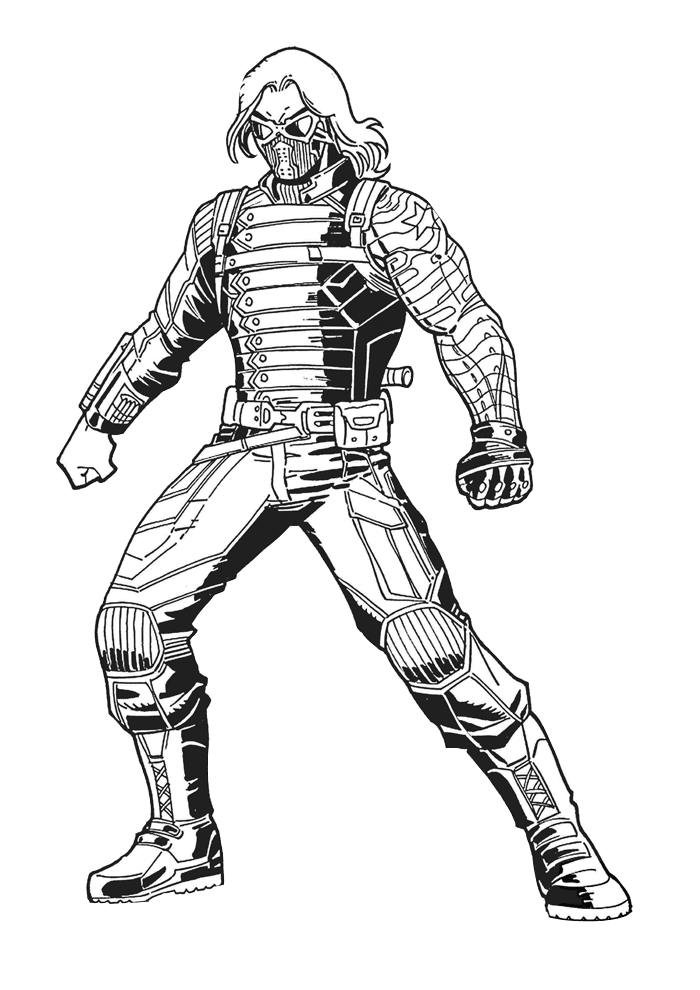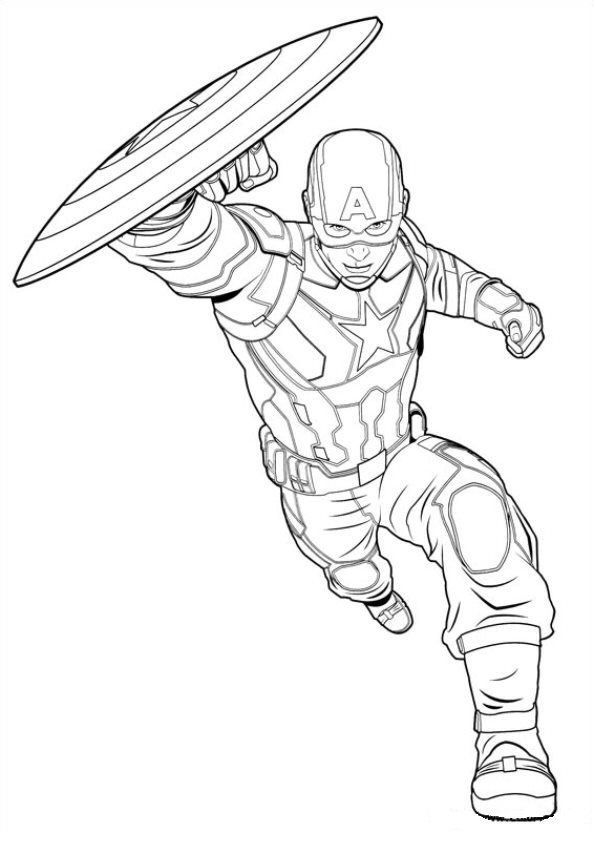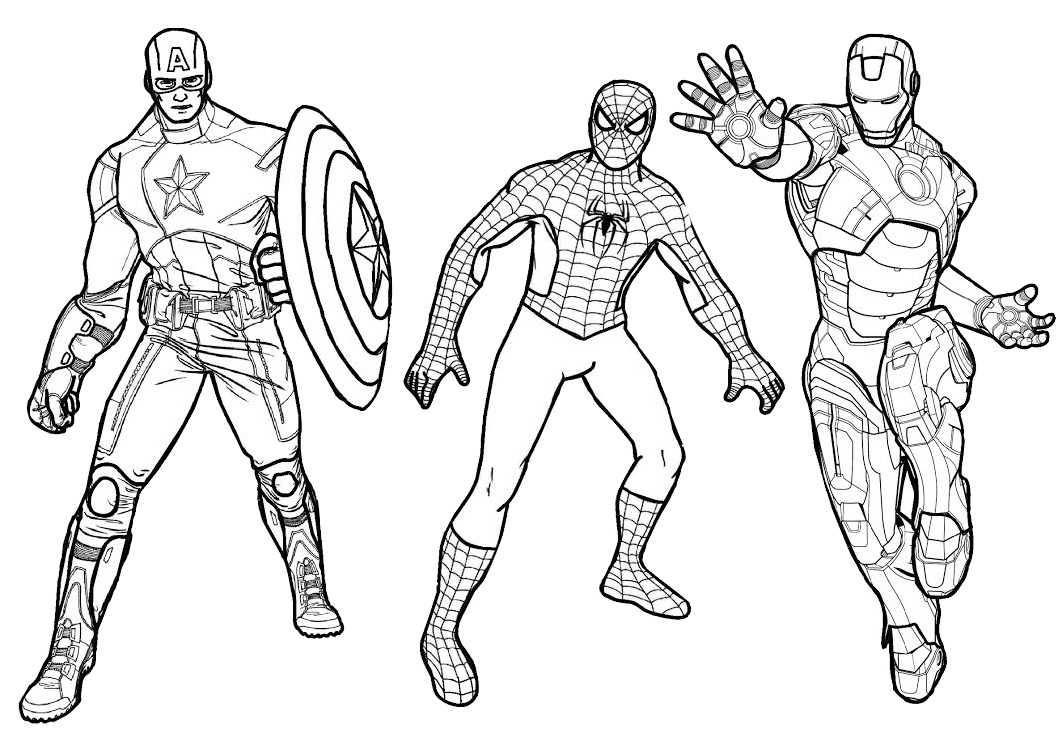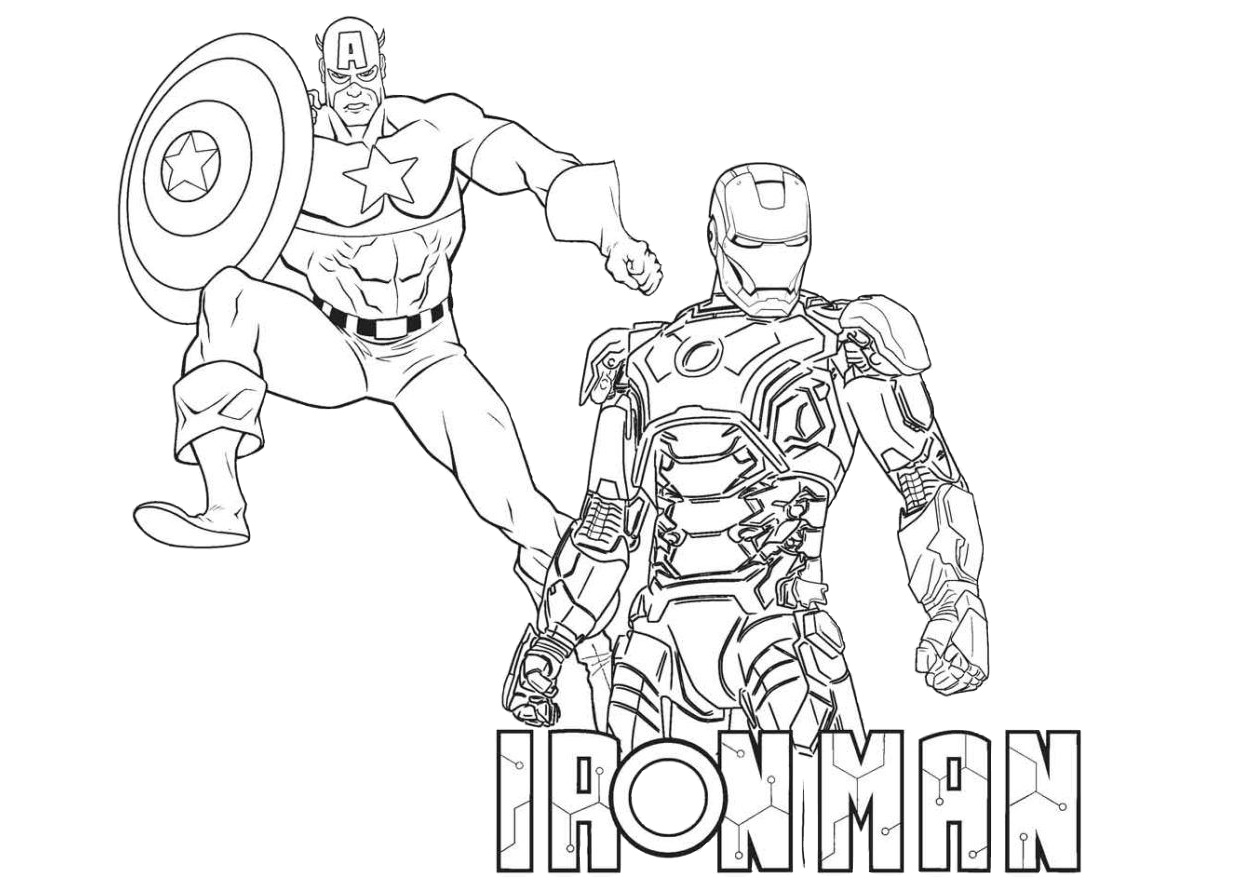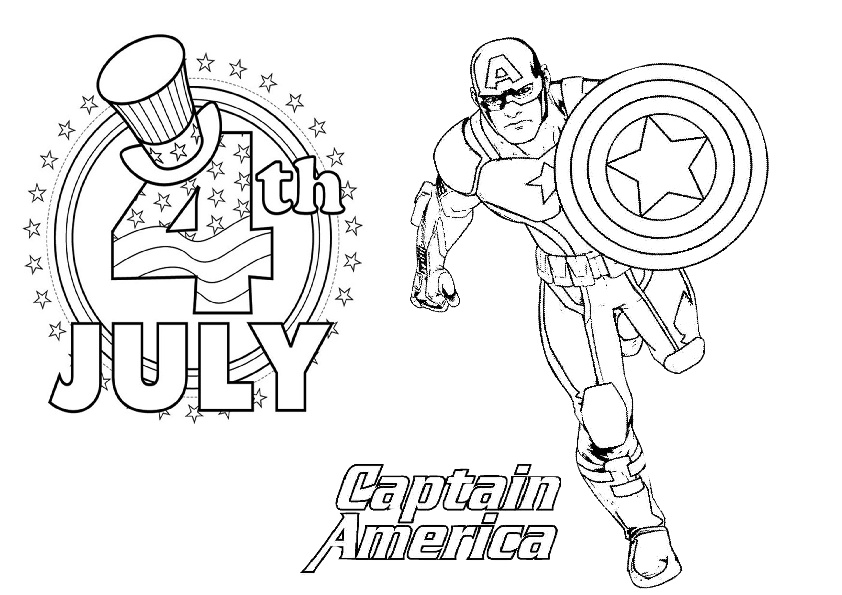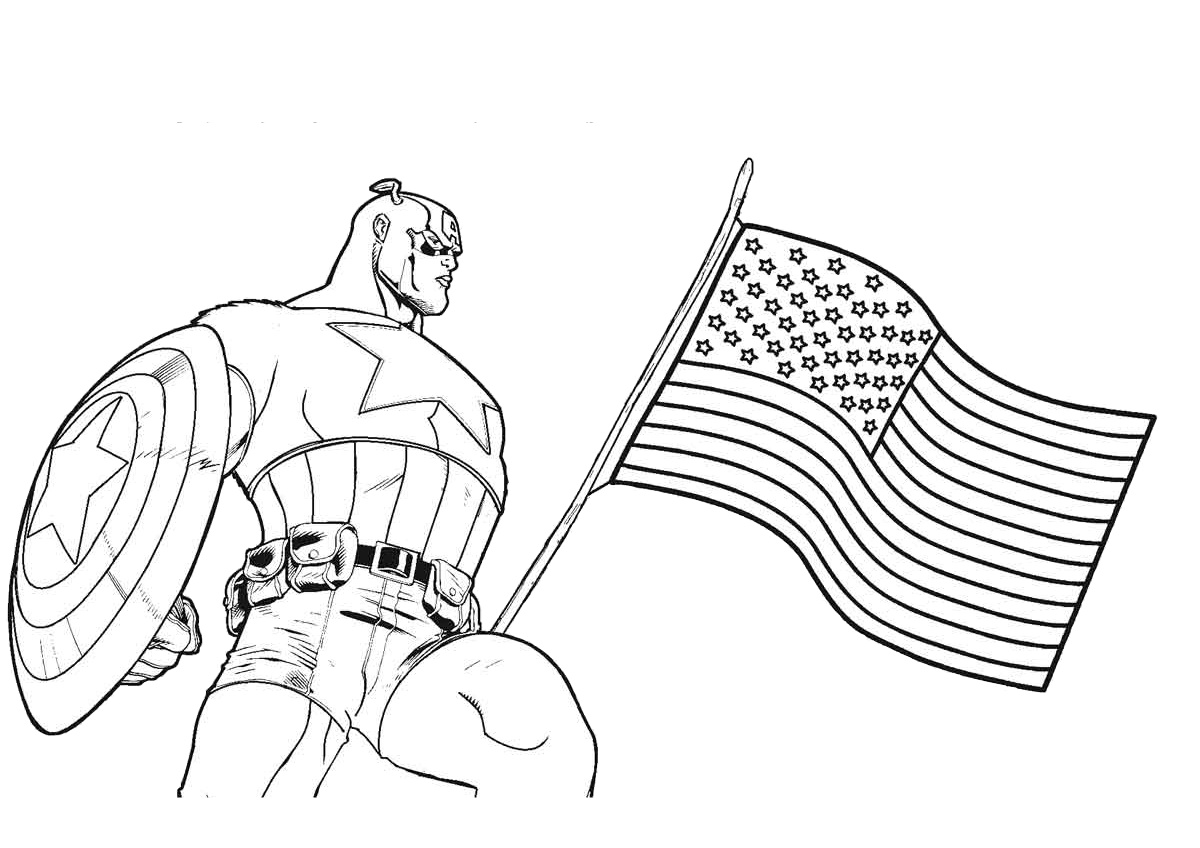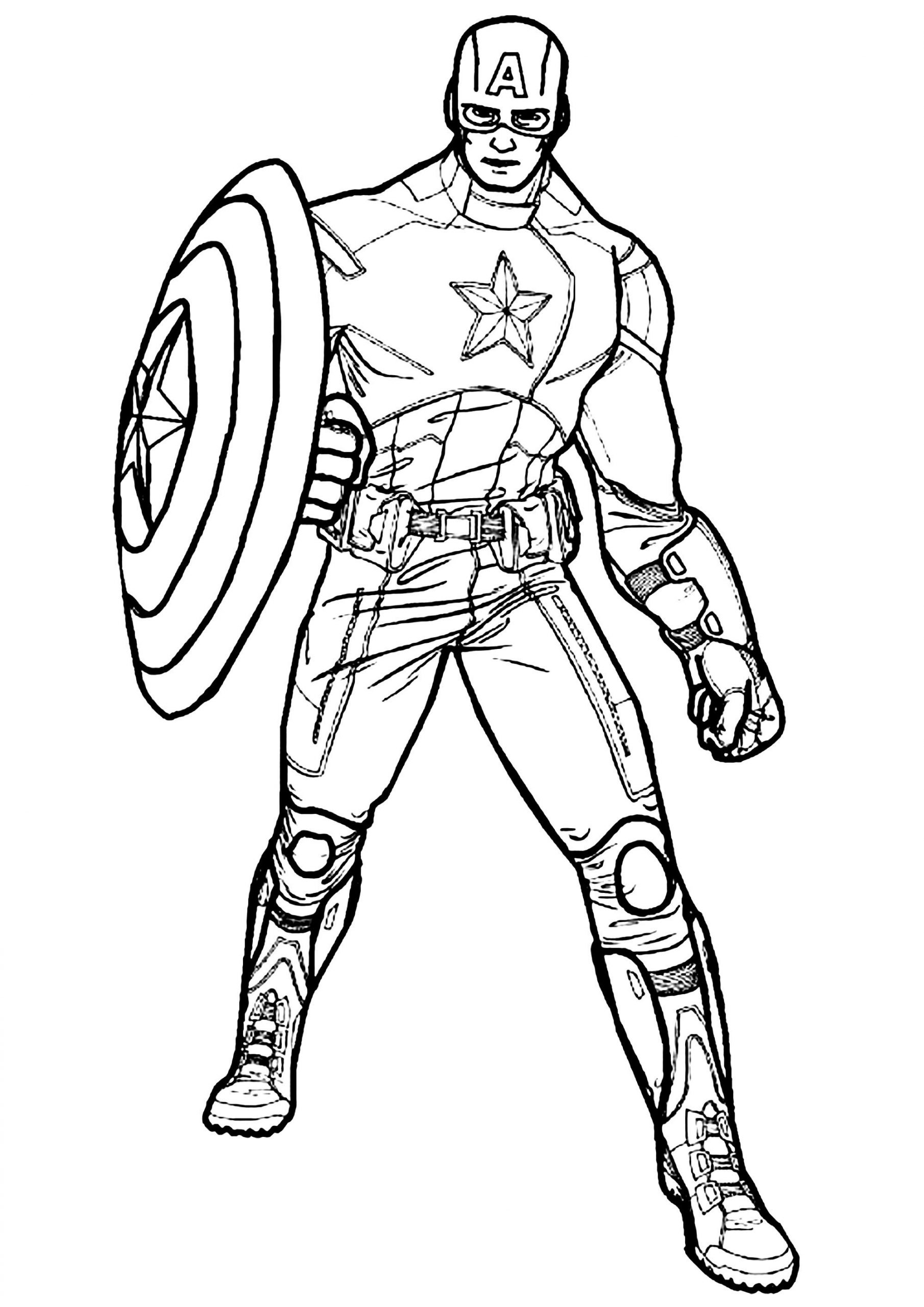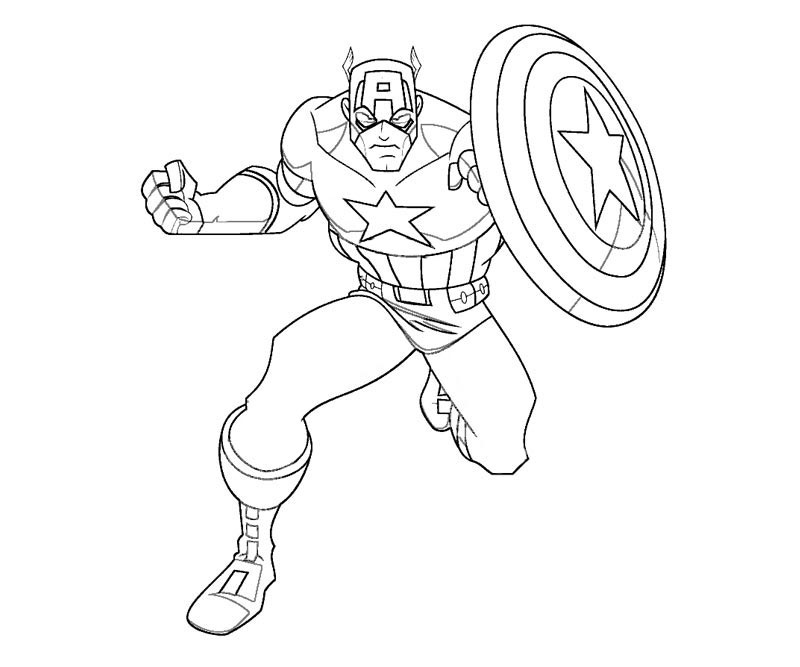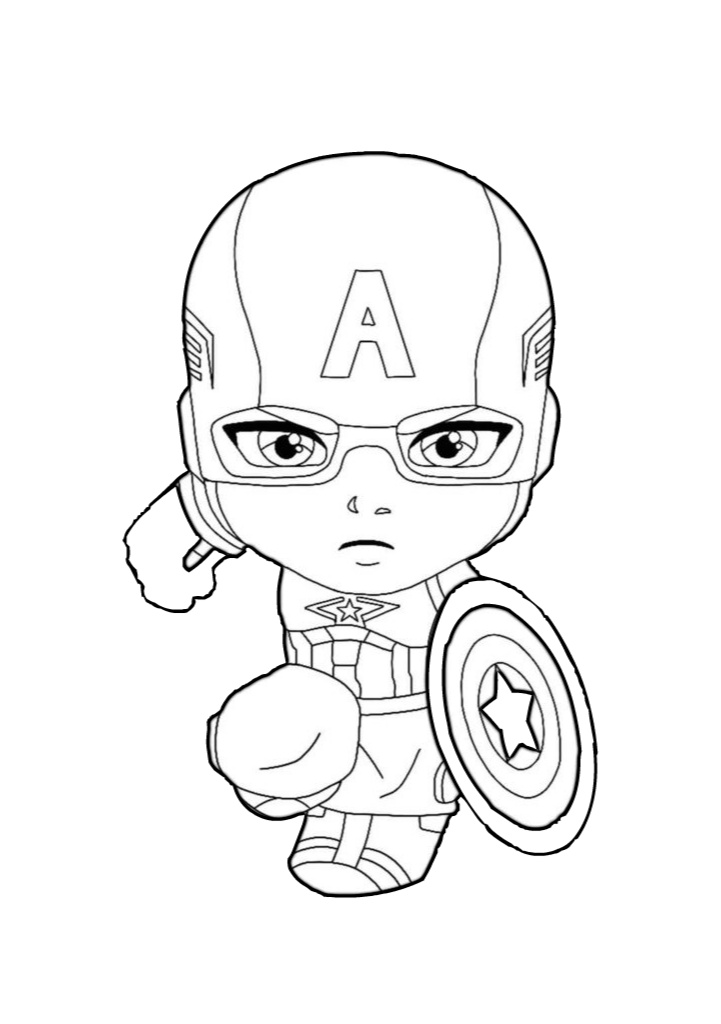 Captain America coloring pages for kids, home worksheets for preschool boys and girls. Kids get more red and blue crayons and color pens here comes the first avenger Captain America. The American comic book fictional superhero Captain America went up in the trending ladder after the Marvel movies hit the screen. From the first avenger movie, winter soldier, civil war, and up till the Avengers, Captain America was one of the favorite Characters. As already said get the Red White and Blue color handy.
You can select the image and save it to your smart device and desktop to print and color. Out from this set, you can also find some adult coloring pages on Captain America added under the cartoons category. Share these Captain America coloring pages with your friends through Google+, Pinterest pins, and Facebook shares.
Few More Resources
Pinterest Captain America Coloring Pages and Drawings – Pinterest
Superhero Captain America Coloring Pages Printables and online at hellokids