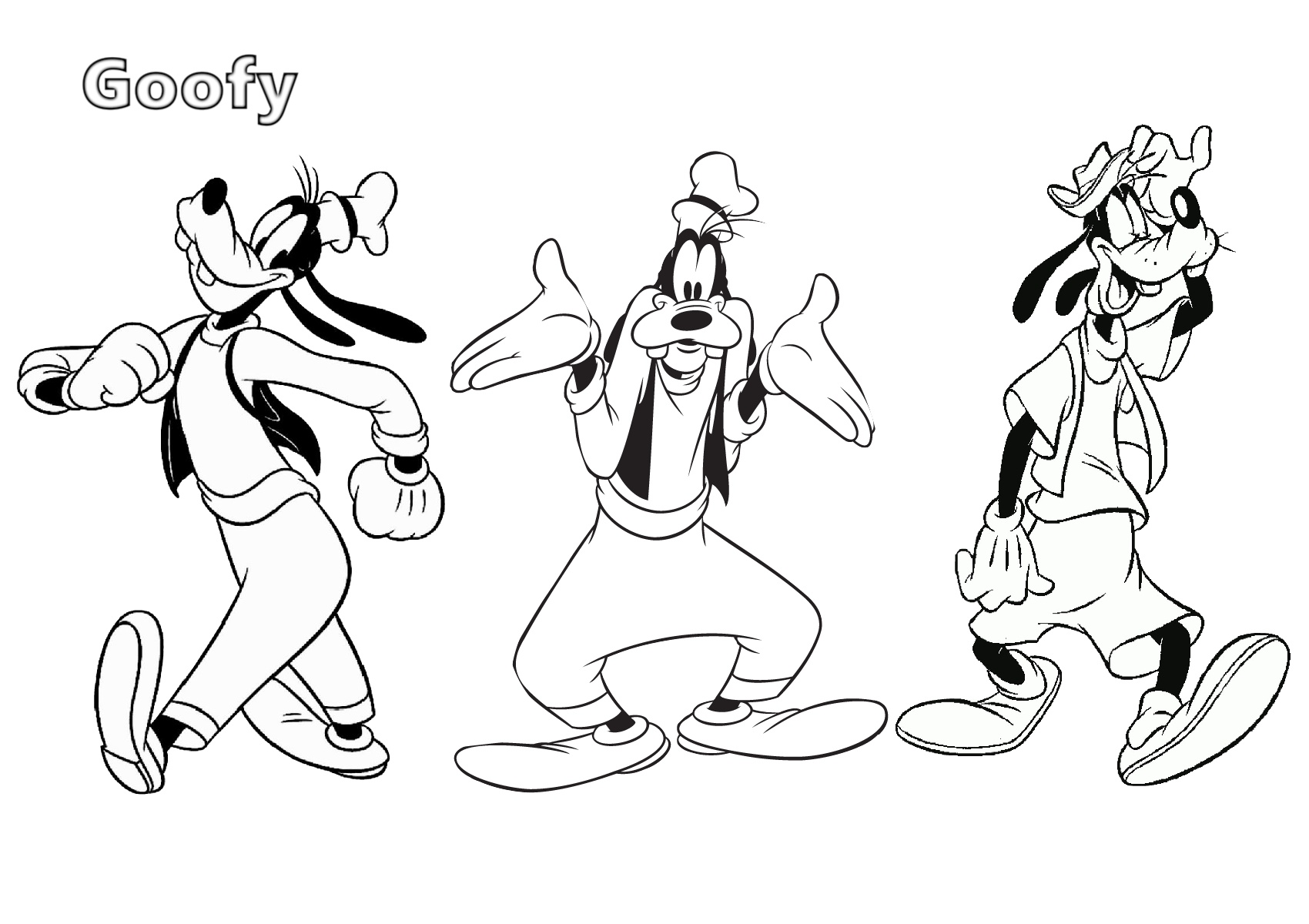 Free Goofy Coloring Pages for Kids: A tall cartoon dog who looks funny and does crazy things and only of the happy smiling character from mickey mouse friends. His pants, hat, and gloves make him look foolish and dumb, yet he looks cute and never misses an opportunity to keep everyone happy. Let's color our funny goofy dog coloring pages, who wears a blue and orange outfit with a green hat.
Printable Goofy Coloring Pages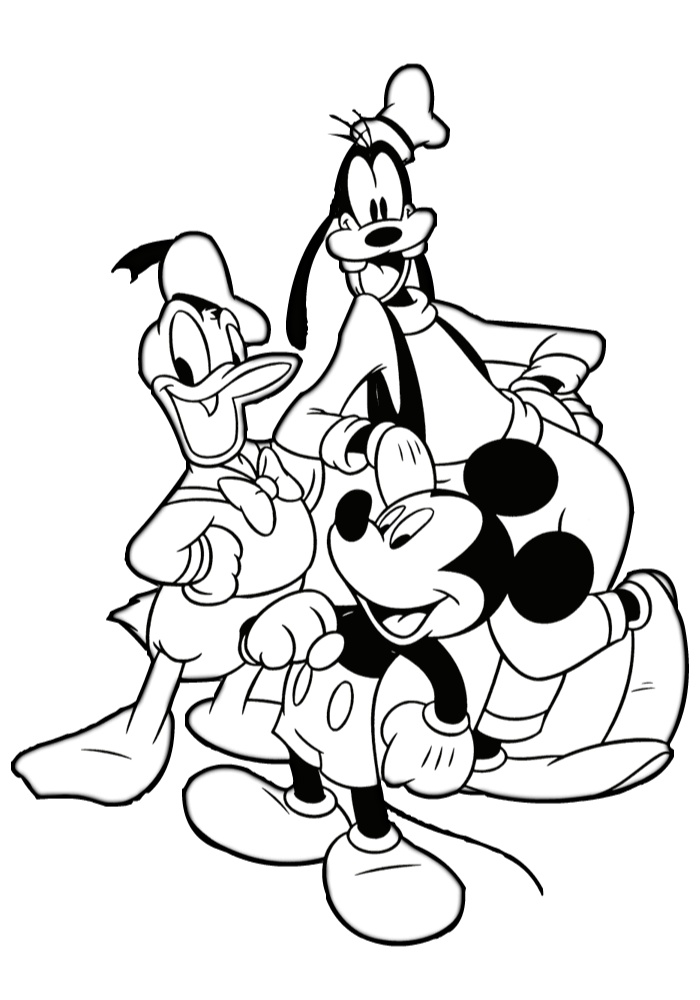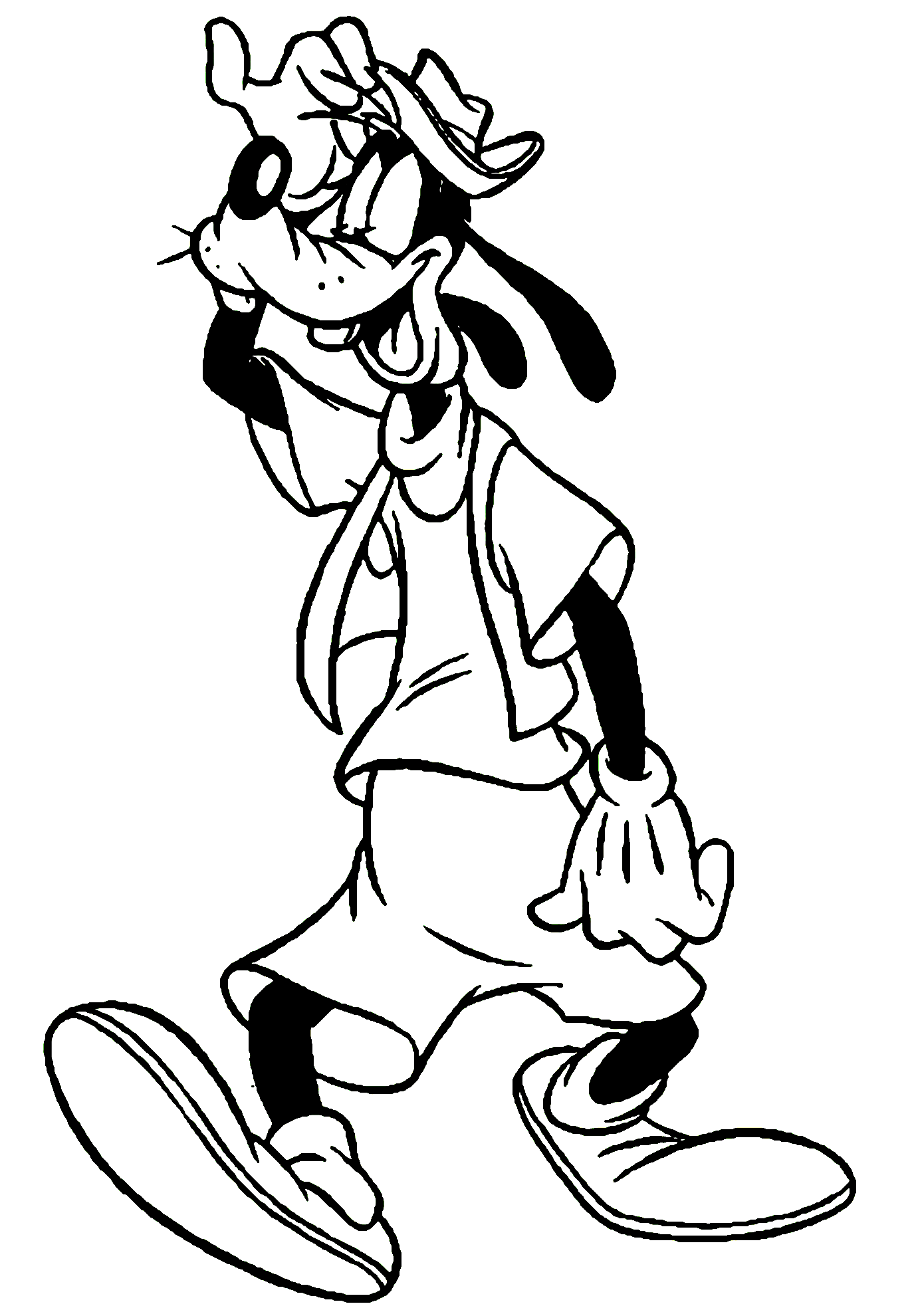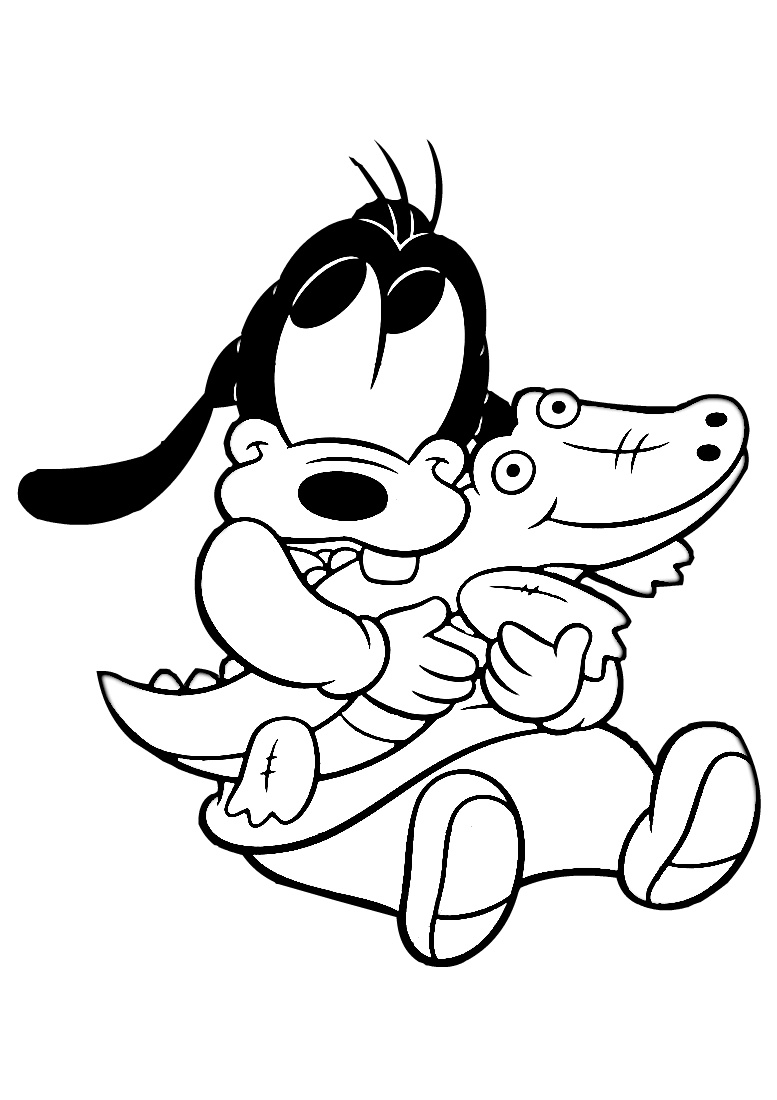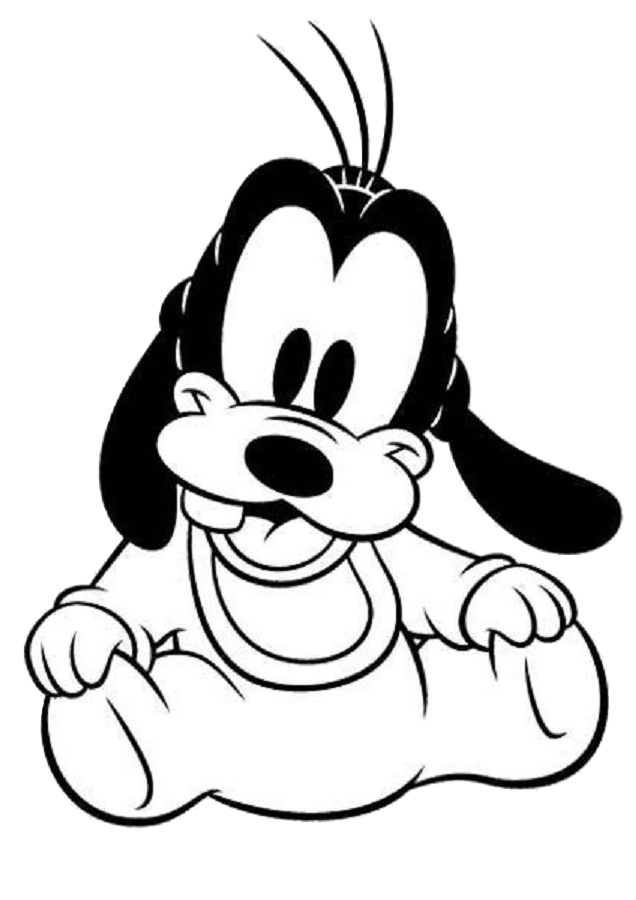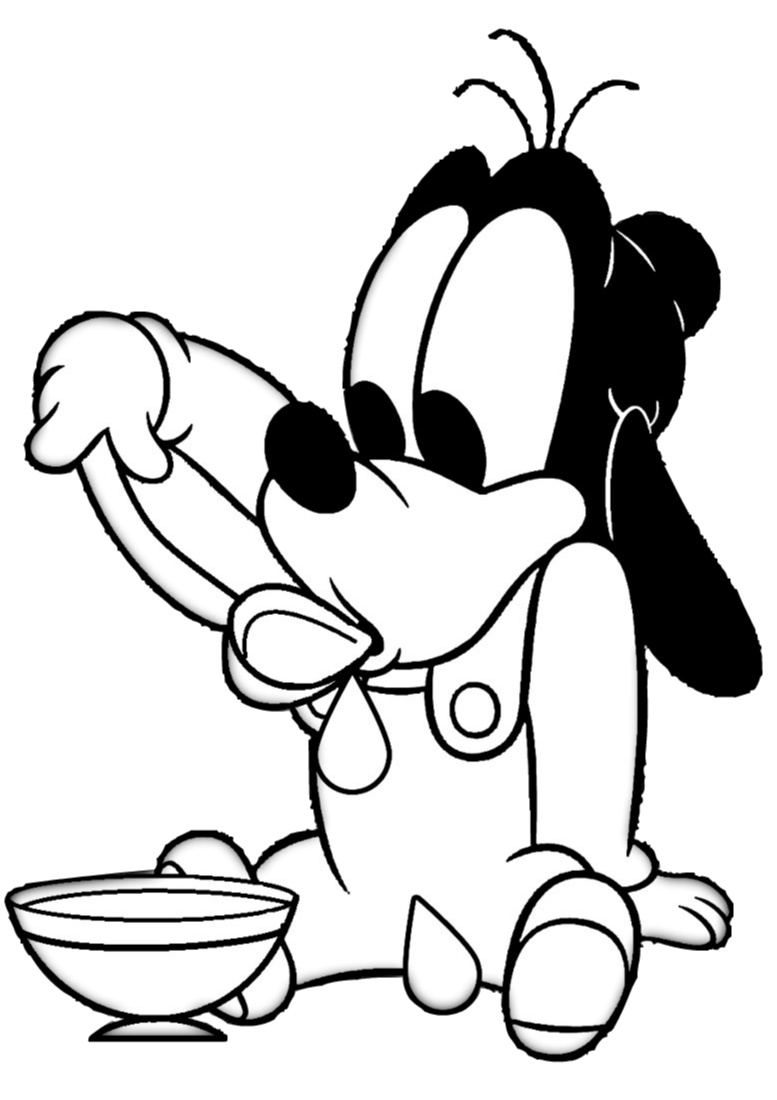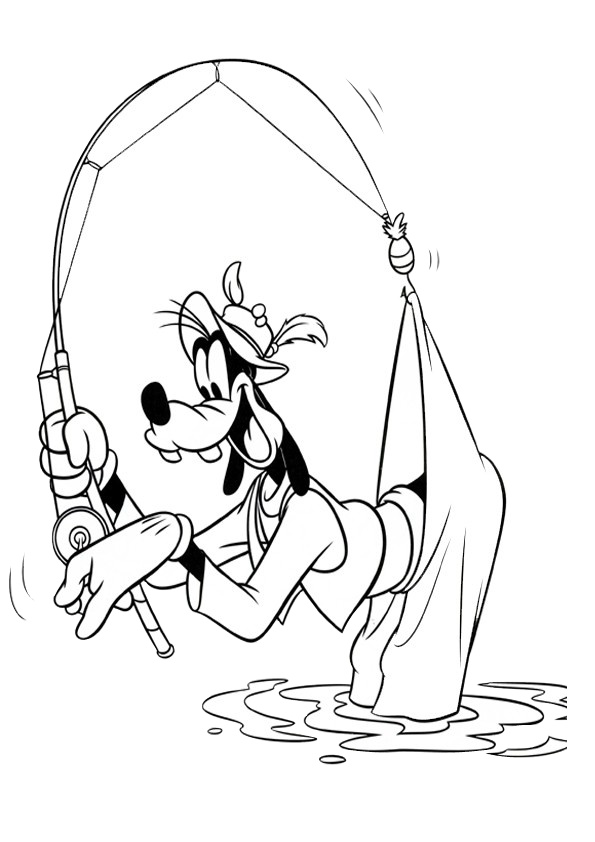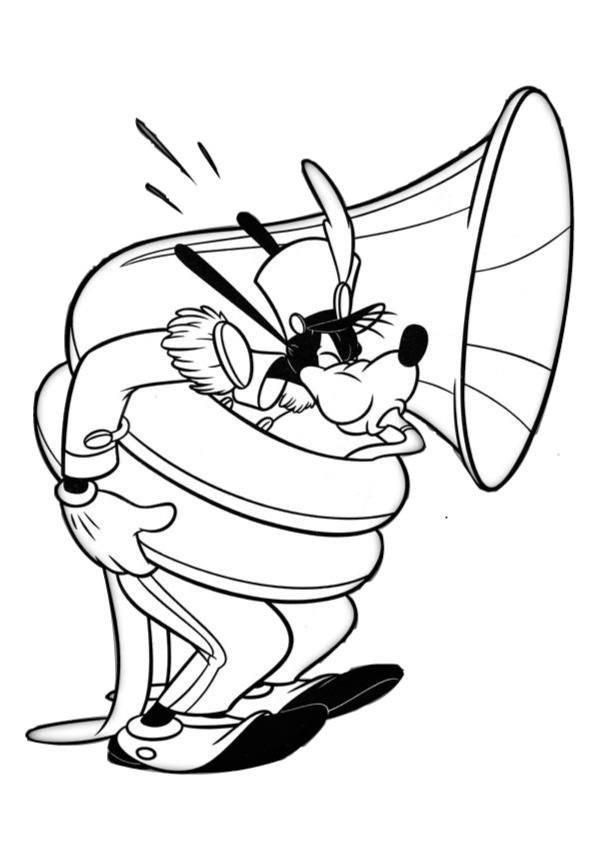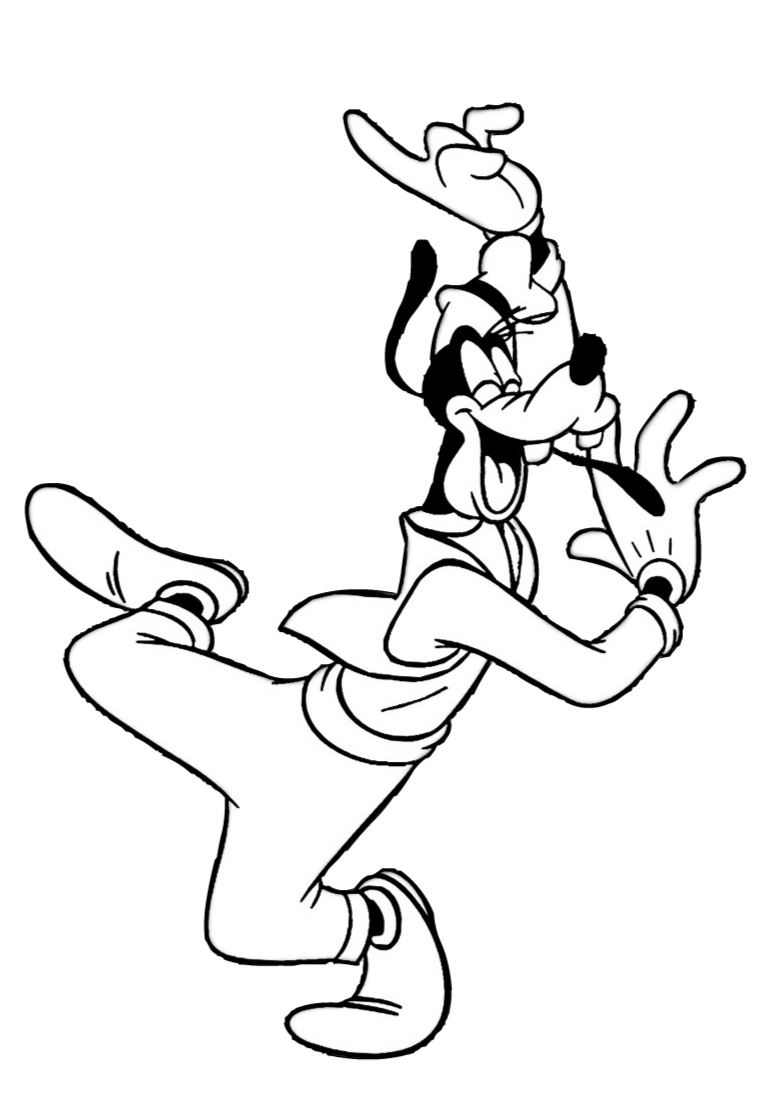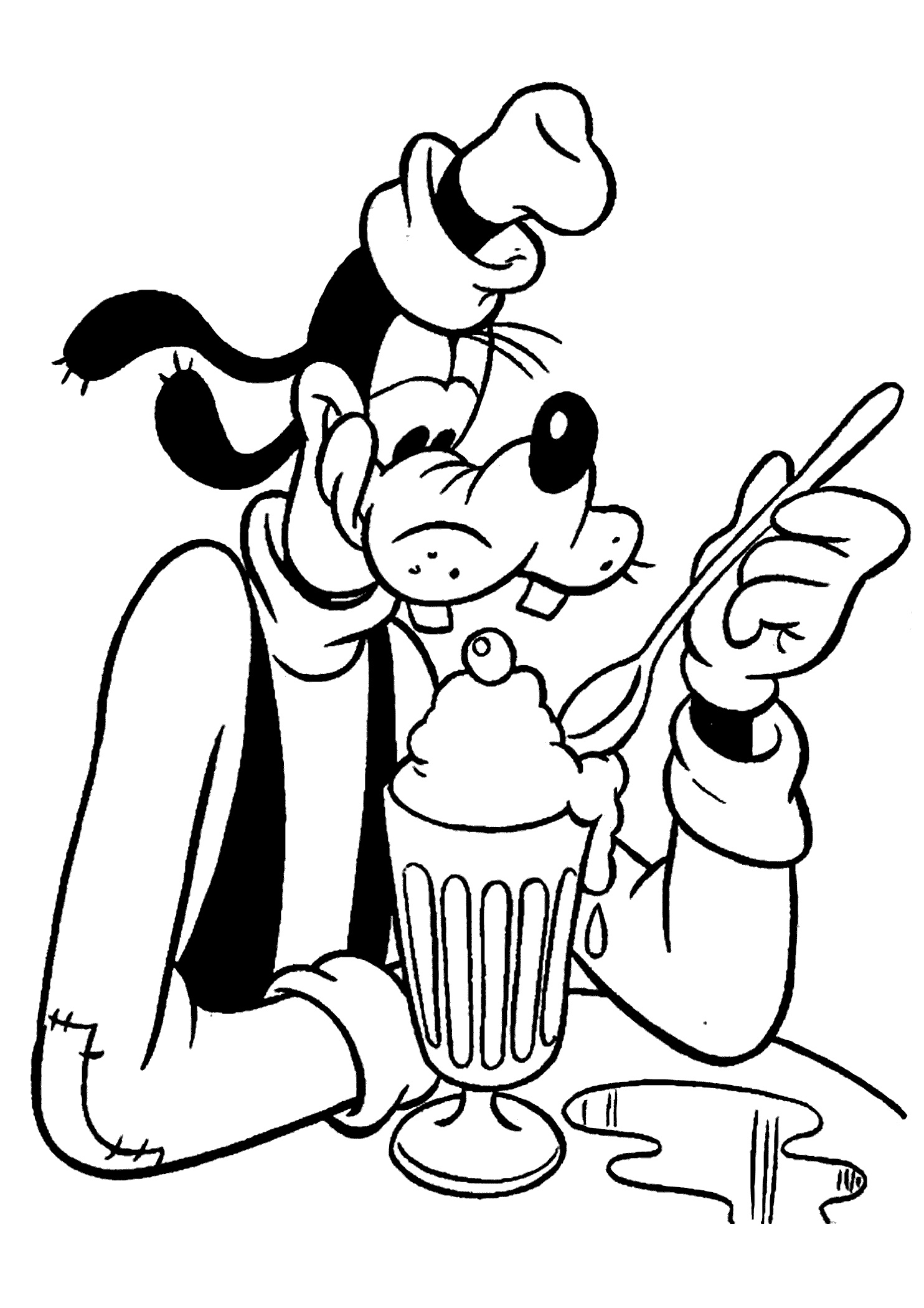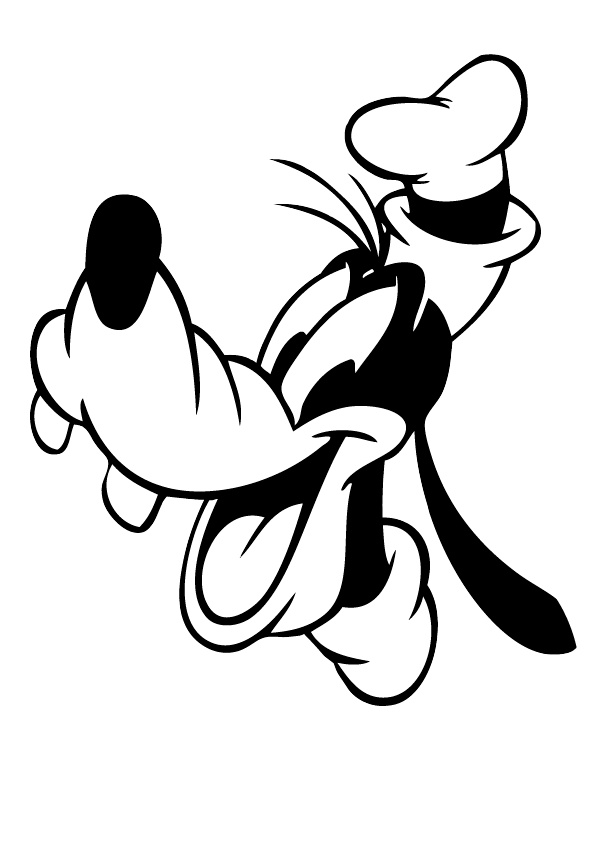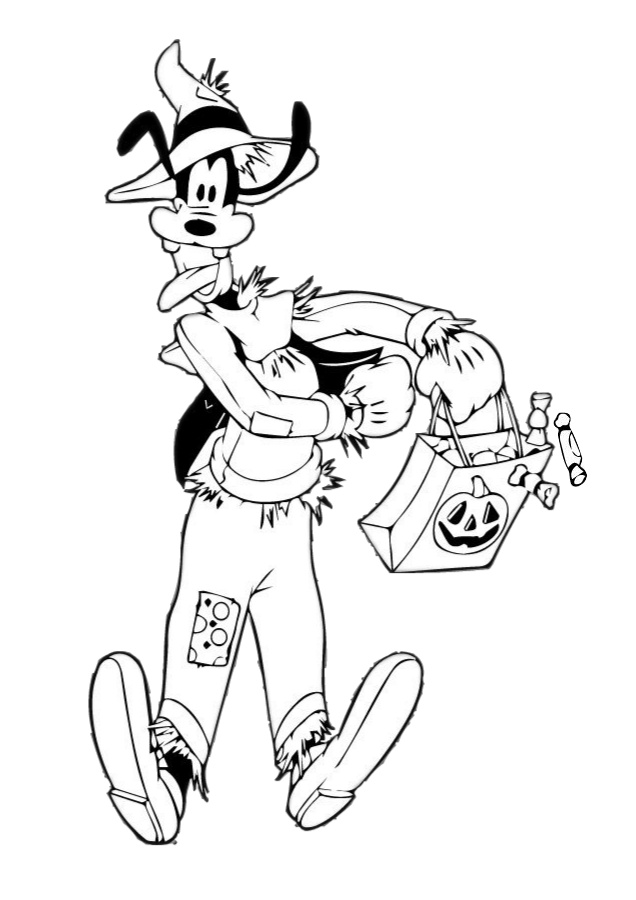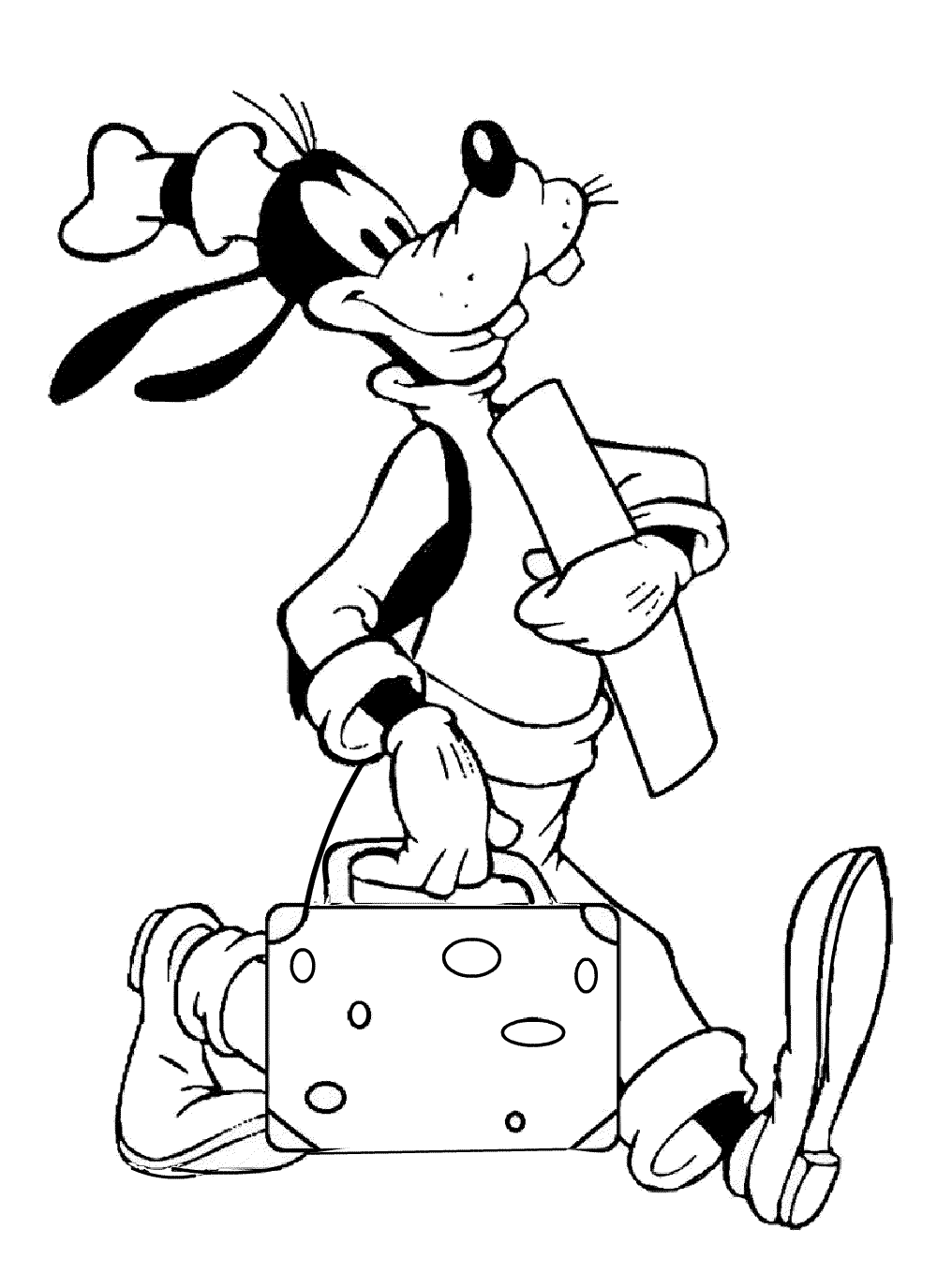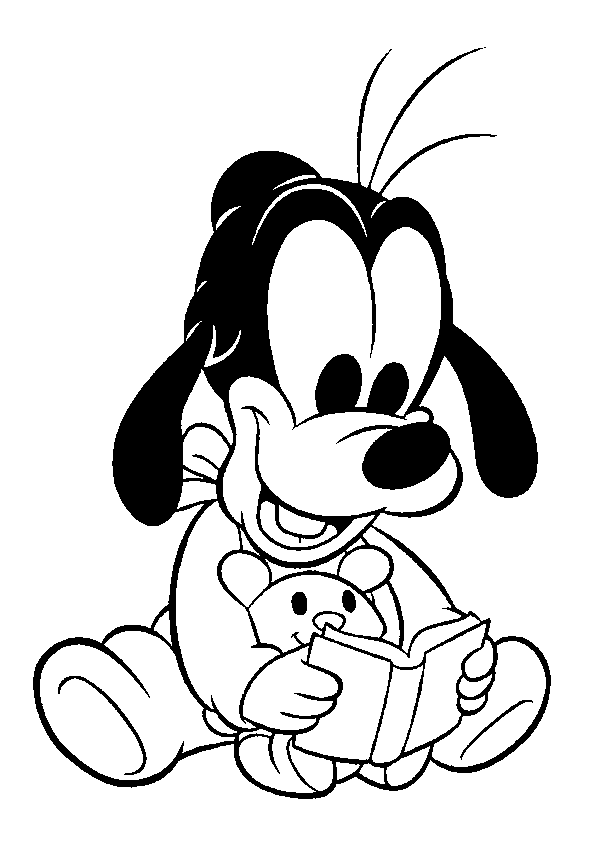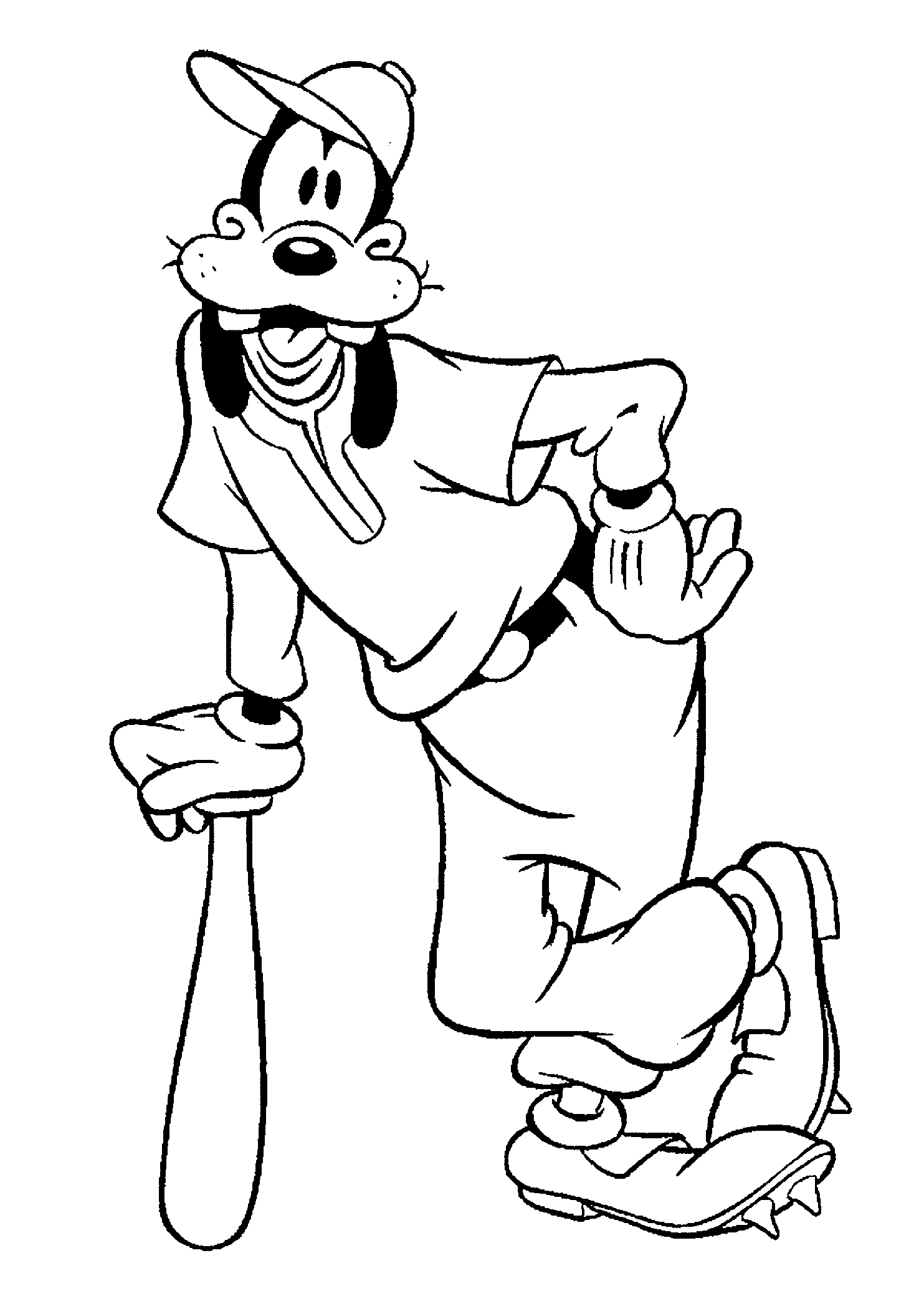 You can select the image and save it to your smart device and desktop to print and color. Out from this set, you can also find some adult coloring pages on goofy added under the cartoons category. Share these goofy coloring pages with your friends through Google+, Pinterest pins, and Facebook shares.
More Goofy Coloring Pages