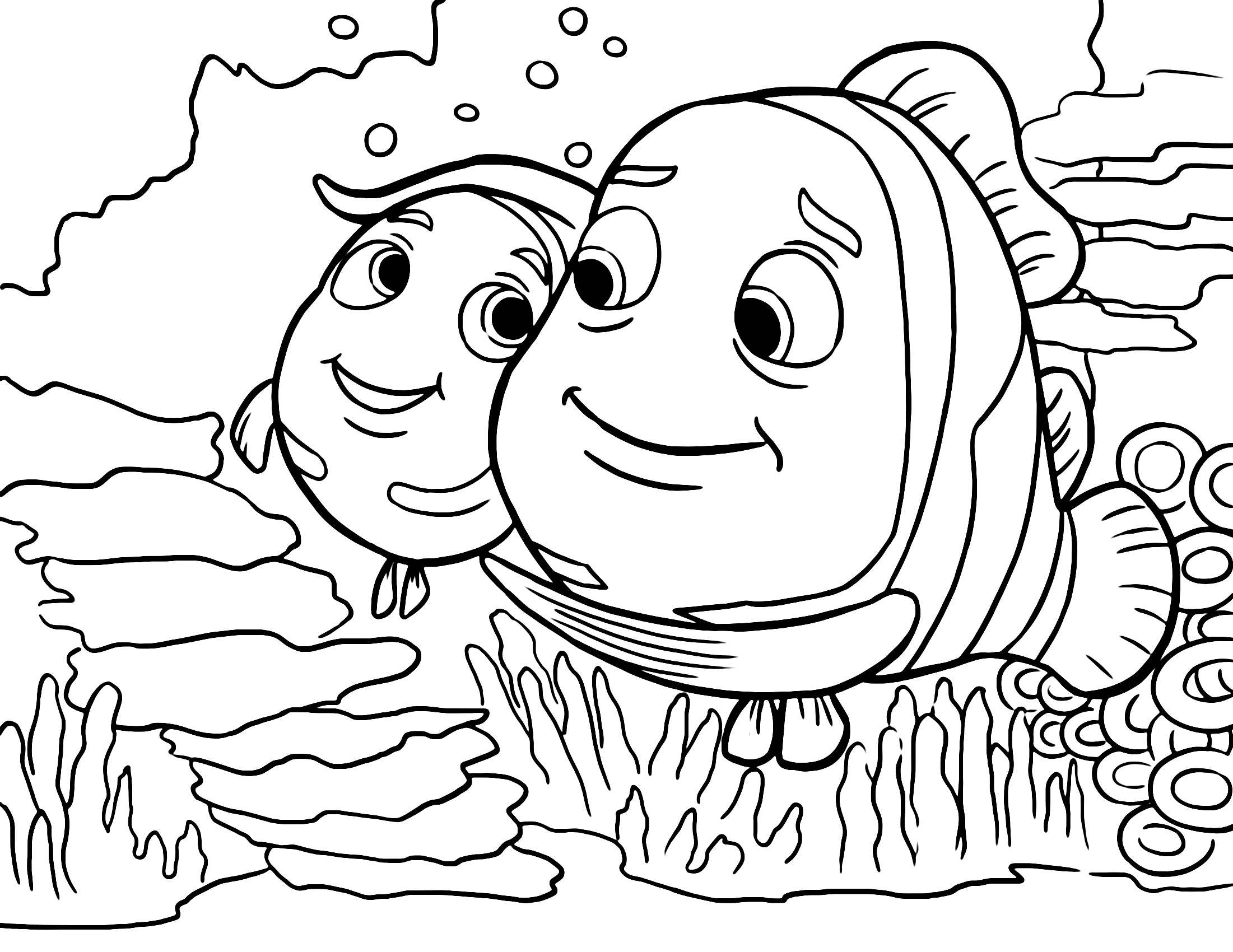 Finding Nemo Coloring Pages: Collection of 12 Nemo Coloring pages added under the Cartoons category, find more such cute coloring pages under the cartoons board.
Printable Finding Nemo Coloring Pages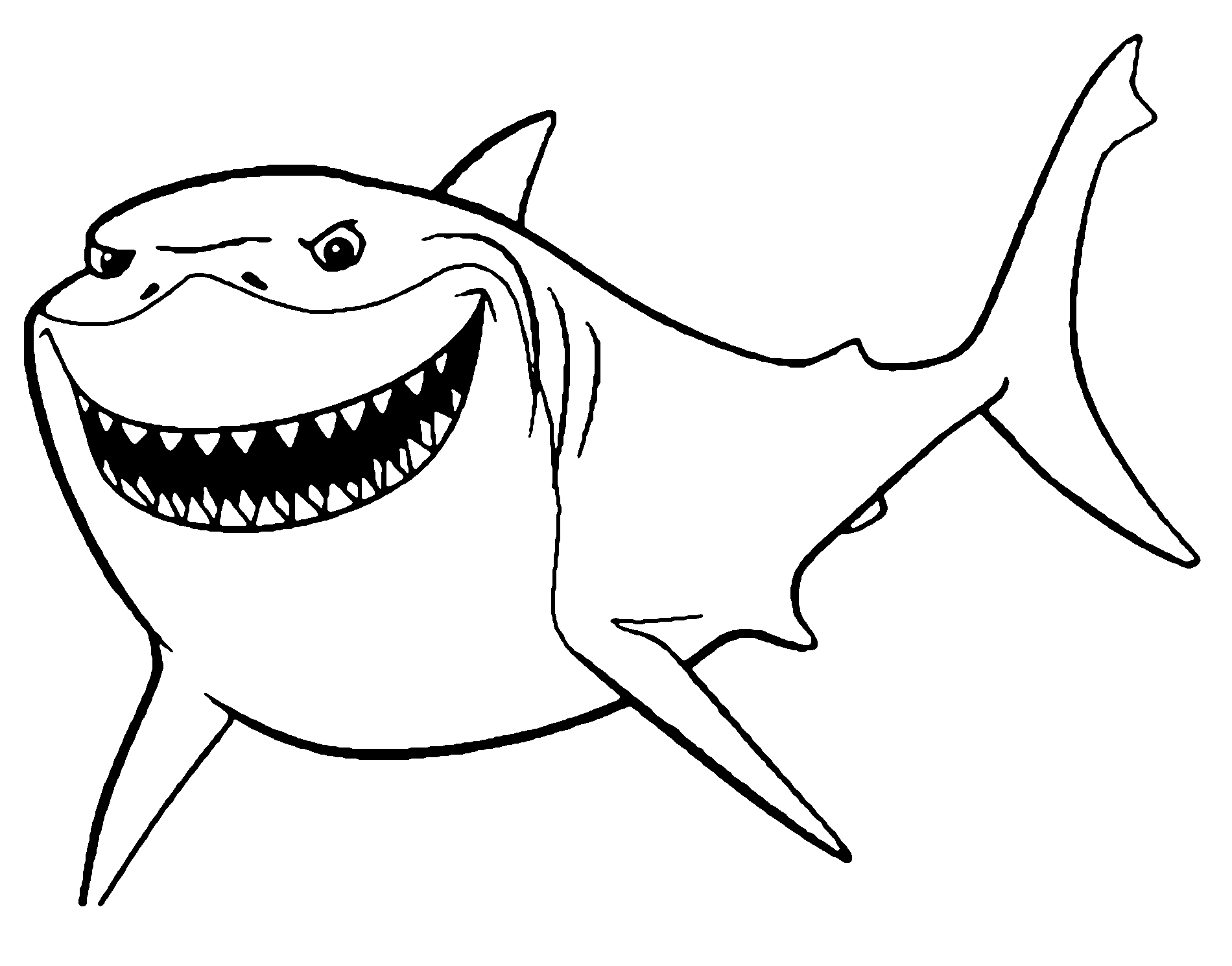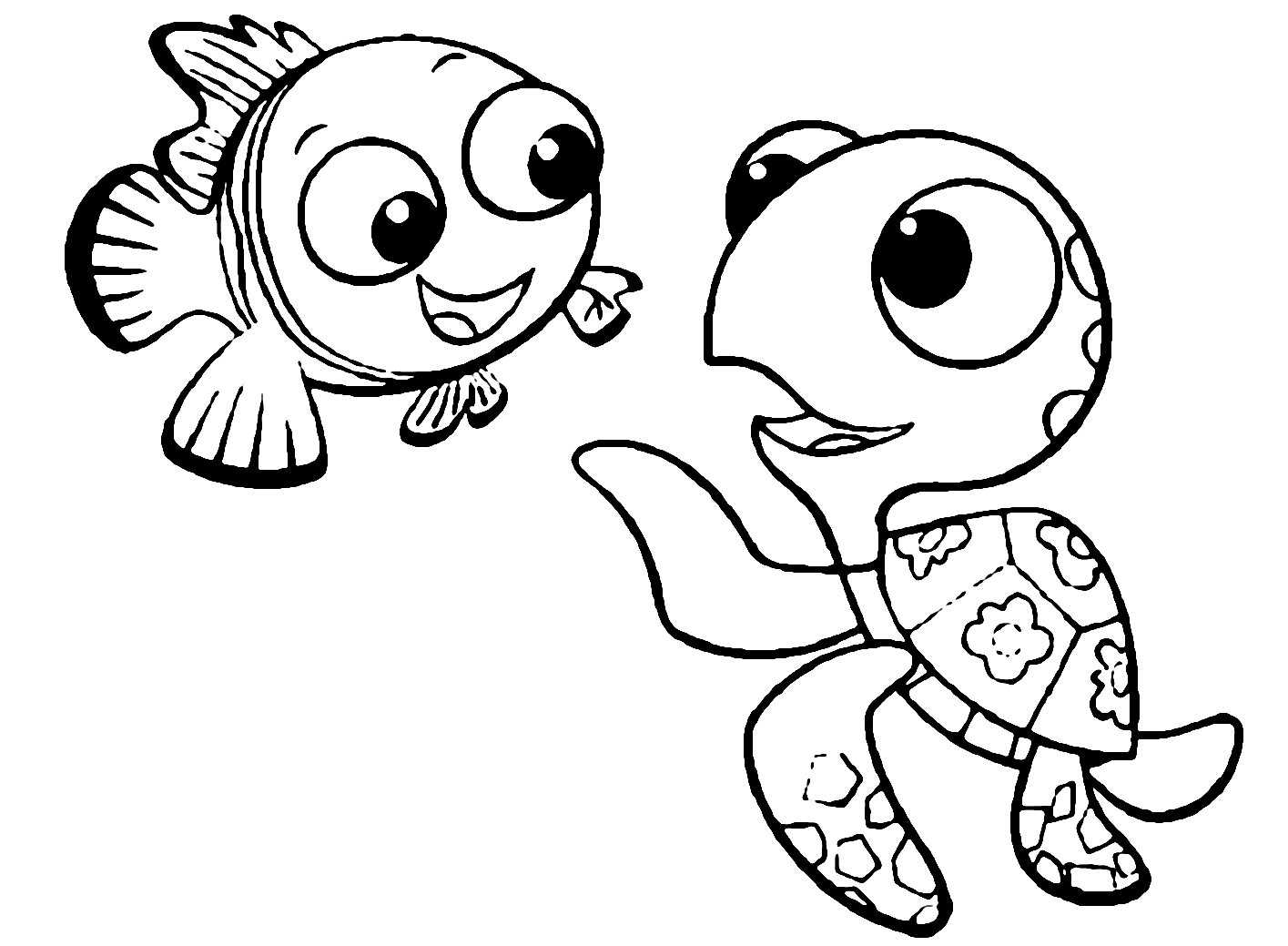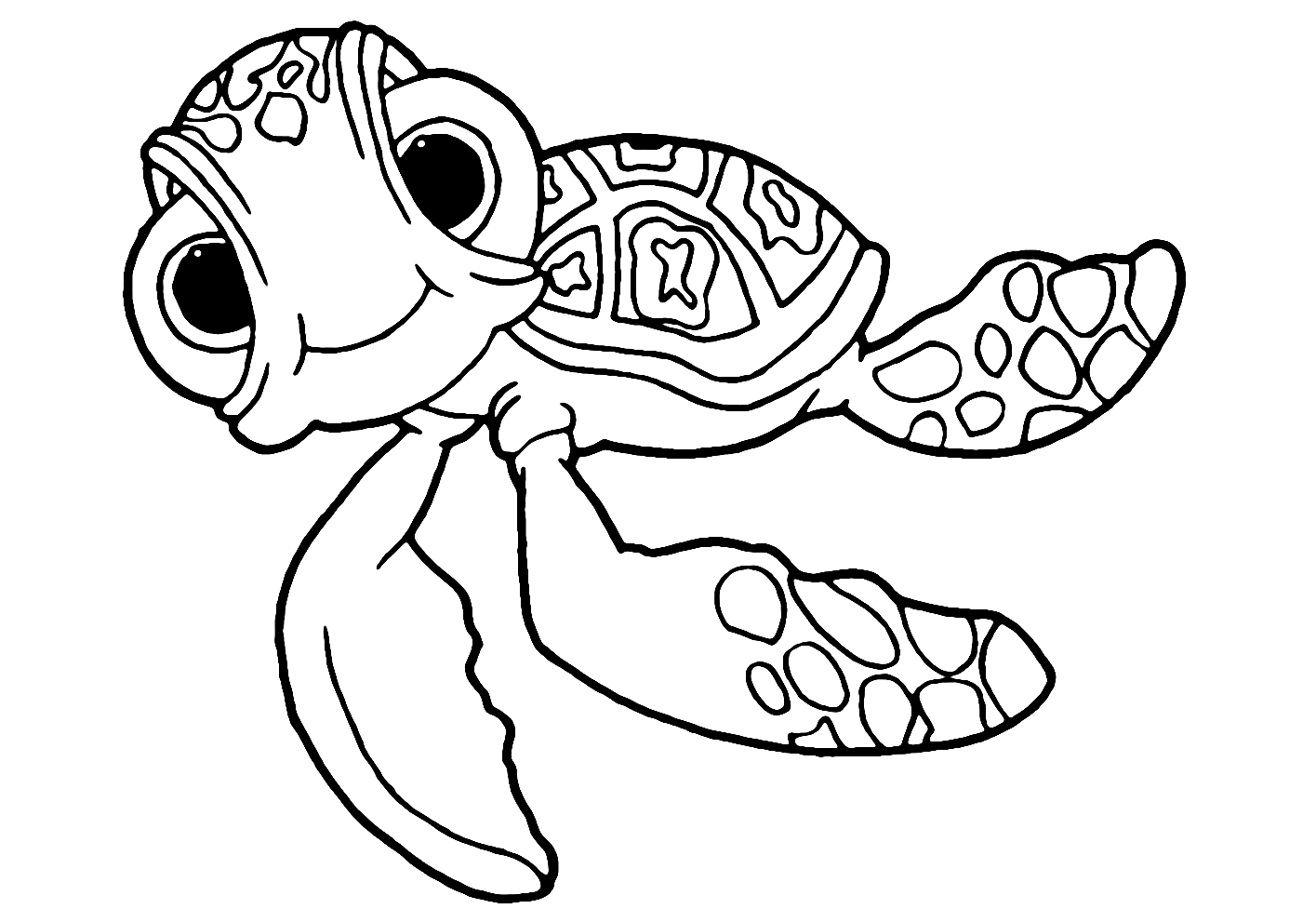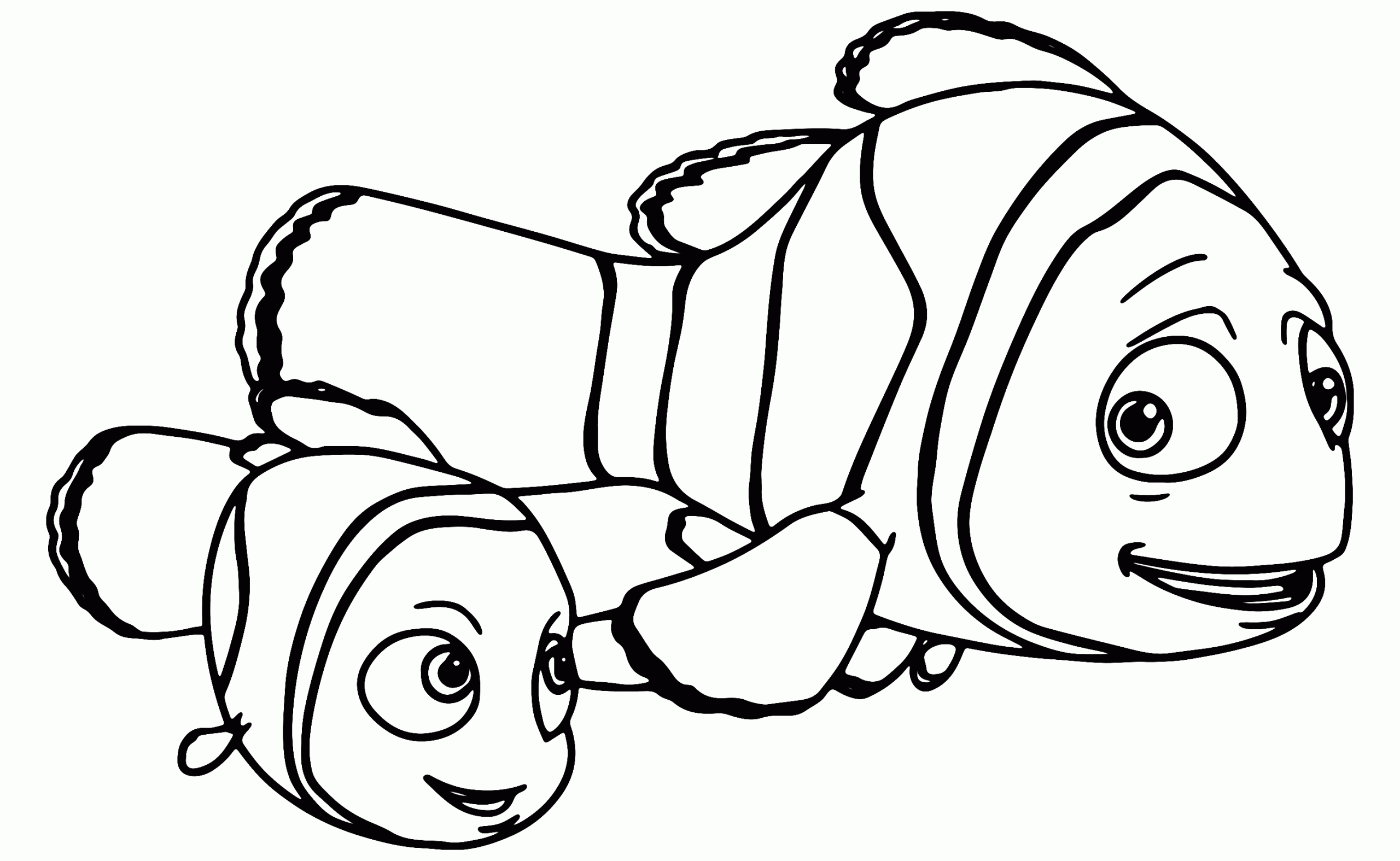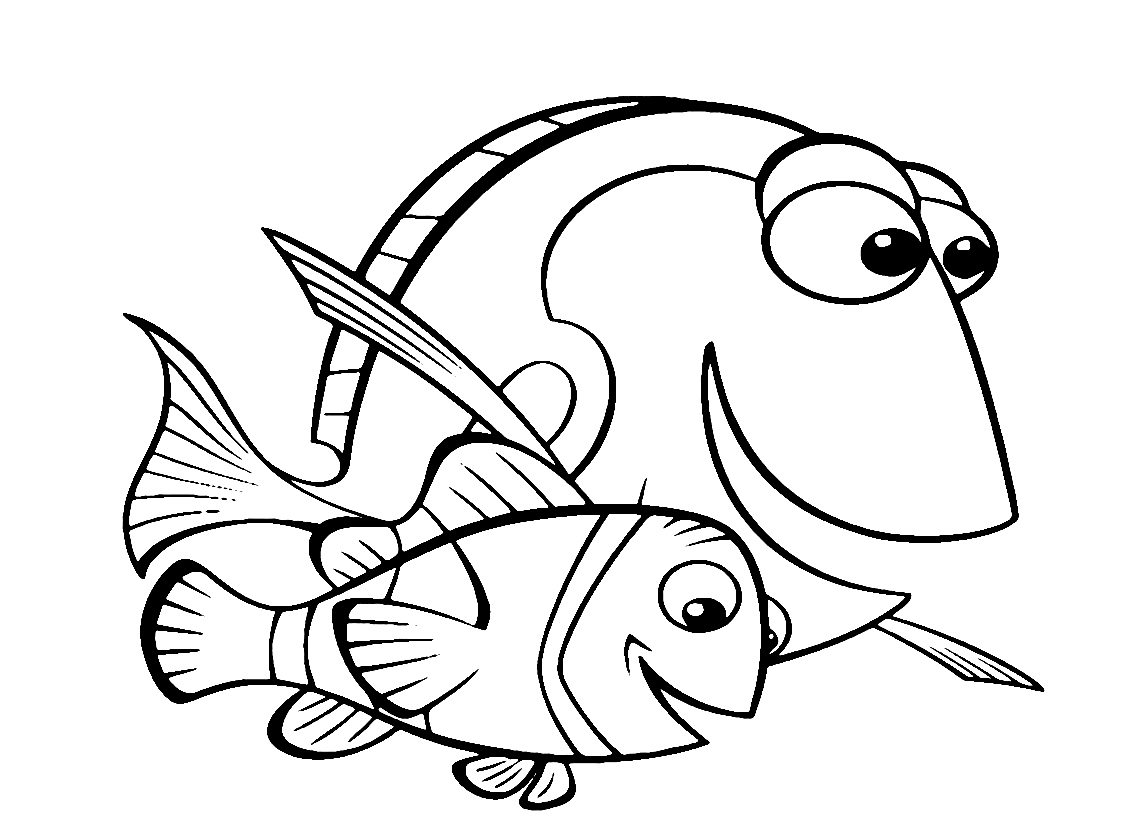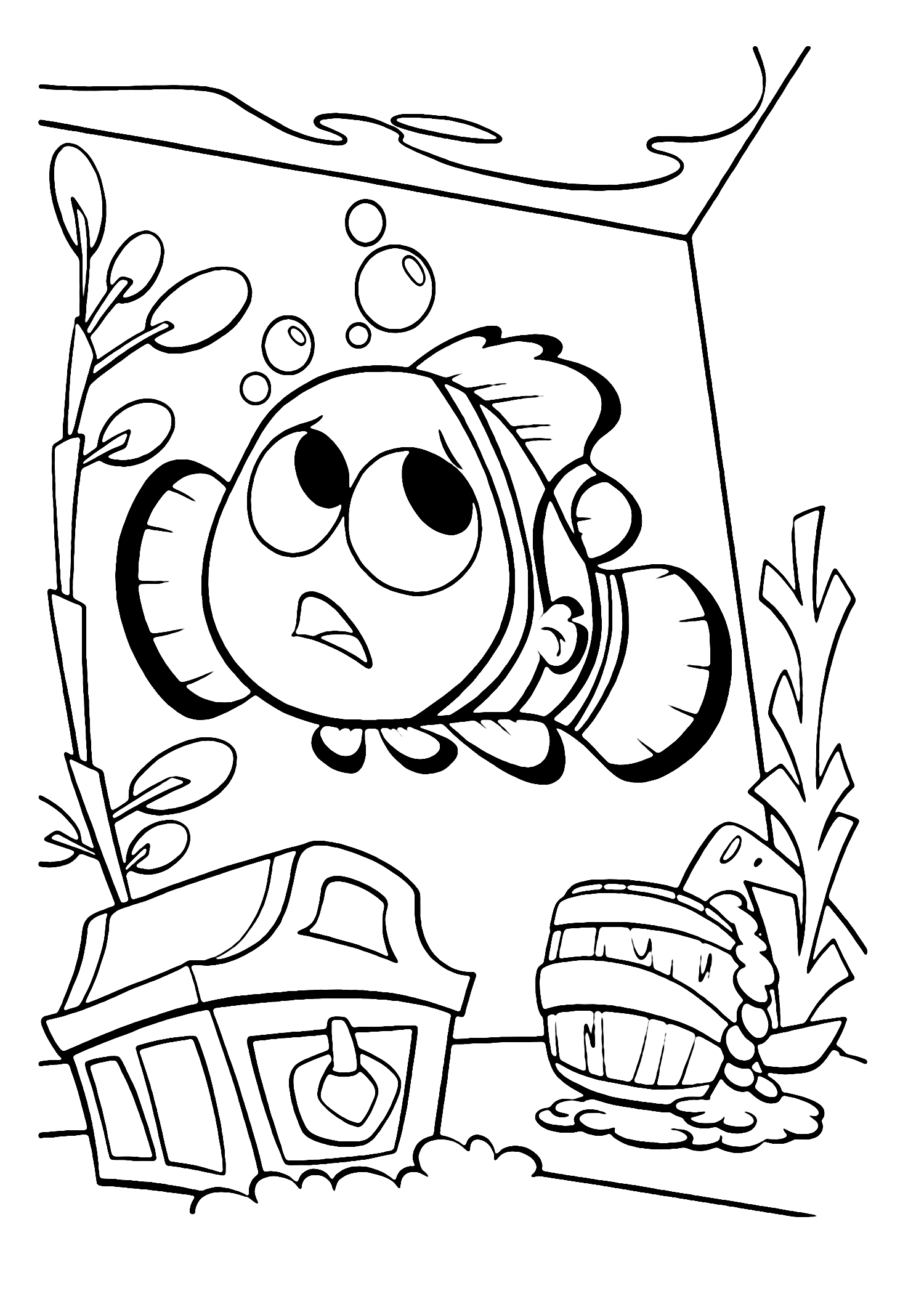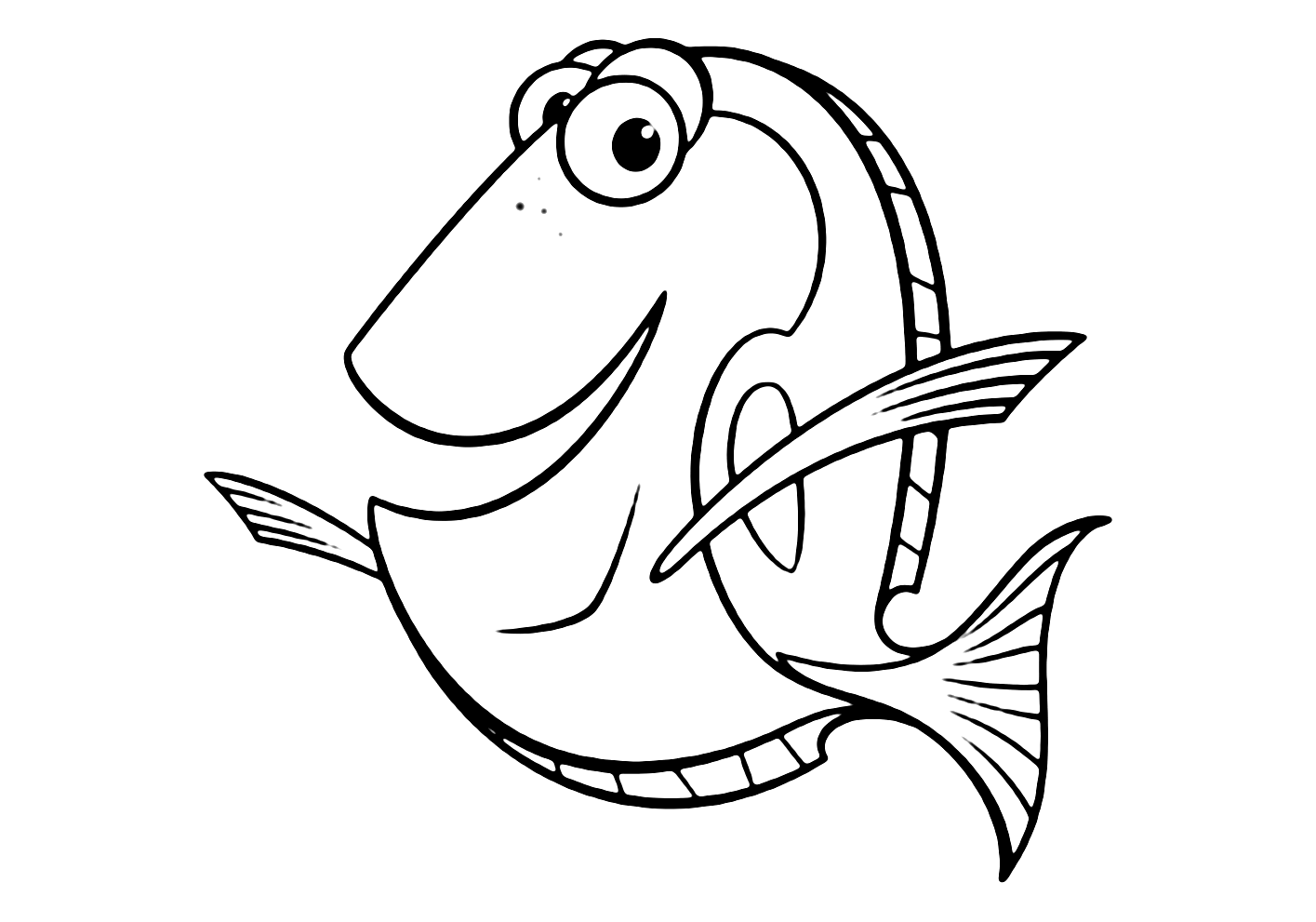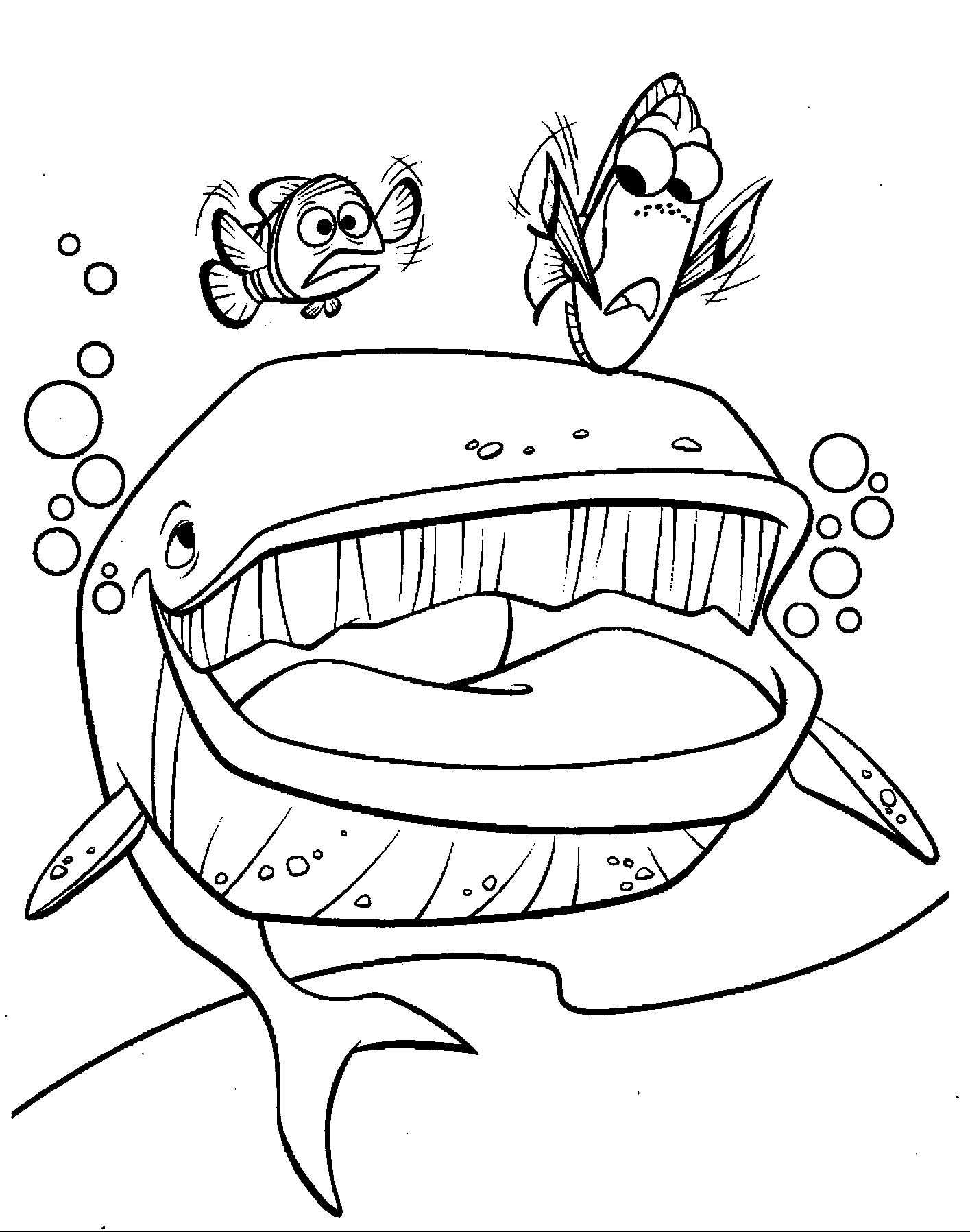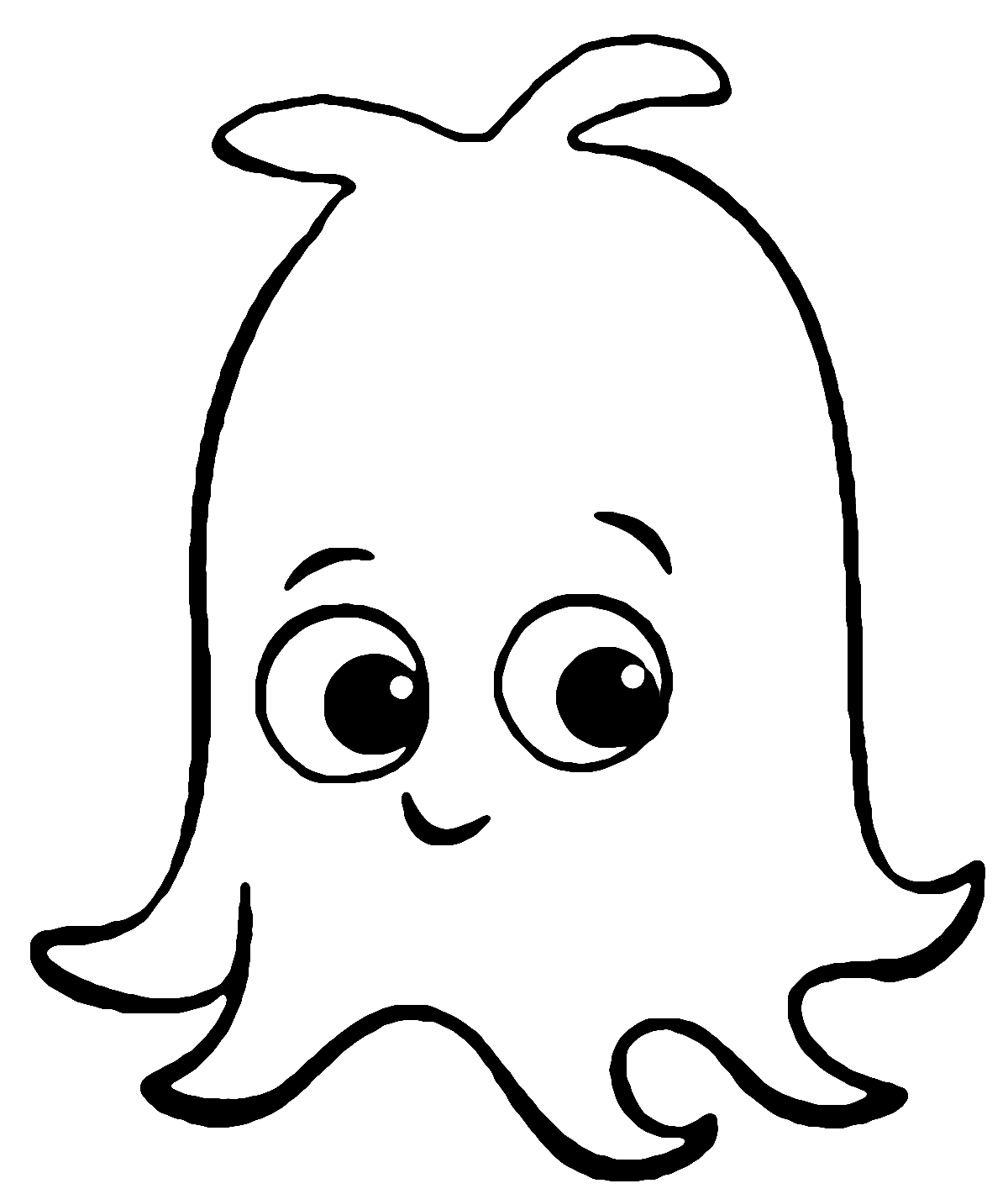 Finding Nemo is an animated comedy-drama for children written by Andrew Stanton and is an adventurous film based story depicting the story of Marlin while he tries to find Nemo. Marlin is a clownfish and a widower, and Nemo is his son.
Not listening to his father's advice was the only mistake Nemo did. Eventually, he got trapped in the net of a boat and was sent to a dentist's place. The father and son get separated at the Great Barrier Reef.
Following this Marlin goes on to frantically find his son, and in this process, he comes across a fish, who suffers from bouts of memory loss, by the name of Dory. Both Dory, as well as Marlin, now start searching for Nemo across the oceans.
In the meantime, Nemo finding himself in the fish tank at the dentist's place tries to escape along with other fish friends and they plan to succeed in their attempt. And finally, they escape out to the harbor at Sydney to become free once again.