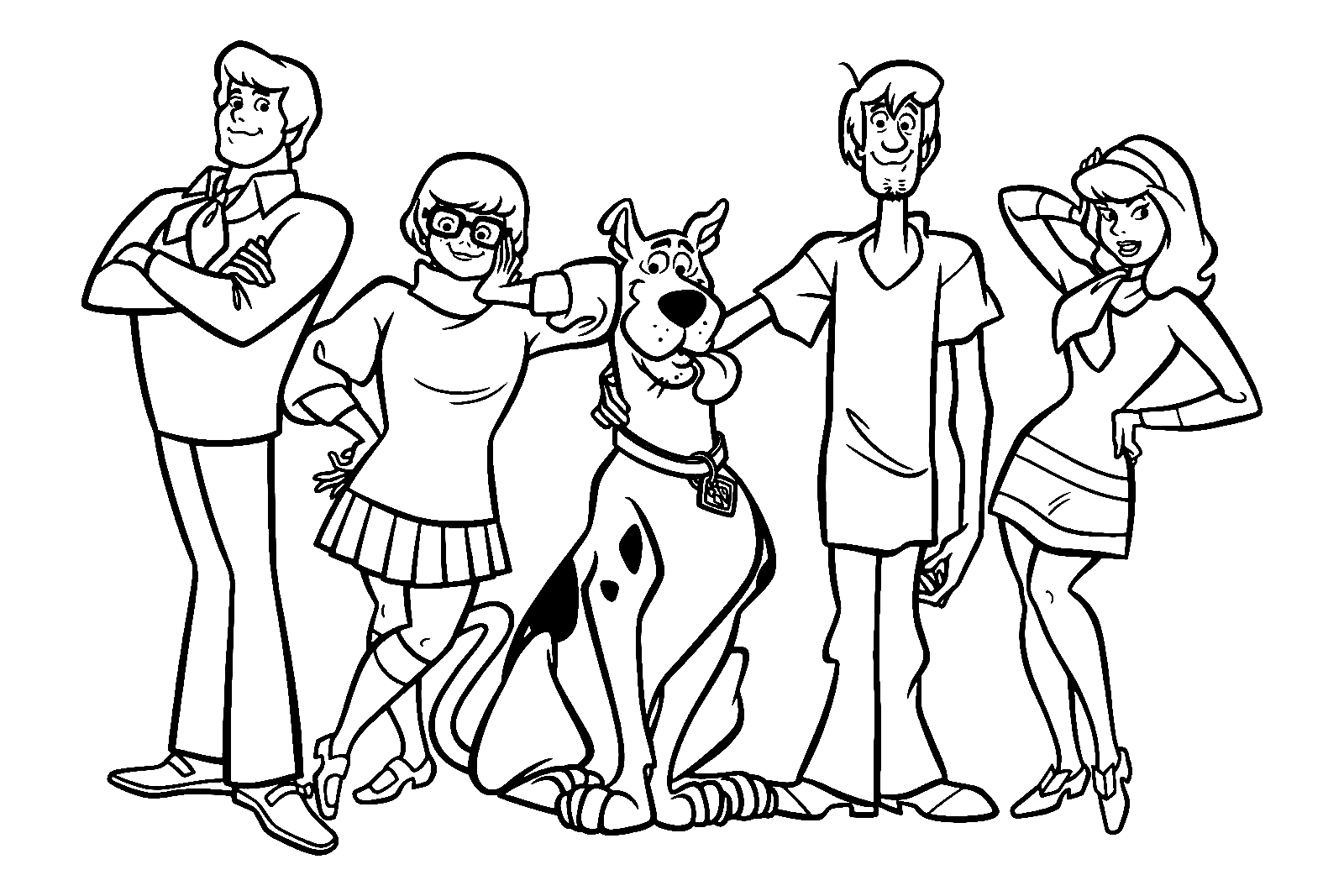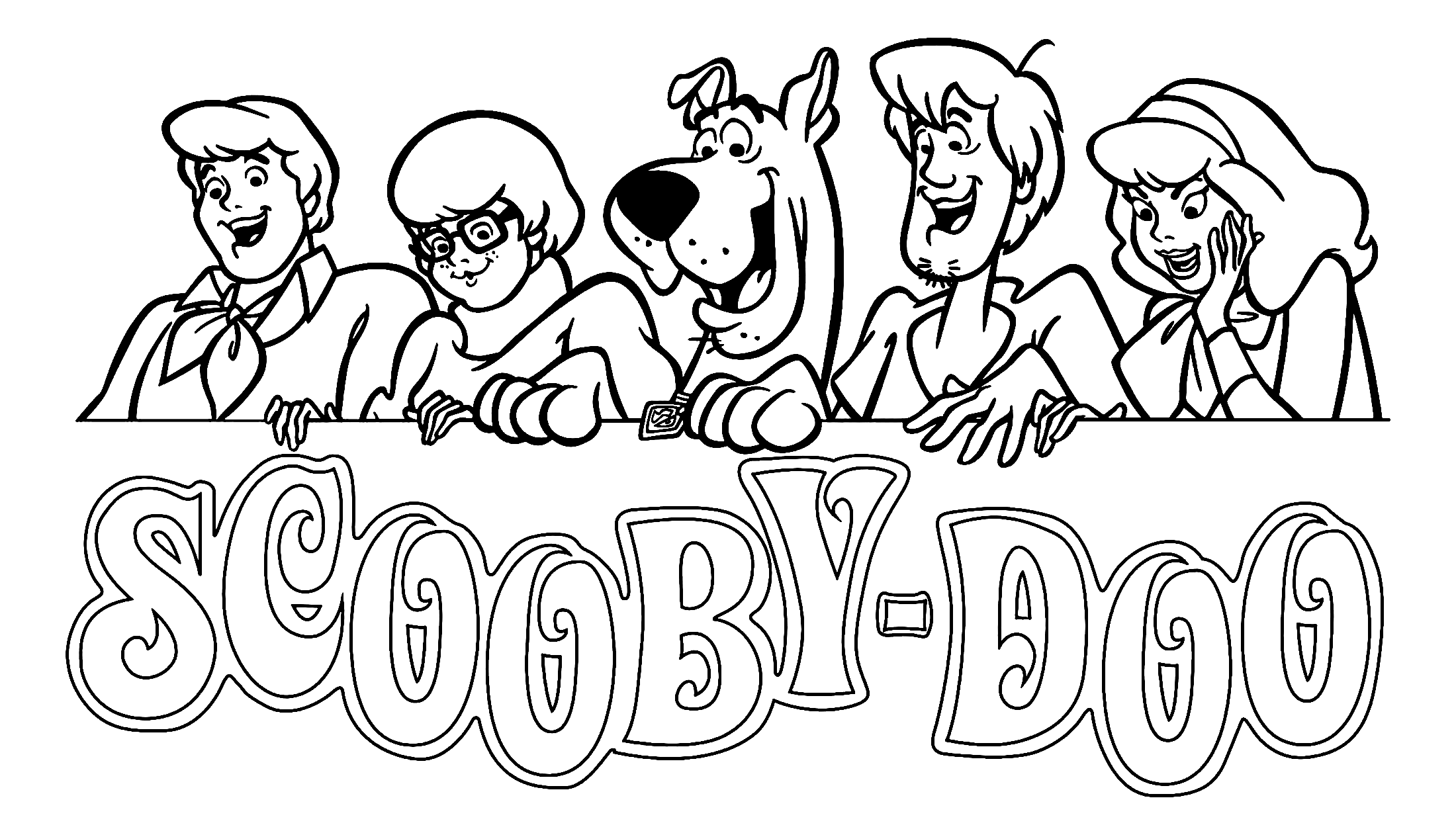 Scooby-Doo All Characters Easy Coloring Page for Kids
Scooby-Doo Coloring Pages: Though many years have passed and many new cartoons have been played, but yet Scooby doo remains the favorite for many of us. With the fun and exciting activities, Mystery Inc has survived for many years and the children of today also seem to enjoy the series.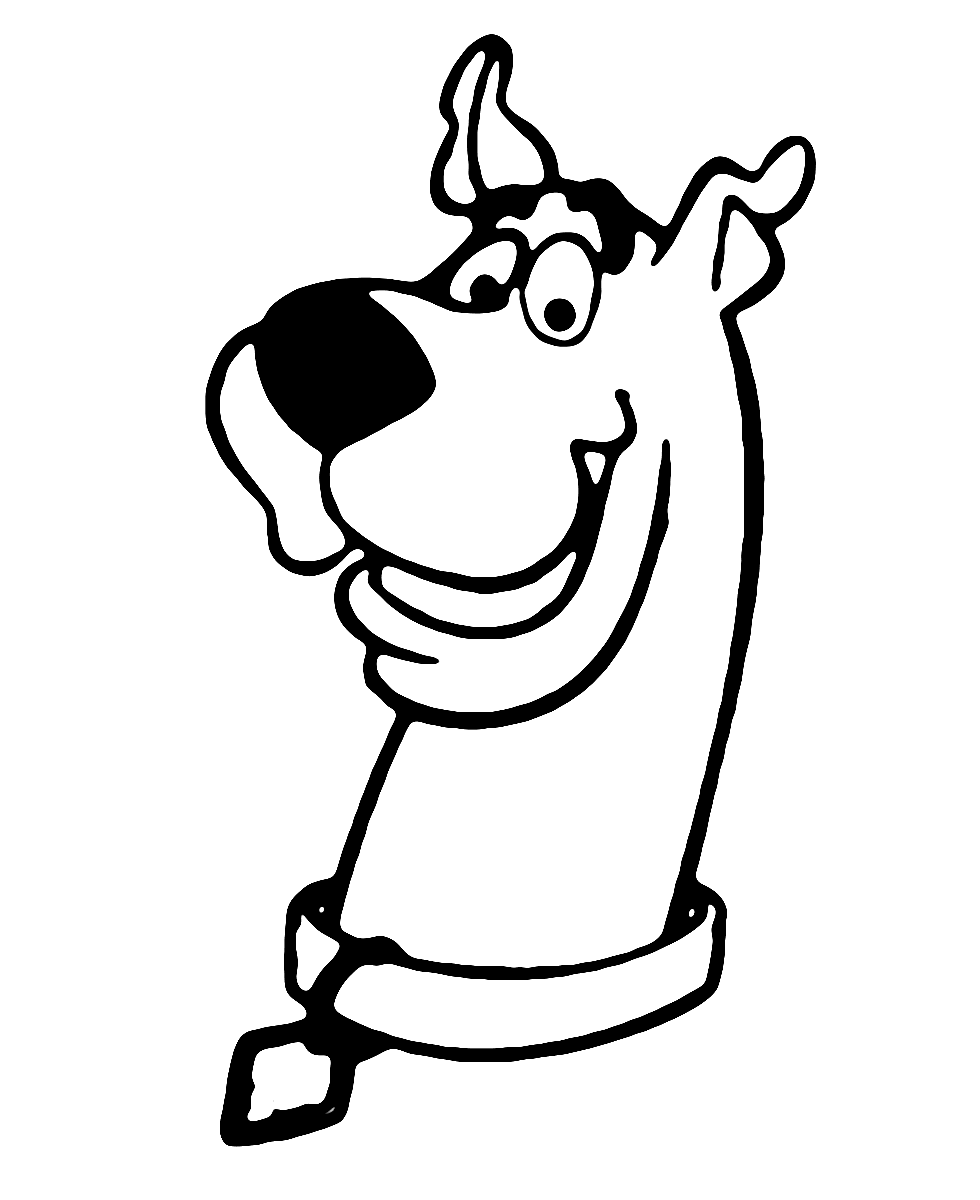 Scooby doo coloring pages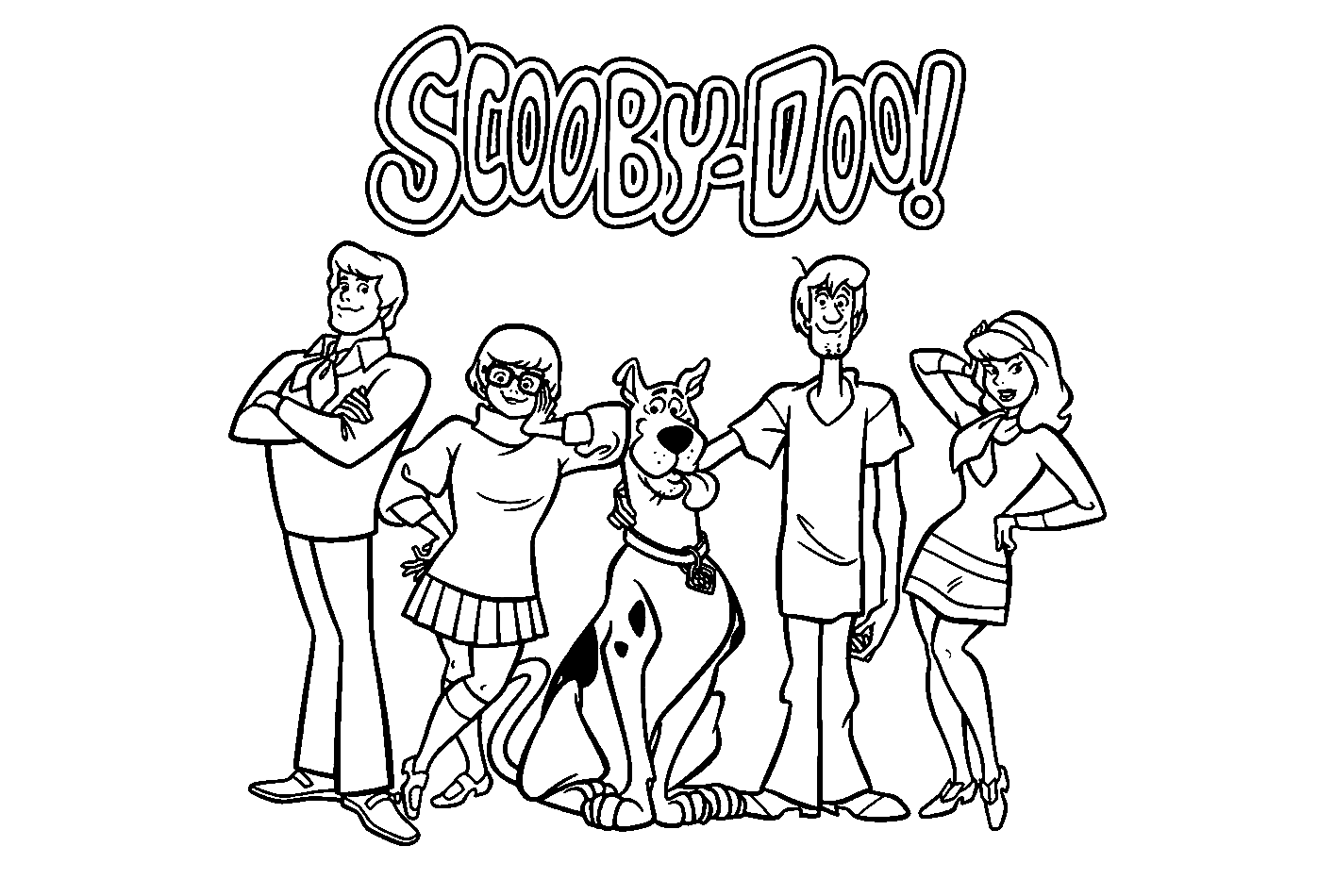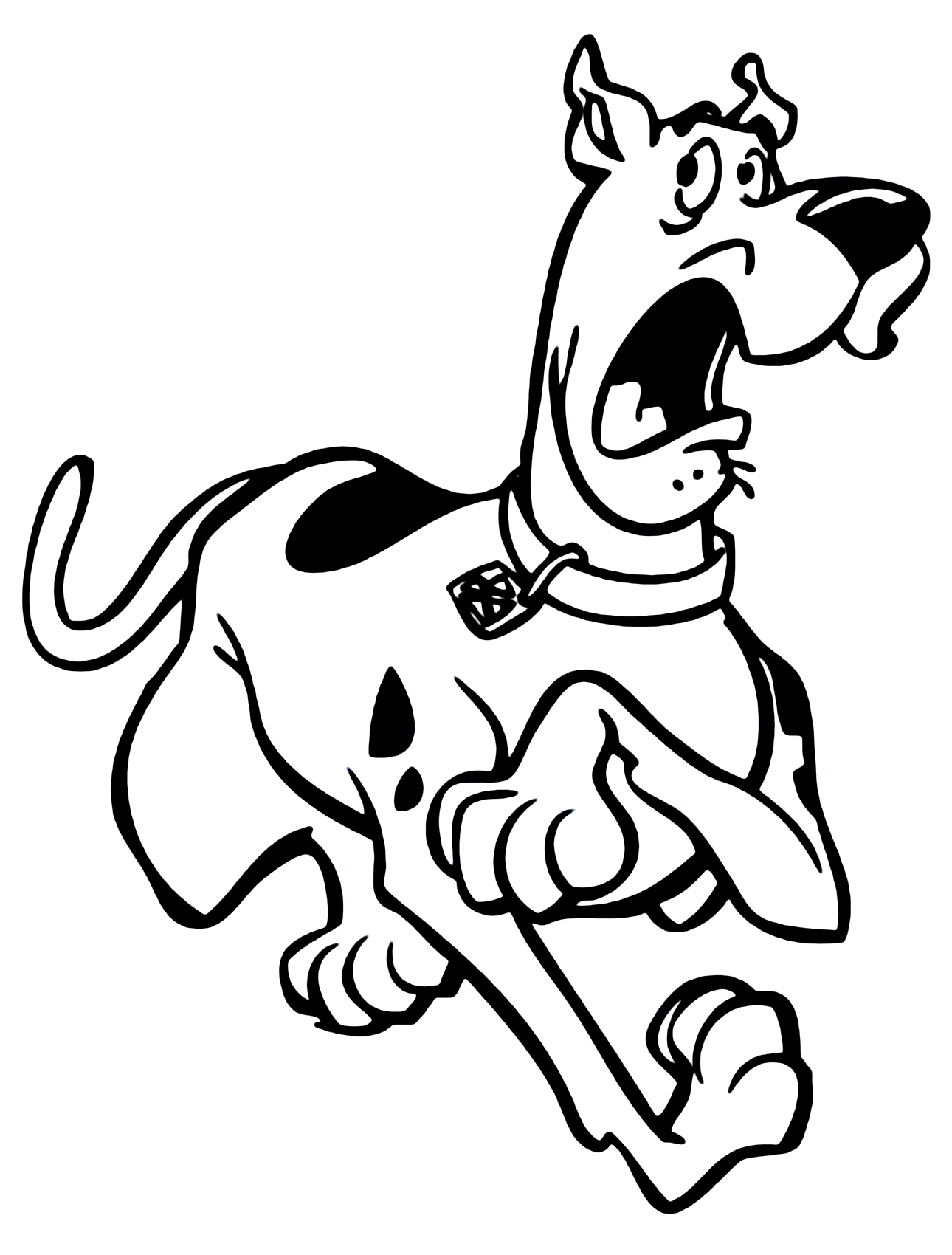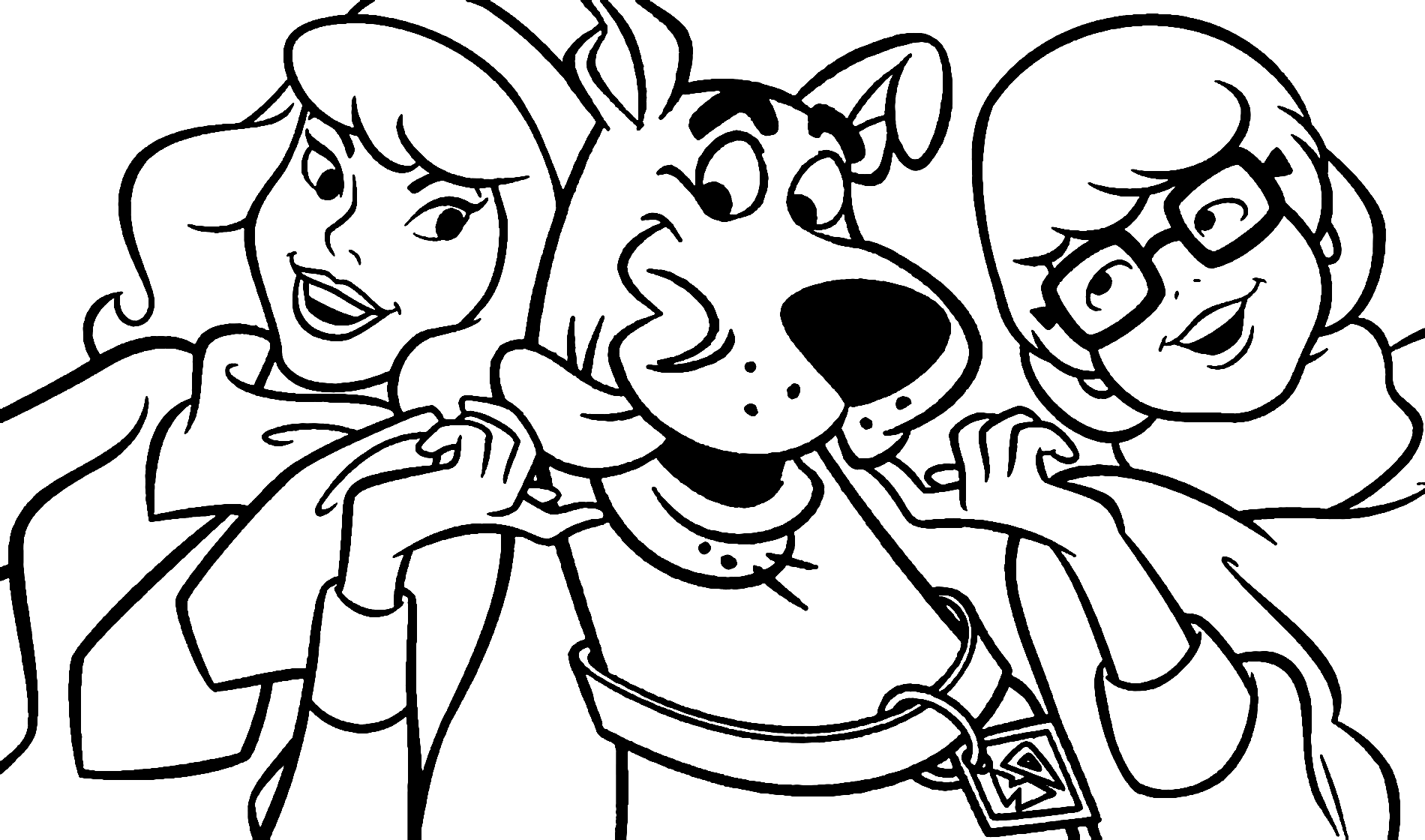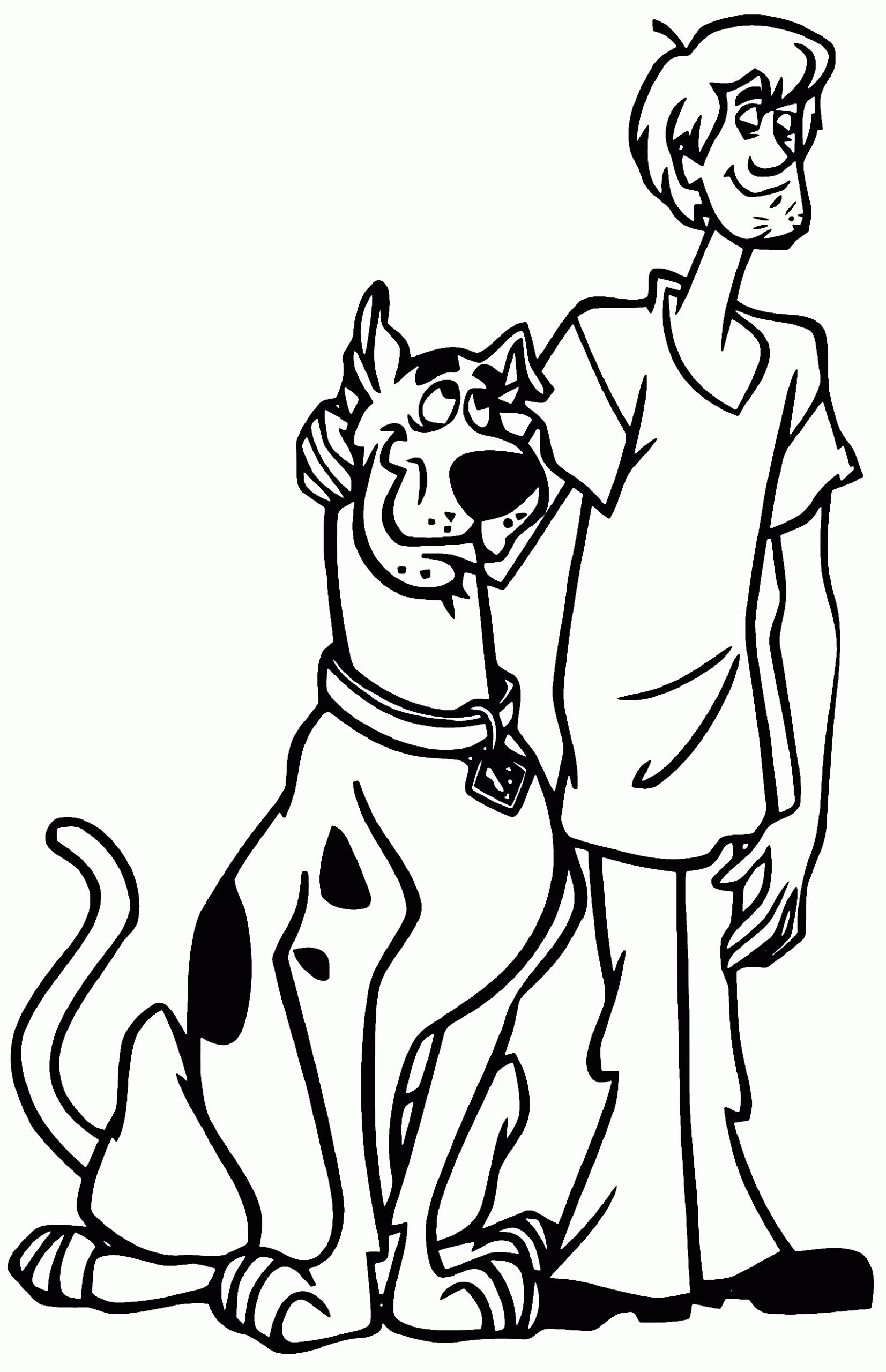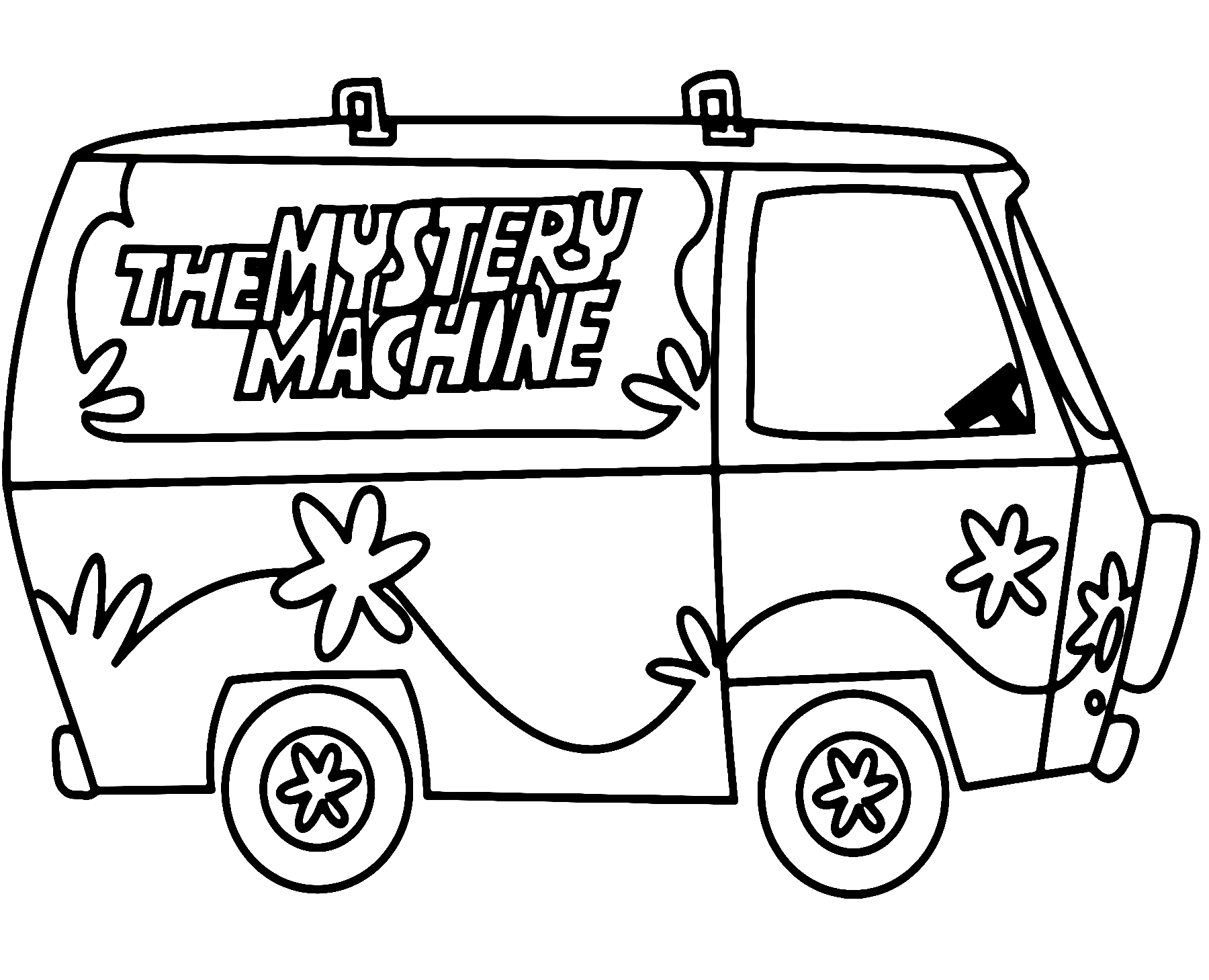 As children, we would all have watched the Scooby-doo franchise. Fred Jones, Daphne Blake, Velma Dinkley, Shaggy Rogers, and their pet Scooby-doo are the owners of the mystery Inc., A detective agency. They set up to find the oddest of cases and solve the mystery around the case.
Scooby and his best friend Shaggy are always on the lookout for food that lands them in trouble. They are always frightened and end up frightening their rivals.
Velma is the intelligent geek who is the mystery solver, while Fred and Daphne find the culprits. Scooby through his funny acts ends up in great disaster. He is mad about Scooby snack, a dog food which he often shares with his best friend Shaggy.
I was once a great fan of this series that I would spend almost all evening watching Scooby and his crew, solving a mystery. Lets print and color the cute great Dane Scooby-doo.