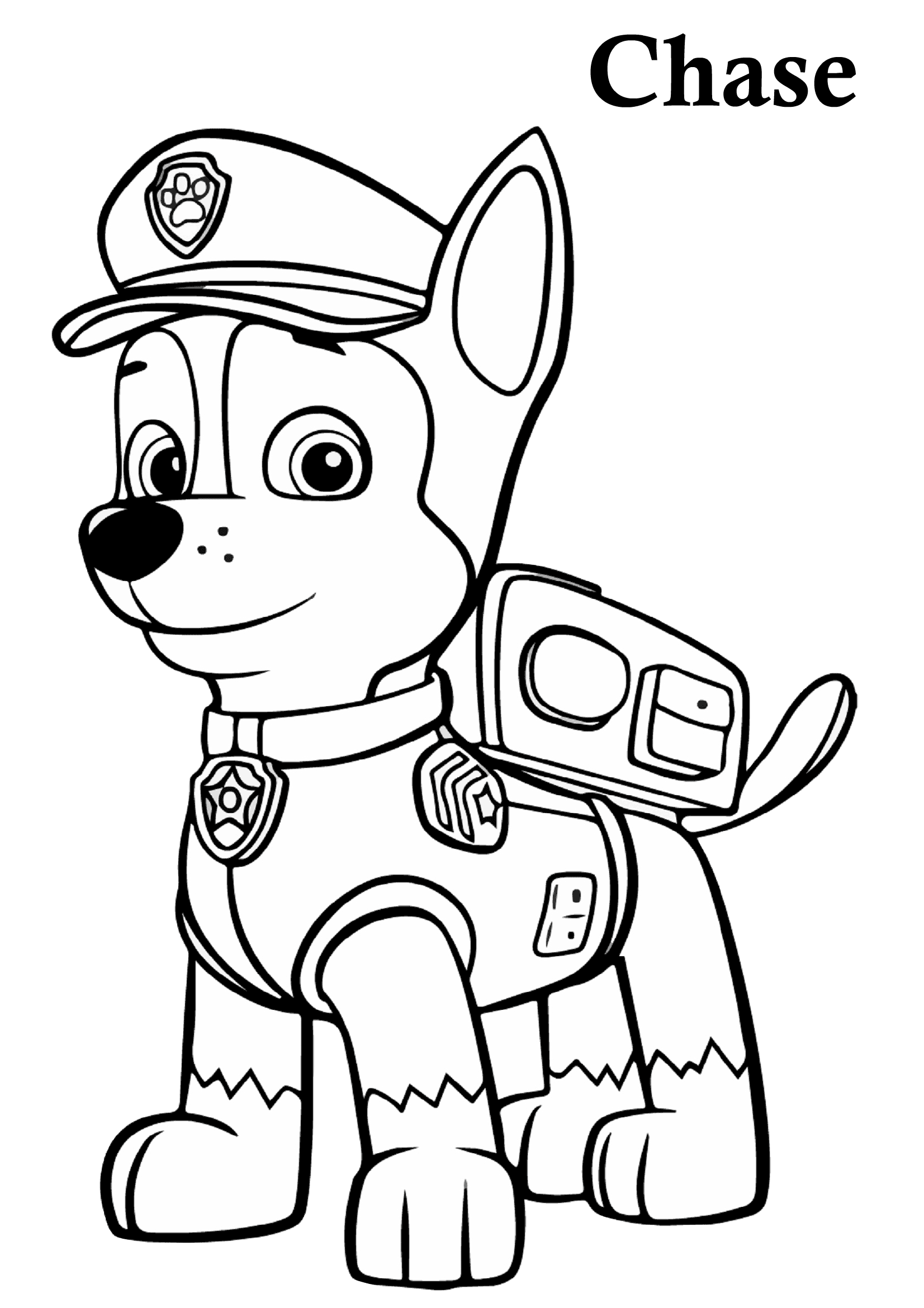 Paw Patrol Coloring Pages
Download All Paw Patrol Coloring Pages as PDF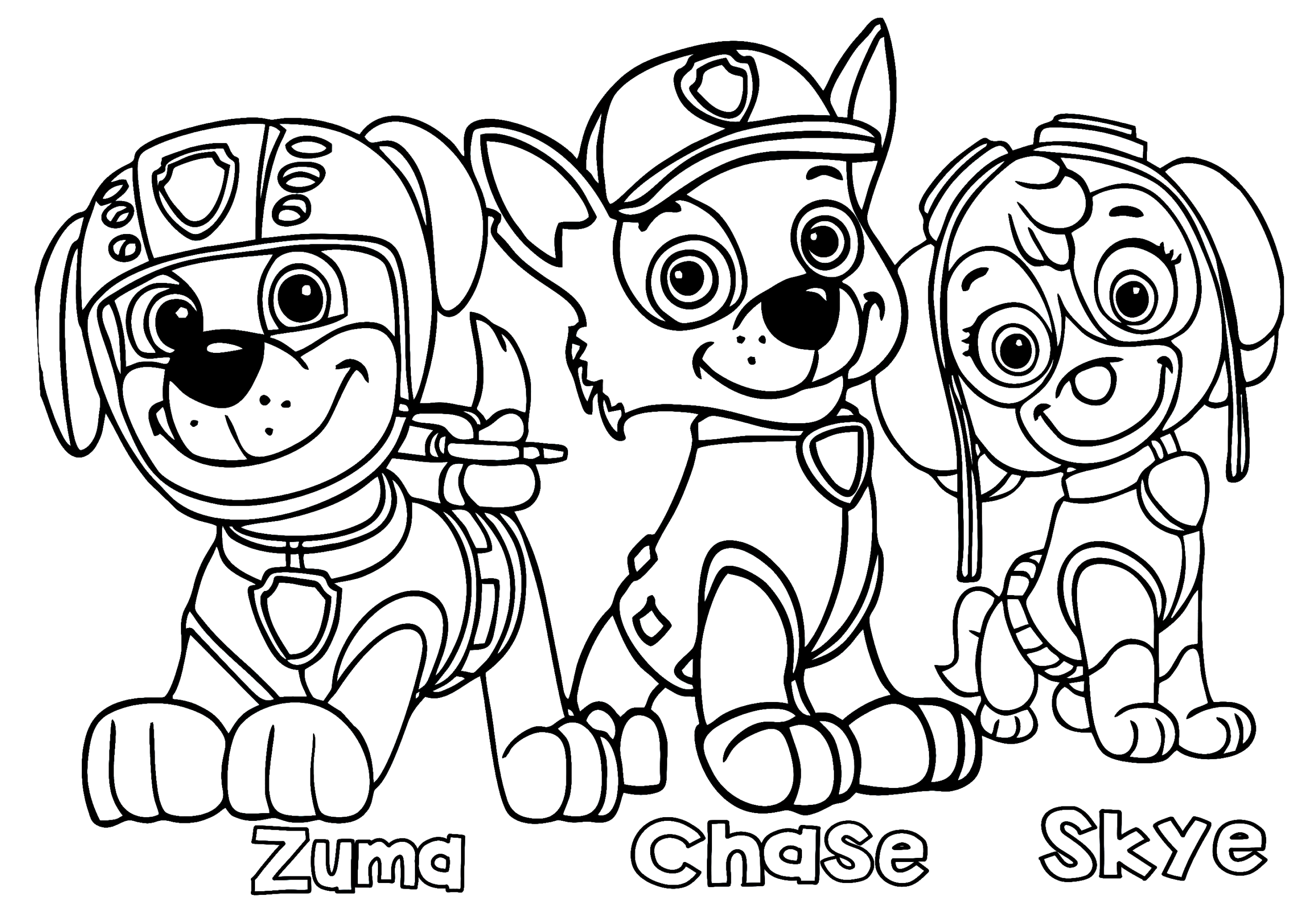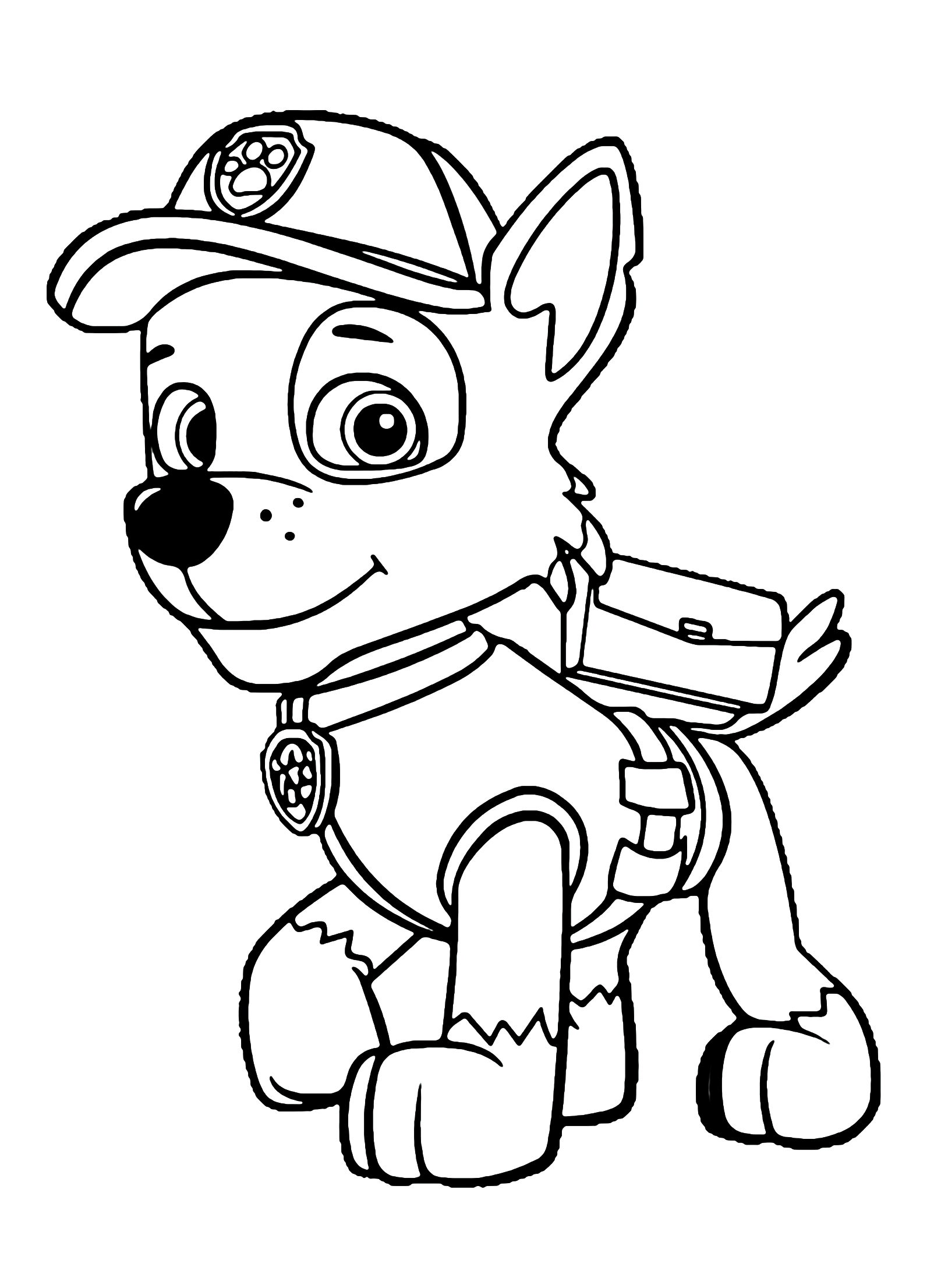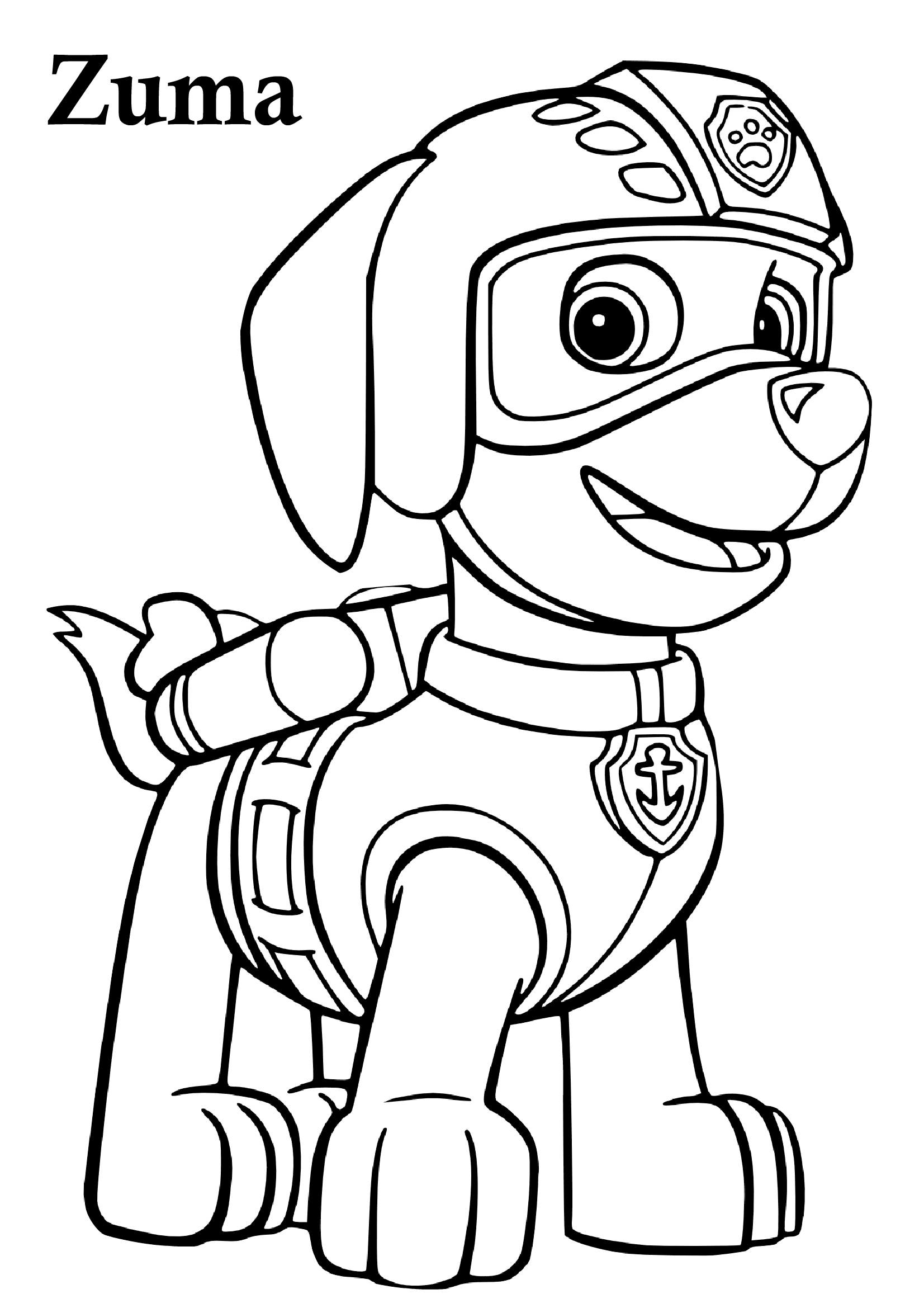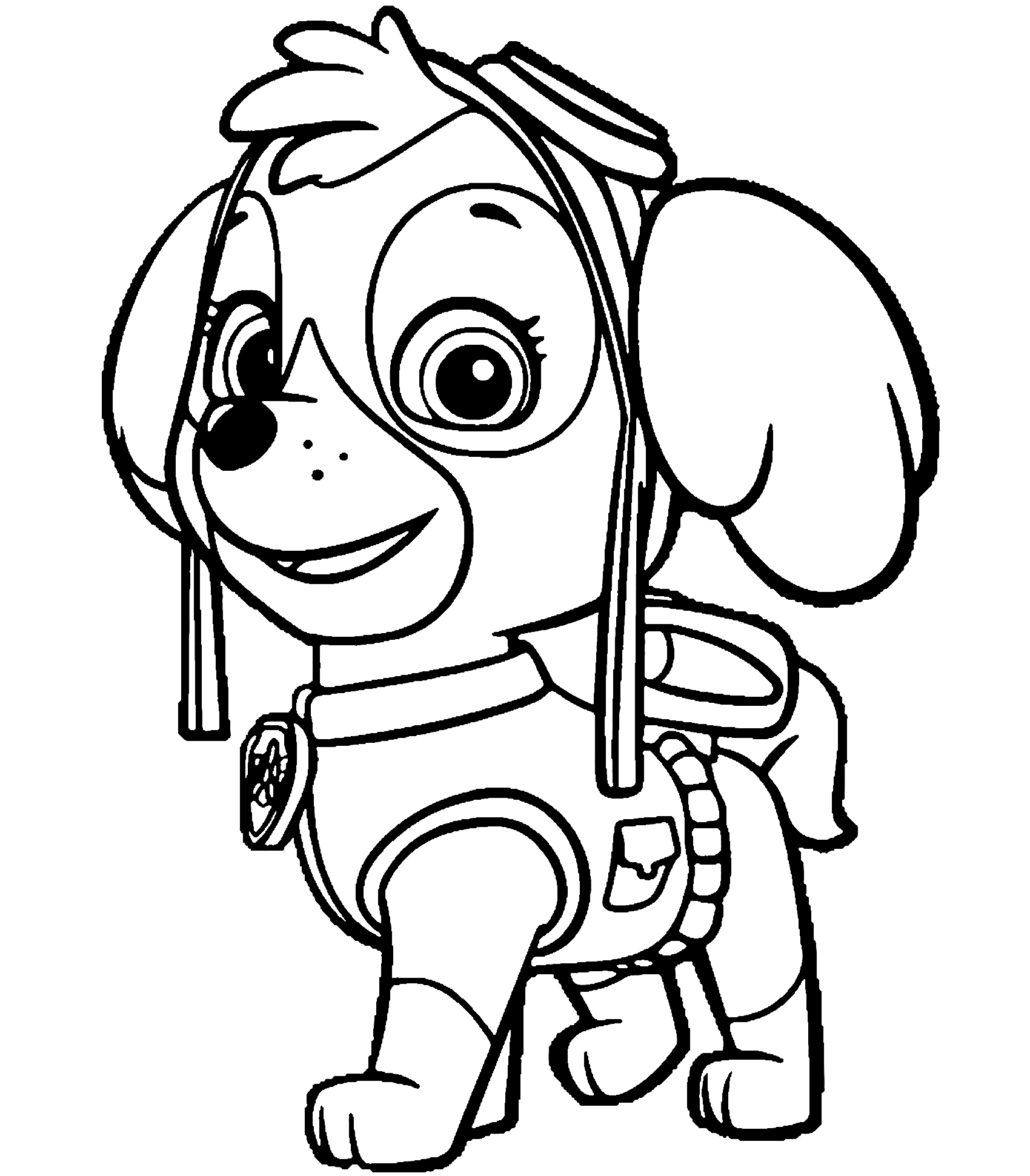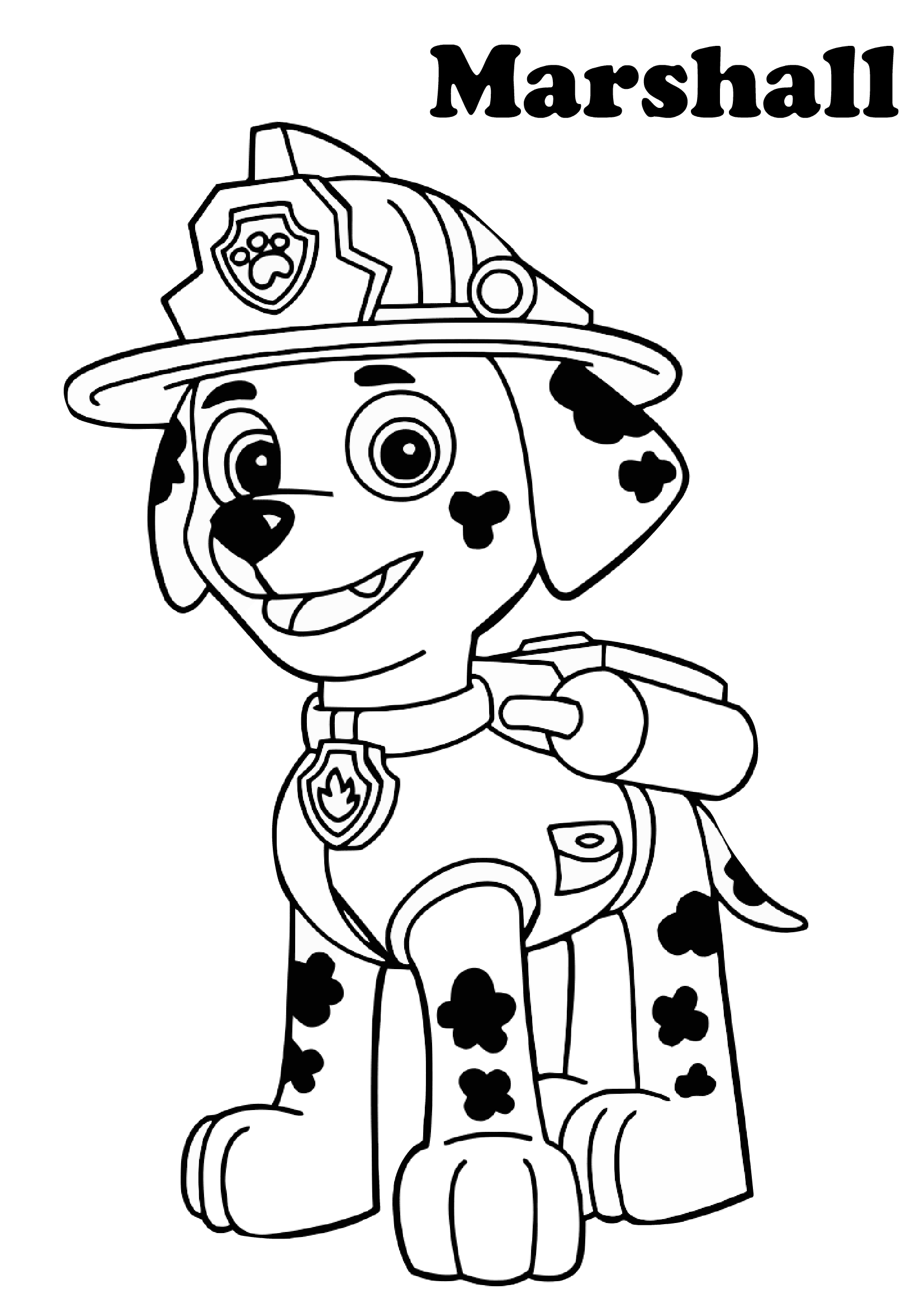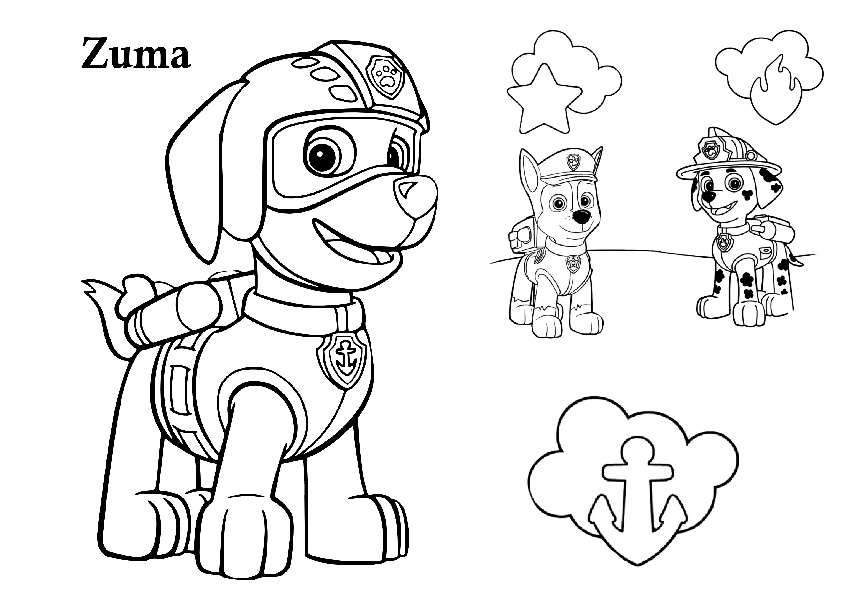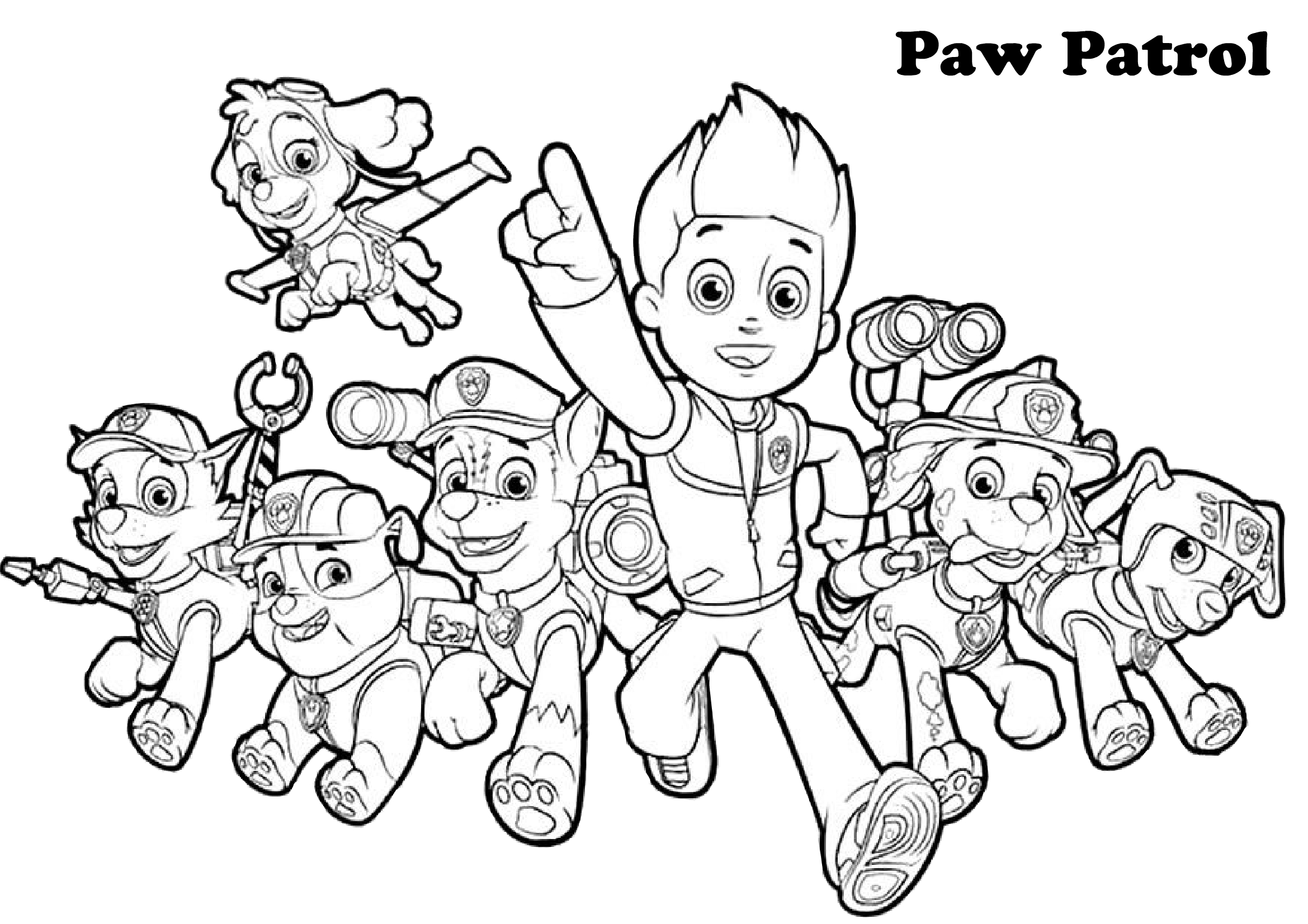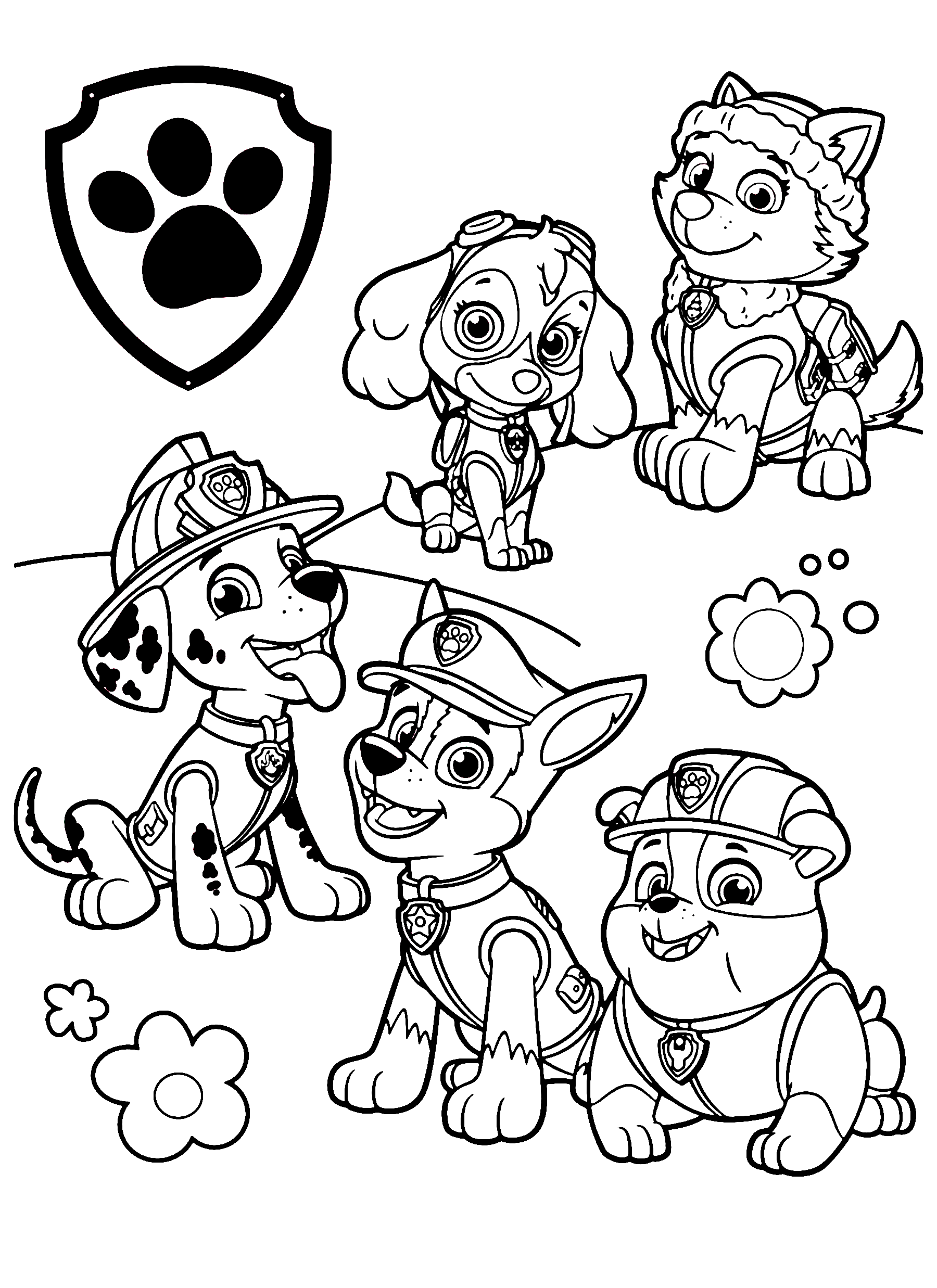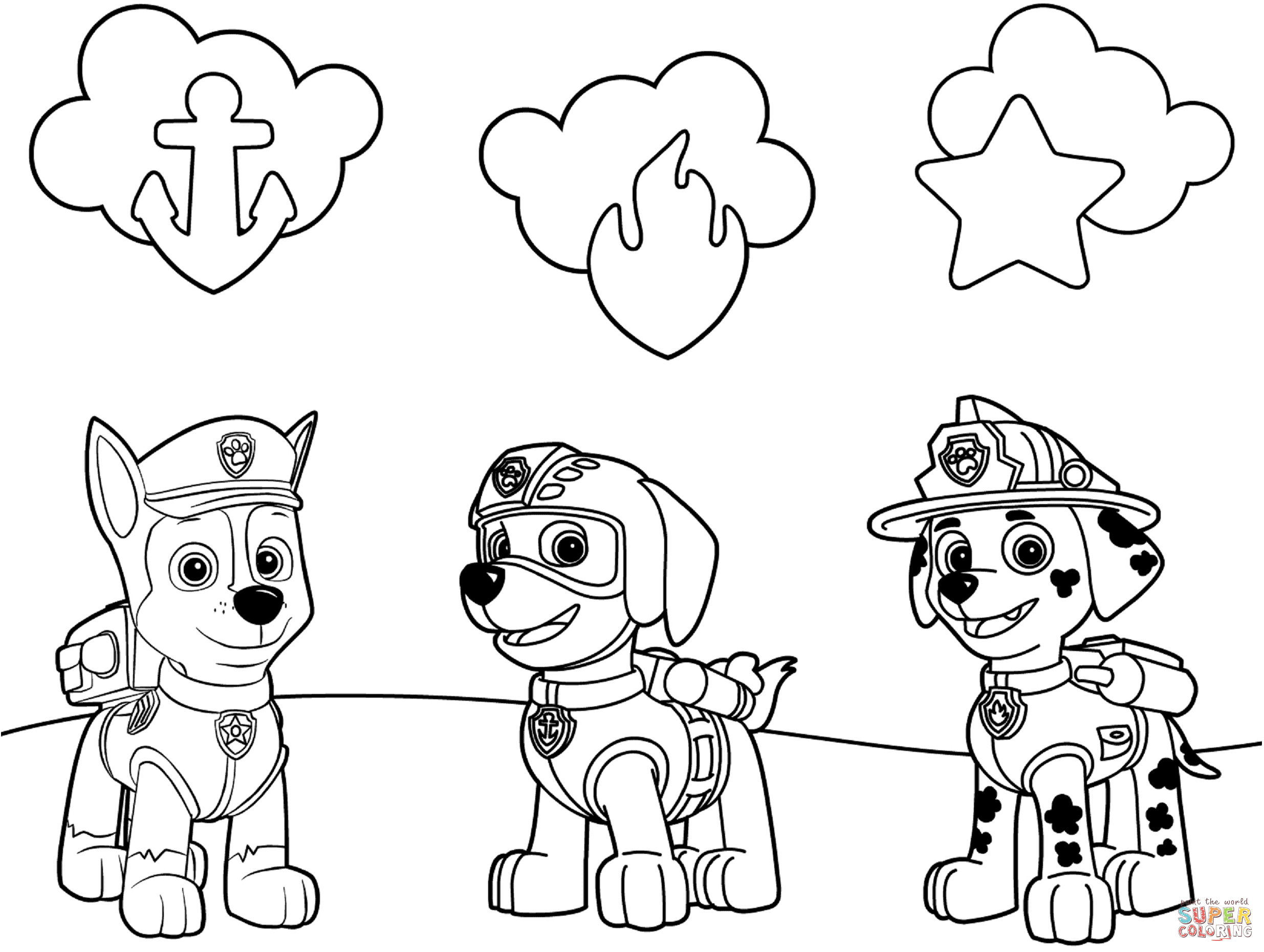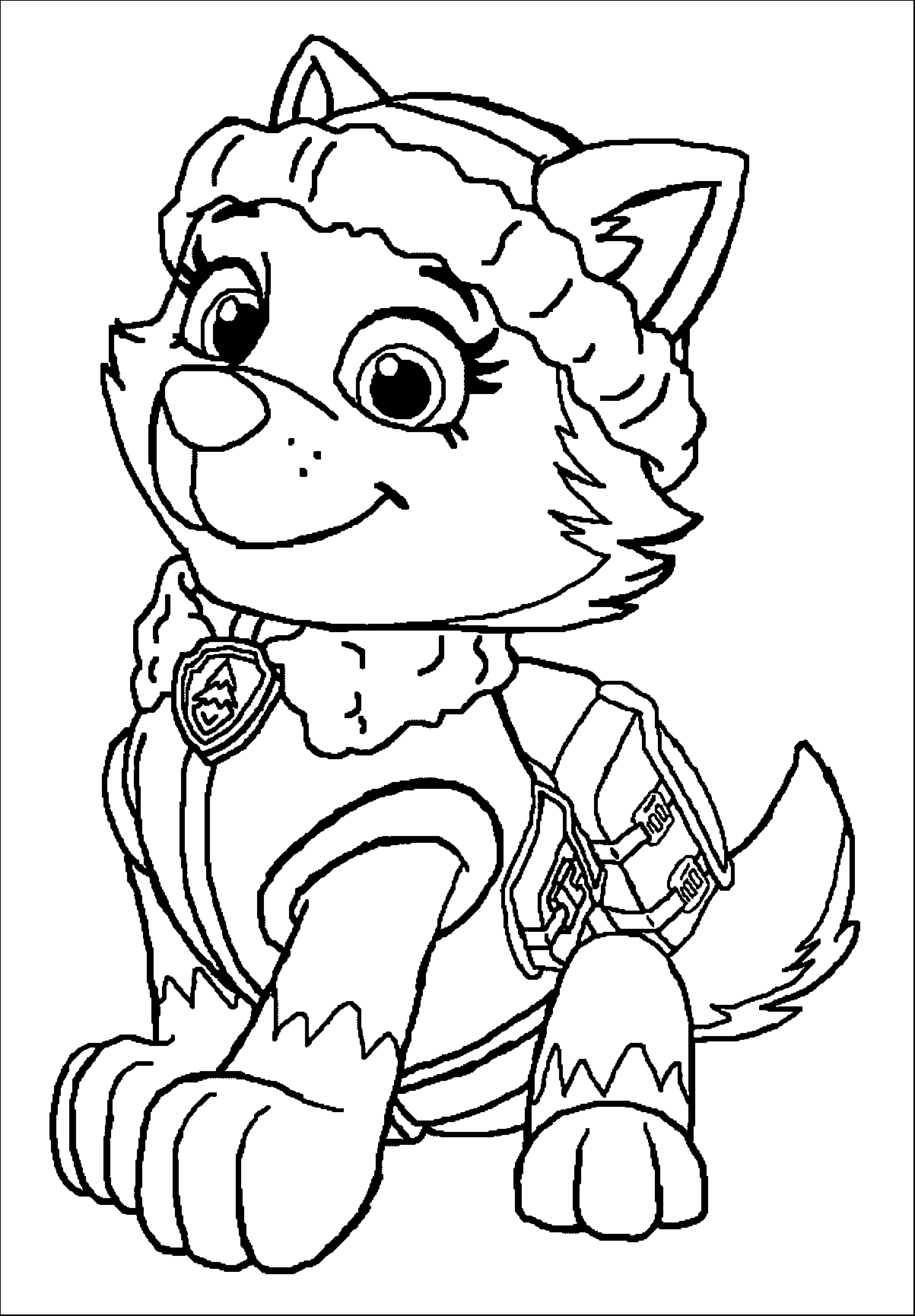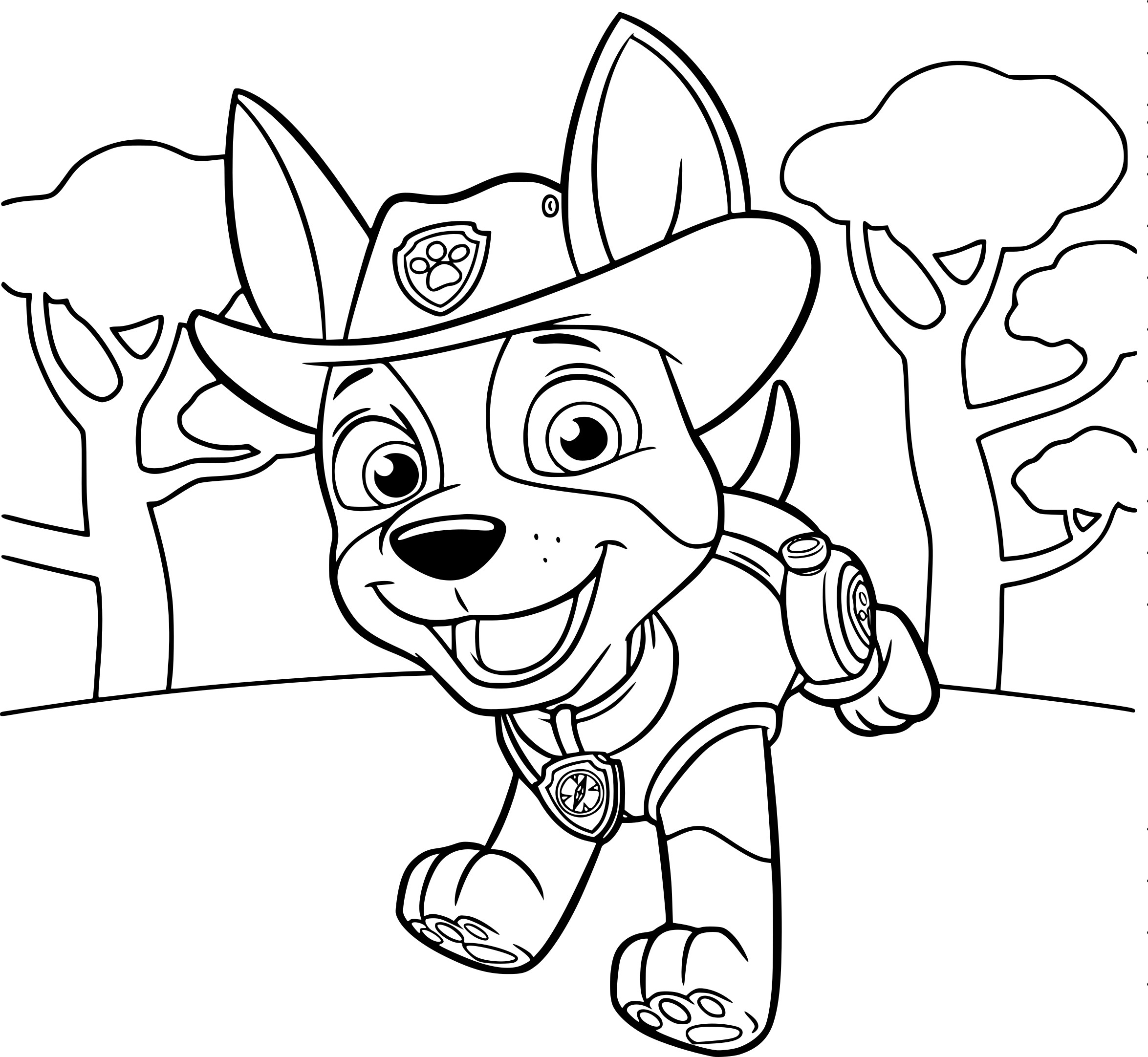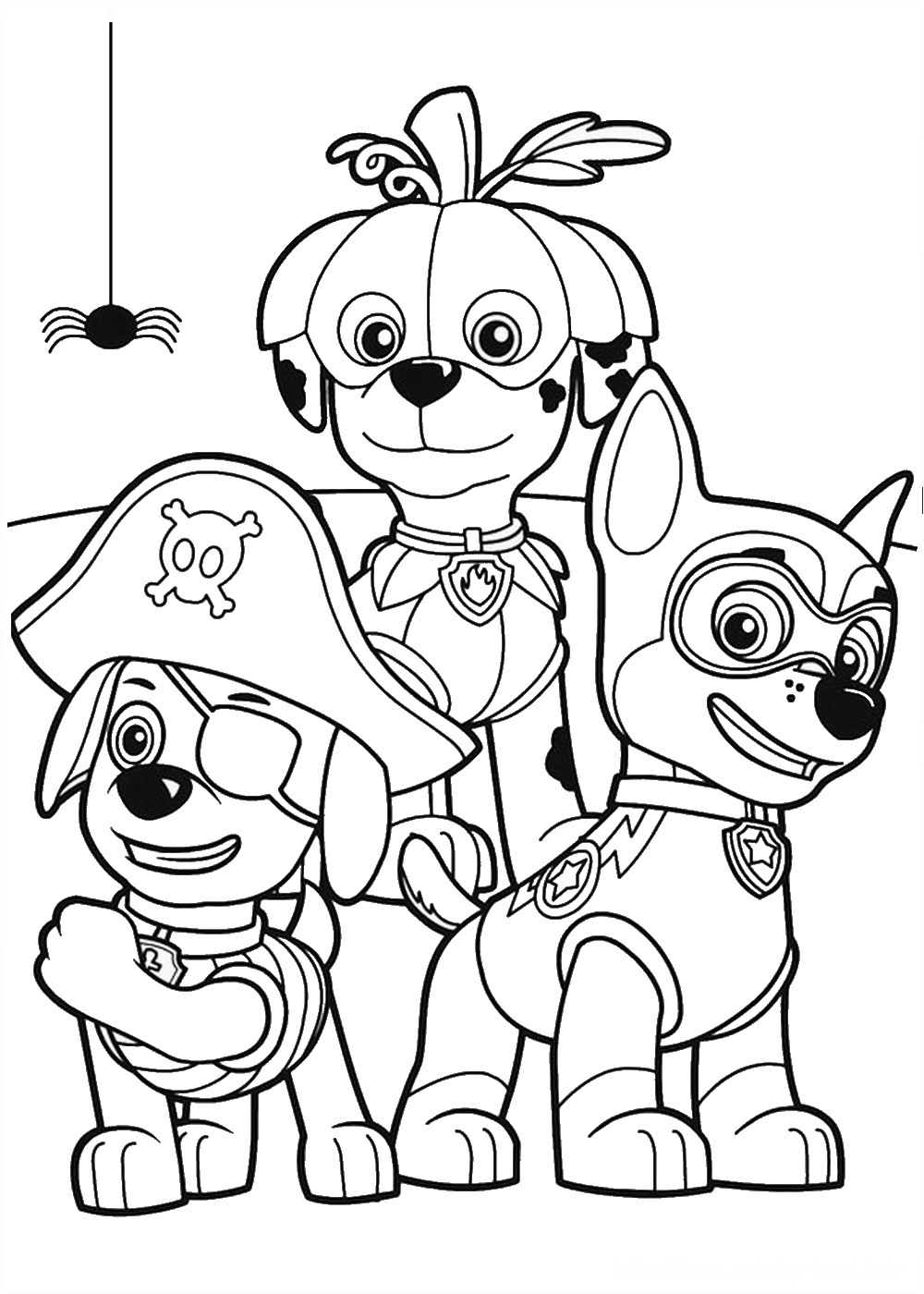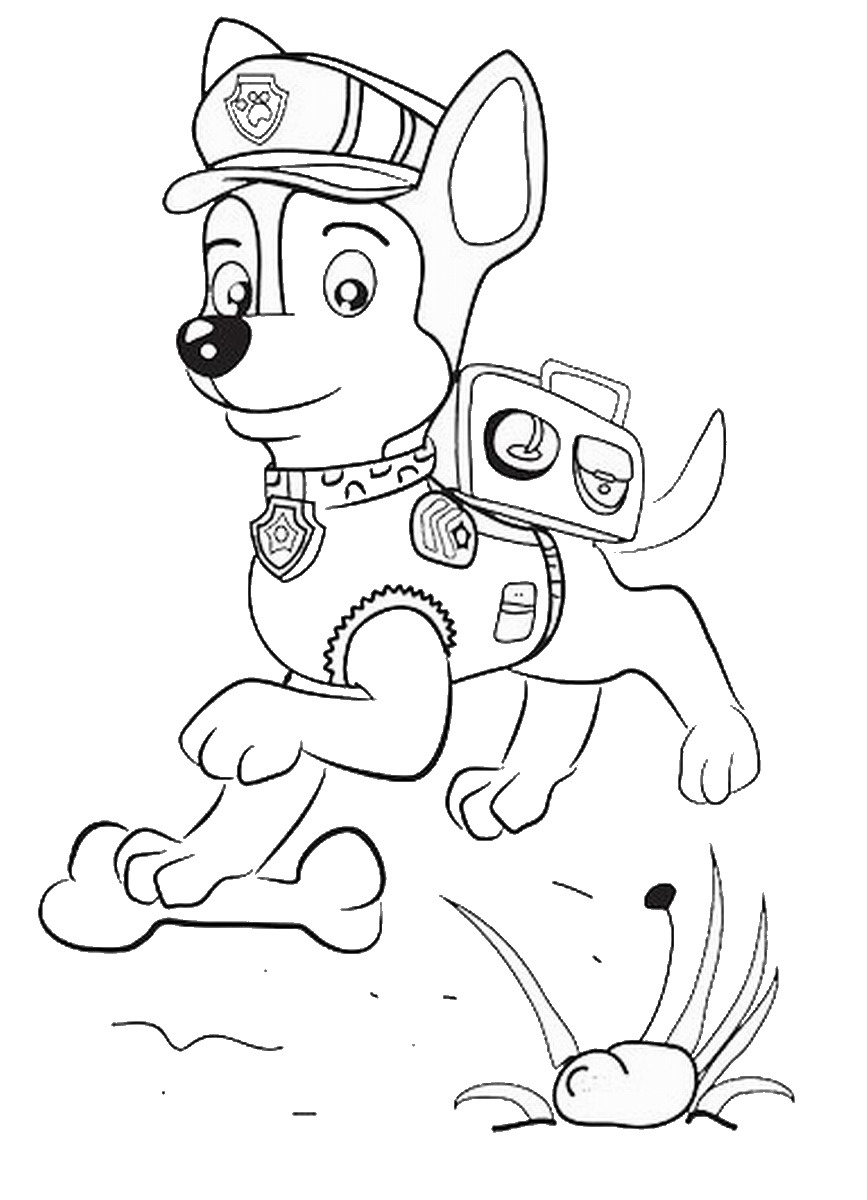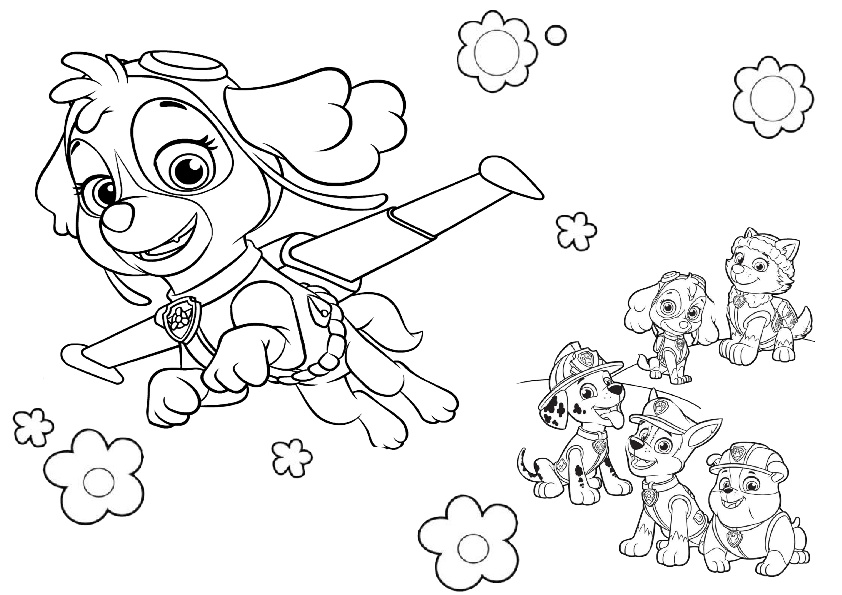 Paw patrol coloring pages download all characters: You will need red, blue, peach, brown, and yellow for this tech-savvy cute boy.
Marshall dalmatian breed who mostly appears in firefighting and funny episodes also he is the paramedic in the team. Other than the black-white which is already there for Marshall you will need colors like red, yellow, and blue for his firefighter wear.
Rumble is a bulldog and muscle guy in the team who mostly appears in construction and fix episodes. For Rumble, you will need yellow, grey, peach, and brown colors.
Chase the german shepherd colors for him Yellow, blue, brown, peach, Red, and pink. He is the police, traffic cop, and a spy mostly appears in all emergency operation episodes.
Rocky the handyman grey white mongrel, for him, choose colors like green, grey, blue orange, brown, and pink for eyes and ears. He appears on episodes featuring recycling, repair, and fixing jobs.
Zuma the chocolate labrador pup specialist in water rescue. Coloring ideas – Orange, blue, black, and brown colors for this pup who appears in the sea animals and underwater rescue mission.
Skye female flying pup is a cockapoo mixed breed, for her colors like Pink, baby pink, brown, purple, and peach are used. Aviation and Air rescue missions.
Everest Husky pup featured in snow mountain operation paw patrol episodes. Violet, purple, green, and yellow colors are used to color her up.