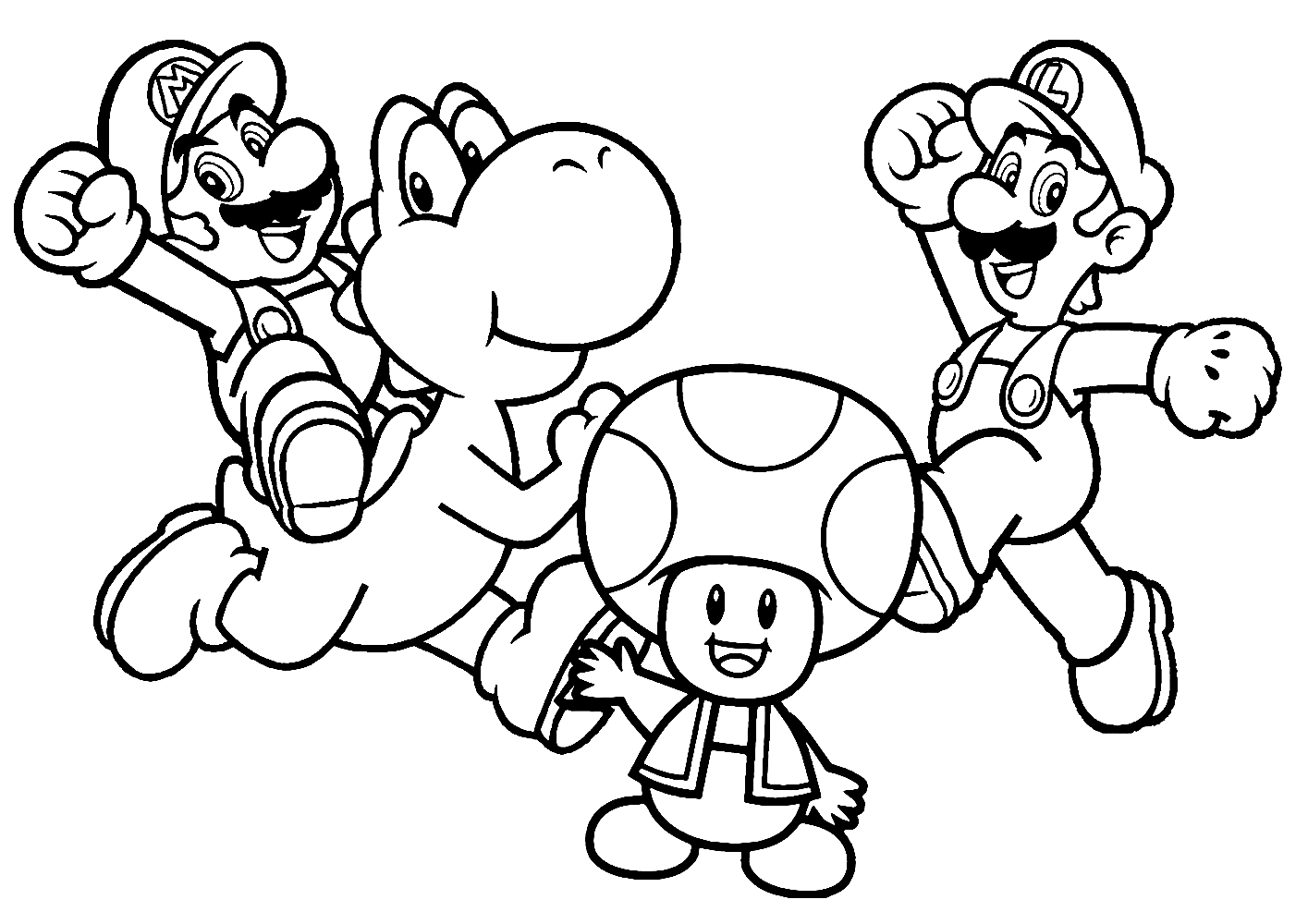 Printable Mario Coloring Pages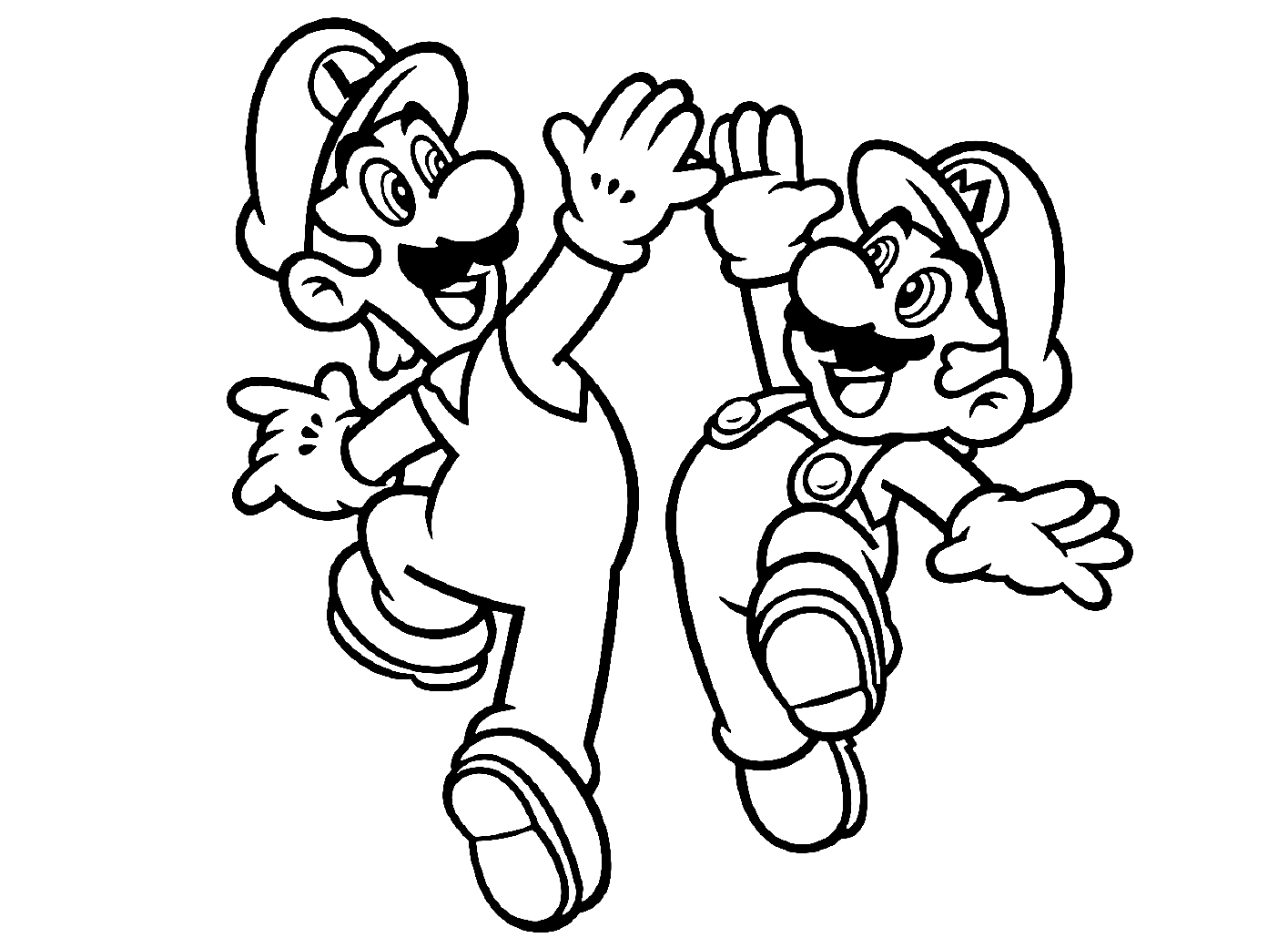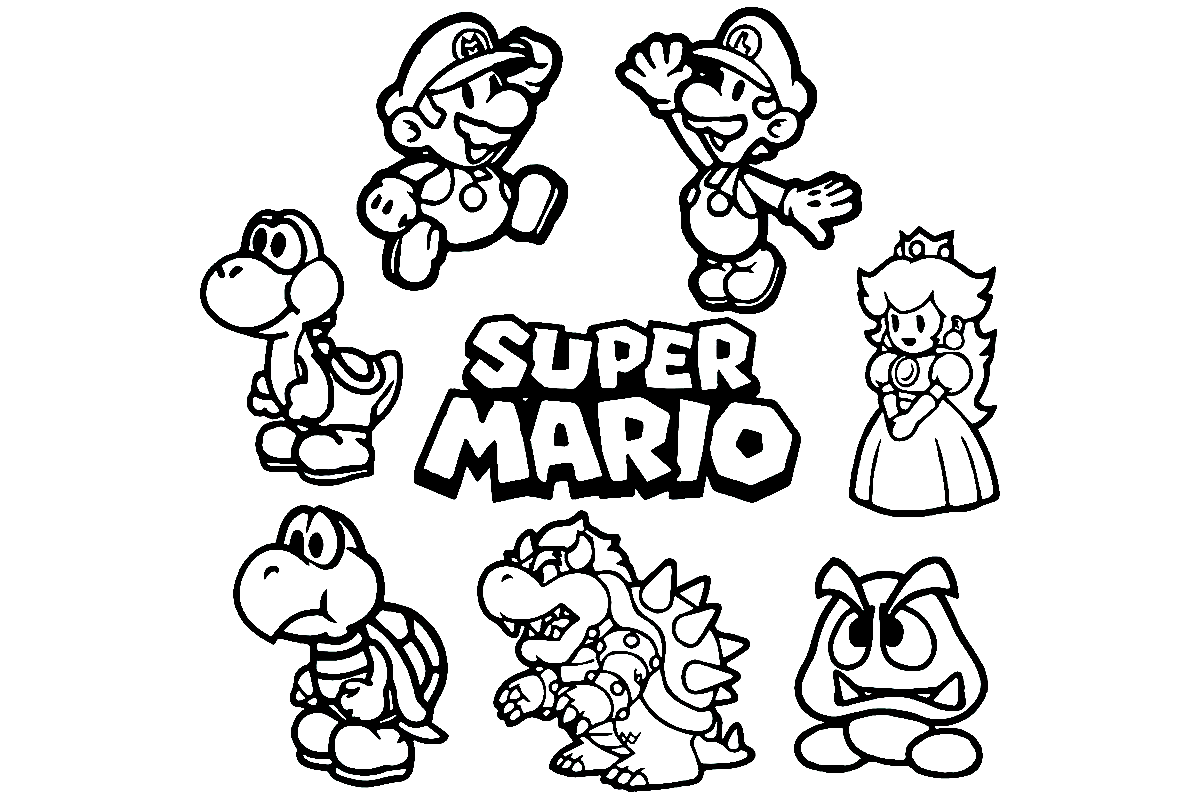 Download Print and Color All Mario and Luigi Coloring Pages. Collection of all characters Mario, Luigi, Toad, Yoshi, Princess Peach, Daisy, Bowser, and more. Mario mostly appears in the red and blue color outfit while Luigi in green and blue color overall.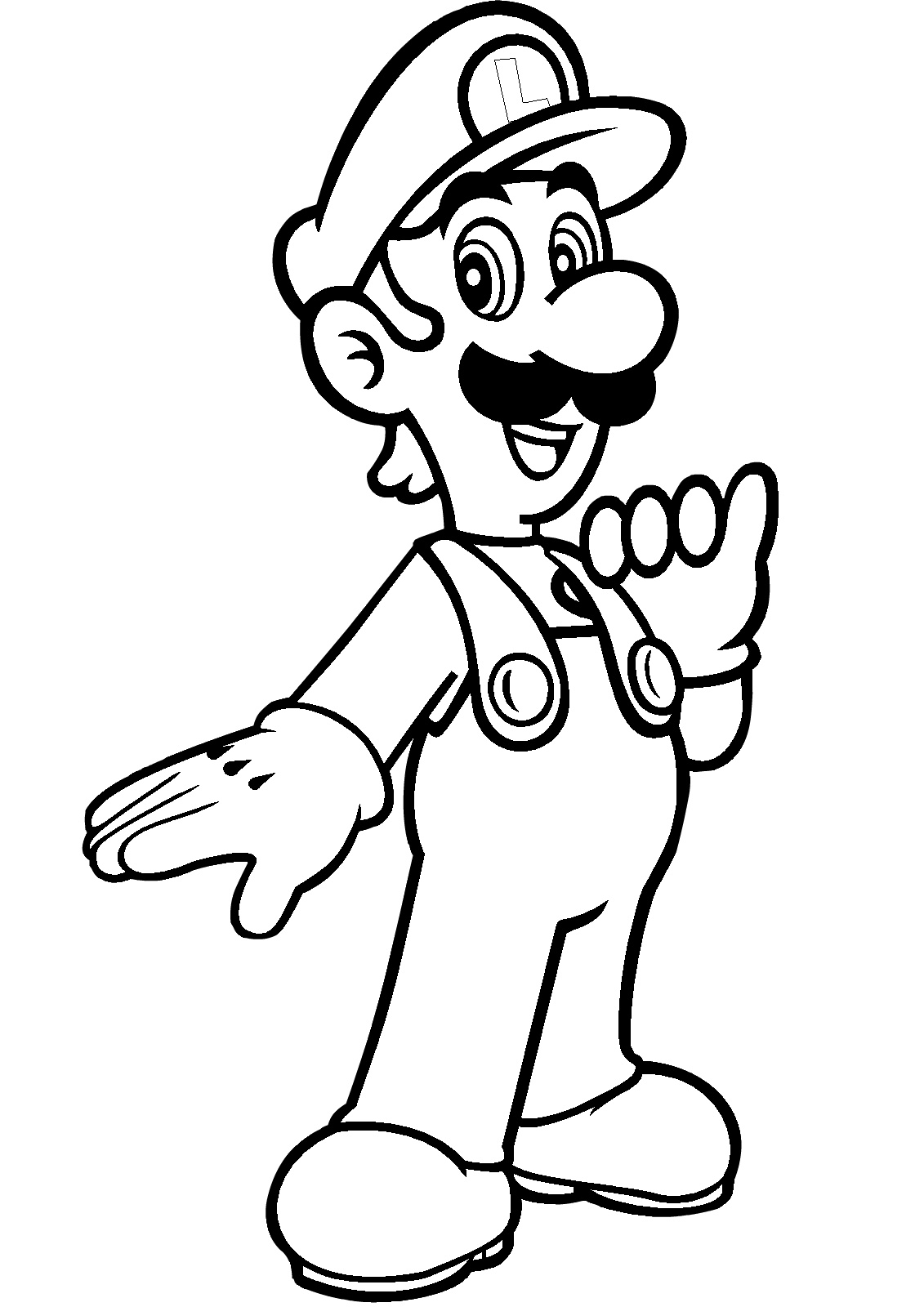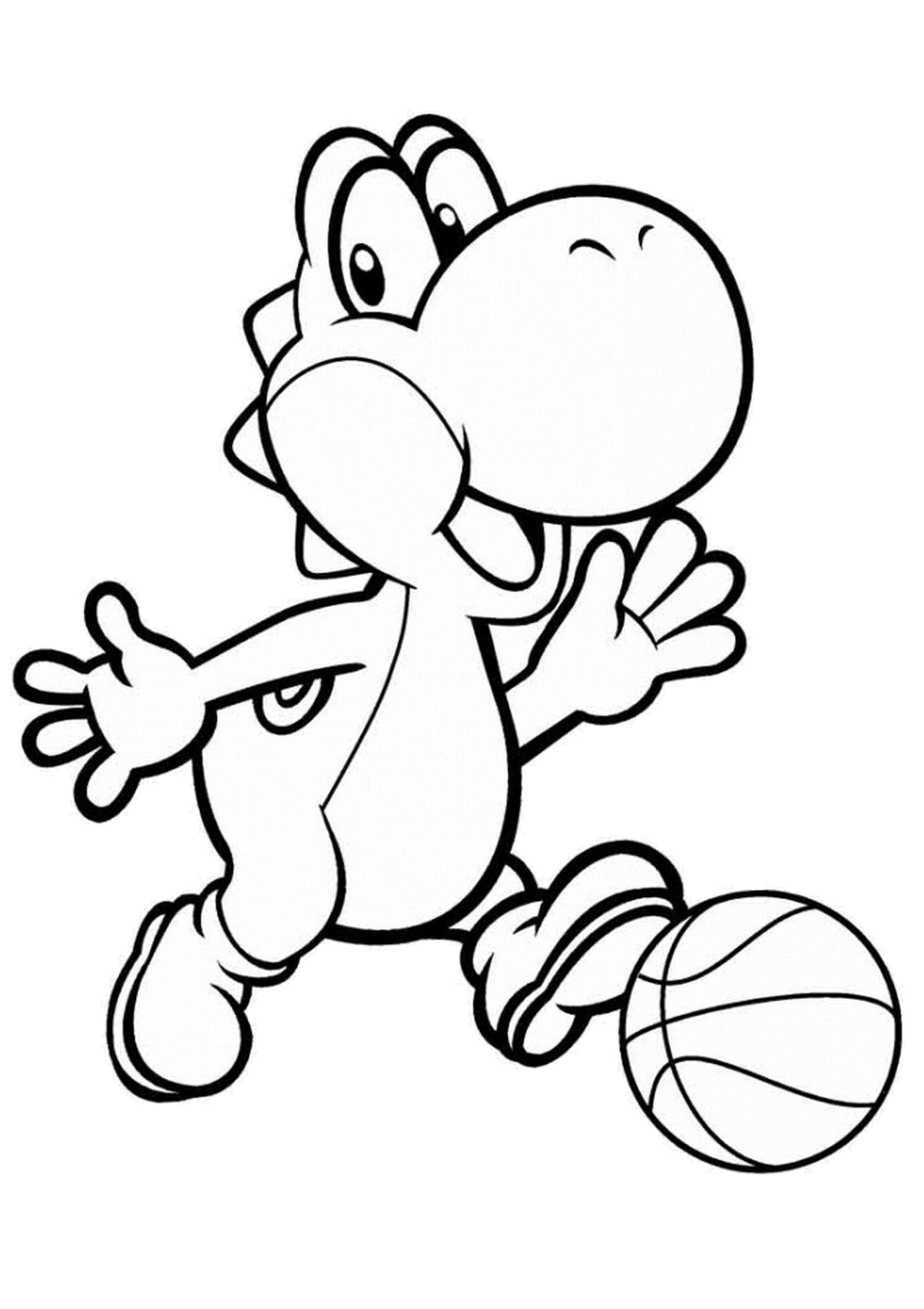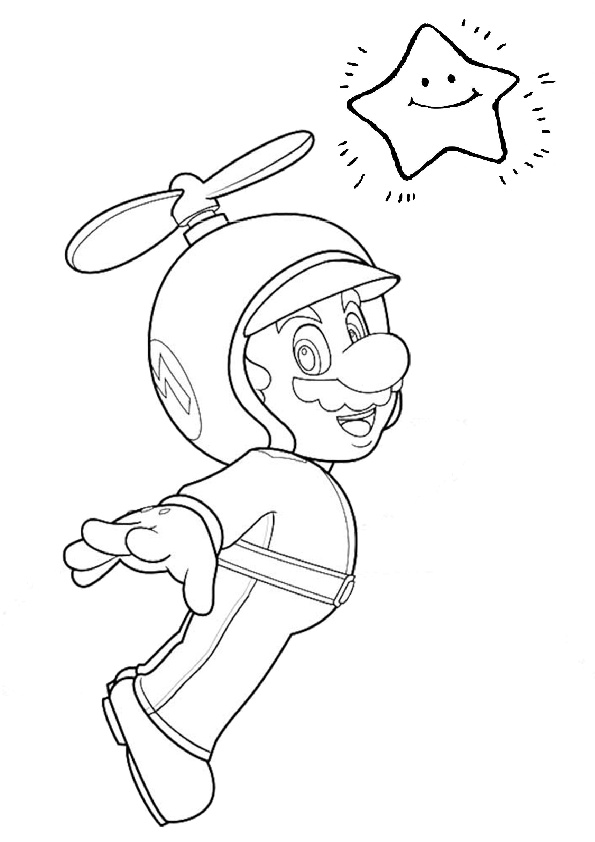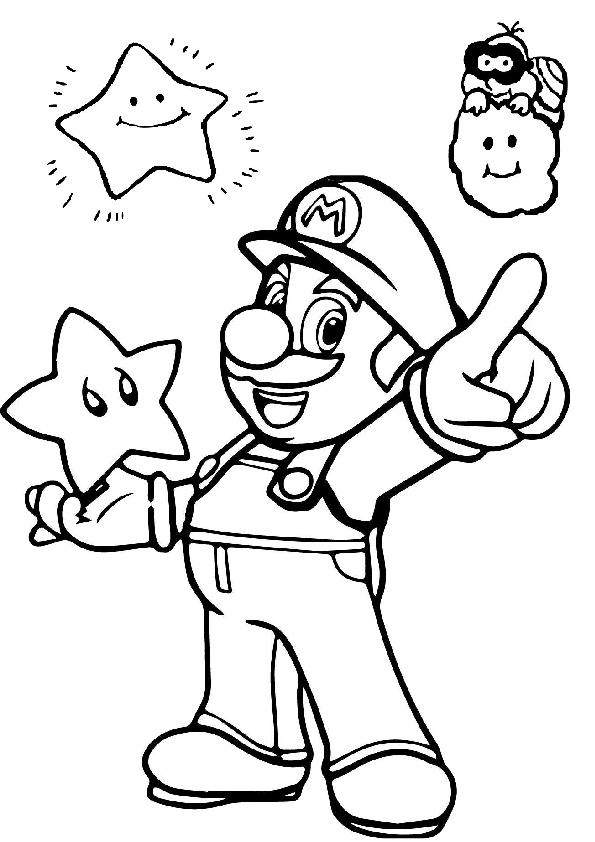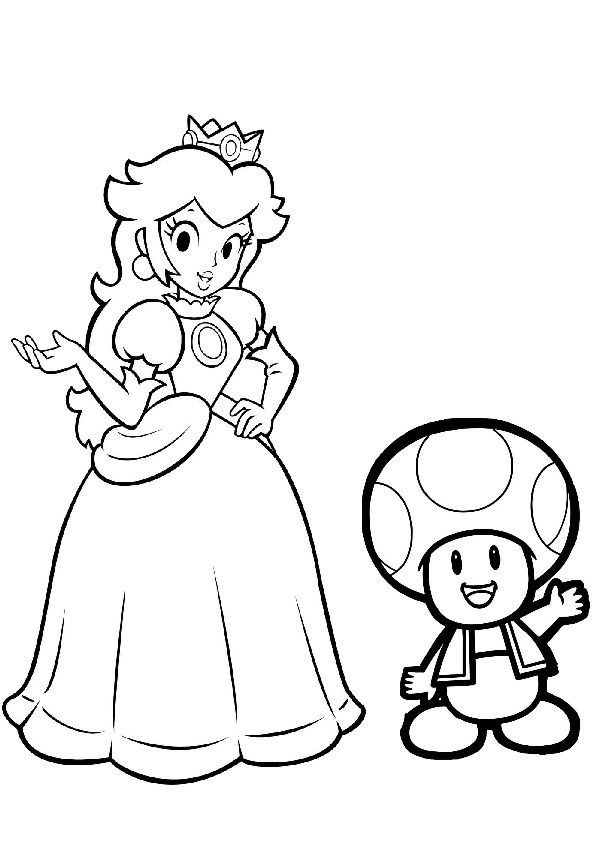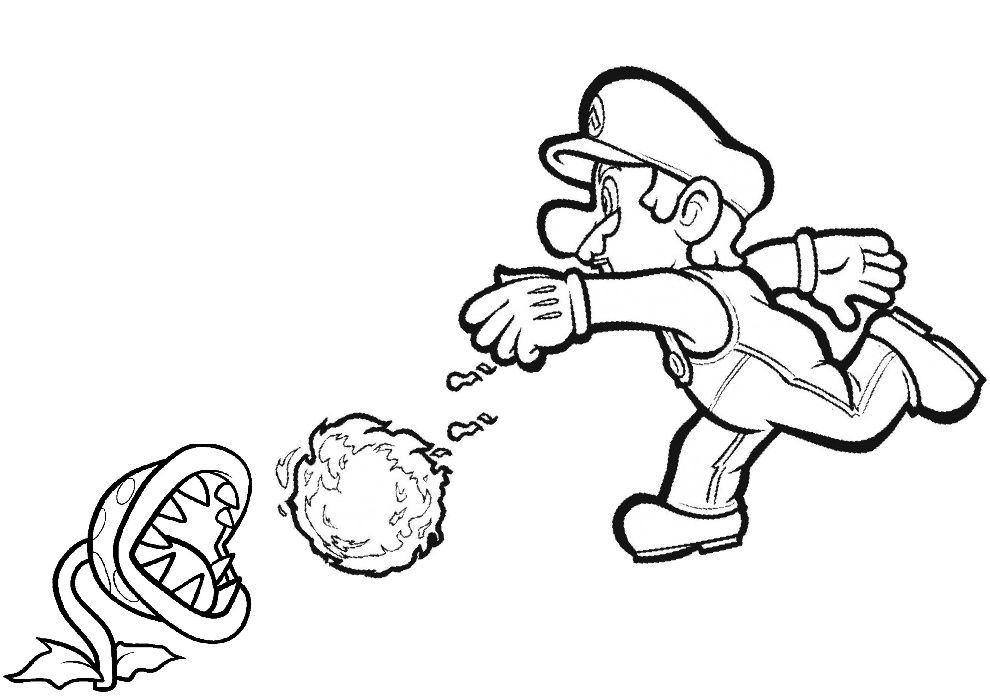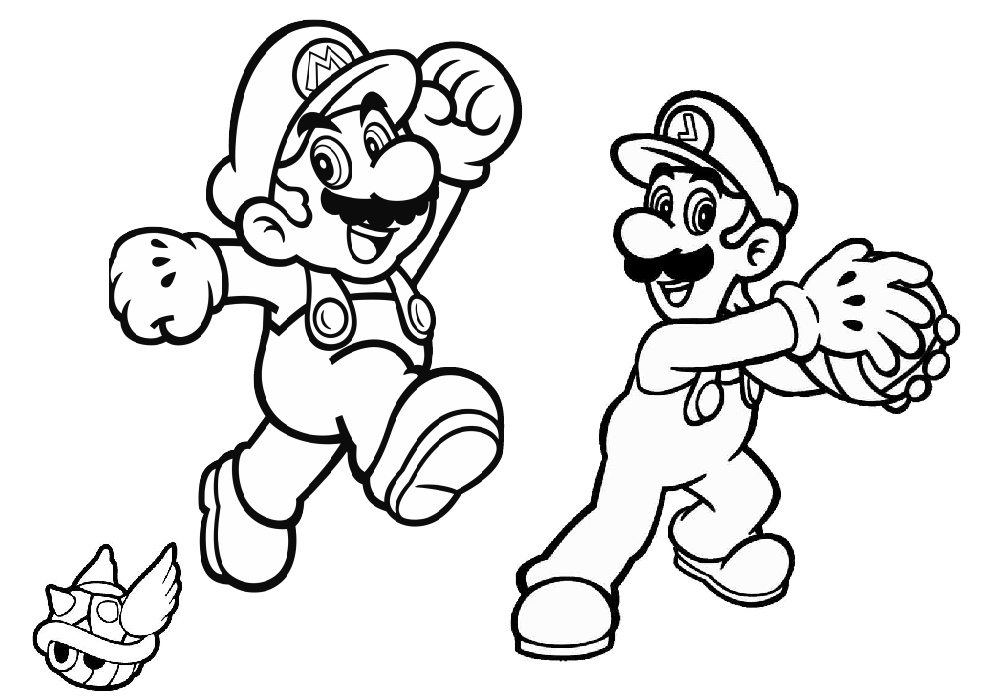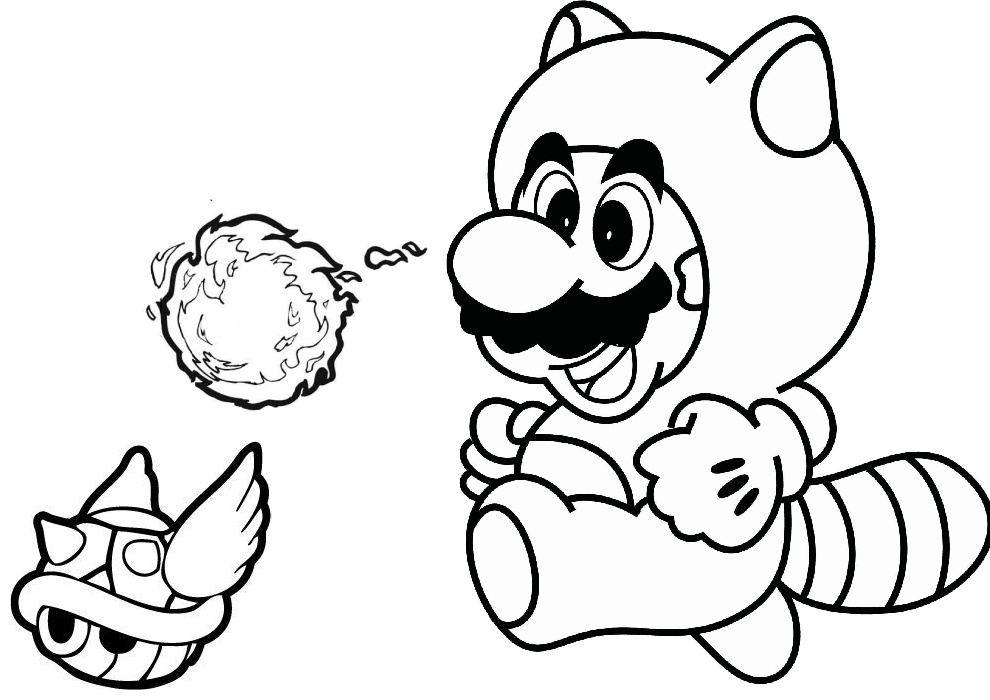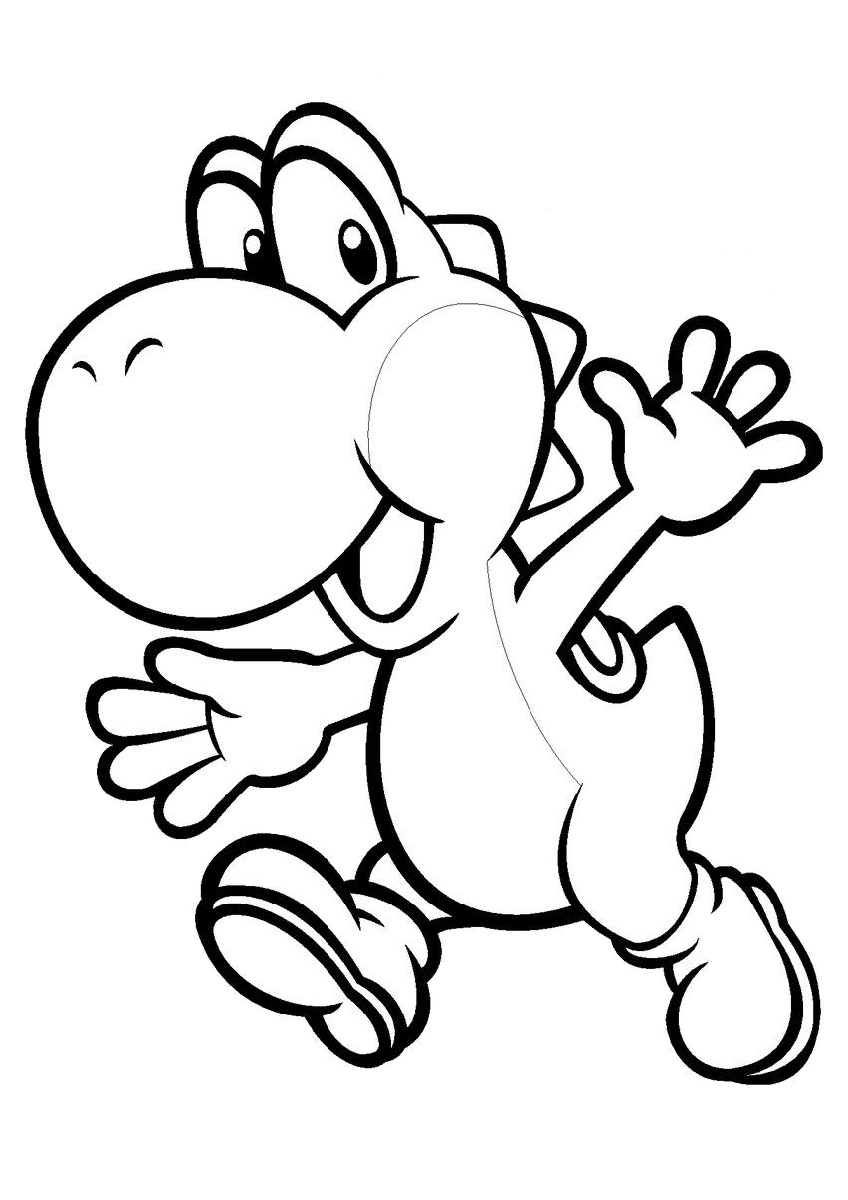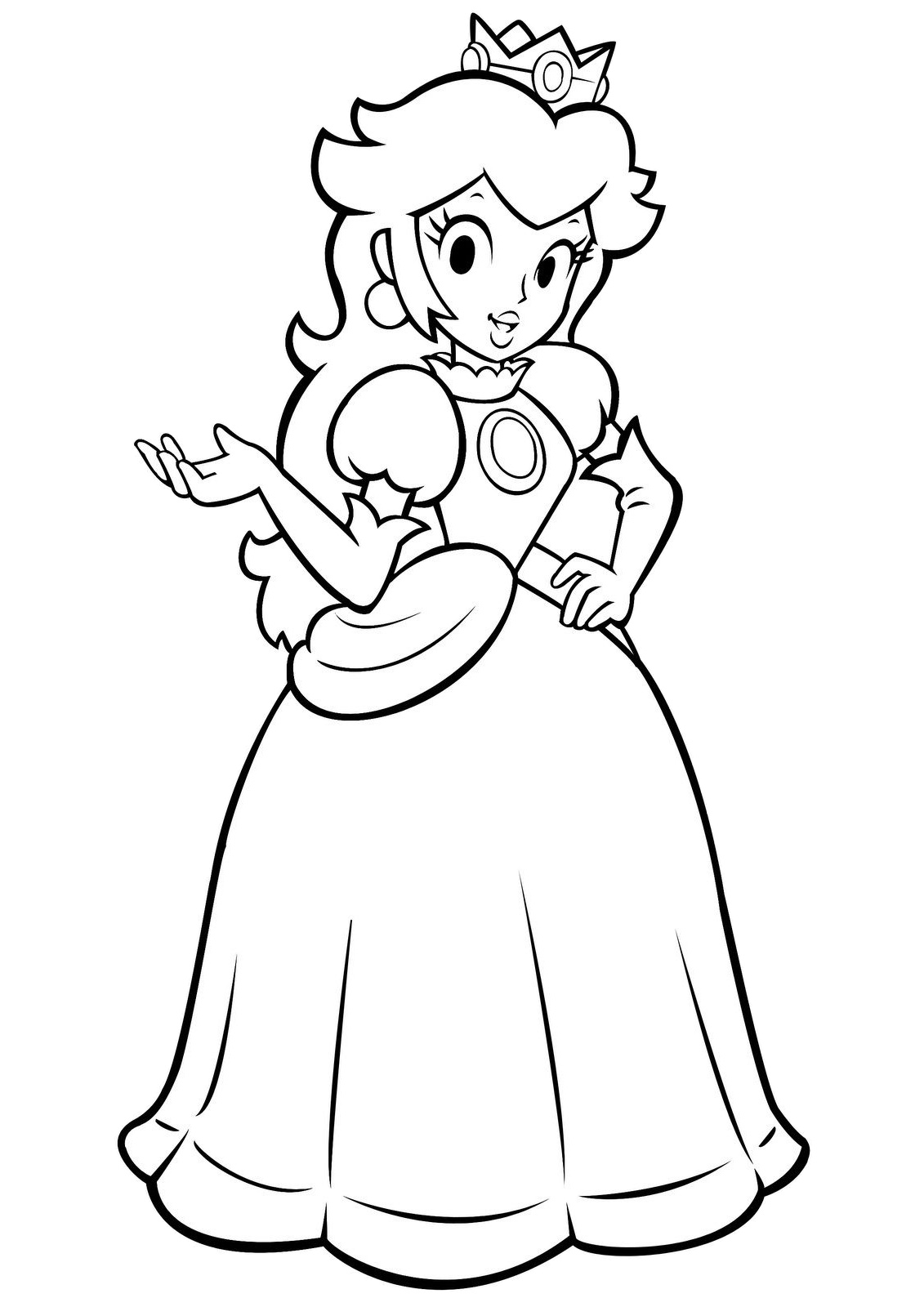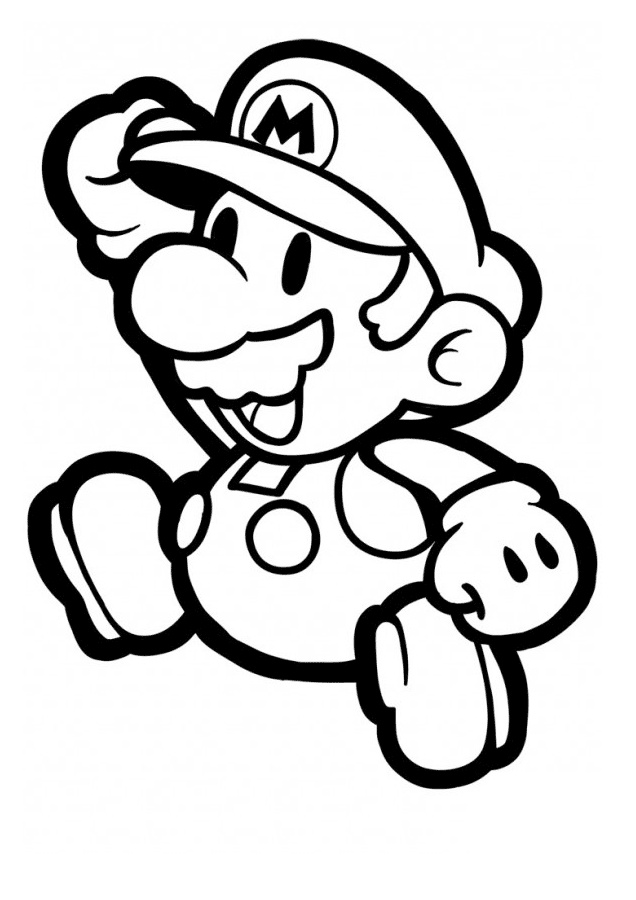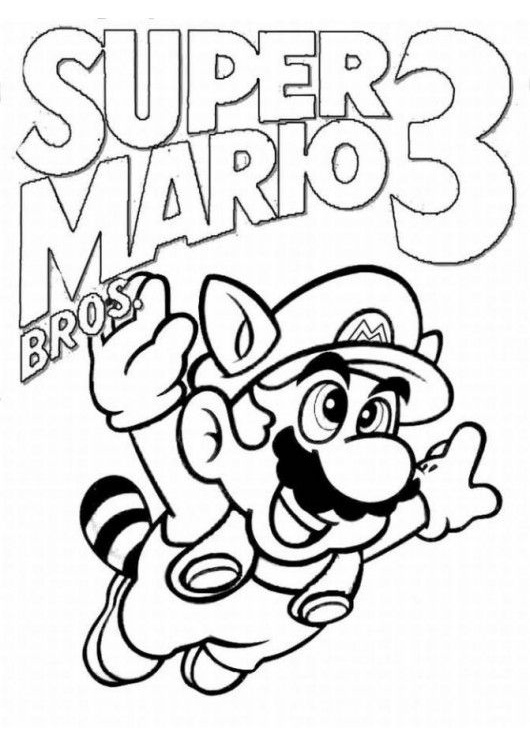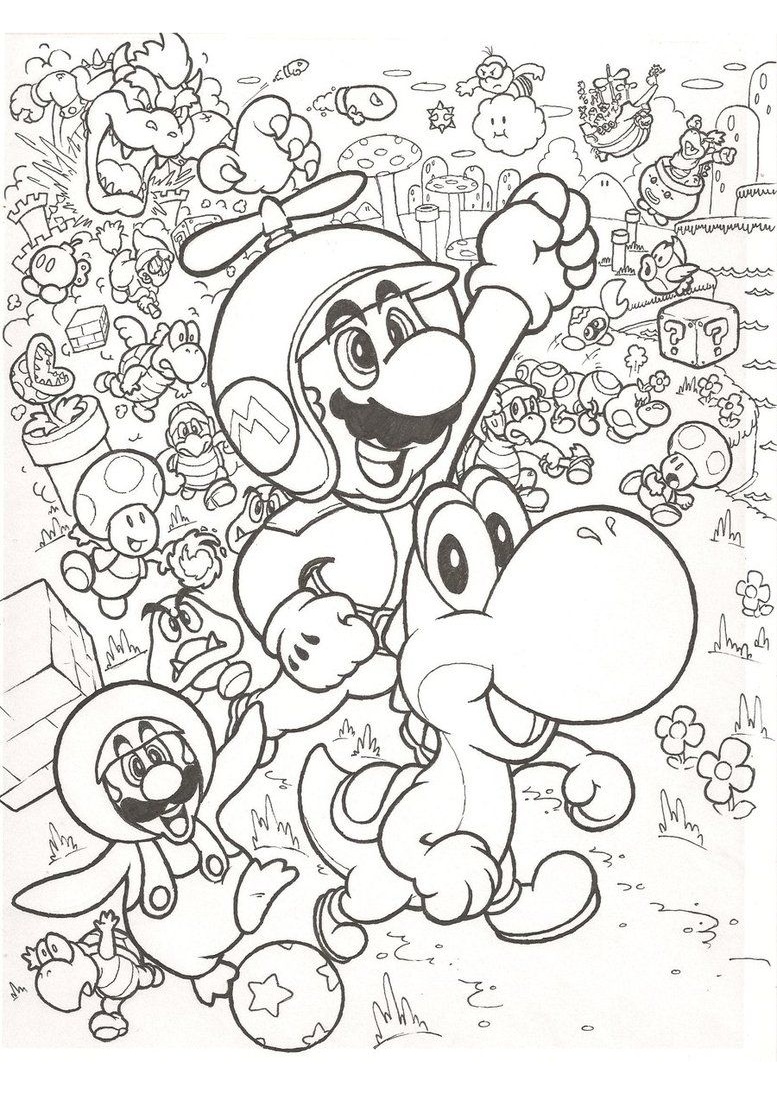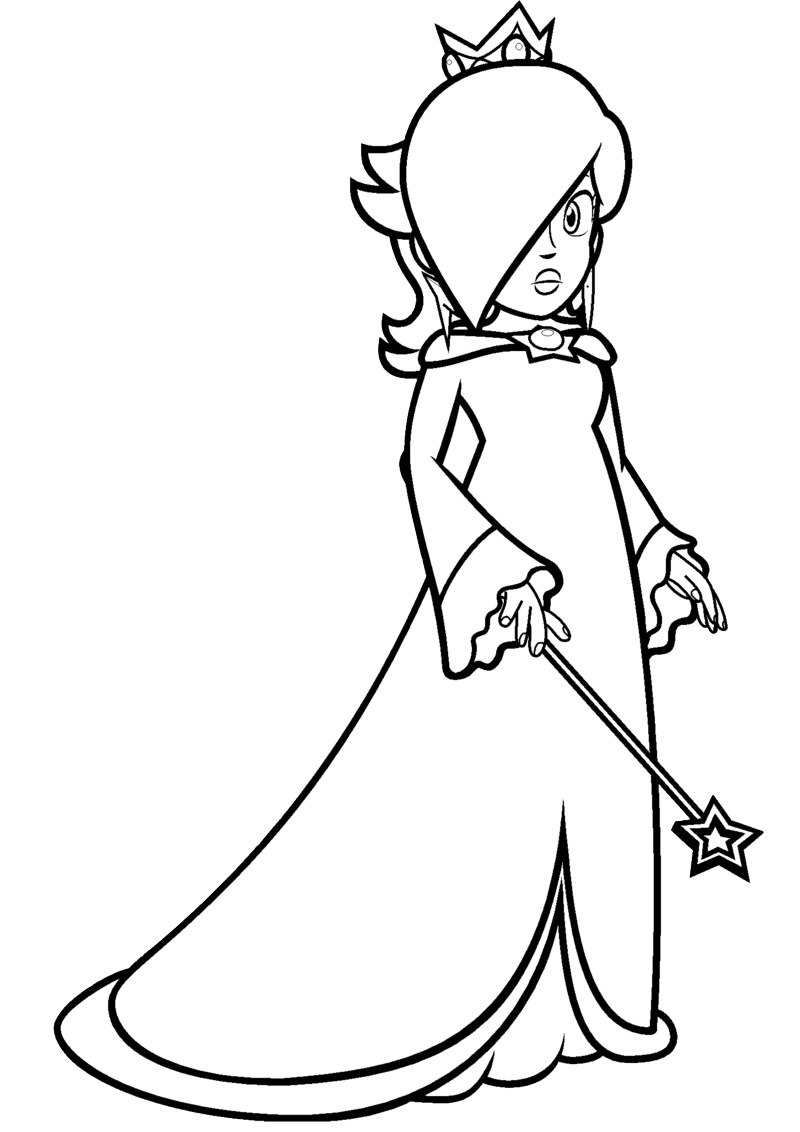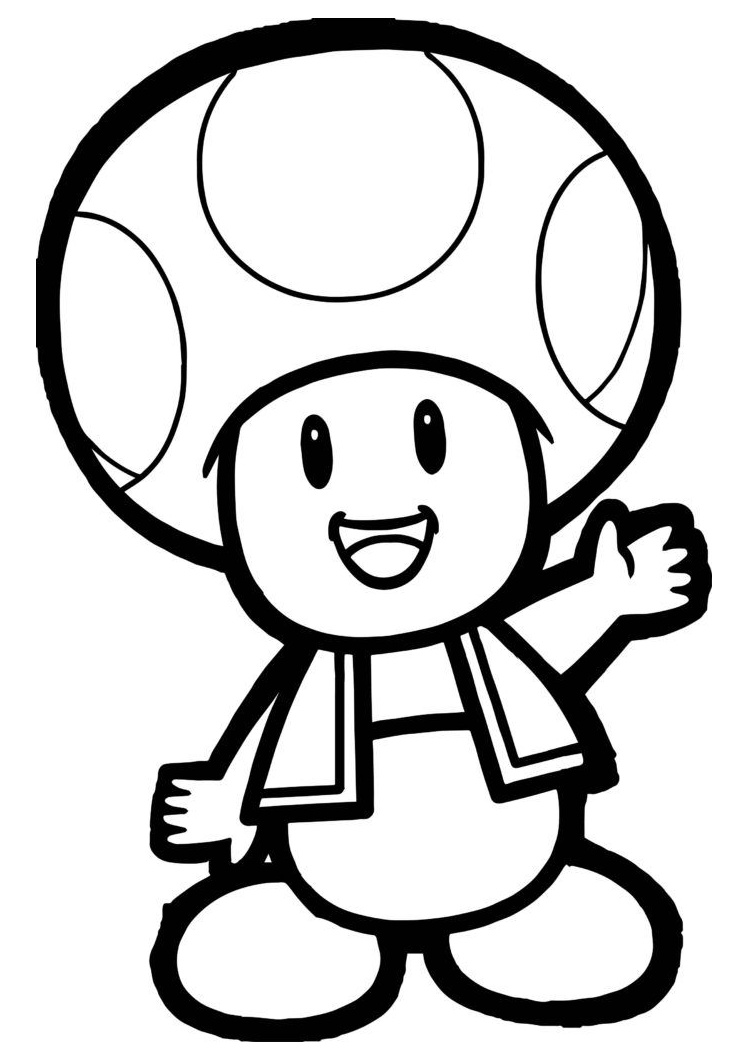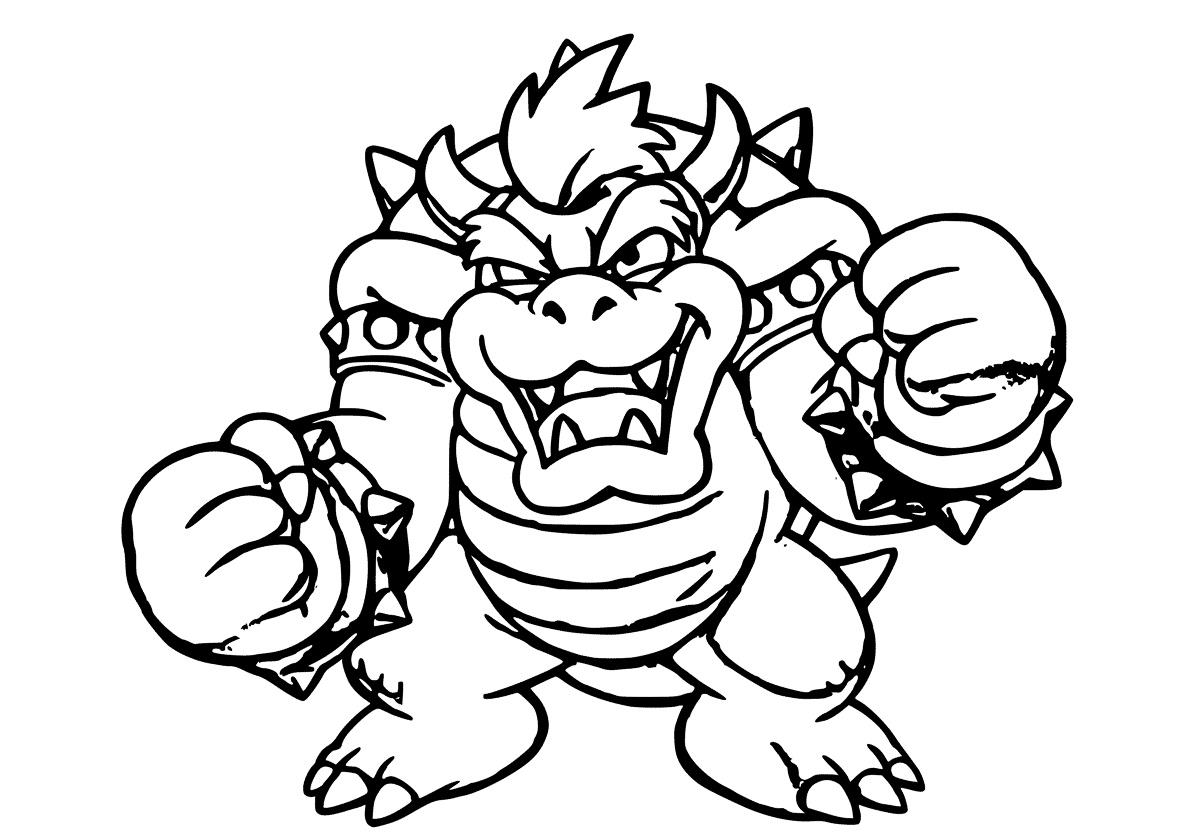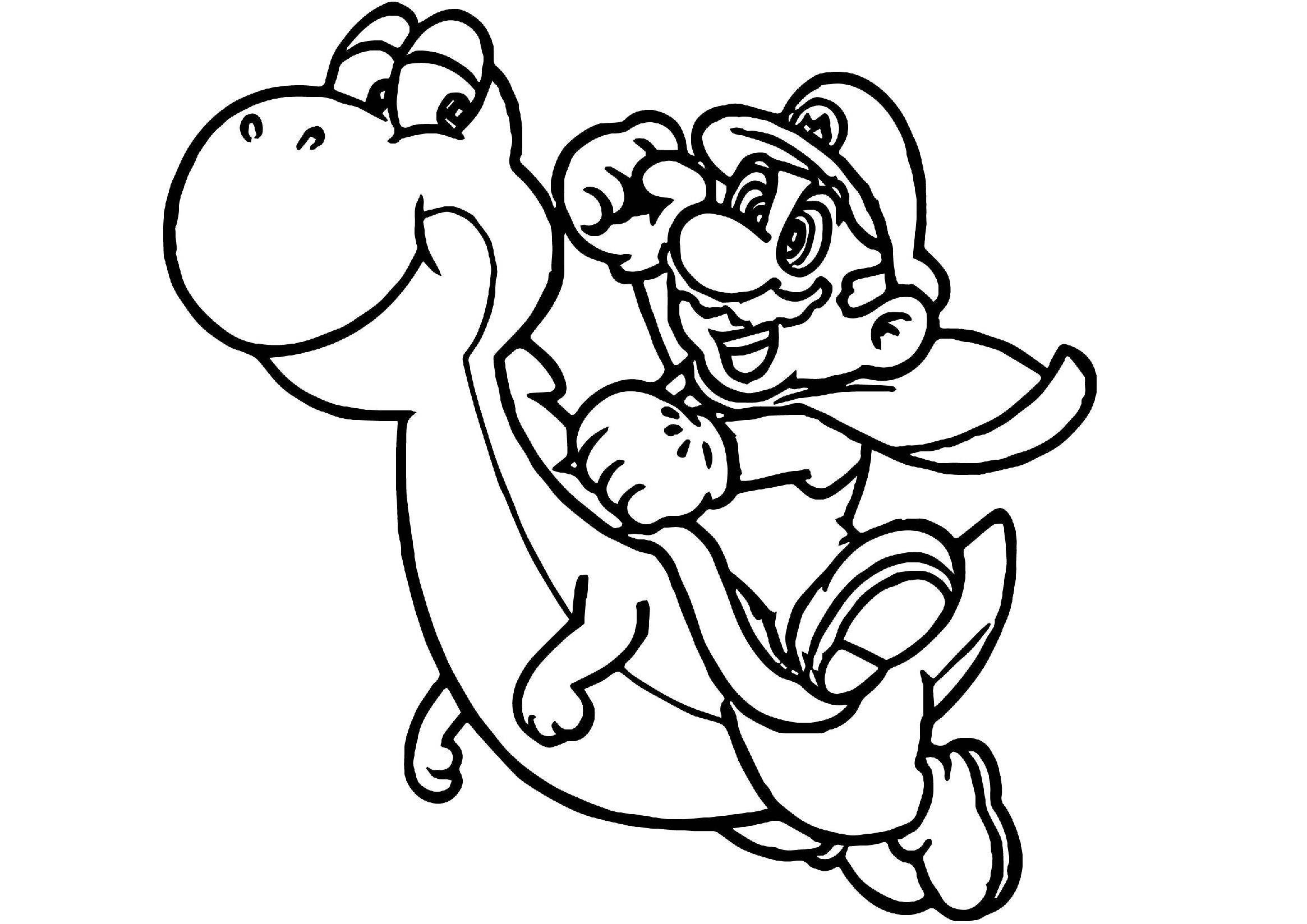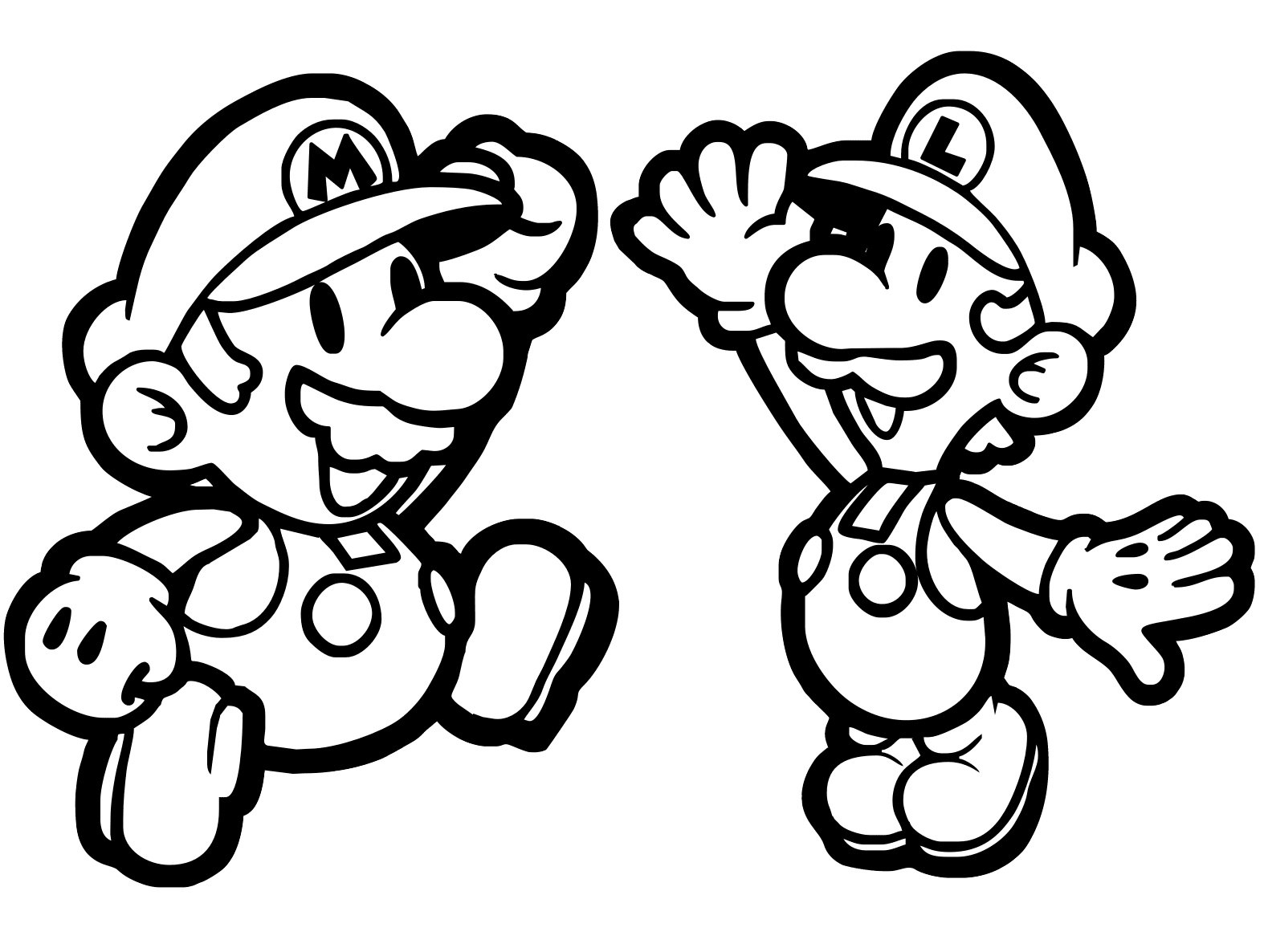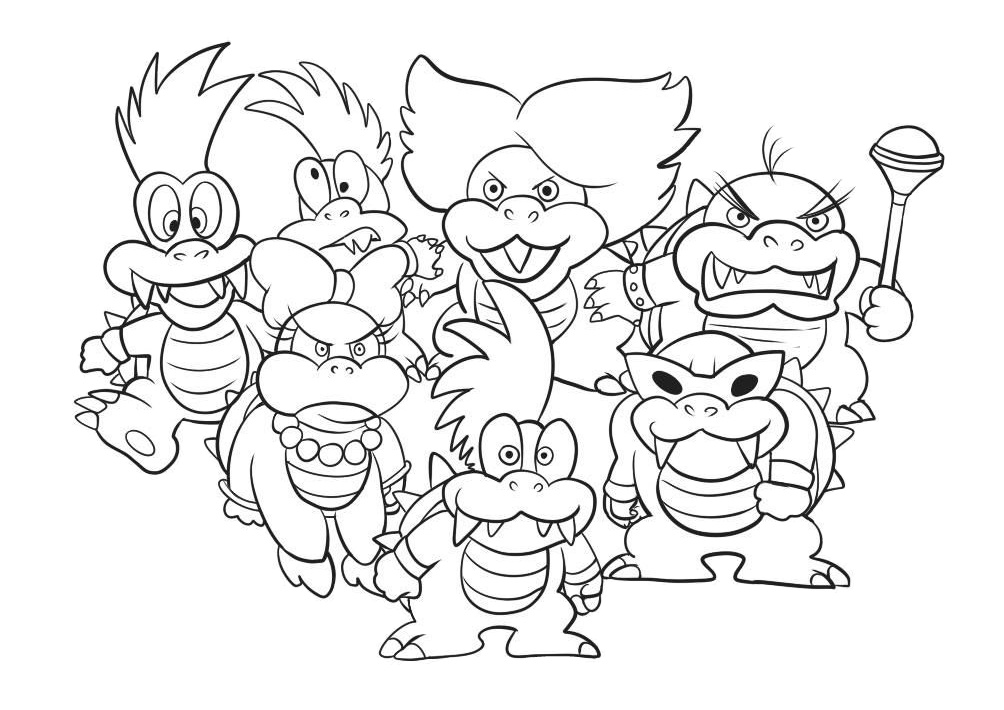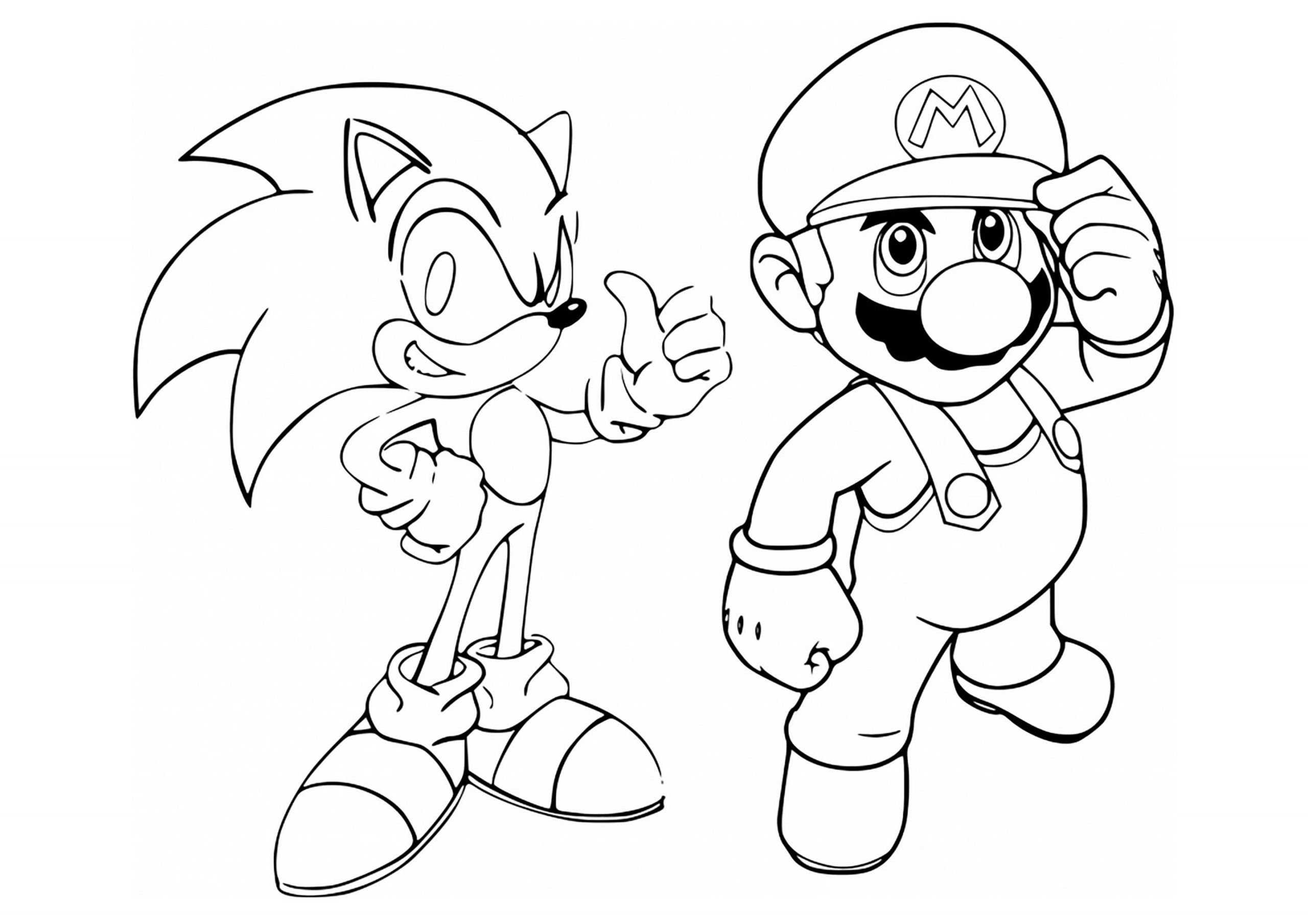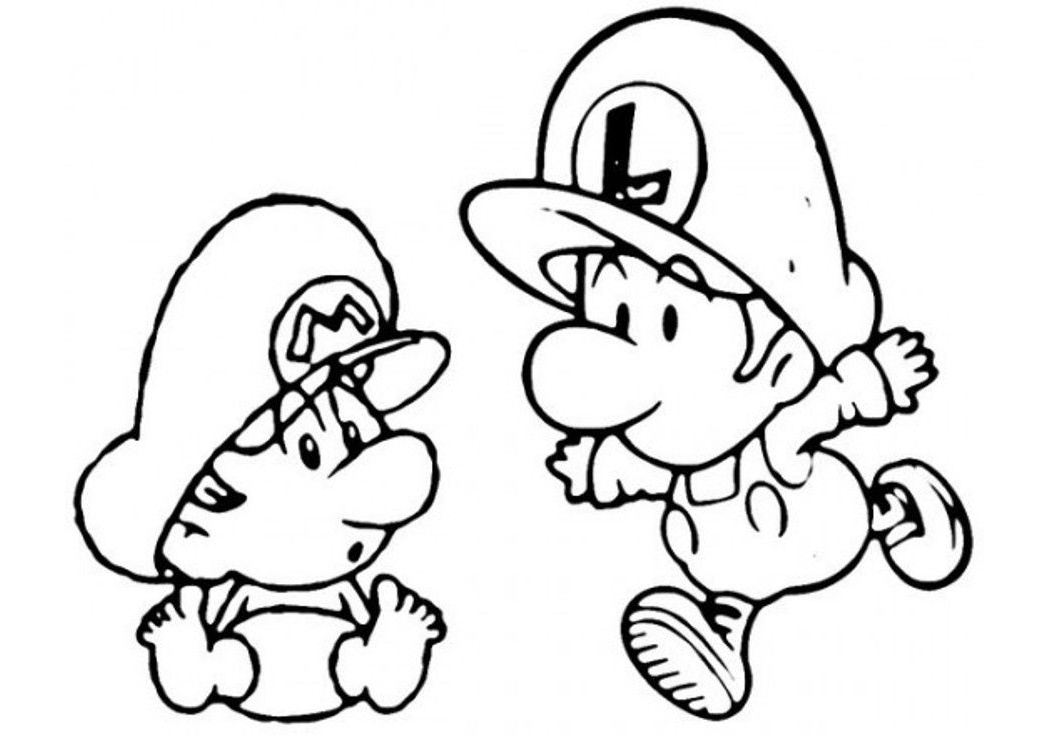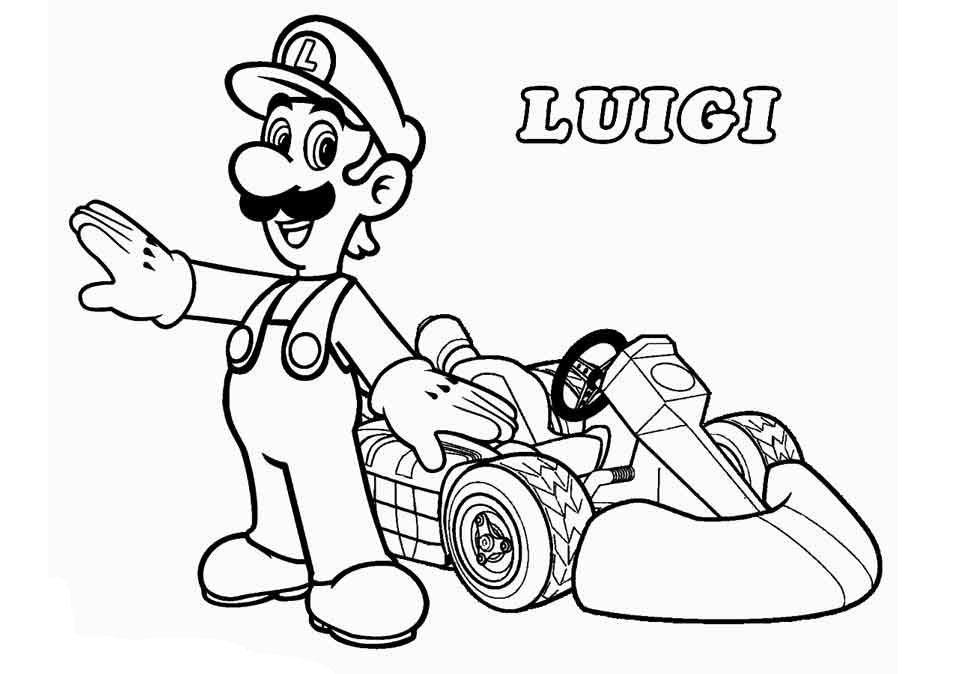 Yoshi the green color dinosaur who appears in the super Mario series dinosaur land. Toad mushroom humanoid and loyal to princess peach appears in blue and red combo colors for head and overcoat.
Princess Peach who is often under attack by Bowser (king of Koopas a fire-breathing villain), mostly appears in baby pink, hot pink, peach color and she has a yellowish-orange hair. But as usual, kids can come up with creative color combos to color their heroes and villain.