Printable Dragon Coloring Pages: Dragons are fiery, rough, fire-spitting creatures that are found only in Chinese and European mythology. Dragons may seem to be fearful but, Hollywood and Chinese movies have made these creatures as cute and lovely ones. And yes my dragon superheroes let us color these mythical creatures and make them look colorful and majestic.
Download Dragon Coloring Pages PDF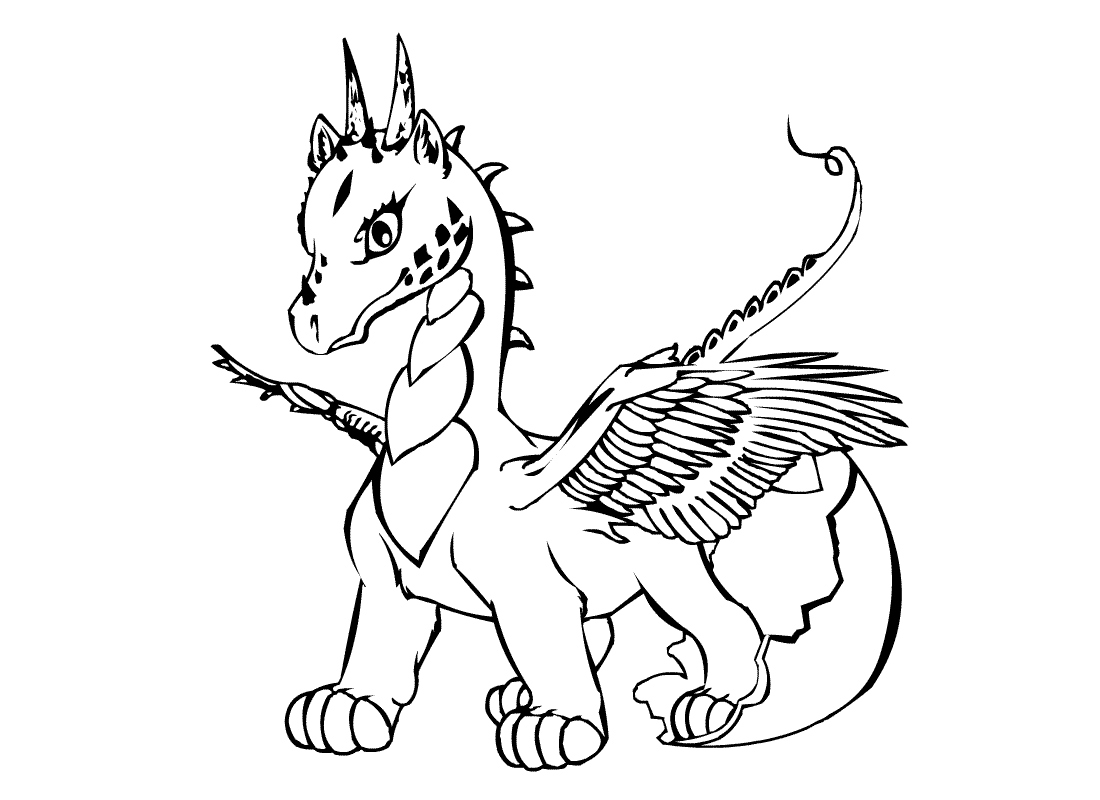 Printable Dragon Coloring Pages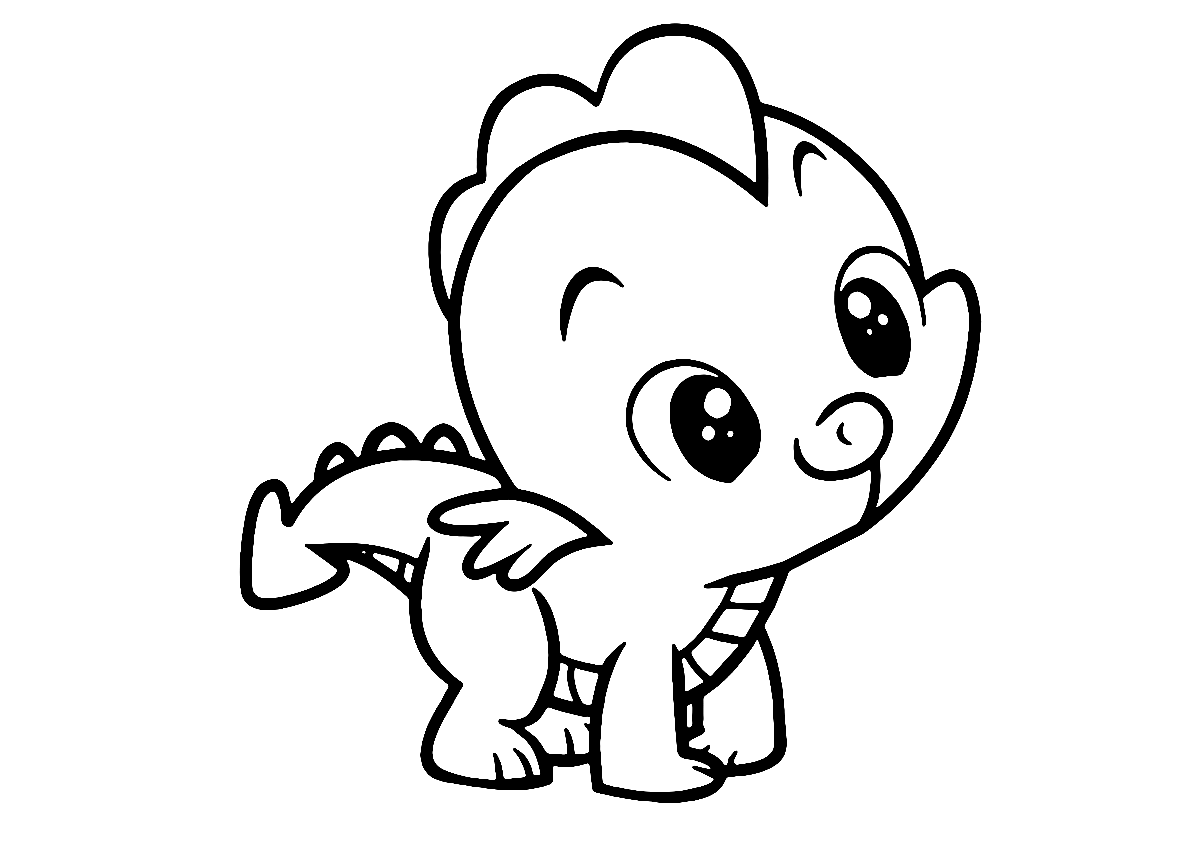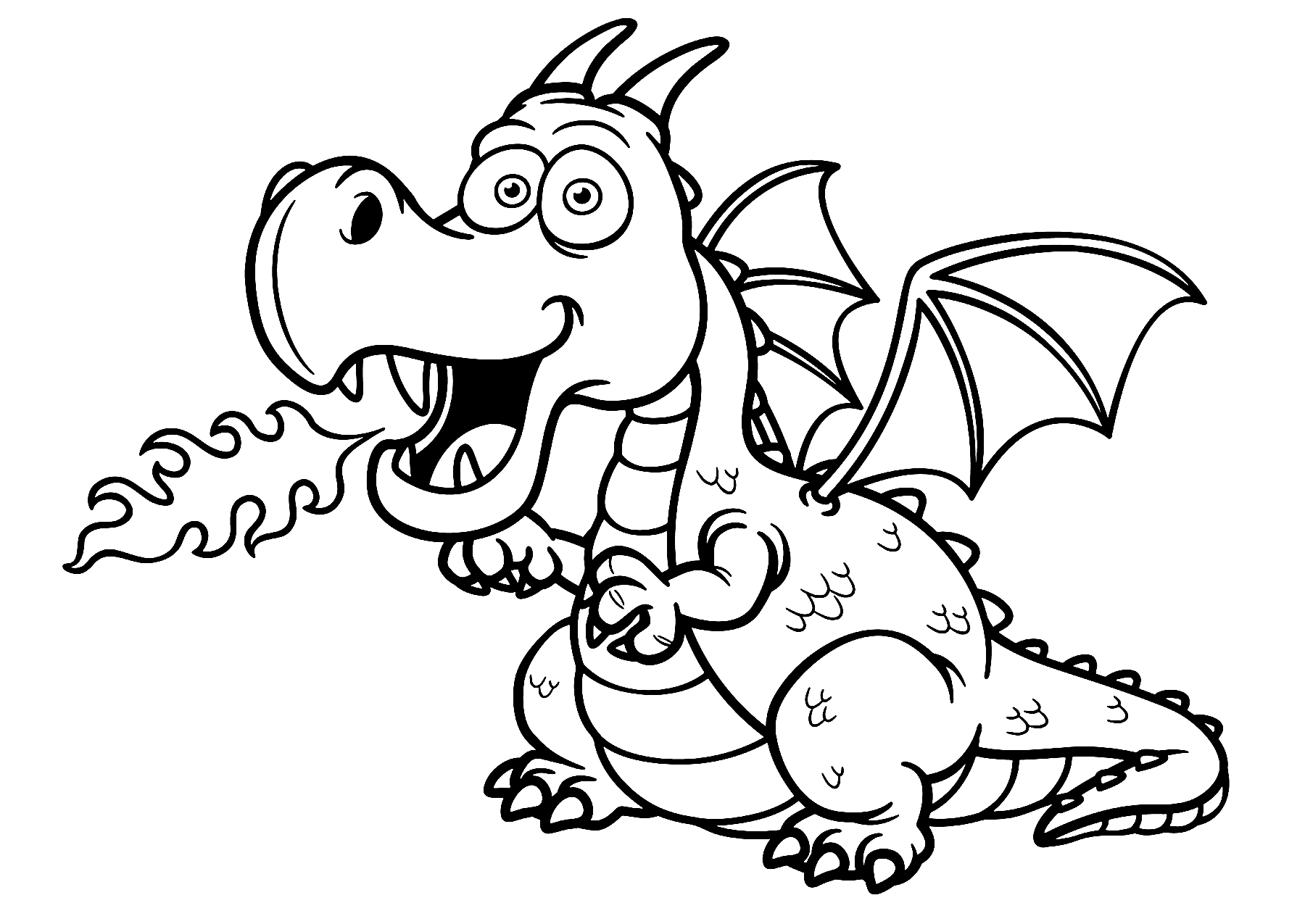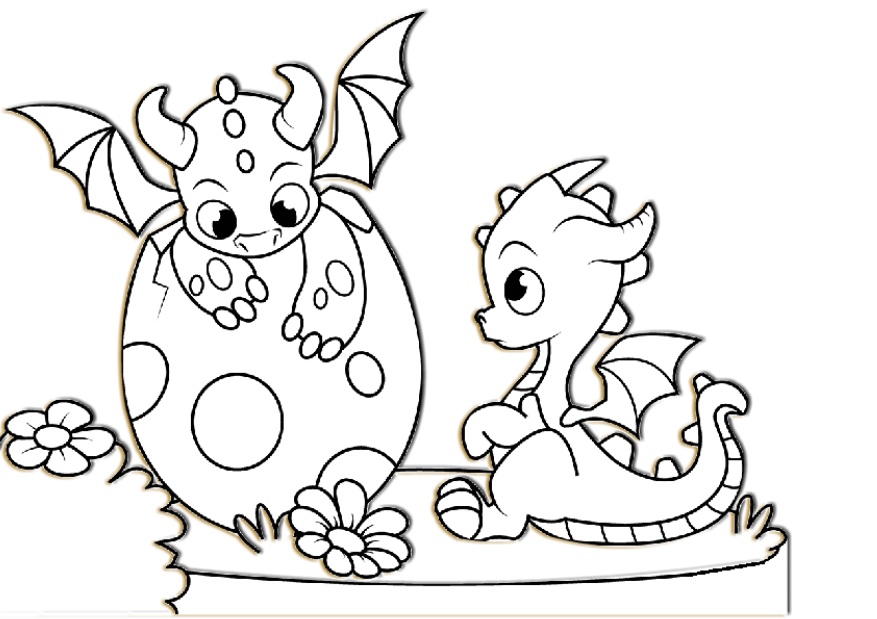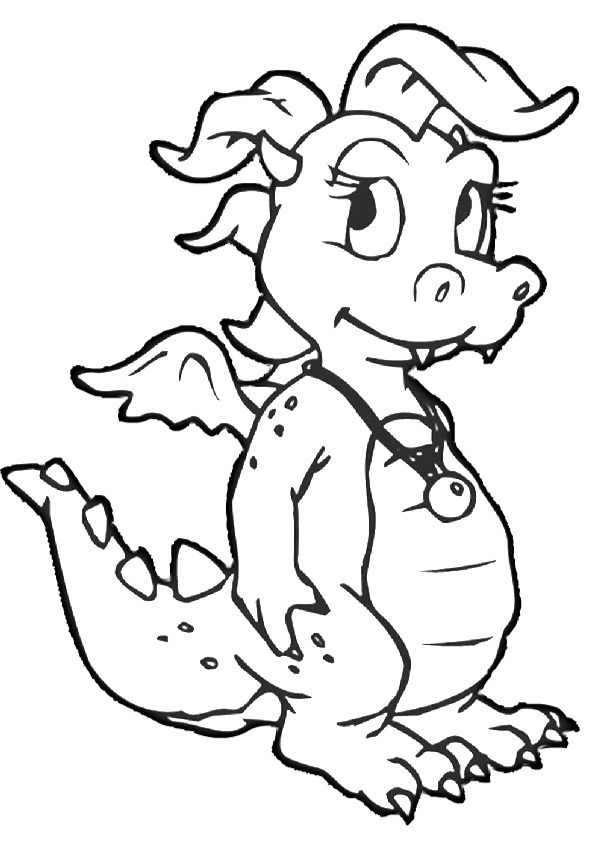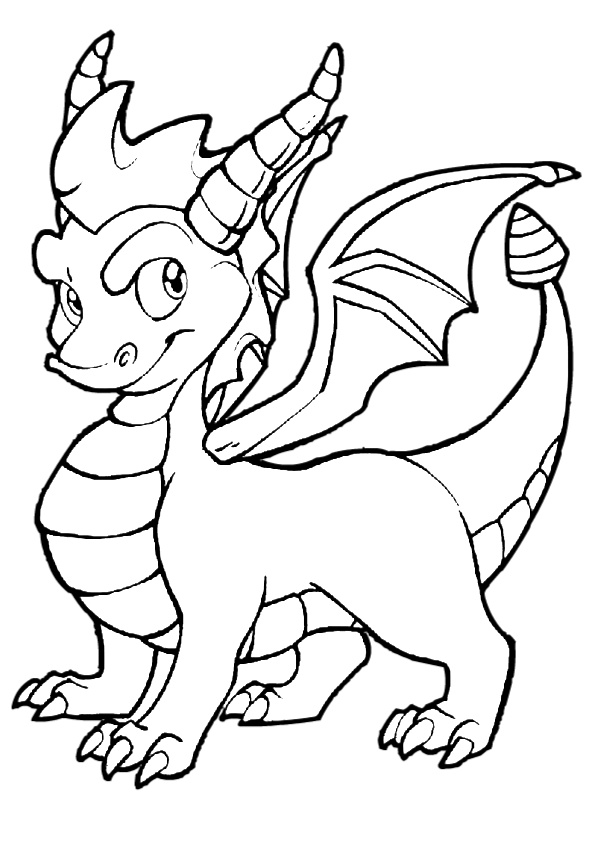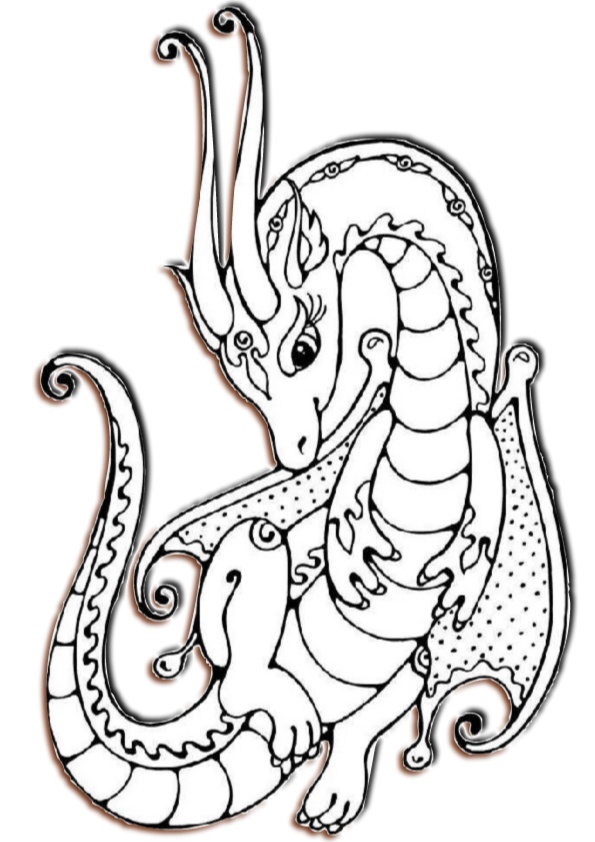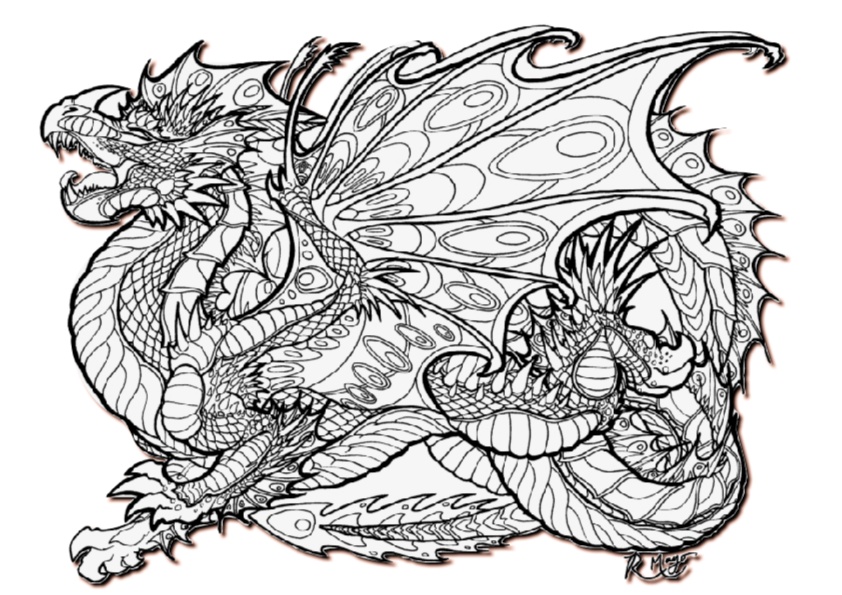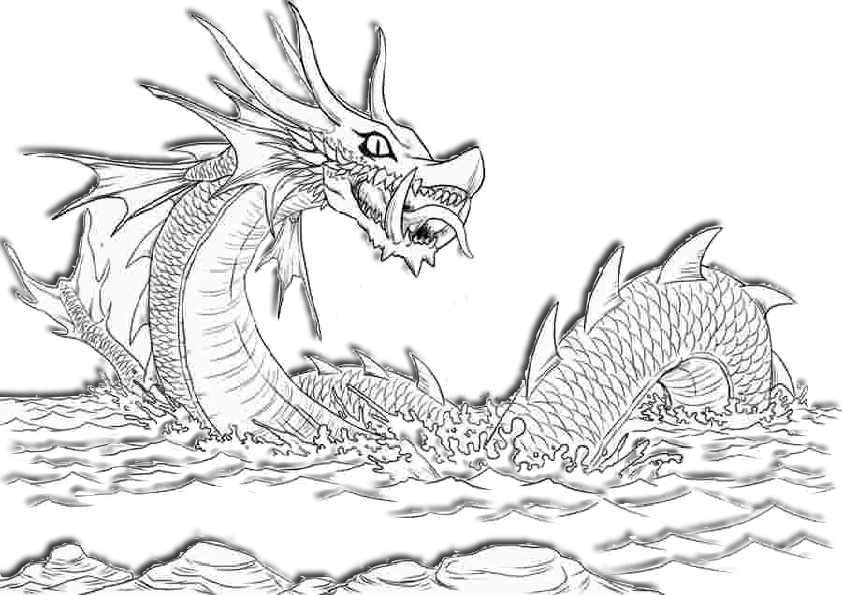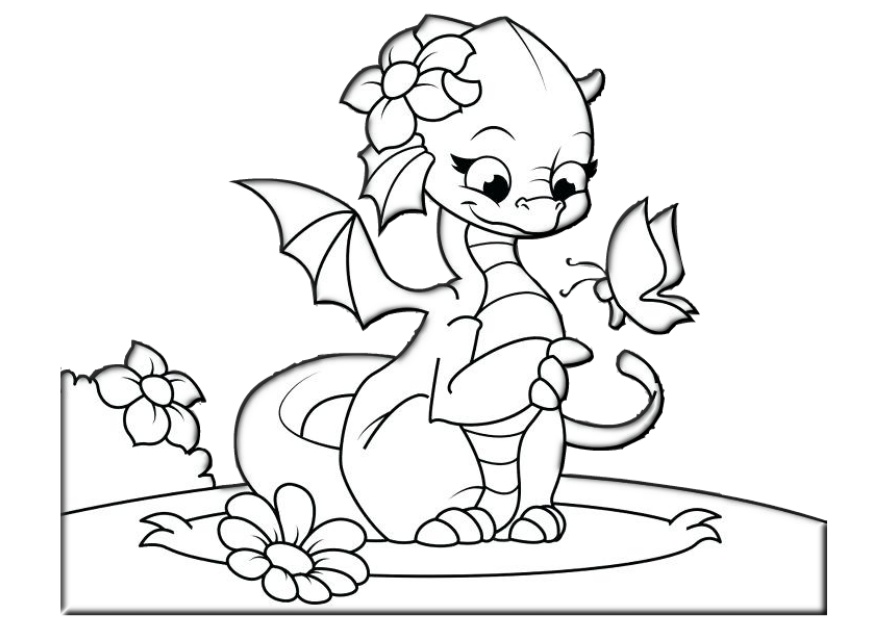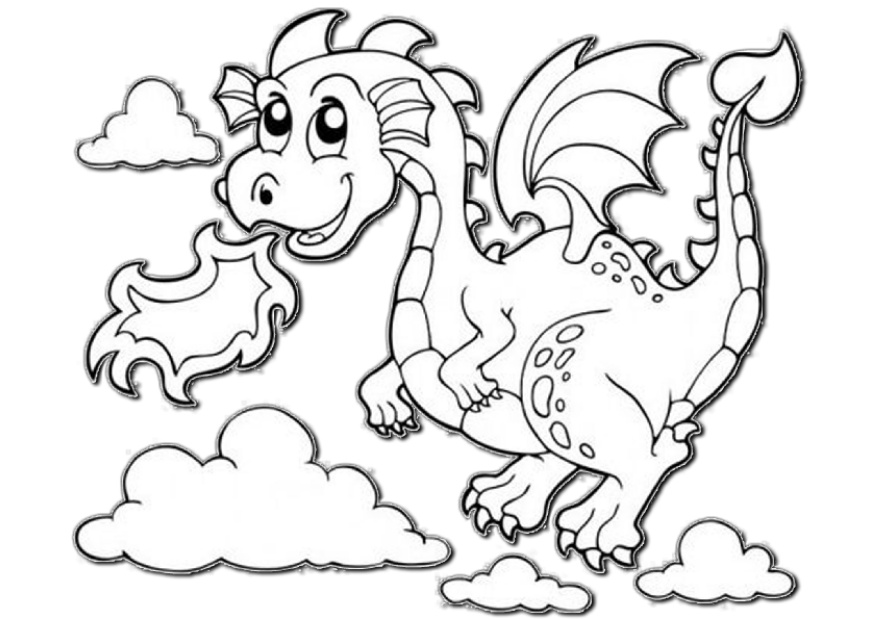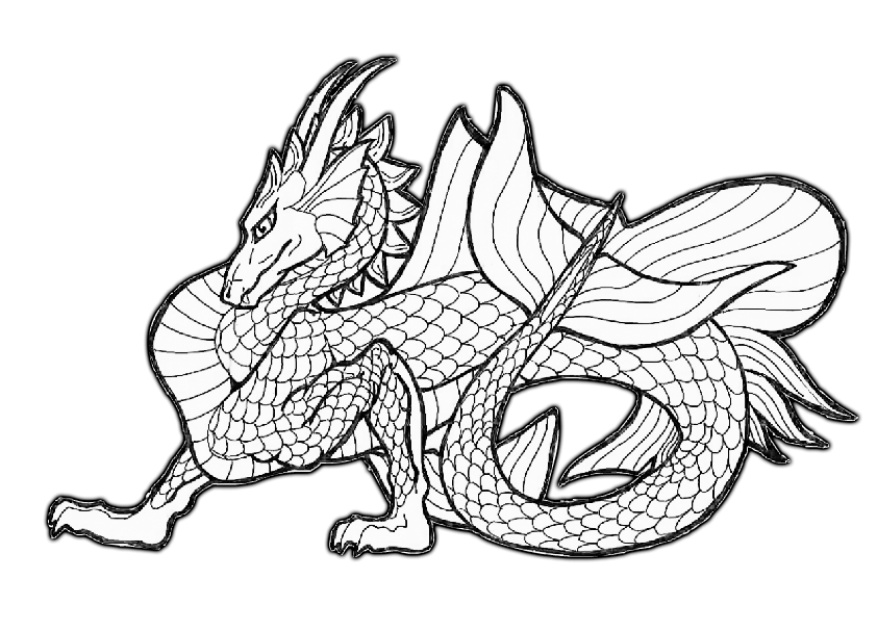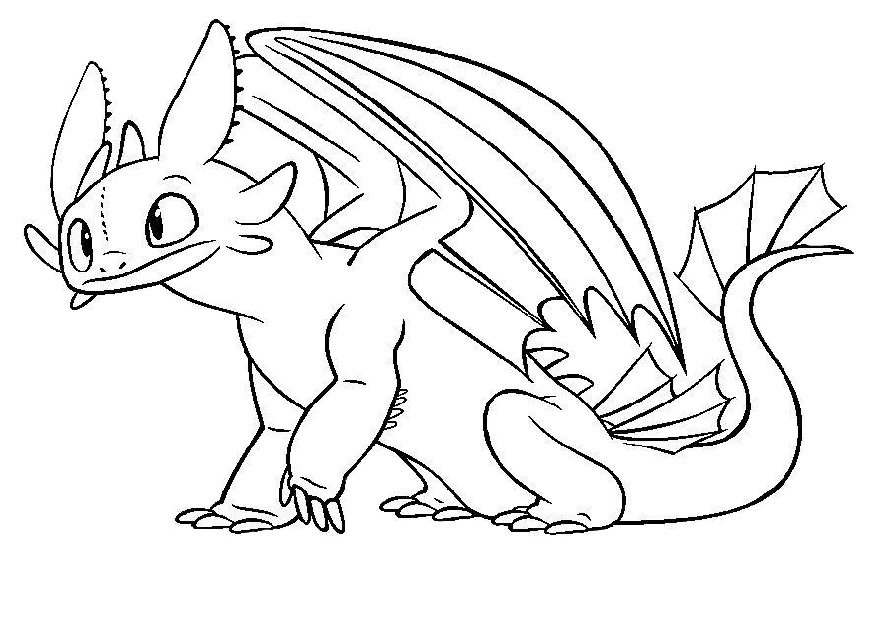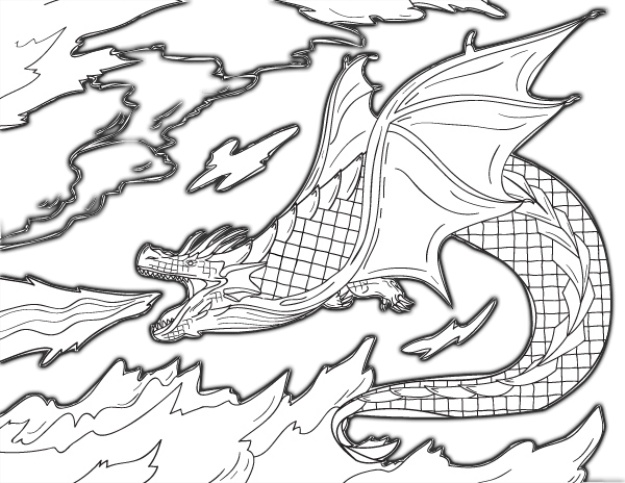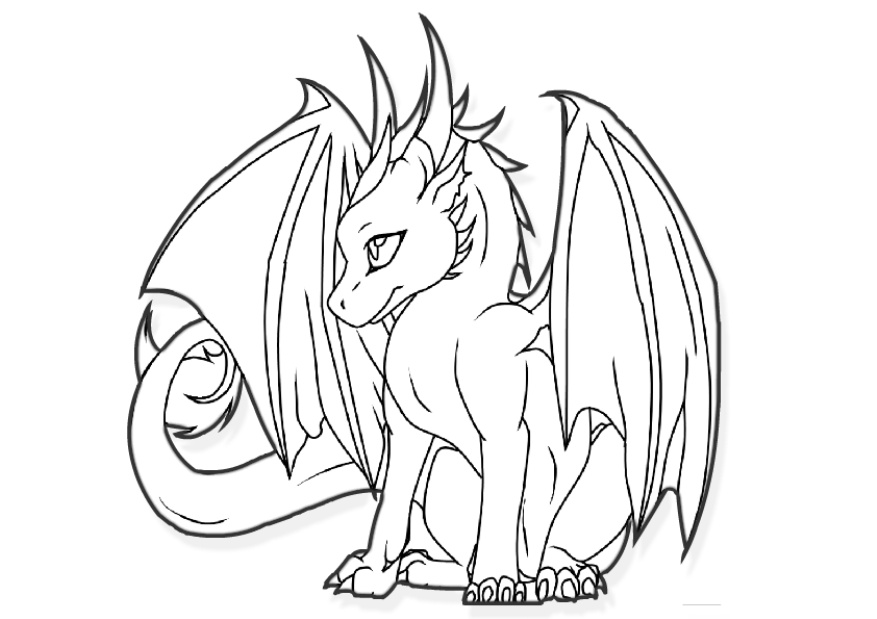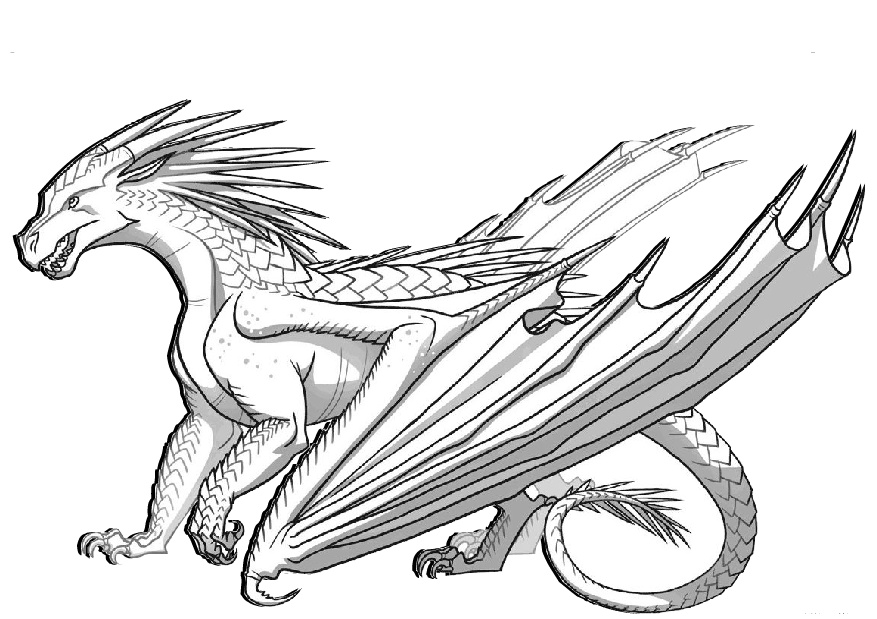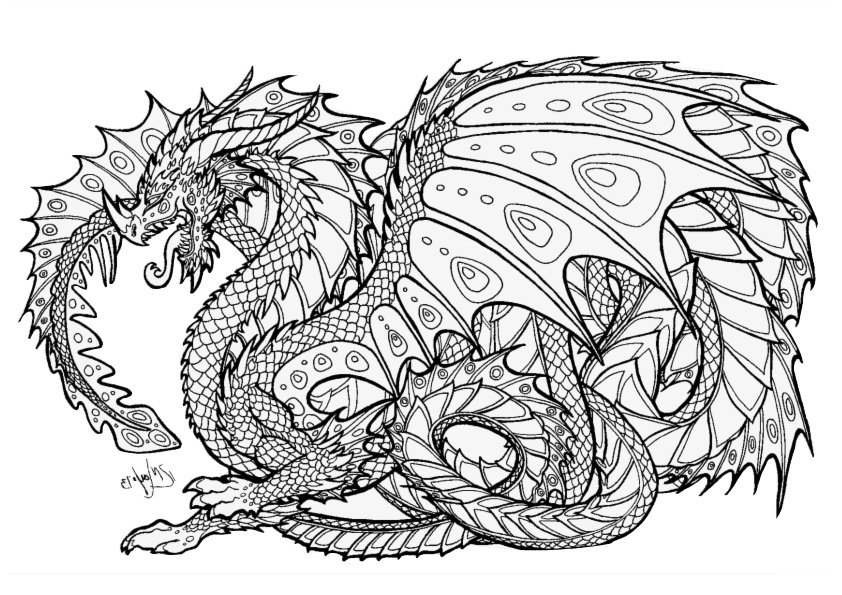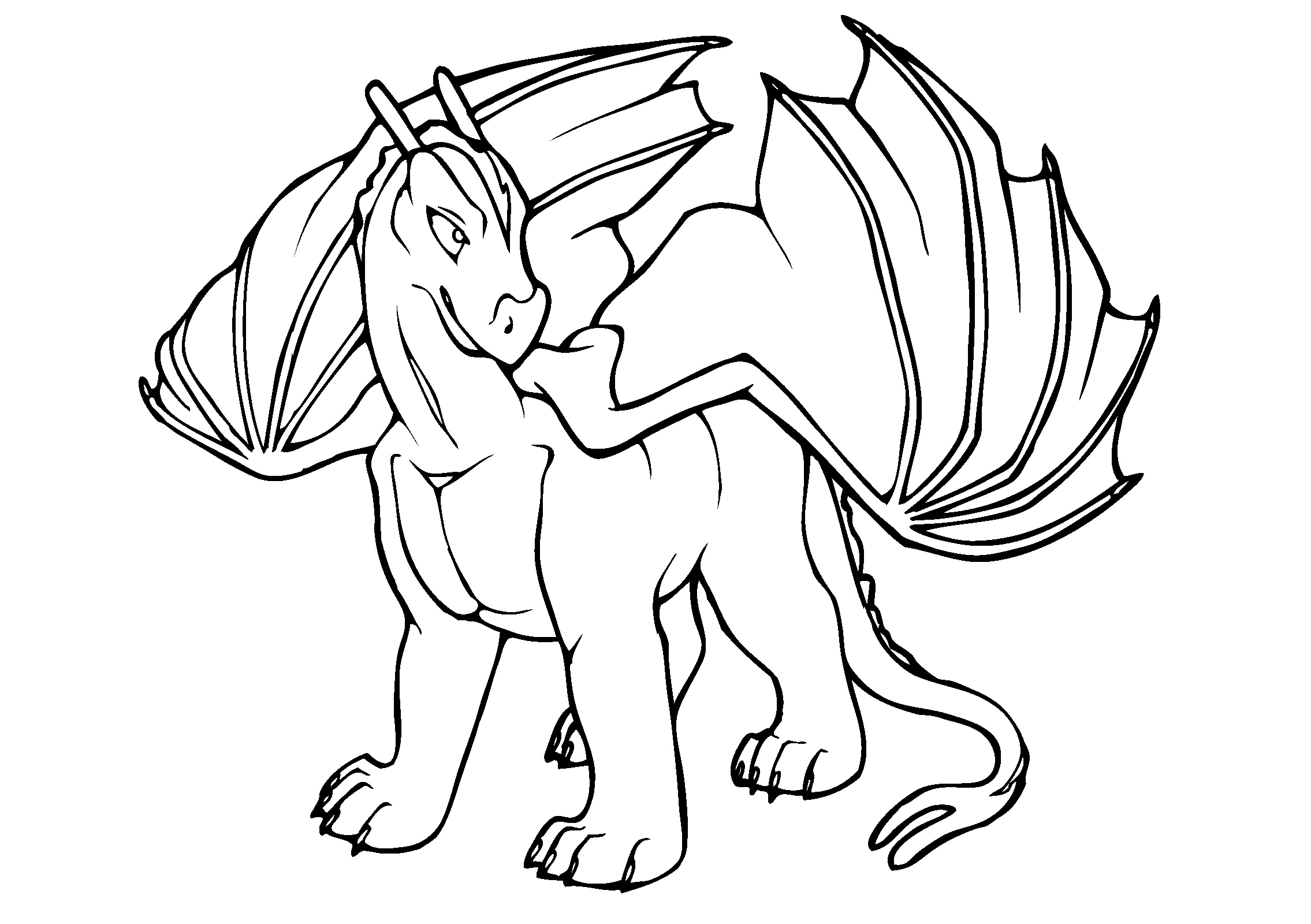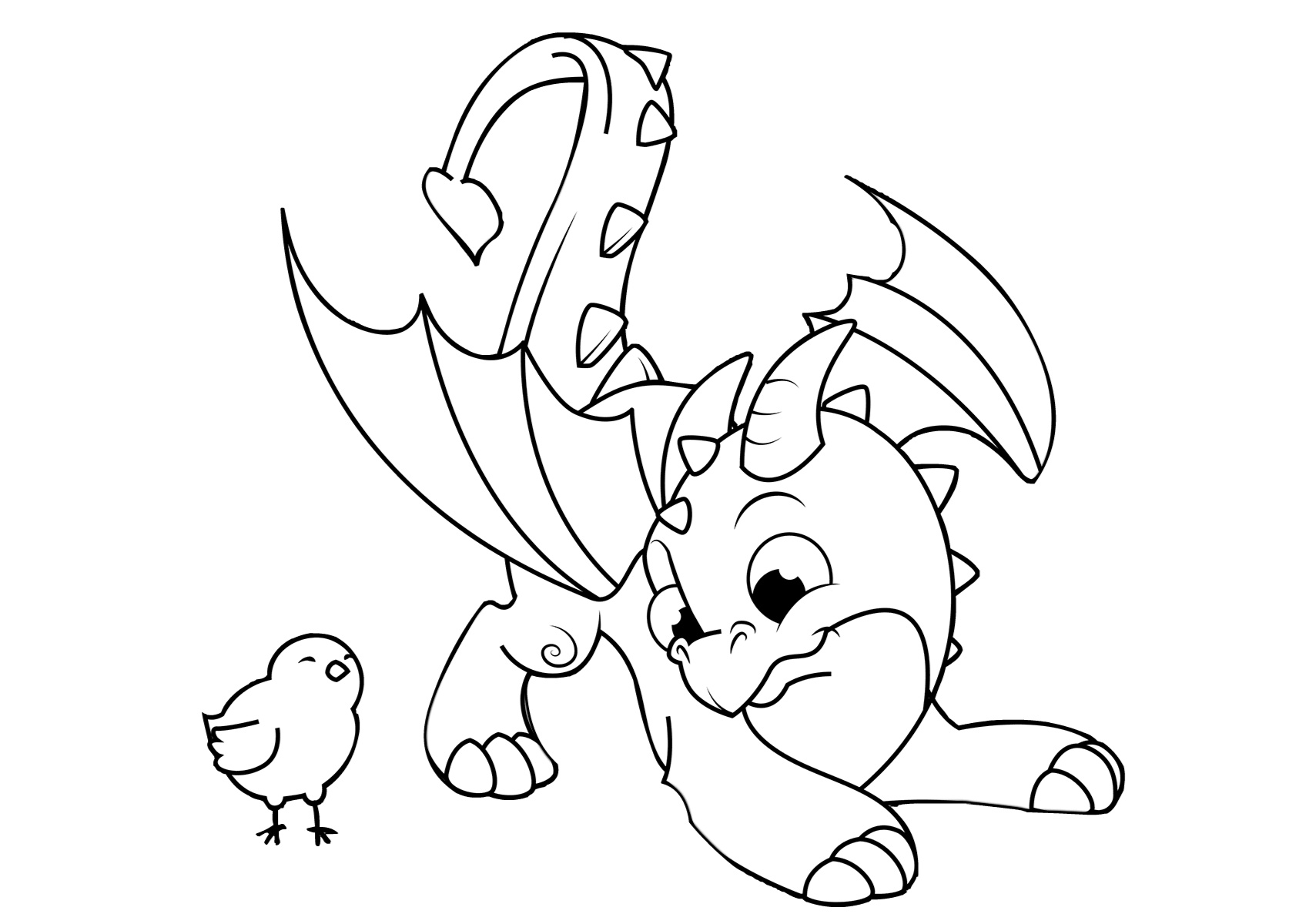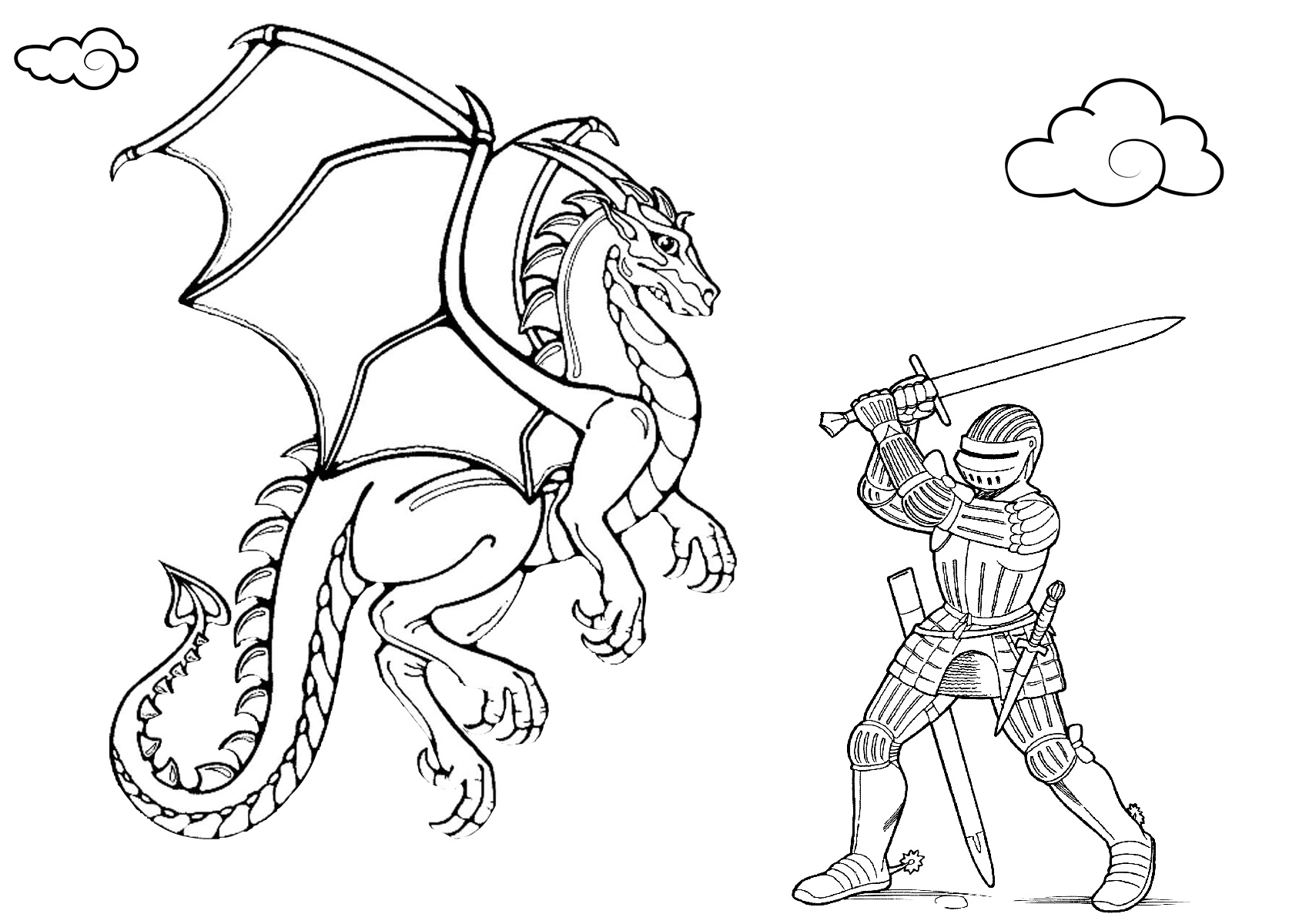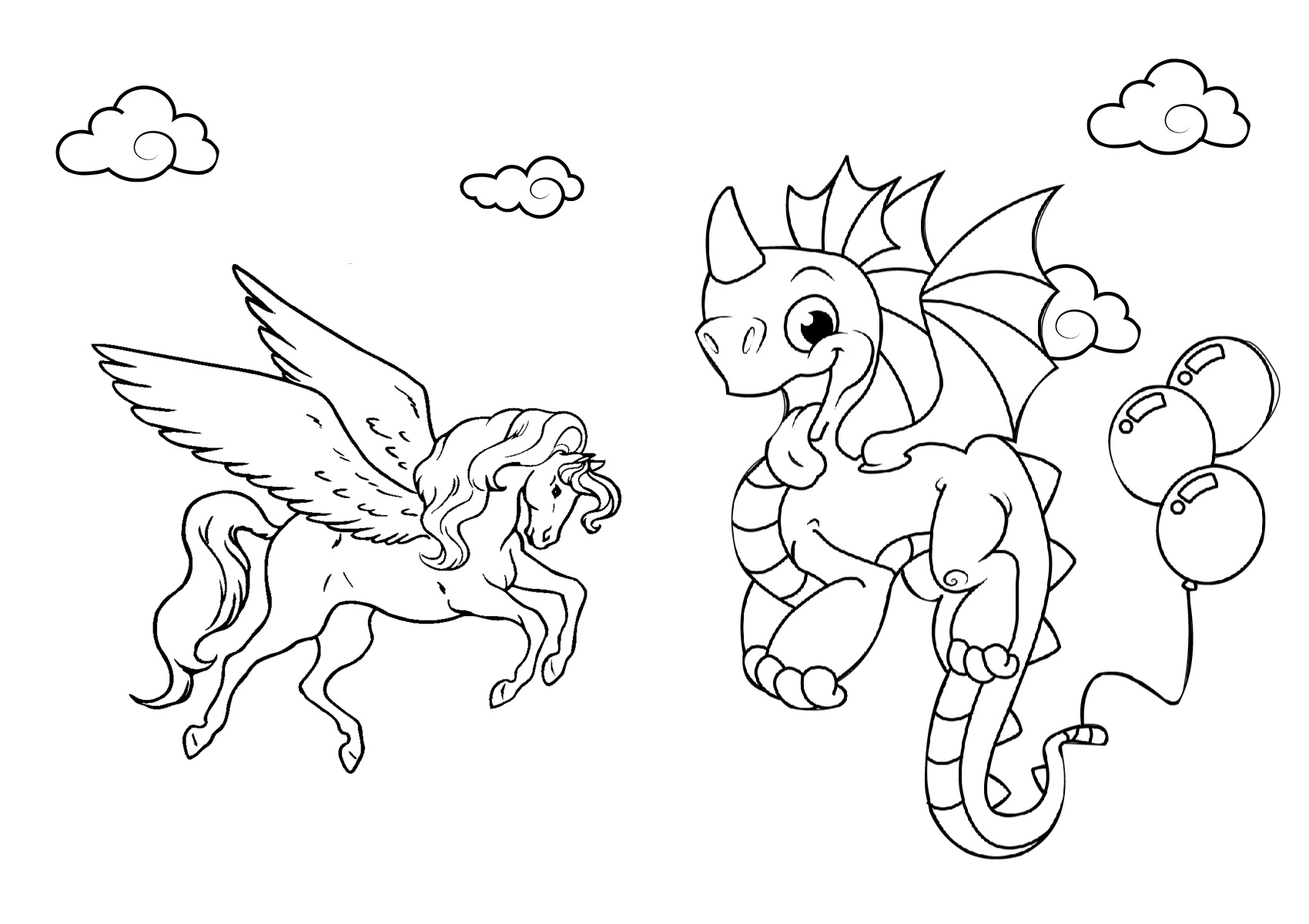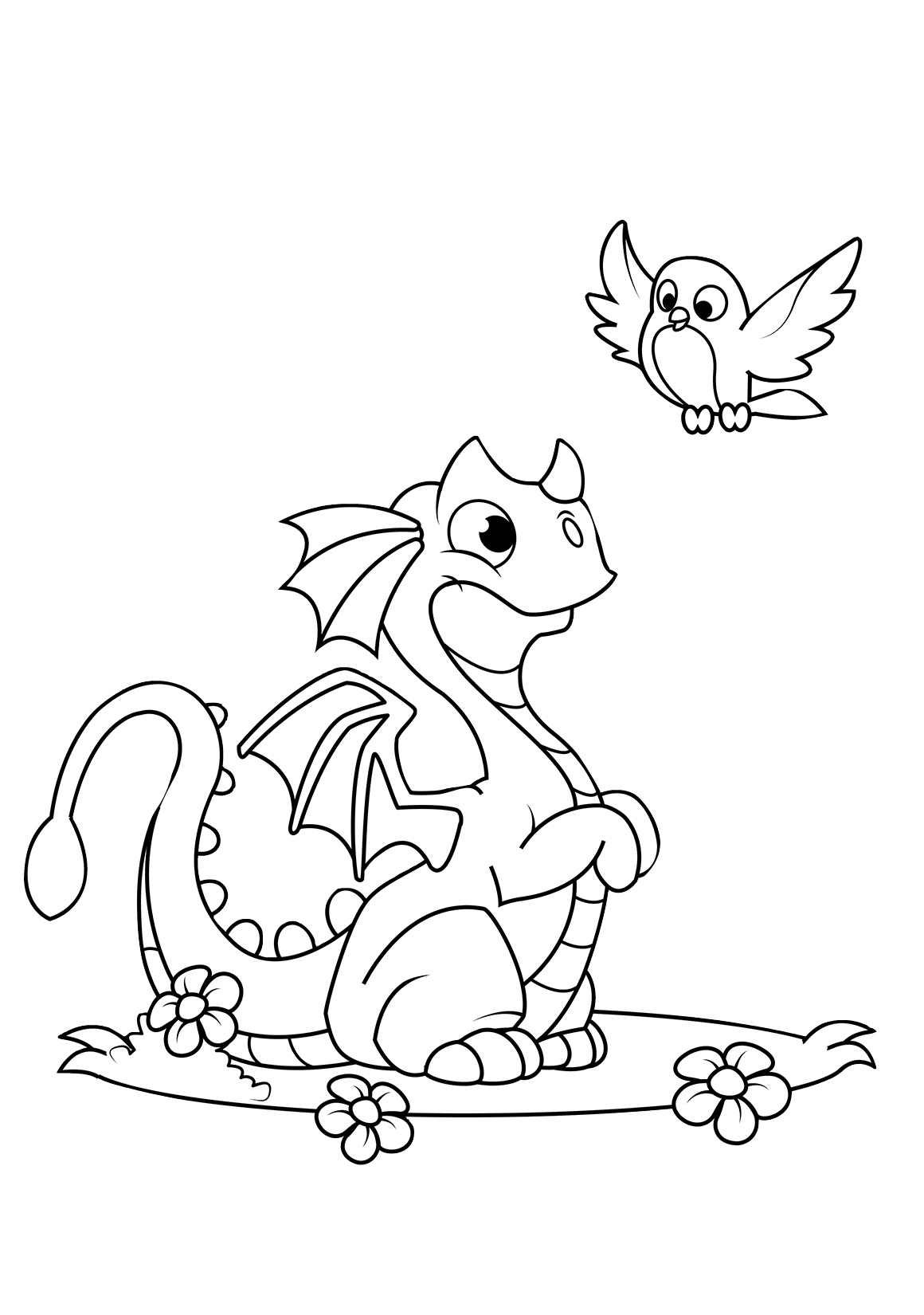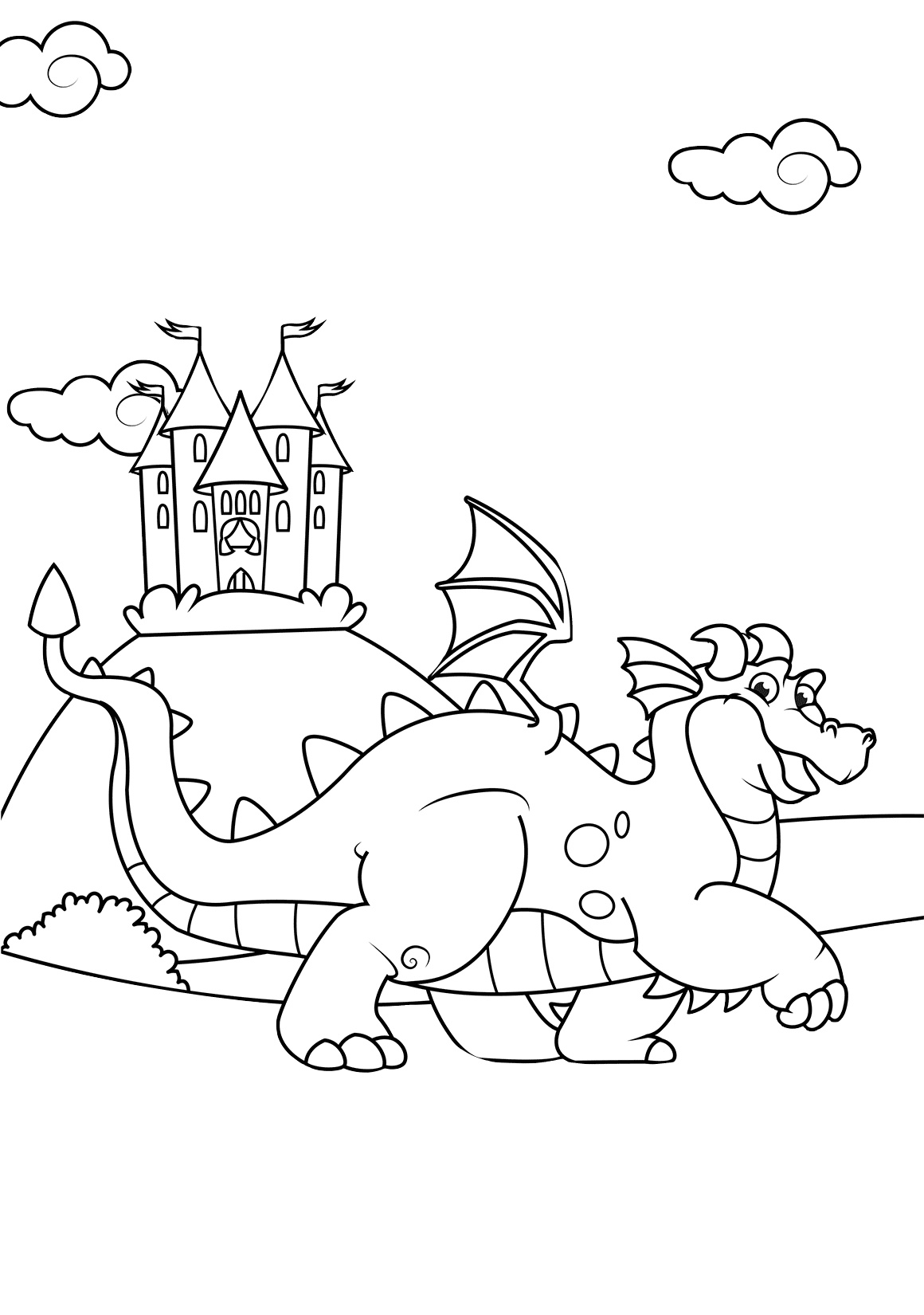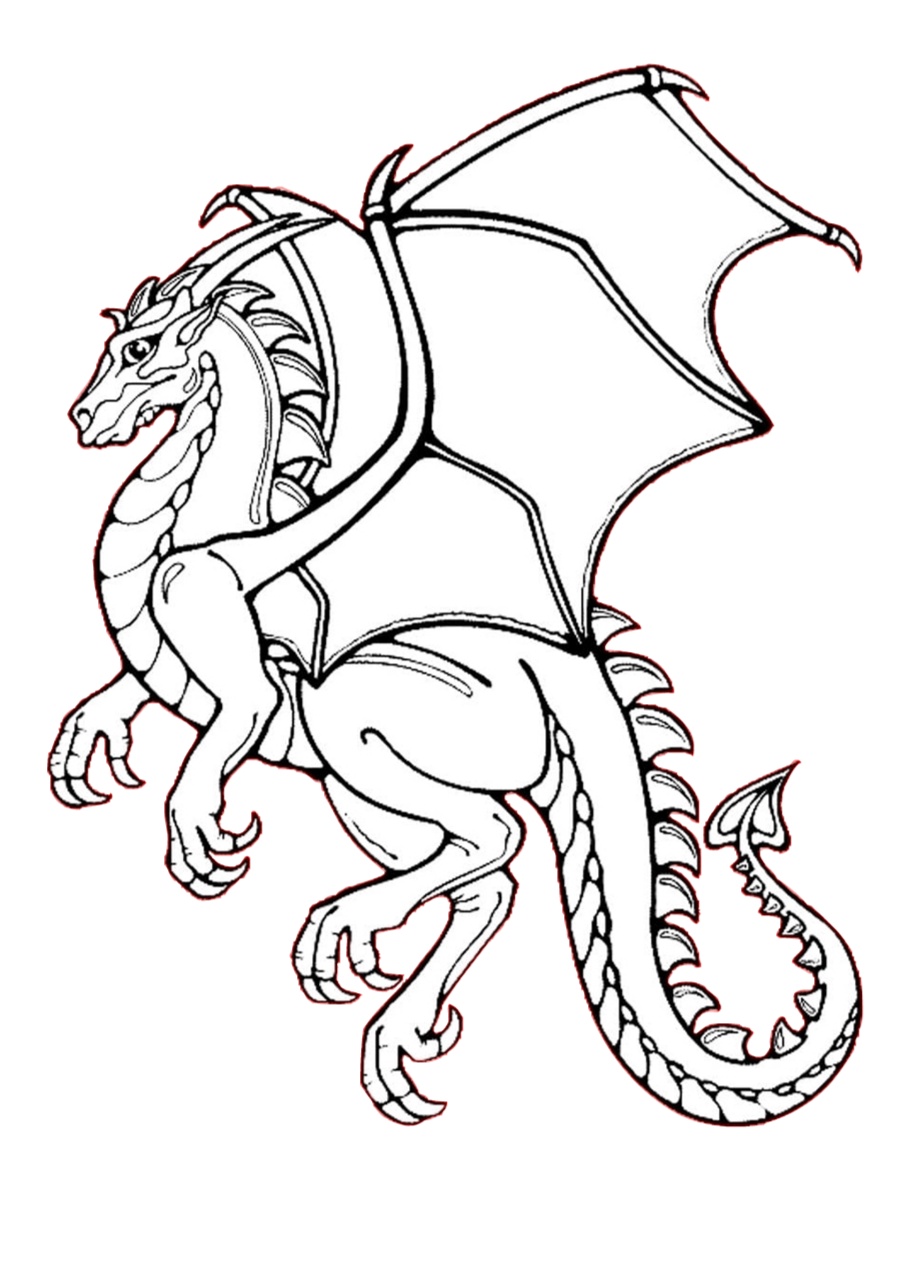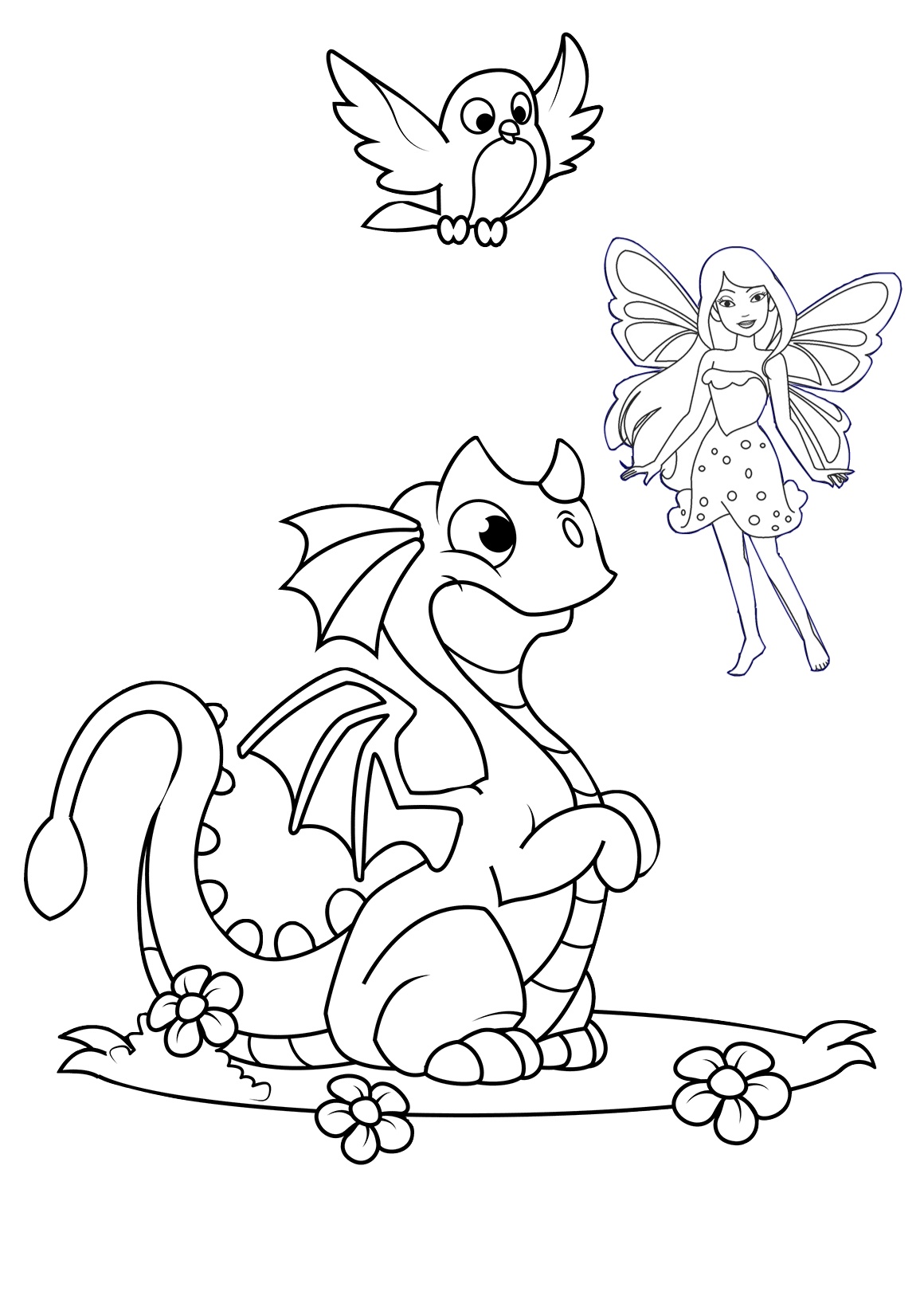 They were believed to be the dangerous creatures in the world and many mythical stories have been spun around them.